Men's Erotic Spas In Tijuana For Happy Ending Massage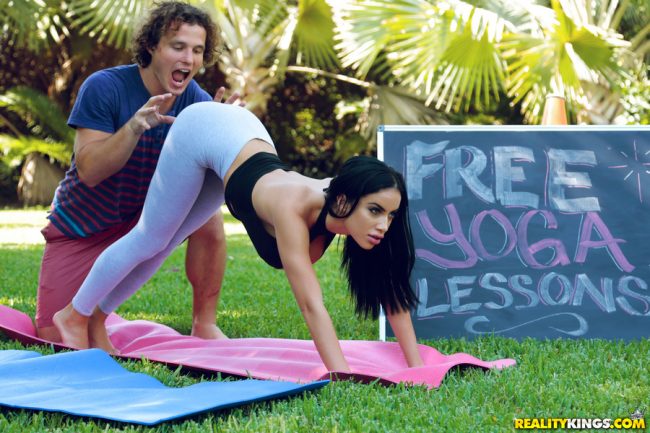 If you are looking for men's erotic spas in Tijuana for happy ending massage they will not be hard to find. Right after you cross the border and hop in a taxi don't be surprised if he offers to bring you to one.
Most of our mongering guide to Tijuana was about the strip clubs and prostitutes around town. The men's erotic sex spas where you can get any kind of happy ending massage you want are not very talked about when it comes to the adult entertainment here.
Most guys focus on the fact that there is cheap booze, a lower drinking age, and sexy girls dancing naked that you can bring to short time hotels next door. Nothing wrong with any of that, but they certainly aren't the only way to get laid in this city.
While we are calling them men's erotic spas since they do use massage as a cover make no mistake about it. These are brothels and if you get any extra service here it will be a massage, and no your happy ending won't be a handjob.
Lets start off by talking about what a visit to one of these massage brothels is like before we get into some specific spas to ask for.
Are They Spas Or Brothels?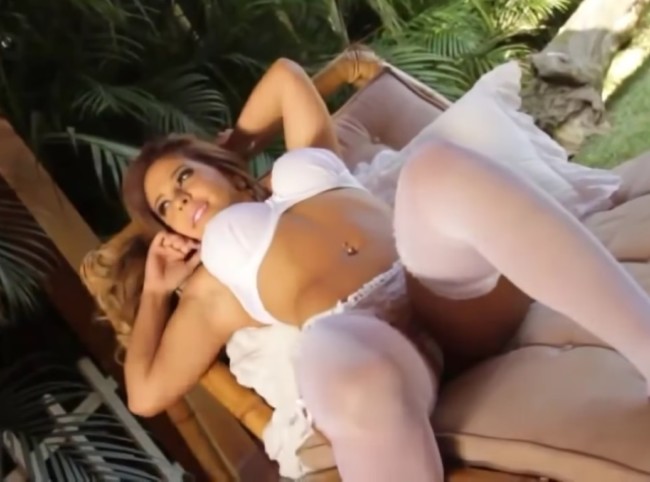 At the end of the day whatever they are isn't really important is it? They want to use massage spas as a cover so that is what we are going to call them, but if people prefer to refer to them as brothels that certainly works also.
They actually probably are the closest thing to a brothel in Tijuana, the strip clubs have short time hotels next door where as here you meet the girl and go straight to the room in the same building and have sex. When you first walk in expect to get presented a lineup of sexy Latina massage girls to choose from.
They won't be in massage uniforms, they will be wearing normal clothes. They might be a bit revealing but they won't be in lingerie or naked.
After seeing all of the girls you choose the one that you like and then head to your private room where there is a massage table. They definitely do go out of their way to look like an erotic spa for men.
Once you are in the room it could go in a variety of ways. Some shy guys may lay down on the table and the girl might give you a massage with little effort or skill.
Other guys who have been before or pick up on what is going on might just skip the fake massage and get to the sex. If you do actually want a real massage before your happy ending then maybe ask the manager when you arrive which girl is best at that.
Many of the spa therapists would be glad to be topless or naked during the massage if you ask nicely.
The Price For A Tijuana Sex Massage
The price for a Tijuana sex massage can vary a bit but there does seem to be a standard of around $30-$40 to the spa and around $60-$80 to the girl. This should get you an hour in the room and you can pay the girl more for additional rounds of sex if you want. Yes, you can pay in peso and not dollar here.
You also could pay more to use the room for a longer amount of time, or you can ask about doing take out and bringing one of the brothel girls back to your hotel if you prefer that route. Not all girls may be willing to leave but you won't know unless you ask.
It is important to note that if a taxi brings you here then you probably will have to pay the $40 rate or maybe a bit more. He will get a commission which is why he will ask you if you want to visit a brothel or erotic spa when you ask him to take you to Zona Norte.
If he just drops you off in the middle of the red light district he won't earn any extra money. If he takes you here he gets $5-$10. If you are just on a short trip then that isn't a big deal, but if you will spend an extended amount of time in Tijuana and know the lay of the land you may want to get dropped off nearby and walk over to save yourself a little bit of money.
If you wanted to save even more money and are visiting from San Diego or Southern California hop on Adult Friend Finder. There are almost 700 active female users in San Diego on this hook up site, and another 1,000+ in Los Angeles.
All of these girls are horny and want to hook up now, that is why they signed up for Adult Friend Finder in the first place. Or you if you only want to meet some Mexican girls check out Mexican Cupid.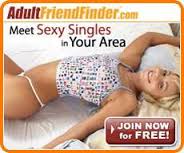 Best Men's Erotic Spas In Tijuana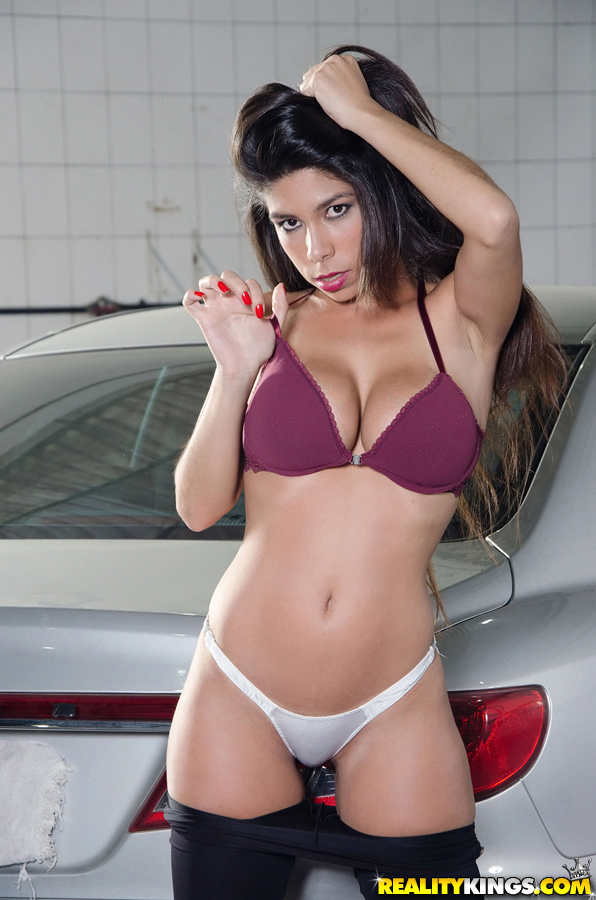 The thing that will make for the best men's erotic spas in Tijuana will be the lineup of sexy girls working there, and lineups can change quickly. It is always hard to say which brothel, strip club, or massage parlor is best because it can vary greatly depending on the time you visit.
The good new is that you get to see the lineup and choose your girl before you pay. If you do not like what you see then you can walk out and find another.
So the easiest thing you can do is just hop in a taxi right after you cross the border and let him take you to whichever he suggests. Sure, you will have to pay an additional $5-$10 to the sex spa for that, but like we said this is the easiest way.
Or you can try to find some of the most highly recommended and best men's erotic spas in Tijuana for a happy ending massage like:
Mermaids Massage at 8th and Ninos Heros
Elegant Spa at Avenue Revolution between 5th and 6th
New Body at 8th and D Avenue # 7903
Baby Blue at Calle Salvador Diaz
Versus Massage at Calle Jose Ma Velasco 2632
Aztec Massage at Calle Benito Juarez 2da 8195
If you were hoping for something like a nuru or soapy massage like you see in porn that is more of an Asian thing unfortunately.
Enjoy Your Happy Ending Massage
Not every guy likes to monger in the same way. Many will choose to visit the strip clubs like Hong Kong or Adelita's and there certainly is nothing wrong with that.
But these sex massage brothels do fill a need here and some have really hot girls. They are good for guys who want to hop across the border during the day, have sex, and get back over to the US side without taking much time.
Or for guys who just don't like a strip club atmosphere. It is always nice to have some variety and if you want to read about all of the best mongering in this city check out our men's travel guide to Tijuana.
Good luck when visiting the best men's erotic spas in Tijuana for happy ending massage.