An Expats Tips For Mongering In Havana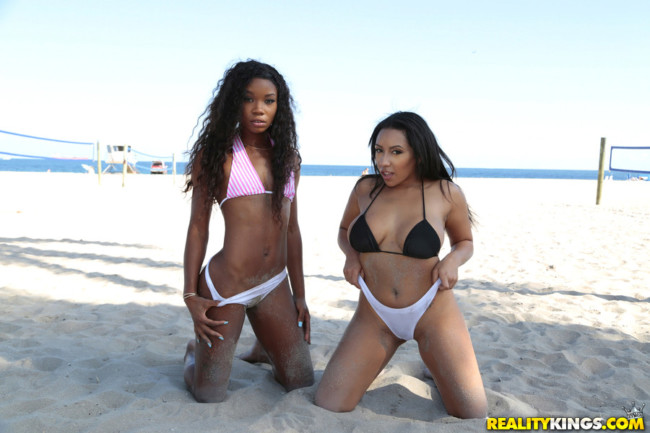 Mongering in Havana, Cuba is much different than other places around the globe. Today we have some great tips from a reader of the site who has been an expat there for a few years.
He wanted to share his deep knowledge on mongering in Havana and went above and beyond with the great detail he gave! Thanks again buddy!
He clearly thinks that picking up prostitutes in Havana are the way to go and doesn't even mention anything about brothels or strip clubs. He says there is so much fine ass at the night clubs that you would be a fool to try anything else.
So without further adieu here is an expats breakdown of the great mongering and nightlife available here. You can read our full Havana mongering guide that lists all of the best adult entertainment at that link.
Prices For Prostitutes In Havana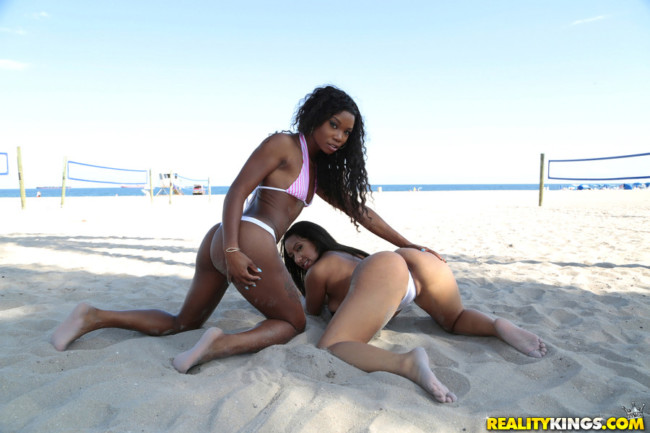 Starts at thirty (dollars) but that is going up nowadays, forty seems to be the new rock bottom starting floor for Havana prostitutes. In the clubs they ask for 80-100 but will negotiate down. A young, white skinned girl at the club is going to be 70+ even after negotiation.
Older or darker skin street girls might be 40-60. They get really dolled up and spend a lot on clothes, makeup and ticket entrance so they ask for more in the nightclubs, basically double.
This is where all the top end talent is. You can also swap names and numbers and try to set something up another day. Many won't take low ball offers early in the night after paying so much up front.
Negotiating down is cool as long as it is respectful. Something like " na your crazy, this isn't my first time here, I'm not a stupid tourist, how about this much…" They value youth and beauty very much down there so you are going to have to spend more if you are old, fat, ugly.
Mongering To Find The Hottest Girls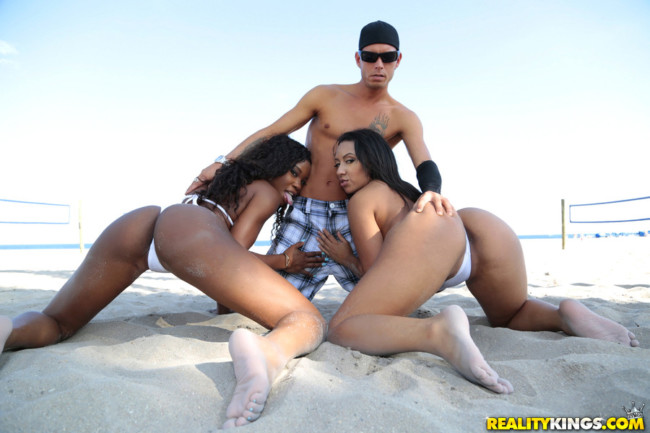 The best nightclub for the hottest prostitutes is "Don Cangrejo" which is located in Miramar. There are lines of girls dressed to kill who are legit Latin 8, 9s, and 10s in even LA, or NY they would be rated hightly.
There is also a club at/near the Hotel Deauville which has a lot of freelancers along with "Casa de la Musica" both of these are packed nightly with aggressive talent swarming on you as the women outnumber mongers by a large margin. A couple of others you can visit if you get bored of the first two would be Bar Bollabao and El Diablo Tun Tun.
Havana prostitutes will flirt and ask to sit with you, buy them a drink, cigarettes, and/or a red bull. If a girl is by herself she is 98% working, if you were looking for Cuban girls that aren't hookers dating was covered here. In a place that charges a cover and where she spent two hours getting ready she is probably going to want to drink, smoke, flirt and listen to the music in addition to looking for a monger.
Be prepared to enjoy your time there rather than going to clubs to immediately pull and leave. Anywhere but the clubs you can be blunt if they approach you on the street asking if you want company.
It is pretty easy to get threesomes with Havana prostitutes, just ask do you have a friend to come with us, but they are almost certain not to do anything with each other. You will get approached while walking (usually at night) it's easiest to just say 'I have X amount, do you want to come to my room for X amount of time.'
If you are prepared to walk away this works well because they will likely agree if what you offered is fair. If they are not all made up in their best clothes, hair and makeup after paying the club entry they don't have to recover those costs.
Dealing With Cuban Prostitutes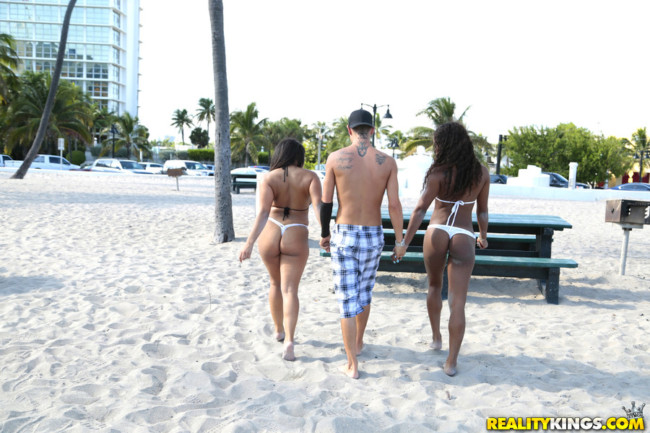 Most are happy to run into a tourist on the street, go have sex and make more in an hour than they can make in days more doing any other job. From what I understand tourists never get in any trouble but cops do bother the girls.
Often they won't want to be seen walking with tourists at night so they will walk a minute behind you and follow you into your place. It is best to just get a taxi from the club.
An extra 1CUC or the equivalent in Money de National for a pedicab/colectivio taxi is nice especially when leaving in the middle of the night. The driver will rarely have change for larger CUC bills so carry small bills with you.
If you walk down the Prado (main strip in the city) or the Malecone (beach wall) you will get approached or called over by a loud Psssssss sound. It seems as though most any attractive women 18-35 are at least part time looking to meet tourists and make some extra cash. The Malecone is also the main place to find ladyboys/shemales in Havana.
When in the room keep an eye on your toiletries as you may have toothpaste, cologne, or nice soaps disappear as they are expensive there. It is nice to just give a couple of travel size toiletries as a little gift to the prostitutes in Havana.
It is safest to find a casa particular (private house that rents rooms) that is OK with you having Cuban company. Inquire first about this as most will not allow it. It is also a good move to have the casa copy her ID info into their log when you arrive.
You can take a screenshot of her ID with your phone and lock it up if you have a safe in the room. Or you can take a photo of your buddy's company and he of yours. Everyone is required to carry an ID, I suggest asking to see it before heading back to your place.
This way they are far less likely to cause any issue or steal. The big expensive hotels will not allow Cuban girls as guests. Hotel National and Parque Central being the biggest in Havana have security watching the elevators and stop any Cuban girls going upstairs with a monger.
Things are definitely a bit tricky here compared to other places to meet hookers in Latin America.
Good Luck Mongering With Havana Prostitutes
There you have it guys, how awesome does that place sound? There are so many semi pros and full on prostitutes in Havana that you will always be able to find some nice Latina booty to hook up with.
$70 for a 9 is a price worth paying, and if you are a budget monger you can go out to the clubs and collect numbers and try to get some cheaper daytime hook ups. There are sexy Latinas all over and you will have no problem finding girls for sex in Havana.
So what do you think? Are you ready for what it takes to meet prostitutes in Havana for yourself?  This eBook can help you plan out the perfect trip. You can also try to meet non pro girls on Latin American Cupid if you prefer to not deal with hookers.