Explaining Delivery Health Service In Japan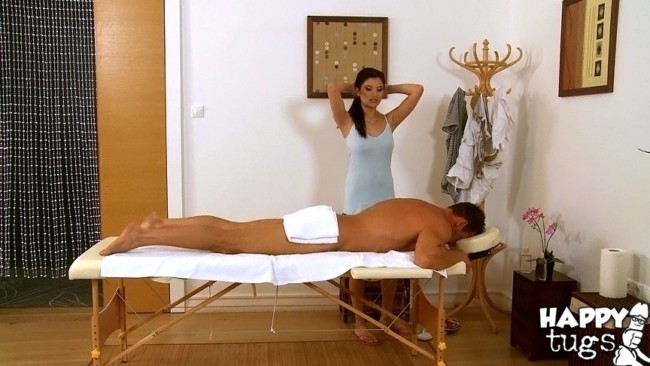 Delivery health service in Japan is a very popular form of mongering. Most foreign men who visit probably don't know what it is so we will try to define it for you.
The pictures don't leave much to the imagination, and your imagination is right for once. This isn't like the time where a girl said something non sexual and you misunderstood making an ass of yourself.
Nope, delivery health service in Japan is what you guessed, hookers to your door. The best part about it is that it is completely legal, but lets get into the prostitution laws in this country first so you understand why.
If you already are out and don't like to pay for sex then try the best dating site in Japan instead. You can probably get laid for free if you play your cards right.
Sex Is Illegal But Oral Sex Is Not
All around the world different countries have different laws regarding prostitution. In some places like Germany it is legal and pretty much anything can go down.
In other places like the US it is illegal and paying for any sort of sex act is breaking the law. Well, Japan's prostitution laws are kind of in the middle.
Paying for sex in Japan is illegal, and the best way to do it will be to go with a freelancer off the street or in a nightclub. Or meeting hookers online can work also.
The key is that it is only vaginal sex that is illegal, anything else is fair game, though anal sex is kind of a gray area. One thing is for sure, oral sex is legal and very easy to find all around Japan.
Many foreigners hear about the pink salon blowjob bars in Tokyo and all over the country. Go in and pay for a legal blowjob, when something like that is allowed word gets out quick.
There are lots of massage parlors around that give blowjob happy endings as well. But what if you don't want to travel somewhere, and instead want it delivered to your door?
Delivery Health Blowjobs In Japan
They might as well change the name of this from delivery health service to delivery health blowjobs, because that is basically what it is. There are many of these available and you can Google to easily find them.
The prices can vary greatly for delivery health services in Japan, for instance 'Made in Japan' features only Japanese girls (hence the name) and would definitely be considered a 'Tokyo high class escort' type of place.
What is the price for their delivery health services? 100,000 yen is the lowest option, which is over $800! The pink salons run you about $40 so you are definitely paying a delivery charge here.
You can expect to find very sexy Japanese girls knocking on your door if you use Made in Japan's services, but those prices are ridiculous. Don't worry there are much cheaper options.
Hipness is much cheaper at 7,000 yen and the girls are from Southeast Asia or even some from South America. A couple mid range price options are Tokyo Style which costs 27,000 but that is only for a handjob, you have to take the deluxe package for a blowjob.
Do you have a thing for pregnant or lactating women? If so then head to Tokyo right now and call up Milky Baby which specializes in lactating women. Enjoy.
Or just log on to Japan Cupid and meet sexy girls for free.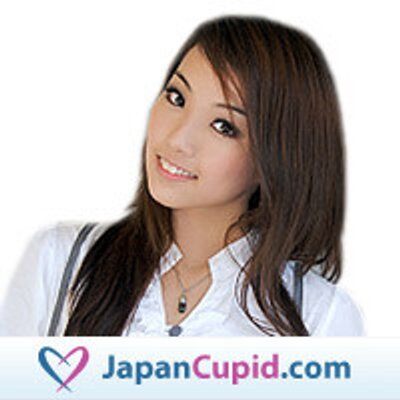 How Health Delivery Services Work
All of these are 'outcall' escorts meaning you don't go to them, they go to you. Hence the delivery part. You can either do it at your place, or head to a 'love hotel' which there are many of all over Japan, and of course you pay for the love hotel.
Remember that no sex will be offered or given. If you are taking the cheapest packages you should make sure to confirm that they finish with a blowjob and not just a handjob (if that is what you want.)
If you want to read more about taking the perfect trip to enjoy the Japan nightlife check out this travel guide for men. Hopefully this post answered 'what is delivery health service in Japan' for you.