Fiebre Club In Bogota's Santa Fe Red Light District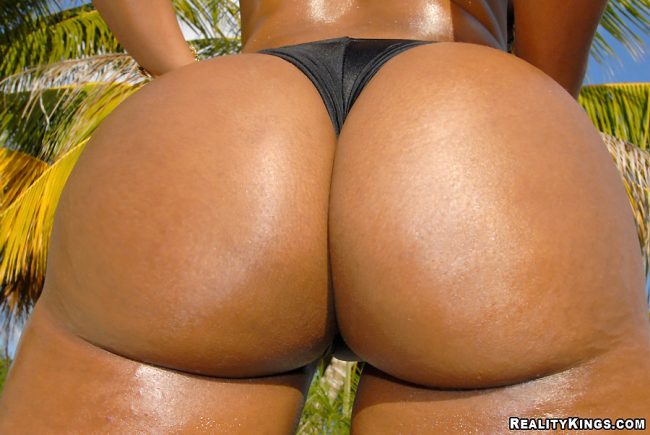 Thanks for checking out this review of Fiebre Club in Bogota's Santa Fe Red Light District. This is one of the more popular strip bars for adult entertainment for single guys in the city.
However it is located in a pretty sketchy part of town so you need to be careful when you visit here. If you stick with just this club or Paisa's next door you should be alright, but wander around the streets and who knows.
There are many ways to find hookers in Bogota, Fiebre Club in the Santa Fe Red Light District is a very good option no doubt. During this review we will cover the club, but much of the topic here will be safety.
Why? It isn't because the gentlemens club itself isn't safe, but the area it is in is very sketchy. Plus the club is so user friendly that there isn't all that much you need to know to enjoy your time here.
Lets get the logistics out of the way first, then move on to the girls and prices, then finish with the safety talk. If you ended up here even though you were looking for girls that aren't hookers this link breaks down where to meet singles around town.
Location Of Fiebre Club
We have written about the logistics of the Santa Fe Red Light District in another post that you may want to check out. Fiebre Club is located right on the main strip on Carrera 16a.
This is definitely where you will want to have your taxi or Uber drop you off the first time you visit. We have included a map so you know the right place.
This is not a part of town where you can take an evening stroll and be safe. Head right into the club or stick to Carrera 16a, the further you stray from there the sketchier things will get.
This is Bogota's tolerance zone where prostitution is legal. There are many street prostitutes, strip clubs, and brothels around the adult entertainment center.
The Price For Prostitutes And Sex
You can find cheaper sex around the red light district but it will be a lot riskier. Plus the prostitutes in Fiebre Club should be some of the hottest anywhere in the tolerance zone. If there are enough customers it will be like a topless strip club, if not there might not be any nude dancers.
The prices are not set here, the girls are allowed to charge whatever they want. Generally speaking you can expect to pay anywhere from 50k-80k to have sex on site in one of the back rooms.
This will just be for a quickie, if you wanted longer then that would cost you more. If you do want longer it would probably be best to ask for a takeout fee.
Then you can pay a little to the bar and negotiate with the girl for how much she would want to go with you for. Since this is negotiable there really is no way to say a price, but expect it to be in the 150k-200k for long time.
There are love motels around the Santa Fe Red Light District that you can rent or you can take her back to your apartment or hotel in another part of town. Not all of the prostitutes here will be willing to leave though.
If you wanted something like anal sex or anything kinky be sure to ask for that before you head to the back room.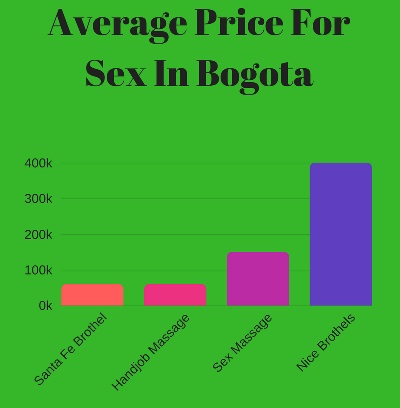 Safety In The Santa Fe Tolerance Zone
The easiest way to stay safe in the Santa Fe Tolerance Zone is to get dropped on Carrera 16a and walk right into Fiebre's or Paisa's next door. These are probably the two best and most reliable brothels in the area.
The further you walk from this area the sketchier things get. Do your best to stay between 16a on the west and 15th on the east, and then 24th to the north and 23rd to the south.
Outside of those areas you are going to run into drug addicts, pimps, shemales, and minors. Inside of Fiebre's or Paisa's you won't need to worry about any of that.
Even if things are pretty safe inside the bar still keep an eye on your drink. You are highly unlikely to get drugged and trick rolled here, but just be safe.
If you do a long time and pay an exit fee then definitely don't leave your drink unattended around the girl you choose. Better to be safe than to be sorry.
If you just want to avoid any drama you can always try to meet girls on Colombian Cupid that aren't prostitutes. This way you can stay in the safe areas of town like Chapinero or Zona Rosa and not go to the ghetto.
Try and message as many sexy girls as you see and get as many numbers as possible. The great thing about online dating on Colombian Cupid is the speed and efficiency, you can contact hundreds in an hour.
Then if all that fails you can risk your life in the sketchy part of town.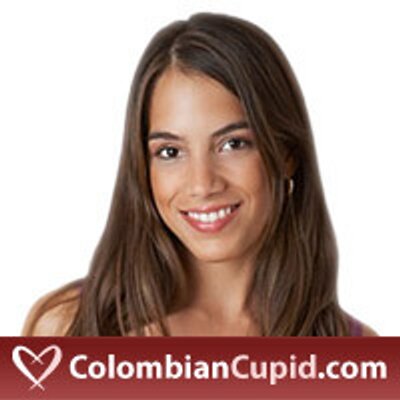 Have Fun At Fiebre Club In Bogota
We tried to stress the danger a little too much maybe, but it is best to know the risks. As we said many times if you get dropped off on Carrera 16a and go into the club you will be fine.
If you wanted to read more about all of the great Colombian nightlife check out this eBook guide. It breaks down this city and all of the other major cities most guys will go when they visit the country.
Stay safe if you decide to visit Fiebre Club in Bogota's Santa Fe Red Light District.