Figuring Out Where To Go On Your Next Single Guy Vacation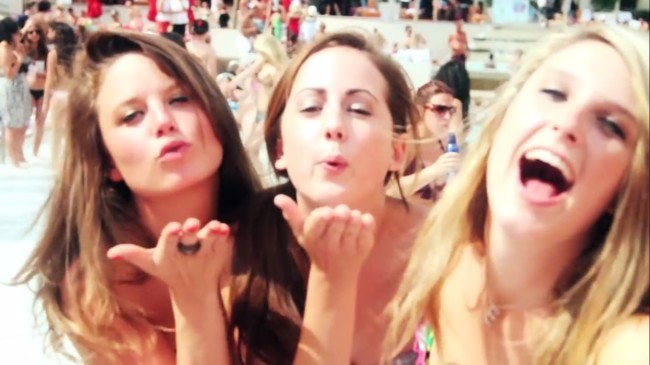 If you are trying to decide where to take your next single guy vacation there are definitely a few things that you need to figure out before you start planning. The first one would probably be how much time do you have for your vacation?
You don't want to fly all the way across the world if you only have a few days to spend. If you are going to make that much of a time and financial investment then you need to try and stay in the place as long as possible.
After figuring out how much time you can spend you need to figure out what your budget will be. This may be as important as time to some people while for others money may not matter.
There are some very budget friendly places to go for a sex vacation and other places will cost you a lot more money. Of course the amount of the flight has to weigh into the budget and that can really change things depending on where you live.
Then you should probably factor in which girls you find the sexiest in which you want to spend the most time with. If you don't have a thing for Asian girls then going to Asia would be pretty silly right? If you don't have a thing for black girls don't fly to Africa.
On the other hand if you really love black girls taking a trip to Kenya would not be a bad idea at all and there will be many sexy ebony girls around for you to have some fun with.
You also need to ask yourself what are you looking for out of this vacation? Are you just going to get shacked up with some girl the whole time and not do anything else? If so then just about any city should work for that.
If you are looking for more out of this vacation and want to do some touristy things or meet some expats living in the cities then some places will not be as fun for you. Somewhere like Angeles City or Pattaya will not have many touristy things to do but they will definitely be good for someone just looking to sleep with a lot of different girls.
Or somewhere like Bangkok will allow you to be with lots of girls while also having many more things to do other then just sex. There are many expats living in Bangkok because it is a really fun city with lots of stuff to do. The nightlife in Bangkok is great but so are the other options around town.
Only you know what you really want from this vacation so it can be hard to give advice to everyone. That said here is a quick breakdown of some of the best places where you could visit on this vacation and what each of them has to offer you.
The Easy Mongering Vacation Towns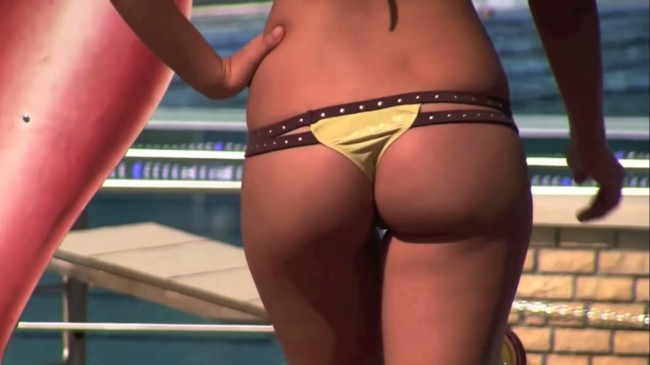 If your goal is to just have a lot of sex on your vacation and you don't care about anything else then there are a handful of places that will be great for this. Angeles city in Pattaya have already been mentioned because they are great single guy destinations.
In both of these cities you will be able to hook up with many sexy Asian girls and prices will be pretty cheap. A couple of Latin American destinations that are similar would be Sosua in the Dominican Republic and Tijuana in Mexico. None of these cities have much to offer outside of the nightlife but they do have a great nightlife that you will certainly enjoy.
Of course if you are in the US then Tijuana would probably be your closest option though Sosua might be closer to those on the East Coast. These are all pretty moderately priced places where you can have some fun for a pretty small amount though the flights can get expensive.
For a good place to go with sexy black girls you could try out Mombasa in Kenya. This is a beach town with lots of working girls around.
You also can read here for mongering vacations that are almost like all inclusive resorts with girls on hand for those that want it as easy as possible on their trip.  Or just check out this eBook that breaks down all you need to know.
Best Mega Cities For Guy Vacations
If you are looking for more than just sex on your vacation but still want many available girls then here are the places you should consider. Mega cities like Bangkok, Manila, Rio de Janeiro, Medellin, Kiev, Prague, Amsterdam, Frankfurt, Nairobi, and Mexico City might be better for you.
At any of the above cities you will be able to find many working girls and they all have great nightlife to go along with some more touristy options than the smaller cities listed above.
They will come at a higher price though as any time you are in a mega city the prices for everything will be higher and that includes the price for sex.
Depending on what type of girls you find the most attractive and how much time you have on your vacation to be the determining factor of where you go. If you have a few weeks and like Asian girls then head over to Bangkok or Manila. There are many expats living in Manila in Bangkok because they are two great cities for foreigners to live in.
If you like sexy white girls then somewhere like Kiev, Amsterdam, Prague, or Frankfurt would be great places for you to go. All of them have great nightlife and there are very beautiful European women available to you.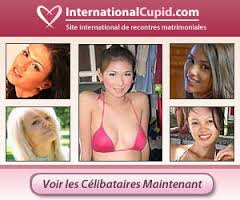 Start Planning Now For Your Next Single Guy Vacation
Click on any of these cities and read more about what each has to offer. If this is your first time taking a vacation to a foreign country you may want to try out one of these smaller cities first as they will be easier to navigate. If you are more of an experienced traveler and want to try out a mega city then enjoy your time.
Remember that the more money you save on this vacation the sooner you will be able to take your next so do your best to budget your money wisely. This eBook has some good tips on where you can travel on a budget and still have a good time.
Enjoy your next single guy vacation.