Where To Find Cheap Sex In Bangkok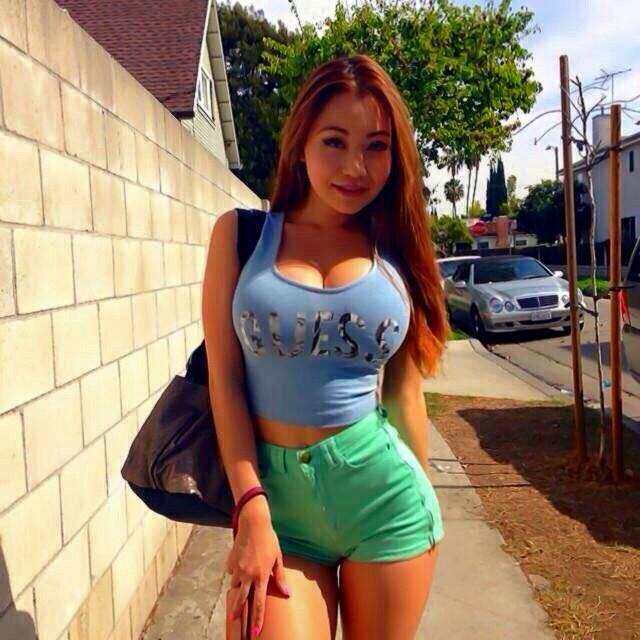 Some guys travel here and party in the Go Go's every night, others wonder where to find cheap sex in Bangkok? Not everyone has the same budgets when they go on a vacation.
We have already done a lengthy write up on all the ways to find sex in the Bangkok nightlife, but this time we are going to write about the best places for mongering on a budget. There are quite a few inexpensive options around.
If you want to try and have cheap sex every night you can do it. Or if you just want to work in a few budget options to keep your average cost down that is another option.
Bangkok is a city with some of the best nightlife in the world and you don't need to break the bank to enjoy it. You can find cheap hotels, there is good Thai food all over, and cheap sex is plentiful as well. Lets start off with some massage spas.
Getting A Cheap Sex Massage In Bangkok
Anyone who has ever been to Thailand knows that there are massage parlors everywhere you go in the tourist areas. Most guys that take a trip to this city will stay somewhere on lower Sukhumvit, and that area is just loaded with massage parlors.
This is Thailand, and getting a happy ending after your massage is all but guaranteed. Particularly in the lower Sukhumvit area you can be sure that some sort of happy ending will be available at the end and this is one of the better ways to find cheap sex in Bangkok.
At just about any massage parlor you can get a massage for around 300 baht and a handjob happy ending for a 500 tip. Some Thai massage girls might go a little cheaper, others won't.
That is sort of the standard price, for a blowjob and sex there isn't always a standard price. A blowjob might cost 1000 tip, or maybe 1000 total including the massage.
A sex massage may cost anywhere from 1000-1500 more. This is always negotiable and some Thai girls may not want to have sex, others may not want to do blowjobs.
Now if you want to find the cheapest sex massages in Bangkok, at least in the lower Sukhumvit area, you want to head to the Soi that connects Soi 13 and Soi 11. This is pretty close to Climax nightclub that is filled with hookers by the way.
On this short little walk you will go past maybe 20 massage shops, all of which are more like brothels than massage parlors. If you get any massage at all it won't last long and won't be very good.
You can pretty easily get your inexpensive Bangkok sex massage here for 1000 baht total, maybe less. A blowjob can usually be got for 700 or 800 baht.
There are lots of girls here and not that many customers, you can negotiate pretty hard.
Cheap Oral Sex In Bangkok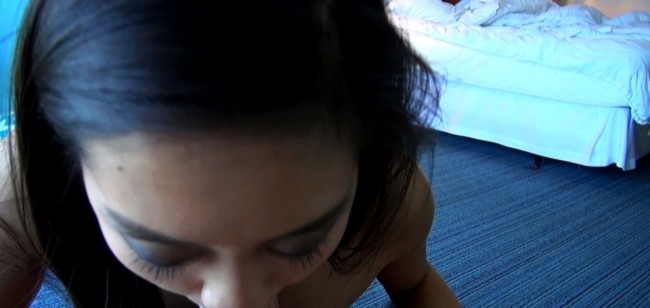 We have already written extensively on the blowjob bars in Bangkok. You can read a full write up on them here if you like, and we will briefly talk about them now.
The cheapest ones are Som's Haven and Lollipop which come in at 700 baht. When you walk up to them there will be about 5-10 Thai girls sitting around out front looking bored as they wait for a customer.
Pick the one you like and you can head straight up to the room. Some guys like to sit around and drink at the bar first, but you don't have to buy any drinks if you don't want.
If you do hang out for awhile the girls will ask you to buy them a ladies drink, but being that this is a post about cheap sex you probably aren't going to want to do that. Don't worry, there is no need to buy one these ladies are always ready to head upstairs whether you got them a drink or not.
What happens in the room is pretty easy to figure out. You get a blowjob for 700 baht and then head back downstairs. Everything has its pluses and minuses, the minuses of the cheap blowjob bars is that generally the girls aren't very attractive.
However since there are so many in such a small area it doesn't take long (20 minutes) to walk past 5 different ones. If you do that you surely will find at least 1 adequate Thai girl.
Plus these cheap ladies are very skilled at what they do, so you can always know you are going to have a very pleasurable experience each time you go in. This travel guide for men can tell you many ways to save money while enjoying the Bangkok nightlife.
Cheap Freelance Prostitutes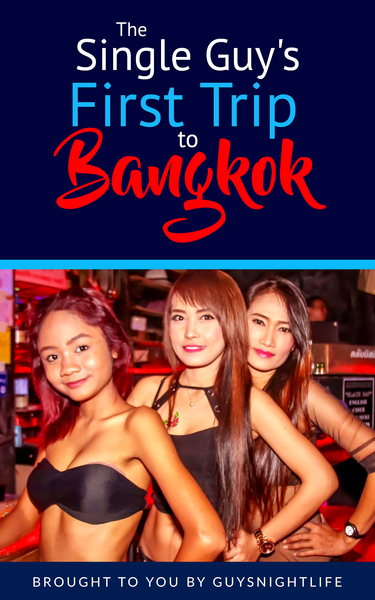 There are freelance prostitutes all over Bangkok and they charge many different amounts. The term freelancer means a girl that isn't working for a bar, she works when she wants and charges what she wants.
That means any time you deal with one the price is negotiable. If you have time on your side and patience then you never have to pay any more than you are prepared to pay.
At the main nightclubs with hookers in Bangkok the girls will always be hoping to get 2000 baht or more to leave with a guy, but they will often go down. Some to 1500, others down to 1000.
The cheap street girls will generally be happy with 1000, and some will go for less. There are going to be so many on the lower Sukhumvit area that we aren't going to even really mention locations here, but Soi 4 next to Nana Plaza is a great place to look.
If you want to find very cheap sex in Bangkok you can drive past Lumpini Park late into the night. There will be lots of freelancers here, and many will go for 500, some may hold out for more. Be careful, there are lots of ladyboys in that area as well.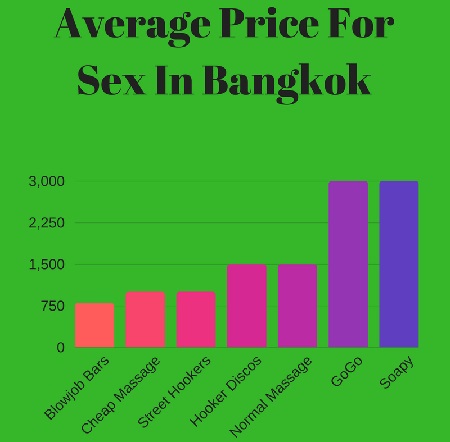 Good Luck Finding Cheap Sex In Bangkok
This is a great city to visit on almost any budget. Some places you shouldn't ever go to if you don't have enough money to afford the nicer things, but this isn't one of them.
Sure, if you want to spend a lot of money you can live a life of luxury, but if you are on a budget you can still have a great time. Of course nothing is cheaper than dating Thai girls on sites like Thai Cupid or ThaiFriendly and getting it for free.
Being able to find cheap sex in Bangkok as well as being able to not feel like you are in a third world country is what makes it so unique.