Where To Find Girls For Sex In Saint Petersburg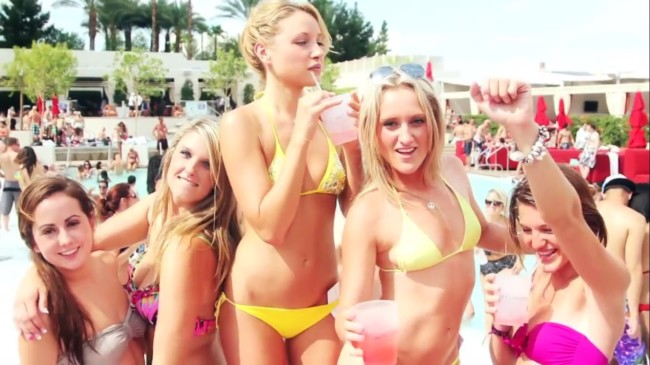 There are many ways to find girls for sex in Saint Petersburg and this guide will try to break them down for you here. Like all around the world street prostitution is very rare but meeting hookers online is extremely common.
It is probably the main way to find sex in Saint Petersburg, but erotic salons are the defacto brothels here. The strip clubs can be a lot of fun but sex in the VIP room is unlikely to go down.
We realize that not all guys like to monger so we will also give some tips on how to meet single girls interested in foreign men in this city that aren't escorts. However if you wanted a longer breakdown of that then the link we just gave has much more info.
This guide is mostly about the various ways to find prostitutes and ladies of the night around town, the prices you will have to pay, and how to deal with them. The price for sex will be about the same as in Moscow, the price for everything else will be much cheaper.
Meeting Russian Hookers Online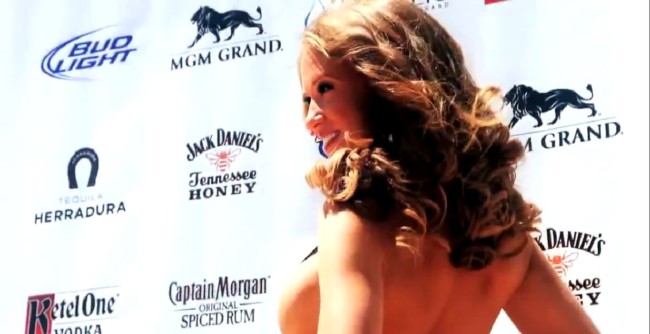 We have given a guide for meeting Russian hookers online before but will give a cliffs notes version here. First off you want to go to the main online escort sites like Rusdosug, Slavic Companions, or the ForumAmur can be a wealth of information as well.
If those sites are blocked when you are in the country you may need to get a VPN. It is also probably best to visit them with Google Chrome because an option to translate the page will drop down at the top right of your screen.
We are assuming you don't speak Russian and if that is the case trying to learn just a little may help you out a lot. Most of the online hookers in Saint Petersburg won't speak much if any English and neither will the escort agencies.
That means you need to download Google Translate and when you message the numbers on the websites ask them for their Whatsapp number. Then ask for recent pictures of any call girls available and get both a face and body shot.
You should pretty much assume all the pictures you see online are fake until proven otherwise. Getting fresh pictures sent to you on Whatsapp will definitely save you a lot of aggravation in the future.
Then you need to negotiate the length of time, how many rounds of sex you can have, and of course the price. You can have the escorts come to your place or go to theirs. Some guys will tell you going to theirs is better because you might end up at a brothel with a wider selection.
Most of the time you will be dealing with an online escort service or brothel and there will be no wiggle room on the price. You can try to meet semi pro girls on the Mamba App or Tinder but both are flooded with escort agencies and fake profiles these days.
If you deal with an escort agency the average price might be around 7.5k ruble but they can set their own price so naming an average price is hard. If you deal with a semi pro you might be able to get an hour for around 4k.
Again, the average price is hard to name for online escorts, spend what you think is worthwhile.
Erotic Massage At Sex Salons
They like to refer to themselves as erotic massage parlors but the sex salons in Saint Petersburg are brothels. On their site they even say the price for sex and a blowjob, a spa isn't going to do that.
If you take the longer package you can get a bit of an erotic massage, but the massage is the extra service. If you just want a quick bang then you can pay in the 2k-3k range for half an hour. Longer times are available for more money, and the current exchange rate is 60 ruble for every $1 USD.
You need to go to the sex salons website, call them up, and head to the address they tell you about. Each of them has multiple branches so tell them your location and ask for the closest option for your happy ending.
Then when you arrive you ring a buzzer and they will let you up. A lineup of a handful of girls will be presented to you one by one and you bang the one you choose.
The best sex salons in Saint Petersburg are:
Markiza
Karamelki
Nezabudki
Most would consider these brothels the easiest and best way to find sex in Saint Petersburg currently. Meeting hookers online can be very good but can also be a headache at times.
No Sex At Strip Clubs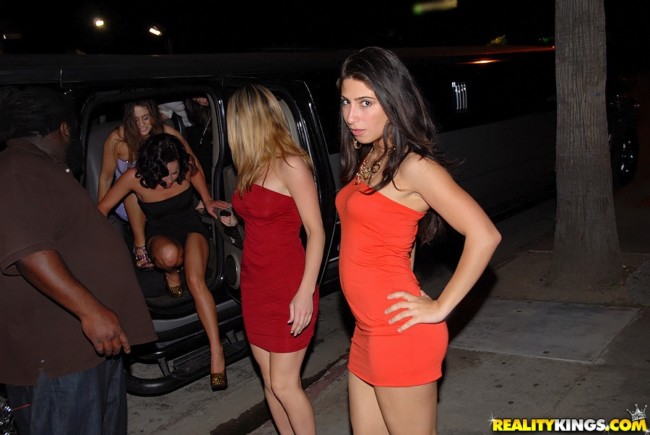 At the Moscow strip clubs you can have sex in the VIP rooms but that isn't the case here. You might get a handjob if you are lucky but that is about it.
Have guys had sex in them before? Sure, but don't count on doing it. However many of the girls will agree to go back to your place after their shift for around 15k, only 5 times as much as a quick bang at a sex salon.
The price for entry at a Saint Petersburg strip club is usually around 1500, the VIP room will cost 2k for a two song lap dance. You can see some really hot naked girls at topless or full nude strip clubs like:
Unfortunately seeing is about all you can do. You can feel the naked girls up in VIP but won't likely be busting a nut.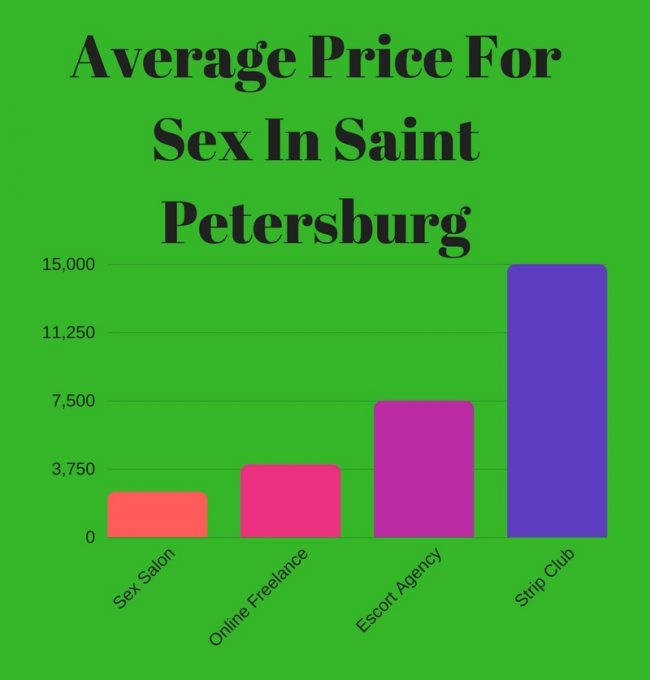 Meeting Single Girls In Saint Petersburg
OK, that covers where to meet hookers in this city, now we will get into non pro girls. However the line between a non pro girl, a gold digger, and a hooker can be very thin here.
Don't be surprised if the sexy ladies of the night you meet end up wanting money at some point. Maybe she will make you an offer before you leave the club, maybe before you bang, or maybe the next morning.
We aren't saying all Saint Petersburg girls interested in foreign men are hookers by any means, but if it feels like she might be 'working' then she very well could be. If you plan on going out to meet girls in the nightlife here then most of the adult entertainment is around Nevsky Prospect and Dumskaya Street.
Get an AirBnb or hotel as close to there as possible to give yourself the best shot. Some of the best clubs and bars in town are:
But really all you need to do is head out in the Nevsky and Dumskaya nightlife and let the night lead you where it may.
Meeting Russian Girls Online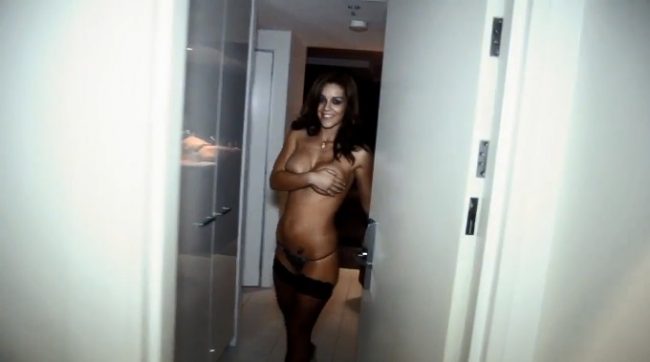 Some guys like to go to a sex salon to bang. Others like to head out in the nightlife to try and pick up some free drunk girls. Then there are guys who like online dating.
If you want to get laid without paying for it then it definitely is the most efficient way. You can meet hundreds of single girls in Saint Petersburg in an hour, it would take you a month to approach that many in a bar.
Plus it is easier, more convenient, and there is even a translator on Russian Cupid to make communicating easier for foreign men. Or you can search for girls that speak English as well.
All in all meeting single girls on Russian Cupid will be the best wingman you can have in this city. Log on a week before you visit and make as many contacts as you can.
Try and Skype with them, then go for a quick coffee date. That way by the time you invite them out for dinner and drinks they will feel more comfortable with you and may be ready to put out.
Whether you want to get laid quick, meet a girlfriend, or find a good woman in Saint Petersburg seeking a foreign husband this is the site for you.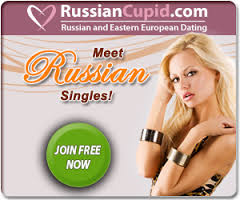 Good Luck Finding Sex In Saint Petersburg
If you want to monger the best thing foreign men can do is visit the Saint Petersburg sex salons. Don't expect much in terms of a massage but the happy ending should be quite nice.
If you want to meet non pro girls head out to party on Nevsky and Dumskaya Street or send online messages on Russian Cupid. For more tips on how to get the most out of the nightlife in this country check out this eBook guide.
It breaks down this city and Moscow as well. Good luck finding girls for sex in Saint Petersburg.