Where You Can Find The Hottest Girls In Angeles City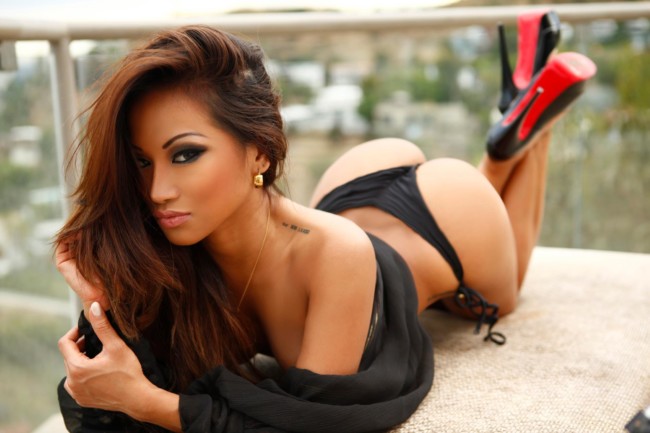 Any time guys come here they wonder where they can find the hottest girls in Angeles City. There are some general rules you can follow to give yourself the best chance, but it is going to take a little luck.
You can read on sites like this or message boards and find out where other guys say they saw the hottest girls. All of that research might be for nothing though as you never know where the hottest girls in Angeles City will be on the night you go out.
We will break down this general rules one by one so that you can have the best chance of finding the sexiest ladies. However it is very important that you stay flexible.
It is always nice to have a game plan, but in a place like this a game plan can get thrown out the window very quickly. Just because you heard bar 'xxxxx' never has any hot girls doesn't mean you won't walk by it and see a stunning door girl that is available to barfine.
She may have just moved into town yesterday, or she may have just moved to a new bar from the old bar that you heard was the best. Things can change very quickly here so all of the research you do can only help you so much.
Generally speaking some bars are going to have more attractive lineups than other bars. But that is just generally speaking, and on the night you visit your experiences might be different.
The Hottest Girls Follow The Money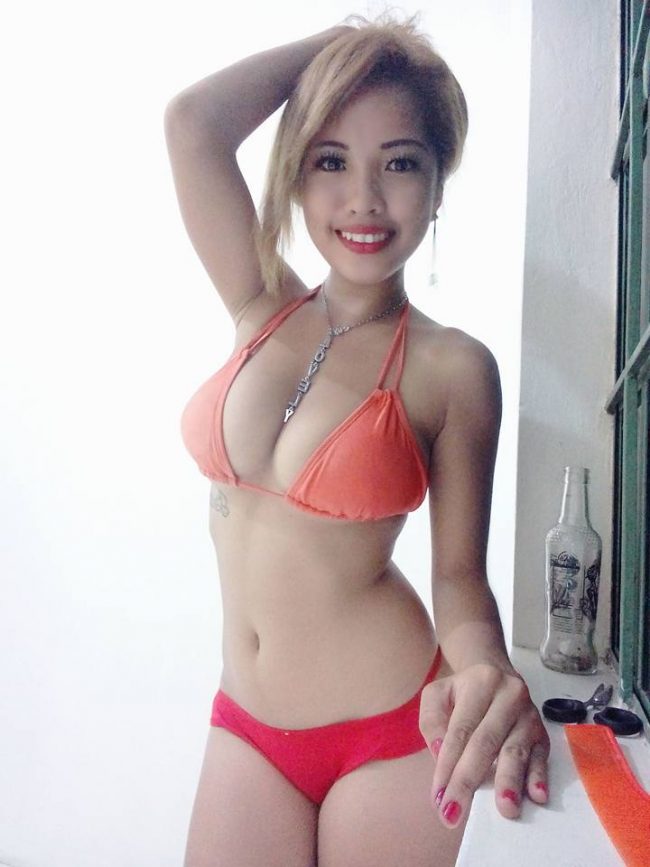 The hottest girls in Angeles City are like every other person in that they want to make as much money as they can when they work. Why would the hottest girls be working at the cheapest bars?
It isn't impossible to see sexy ladies at cheaper bars, but it is highly unlikely. So if you want to find the hottest girls here you need to head to the expensive bars on Walking Street and be willing to pay those prices.
Of course there are a ton of bars on Walking Street, the most popular ones generally will have the hottest lineups. That is why they get the most customers.
Most of the bars listed here have a barfine of 3000 pesos but some are a little less. We will list these Angeles City bars with hot girls in alphabetical order to not play favorites:
Angelwitch
Centauro
Club Asia
Doll House
Qbar
Viking
Those are some bars that are thought of as being some of the expensive bars on Walking Street with the hottest girls.
That doesn't mean that they will have the hottest when you are in town, but generally speaking their lineups are as good as any. They certainly are not the only bars worth visiting though.
Head To Angeles City Girly Bars Early
The early bird gets the worm, and if you want the find the hottest girls in Angeles City you need to beat the other guys in town to the punch. You aren't the only one that wants to spend time with the hottest Filipina girls that is for sure.
Most of the bars open somewhere in the late afternoon or early evening. If you show up at midnight what do you think the chances are of the sexiest girl in the bar still being there?
Probably not very high, so you need to go early to find the best looking women. You may have to wait around because Filipinas are generally late, but that is the price to pay to find the cream of the crop.
At least most of the bars will have a happy hour going around that time so you can enjoy a cheap beer while you wait. Once you see 'the one' that you think is the hottest girl in Angeles City don't hesitate.
Barfine her as quickly as you can before someone else does. Take your chance while you have it.
Hottest Freelance Prostitutes
High Society is the top hooker disco and is located on Walking Street. You are likely to find the hottest freelance prostitutes in Angeles City here.
There will be a mixed bag of girls here so don't expect them all to be really hot. But you are more likely to find a hot freelancer here than on the street or other hooker discos like Sky Trax. Remember there are no barfines at these bars.
You can also meet hot call girls online on Facebook. There are quite a few girls living in town that may only work at a bar once a week, or head to High Society rarely.
They probably have some western union supporters already and don't really need to earn. If you can locate them on Facebook they might just give you a chance as long as you are polite about it.
Be a perv and a pig and they will block you, so don't harass them be friendly and make them an offer.
KTV Girls In Angeles City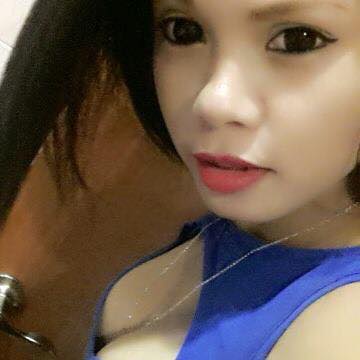 There are quite a few KTV's in Angeles City that most tourists never go to. They are more aimed at Asian tourists, and you can definitely find some of the sexiest girls in town in them.
They aren't all prostitutes, many of them are just there to mooch ladies drinks off guys. But you never know when you can talk a sexy Filipina into being open for business.
The bad news is that if you are not Asian some KTV's in Angeles City will make it pretty clear you aren't welcome. Even if they let you in you may not get as much attention from the girls and the girls will be less likely to visit you after work as they would an Asian customer.
If you want to give it a shot there are quite a few on MacArthur Highway, and 2 right across from the park are known to have very attractive girls. Take a left on to MacArthur at McDonalds, maybe 300 meters in you will pass the park, and take your first left on the opposite side of the park.
There will be a few KTV's right there on your right hand side. There are also many in Korea Town past Perimeter, but they are less likely to let non Koreans in than most.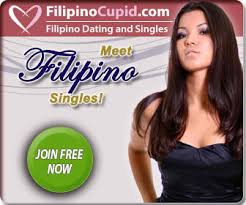 Good Luck Finding The Hottest Girls In Angeles City
There are some true stunners in town, but they get swooped up quick. Whether it is by a guy who beats you to the punch that night, or from guys who are sending a girl western union support the hottest girls can be hard to reel in.
The more effort you put in to find them the better your chances are. Follow the money, head to the expensive bars on Walking Street. If you can't find them there then head to High Society later.
Try meeting girls in Angeles City online on dating sites like Filipino Cupid and PinaLove, but just remember to be a gentleman in your message or they won't give you the time of day. Here is a good eBook on how to get the most out of the nightlife here.
Good luck when trying to find the hottest girls in Angeles City. It will take some effort and patience, but it certainly can be done.