Where To Find The Hottest Online Escorts In Tokyo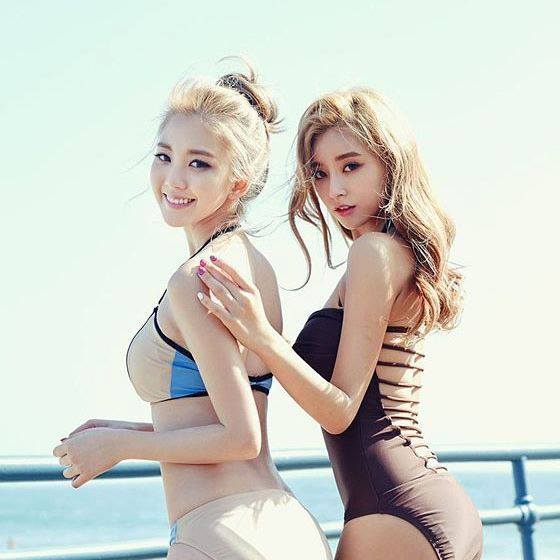 This post about where to find the hottest online escorts in Tokyo is certainly not for everyone. Some guys like to spend time and energy finding the best deals they can get, but that won't lead to the sexiest ladies.
As a foreigner, known as gaijin, finding girls for sex in this country can be difficult. As many know a lot of places are not 'gaijin friendly' meaning foreign men are not allowed to do business there.
That isn't necessarily because they don't like gaijin. It is just that many Japanese people don't speak English well and would feel great shame if confronted by an English speaker that they could not respond to.
This might cause a business to lose a valuable customer, because that customer could never return to the place where this shameful experience happened. Hey, its their culture don't judge too much.
Luckily there are some businesses that are 'gaijin friendly' and often the easiest way to find sex is by using online escort services in Tokyo. Since there is no chance of you ruining things for a big spending customer they are more likely to take your business.
Made In Japan Escort Service In Tokyo
With more and more people traveling the globe these days the gaijin friendly escort business should continue to grow. For now there are some options like Made in Japan, which is a great way to find the hottest online escorts in Tokyo.
Not only are these online escorts hot but they also can speak a little English. It is not easy to find Japanese girls that can do this, but they have a full staff of girls that can.
How Much Does Made In Japan Escort Agency Cost?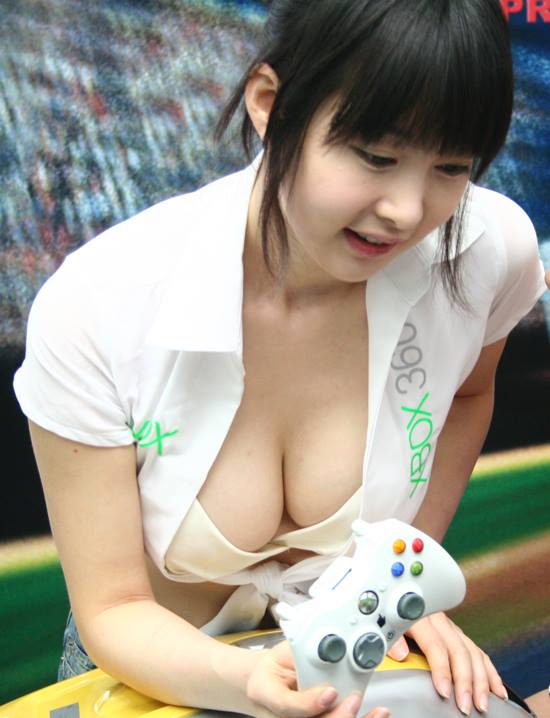 You can check out a full price list for this Tokyo online escort service on their site. The website is in English and they also mention the price in USD so you don't have to use a calculator or currency conversion website.
The cheapest option is a 90 minute session that will run you about $680 USD. As we mentioned earlier, this is not for the budget traveler.
Take a look at the price list and you will see they have many options, like a 2 hour threesome for $1,700ish. If you want to find the hottest online escorts in this city it definitely comes with a cost. Here is a write up on all the ways to find sex in Tokyo that might be more budget friendly.
What Happens When A Tokyo Escort Visits You?
Tokyo has some weird laws about sex, but the easiest way to break it down is that anything but sex is legal. You can't pay for vaginal sex, but all the other stuff is on the table from a legal standpoint.
However at Made in Japan, or other 'delivery health services' in Tokyo anal sex usually isn't happening either. You will get a massage that turns into an erotic massage that of course will end with a happy ending.
That means you get a handjob and blowjob, but again no sex. And this isn't some sort of 'wink wink' no sex, there really is no sex. Though at least you do get a nut off, unlike when you visit a Tokyo hostess bar.
What Else Does Made In Japan Escort Service Offer?
If you want to have a full girlfriend experience you can hire one of these escorts for a full evening. She will go to dinner with you and then of course end the night back at your place.
They also offer all night, but the price for 11 hours is over $3,000. From time to time they even have Japanese porn stars as their escorts, but the prices for them will fluctuate.
You can sign up to their email newsletter and receive discounts from time to time as well. Here is a review of another luxury escort agency that is really expensive as well.
Where To Find Cheaper Sex In Tokyo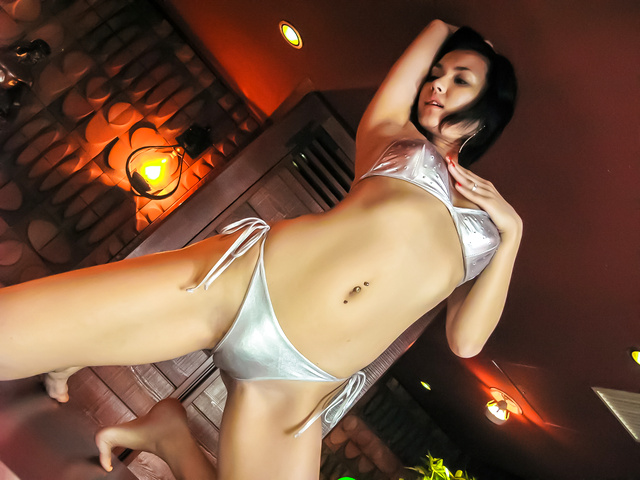 These prices are probably way over the heads of most guys that are reading this. Even if you can afford it, do you really need to pay that much?
While the site doesn't use fake pictures and you will get the Tokyo escort you see in the pics we all know that girls know their most flattering angles for pics. The odds of her being as hot as her pictures are slim.
Even if she is, $700 minimum? You can read about all the other great Tokyo nightlife options there and find many cheaper options.
This is similar to our recent post on expensive Japanese dating clubs. You pay all this money to be able to go on dates with single girls when you could spend 1/10th the money signing up for Japan Cupid.
There is no better dating site in the country then Japan Cupid and it is loaded with single girls that have an interest in foreigners. Why pay $700 for 90 minutes when you can pay a small fraction of that to meet an endless amount of girls?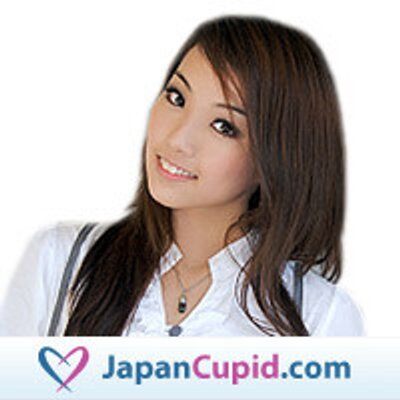 Enjoy The Hottest Escorts In Tokyo If You Can Afford It
If you have all the money in the world and don't care about it then feel free to spend it how you want. There are definitely more frugal options around, but more power to you if you can drop $700 for 90 minutes.
If so, have fun getting a blowjob from the hottest online escorts in Tokyo. Here is an travel guide that will help you traverse the tricky mongering that Japan has to offer.