Finding Black African Prostitutes In Bangkok & Pattaya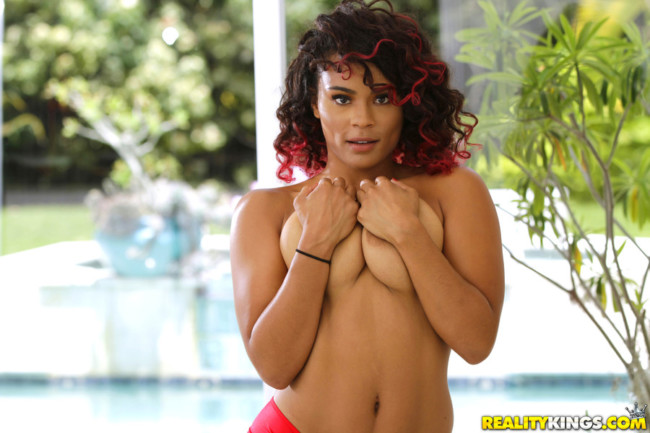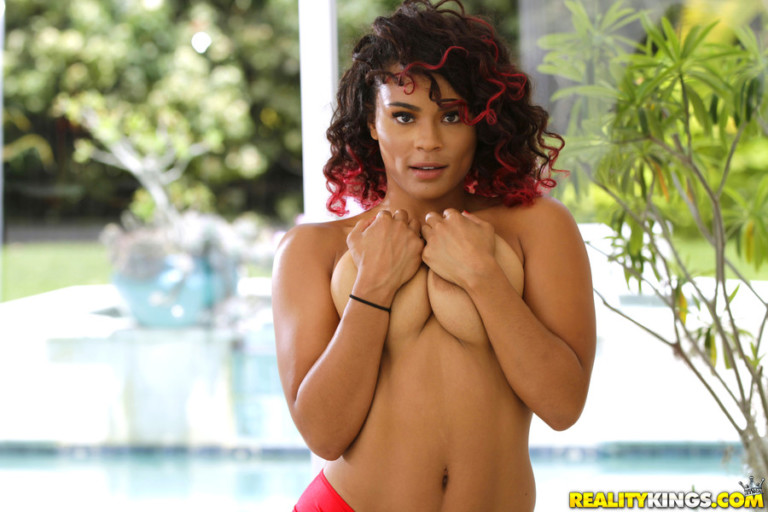 You probably have a thing for sexy Thai girls if you travel to this part of the world, but variety is the spice of life. This post will help you out with where to find black African prostitutes in Bangkok and Pattaya.
You aren't going to be finding them at any of the Go Go's in either city that is for sure. All of the African prostitutes in Thailand are freelancers but they are still easy to find if you know where to look.
They do what most freelancers in these cities do, stick close to the main red light areas that guys go to find Thai girls for sex. They know that guys will want to try something new for a change and are happy to try and supply you with it. You can sometimes find black escorts online as well.
Of course everyone knows about the high HIV rates in Africa. If you are going to go with any black prostitutes in Thailand you should probably bring some condoms with you to give yourself added protection. The ones they sell in Thailand are sized for the local guys and may not be big enough.
Alright, lets start with the African prostitutes in Bangkok before we get to where to find black girls in Pattaya as well.
African Prostitutes In Bangkok On Lower Sukhumvit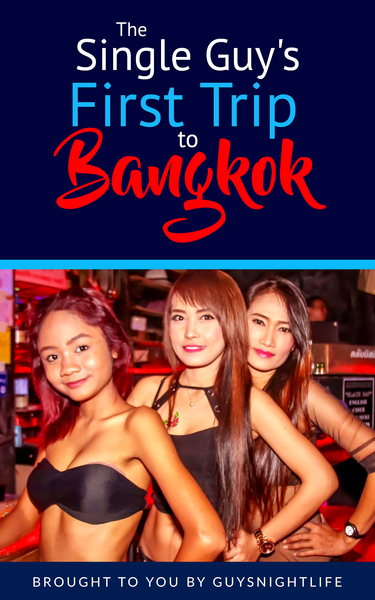 If you have spent any time in the nightlife here you know the main place to find girls for sex in Bangkok is on lower Sukhumvit. That means anywhere on Sukhumvit from about Soi 4 up to Soi 30, but mostly in the area between Nana Plaza and Soi Cowboy.
This is the only red light area of town you need to walk to try and find African prostitutes in Bangkok. There are two main places where they tend to hang out and they are not far apart at all.
The easiest place to go is Soi 4 right next to Nana. When you exit the plaza hang a left and there will often be 10 or so black girls standing around waiting for a customer.
This will be the easiest and most reliable place to find black girls in Bangkok. The other spot is on the opposite side of Sukhumvit in between Soi 11 and Soi 13.
They will be on the sidewalk right there on Sukhumvit, the later it gets into the night and the more the crowds die down the easier that area will be. Up until around 10pm that is a really congested walkway so a little harder to maneuver.
If you are looking for black hookers in Bangkok those are the only places you really need to check. If you are struggling to find them there then head down the soi's on the odd numbered (Cowboy) side of Sukhumvit and you might find them roaming around those areas.
Don't worry, the red light district is easy to figure out. Another option would be to try to meet Bangkok African escorts online. They probably won't be working with any escort services, but they will be active on dating sites, apps, and social media.
Finding African Prostitutes In Pattaya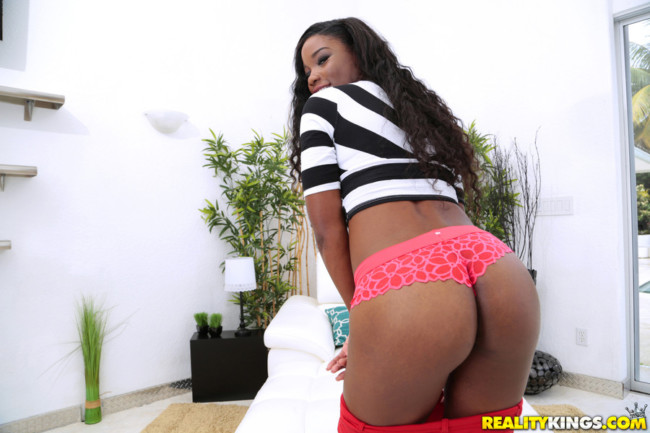 Just like the above, the African prostitutes in Pattaya also hang out in the main nightlife spots of Walking Street and nearby Beach Road. Both places feature prominently in our lengthy write up of where to find girls for sex in Pattaya.
If you have never been here before Walking Street is the main strip of go go bars in the city. On one side of Walking Street when you exit it turns into Beach Road because the ocean is off to your left.
There is a long sidewalk that goes along the beach and this is where you can find freelance prostitutes, often times for very cheap sex. This is a common place for black girls in Pattaya to sit and wait for a customer.
The other main place is on Walking Street where there is an open air bar that the black prostitutes have taken claim of. Sorry, we don't know the name, but as you head through Walking Street it will be impossible to miss.
There are generally between 5 and 15 black girls at this open air bar every night. Black prostitutes in Pattaya will also hit up some of the freelance hooker discos, mostly 808 and Marine.
Again you can probably find some African Pattaya escorts on dating sites, apps, and social media.
Meeting Black Girls Online In Thailand
You can also try to meet black girls in Thailand online whether they are prostitutes or not. All of the black girls hanging out in the spots mentioned above are definitely going to be hookers.
If you log on to Thai Cupid or ThaiFriendly you can find more African hookers but also some African girls that won't be prostitutes. There are many that live here that didn't move just for the pay for play sex scene.
Check out the sites and be on the look out for black girls as you swim through all the sexy Thai girls that want to meet foreign men.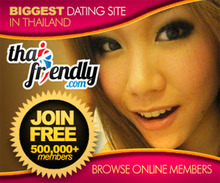 Good Luck Finding African Prostitutes In Thailand
If you head to the places mentioned in this post it will be impossible not to find them. Late at night they will be in these spots every night, though Beach Road can be a little hit or miss and it can be a long walk to find them.
If you want more tips on how to take a trip to either check out this Pattaya nightlife eBook guide or Bangkok nightlife eBook guide. Good luck finding black African prostitutes in Bangkok and Pattaya.