Finding Girls For Sex In Antalya, Turkey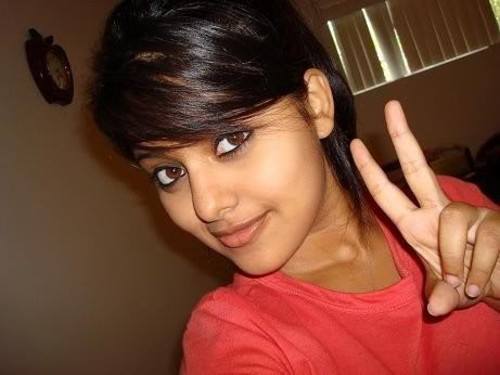 While this is definitely not a great mongering destination you do have a few options here. Finding girls for sex in Antalya can be done in multiple ways, but one seems to stand out above the rest.
While there may be some cheap brothels around town that the locals use they are going to be really hard for an expat to find. Your best bet is to head to the main freelance prostitute bar in Antalya which will be what the majority of this post is about.
There are some other freelancer bars around but they aren't as good. You can also pick up freelancers on the streets in some spots but they generally won't be near as attractive.
If you are looking for cheap sex in Antalya there are massage parlors around town but they can be tricky to locate. Meeting hookers online can be done as well, but you need to be a bit cautious when looking for online escorts.
Overall finding what you are after will either be costly or difficult. Lets start with the best option and then go from there. For a frame of reference at the time of writing you get around 4.5 or 5 Turkish lira for every $1 USD.
Picking Up Prostitutes In Antalya At Olivia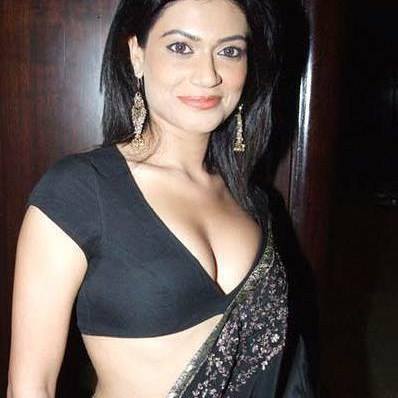 There are a couple of freelance prostitute bars in Antalya but Olivia is definitely the best one. It is located in Lara pretty close to the beach.
You need to pay a 30l cover charge to get in and then the drinks are a little pricey but not terrible. Be careful when buying drinks for girls as those will be quite expensive.
When picking up prostitutes at Olivia you can find girls of different ethnicities. There will of course be some from Turkey, but also you may see girls from Russia, Eastern Europe, and even African or Asian girls from time to time.
The prostitutes in Olivia will not approach you, you must be the one to make the first move. Some will want you to buy them the expensive drinks because they get a cut from them.
After negotiating the price which is generally in the 300-400 range for short time or 500+ for overnight you will leave with the girl. However there is one major drawback, almost all of the girls will only go with you to a hotel nearby that Olivia is in business with.
The hotel will cost another 150l, and many of the girls will refuse to go anywhere else. There is a mamasan who is in charge and they are definitely supposed to only go to that hotel, but some may ignore it.
There is another freelancer bar called Imperial but it seems to get heat from law enforcement quite often. Not sure why it does and Olivia doesn't. You should be fine at Imperial but Olivia definitely seems to be the better option.
Other Places To Find Prostitutes In Antalya
If you are looking for street prostitutes in Antalya the area around Gulluk Altgecidi is a good place to find them. They will stand by the road so you can pull up and make them an offer. The price will generally be between 100-200 lira but it is of course negotiable with freelancers.
There also have been some around Tudors Arena. At any of the top nightclubs in town you might find hookers as well. There are many brothels in Cyprus that you might want to check out instead.
Meeting Hookers Online In Antalya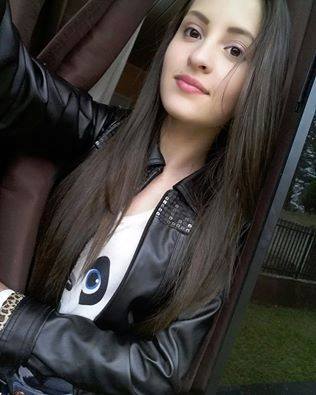 There are many online escort services in Antalya that pop up from time to time. There are lots of reports of fake pictures and unhappy customers who tried to meet call girls here.
The prices for sex with Antalya escorts are as high if not higher than at Olivia so there really is no reason to not see the merchandise first. You might be able to find hookers online in other ways though.
Use dating apps like Tinder, Badoo or WeChat and there will be hookers around. If you wanted to meet some sluts online for free sex try using Adult Friend Finder.
There are over a thousand active ladies using Adult Friend Finder in Turkey as of early 2018, and they only sign up because they want to get laid.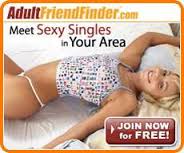 Erotic Sex Massage Parlors In Antalya
If you are looking for cheap sex in Antalya the erotic massage parlors are probably your best option. The bad news is they will not be easy to find because they are illegal and have to change locations often.
If you happen to walk past a massage parlor and there is a red light by the door you might be in the right place. Or if you go inside and get to choose from a lineup of sexy girls.
Really though your best bet for finding a happy ending massage in Antalya is to ask a taxi driver. He will be up on the local scene better than anyone, but just know they will always try to overcharge a foreigner that gets dropped off in a taxi. Sadly watching the best massage porn online at Happy Tugs might be the best option here.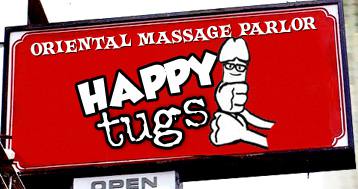 Good Luck Finding Sex In Antalya
You definitely should not be coming here just for those purposes, but if you are looking for sex in Antalya it can be found. Olivia's is definitely the best place, but it comes at a pretty hefty price.
They tack on some big extra charges with the expensive ladies drinks and the costly hotel room, but if it is the best option in town you kind of have to live with it. You might be able to find a hot street prostitute on Gulluk Altgecidi so maybe drive by there before you go to Olivia.
Good luck finding girls for sex in Antalya. If you want to find easier places to get laid check out this eBook guide.