Finding Girls For Sex In Aruba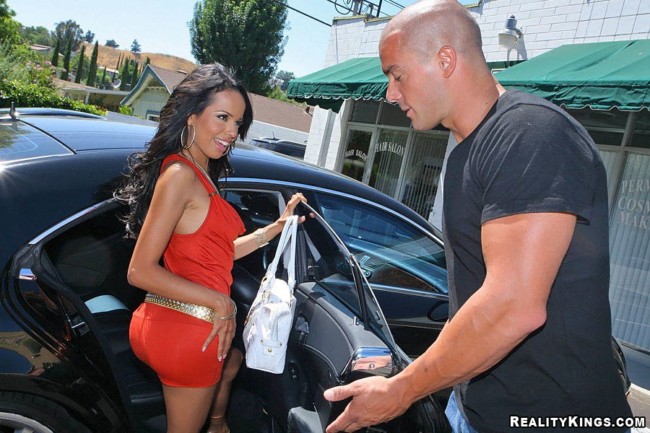 Prostitution is legal, so finding girls for sex in Aruba can be done very easily.This is a popular tourist destination and many cruise ships stop here on their way around the Caribbean.
There really are not a lot of options, but the main way to monger is a very good one and also very cheap as well. That is because you don't go to the touristy area for what you want, instead you go 30 minutes away from it to the town of San Nicolas.
The San Nicolas Red Light District In Aruba
There are certain places around the world that frequently have red light districts or brothels nearby. One would be an army base, there are a ton of guys there, they need to get laid, so a brothel magically appears.
You also have port towns, though those were a bigger deal back in the day. Guys get off the ship for the first time in months, what do you think the first thing they wanted to do was?
Well this town is built around oil refineries, and there are a whole bunch of guys working there. In a similar fashion to the army base or port towns they opened up the San Nicolas red light district so all these guys had some way to find girls for sex in Aruba.
If you want an exact landmark to get dropped off at try Charlie's Bar, but any taxi driver will know where to take a foreigner asking to go to San Nicolas.
Where Are The Girls In San Nicolas From?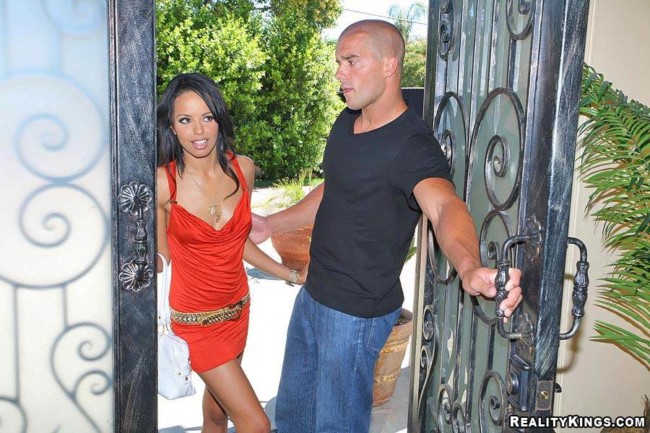 Like many mongering destinations in Latin America there are lots of sexy Colombian girls working here, with some Venezuelan girls mixed in as well. They are able to get 6 month work permits and they all like working here because there is a reliable customer base nearby.
A lot of tourists aren't even aware of the red light district in San Nicolas, but some are and make the 30 minute drive down. When they see the sexy Latinas that are available they will be quite happy they made the trip.
What Is The Price For Sex In Aruba?
If you walk up and ask a girl how much she is probably going to think you are a noob tourist and ask for $60 or $80. If you just walk up and offer $35 or $40 they will say yes and off you go.
The girls are not freelancers they are employed by the bars so you can expect to get good service. Sometimes if it is busy you may have to pay a barfine of about $15 but most times you do not.
You have sex right there on site, either in short time rooms upstairs or in short time rooms next to the bar. You really don't need to worry much about haggling or up-selling here.
Walk in like you know the deal, tell the girl you want to pay her $35 or $40 and she will almost assuredly say yes. If she doesn't the next one will.
Other Options For Finding Sex In Aruba
Outside of the red light district brothels in San Nicolas there isn't much to offer, but don't worry they are more than enough. You can try to meet hookers online on Tinder and Badoo or meet them at some of the nightclubs in the touristy area if you really want.
If you do find call girls expect them to charge tourist prices which will probably be triple what you pay in San Nicolas. While prostitution is legal in Aruba they don't have it out in the open in the touristy area.
They want to keep that part of town family friendly. But Aruba escorts are active online and a few minutes of searching will easily lead you to them.
Picking Up Women In Oranjestad Nightlife
If you want to meet single girls in Aruba than the best nightlife will be in Oranjestad near Palm Beach. This is where most of the tourists stay and it has a really good nightlife district.
You can meet local girls that live here or tourists from all over the world. There might be some freelance prostitutes from nearby Latin American countries, but there will be lots of good women out in the nightlife as well..
Some of the best pick up bars and nightclubs to meet girls in Oranjestad are:
With so many Dutch, Latina, and local girls who have a very exotic look there is a wide variety to choose from here.
Meet Island Girls From The Caribbean Online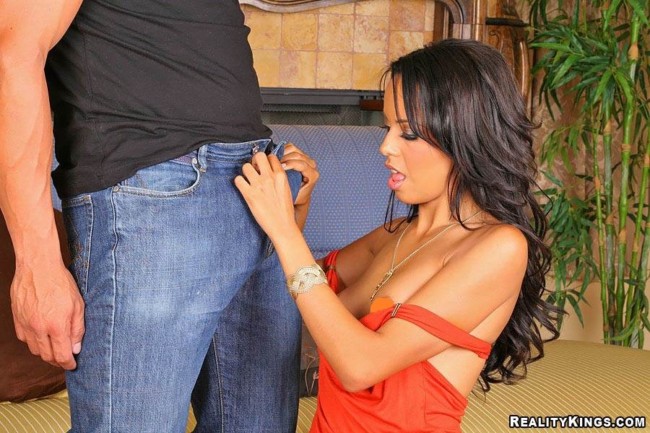 If you like island girls then check out Caribbean Cupid. Whether you are going to be traveling to many Caribbean destinations or just want to make a long distance contact that is the best online dating site in the region.
You can find many sexy girls there to meet up with on your travels. You can sign up for free and see what it has to offer, if you don't like the selection then you don't have to register.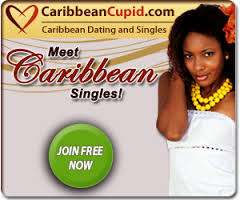 Good Luck Finding Girls For Sex In Aruba
While there aren't a ton of options for mongering here quality is better than quantity in many cases. This is one of those times, since they only have about 30 or 40 sexy Latina girls working at time here they don't give out the work permits to just anyone that applies.
This is a job that is very sought after, and they hire some of the sexiest girls around. $40 may not sound like a great job, but they know they have a reliable customer base so they are very happy to come here to work.
While you are in town have fun finding girls for sex in Aruba. This travel guide for men breaks down all of the best mongering and adult entertainment available all around the Caribbean.