Finding Girls For Sex In Bandung, Indonesia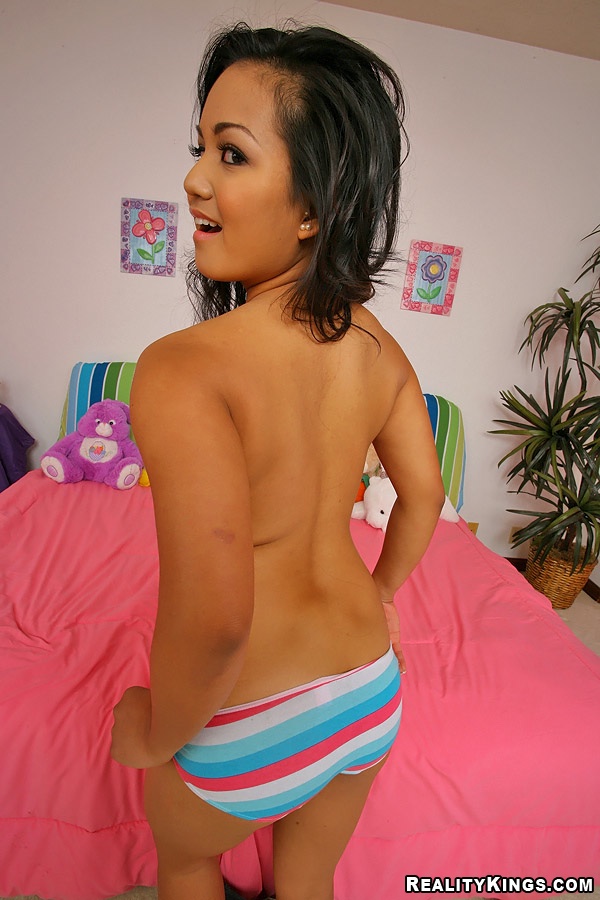 This is a big city that is only a couple hours away by train from Jakarta. Finding girls for sex in Bandung will not be a problem and there are many ways to do it.
There are certain areas where you can find freelance prostitutes on the streets, plus there will be freelancers in some of the most popular nightclubs in town. There are cheap brothels in Bandung, plus you can also find erotic sex massage parlors that vary in price greatly.
There are expensive KTV's here where it can be possible to get laid, but you are never guaranteed to have sex at a KTV. Plus you can meet escorts online and meeting girls who aren't hookers is very easy as well if you are a 'bule' which is the Indonesian word for foreign men. Online dating will be easier here than you might expect.
We have a lot to get to here, so lets get going on how to find girls for sex in Bandung. For a frame of reference at the time of writing roughly 1.3 million rupiah is equal to $100 USD.
Meeting Freelance Prostitutes In Bandung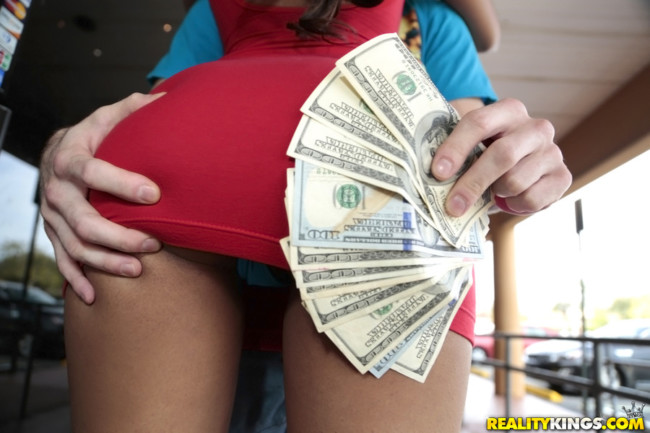 Whether you want to meet prostitutes on the streets or in nightclubs both are very easy to do here. One of the best places to find street prostitutes in Bandung will be at Braga Street in the area around the train station.
This is probably the top spot in town for mongering. Another good place to go would be the Otista ABC area, particularly on the streets where the nice hotels are located.
Jalan Saritem is a good place as well, but that is better for brothels which we will get to soon. If you want to try and pick up hookers in nightclubs head to Amnesia or Mansion.
With ladies of the night it is always hard to say, prices could be anywhere from 300k to 1 million rupiah depending on how long you want and your negotiating abilities.
How To Find Brothels
As mentioned there are lots of brothels in Bandung around Jalan Saritem. There are many freelance prostitutes, pimps, and short time hotels here as well.
This is close to Jalan Pasirkkaliki and can be a bit difficult to find on your first time, but once you've found it you will have no problems. There are lots of alleys here and there will likely be pimps and touts standing at the entrances inviting any foreign men who walk past to check them out.
For a first timer following a pimp down one of these alleys may seem really sketchy but you should be safe. They are going to get a cut out of how much you pay so that is their motivation to help you.
They may lead you to a short time hotel and tell you to wait so they can bring you a girl. Or you can say you want to see the girls and pick one.
You could also just try heading down the alley yourself without the pimps assistance and try to figure things out on your own. Expect to pay anything from 200k to 400k total here, but 300k is probably the average price.
They will probably offer you and the girl a drink at the short time hotel, don't buy them cuz they are overpriced. Something like 60k for the hotel room and 250k for the girl is what you should shoot for.
Erotic Sex Massage Spas In Bandung
You can find some very cheap happy endings here or lavish fish bowl style sex massage parlors in Bandung as well. This isn't a great country for sex massage like Thailand, but there are options.
If you see a massage parlor on the street head in and see if the massage girl is hot, if so give it a go. At the cheaper ones you can probably get a handjob happy ending for a 100kish tip and sex for maybe 300k-500k.
At the more lavish places things will be a lot pricier. For instance at the Venetian (which we will be mentioning again soon) you can get a massage plus handjob for around 400k and a full sex massage for around a million.
You can also expect the girl to be quite a bit more attractive here. Other popular nice erotic sex massage parlors in Bandung are:
Cumi Cumi
Orchard
Indigo Spa
Lunar
Alcatraz
Aloha
At Indigo Spa the massage is about 300k, sex is another 600k and then a 100k tip for the girl is suggested. Many of these erotic spas for men can be found on Jalan Saritem.
Can You Have Sex At KTV's In Bandung?
The Venetian is an 'executive health spa and ktv' so you can not only get a sex massage but also hang out in a KTV room with a sexy Indonesian girl. The price for this will be something like 1.5 million to have the room for the night, plus you have to tip the girl for extras.
So that is not going to be a cheap option, and you aren't even really guaranteed sex here. KTV's are definitely more geared towards Asian clientele, but western men are welcome if they are willing to pay that kind of money.
A couple other expensive adult KTV's in Bandung are Vegas and Fix. The best part about these hostess bars is that they can have some very sexy girls, of course the bad parts are the price and that sex isn't guaranteed.
Meeting Hookers Online In Bandung
Hop on dating apps like Tinder, Badoo, and WeChat and there are going to be loads of 'massage' or 'escort' call girls. If they see foreign men they will probably start the bidding high at 2 million or 1 million, but some will come to your room for much cheaper.
Particularly on WeChat you will have many Bandung escorts to choose from when using the 'people near you' feature, Tinder is a mix of hookers and good girls. When looking for hookers online in Indonesia they like to say 'open booking' or 'bo' in their profile.
It is also important to point out that the local name for ladyboys is 'waria' and there are quite a few ladyboys in Bandung on the apps, some will be escorts others won't charge any money.
Single Girls Interested In Foreign Men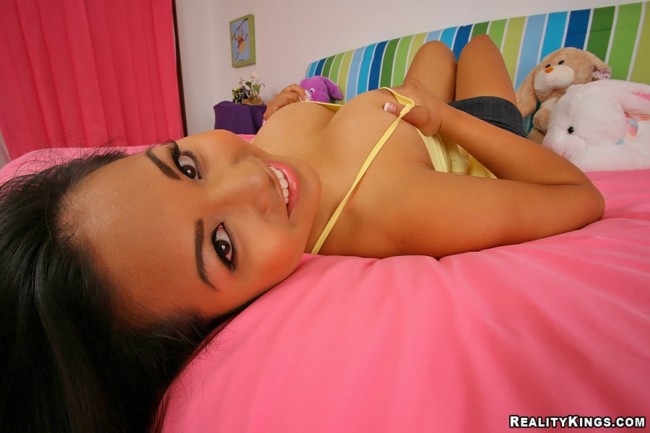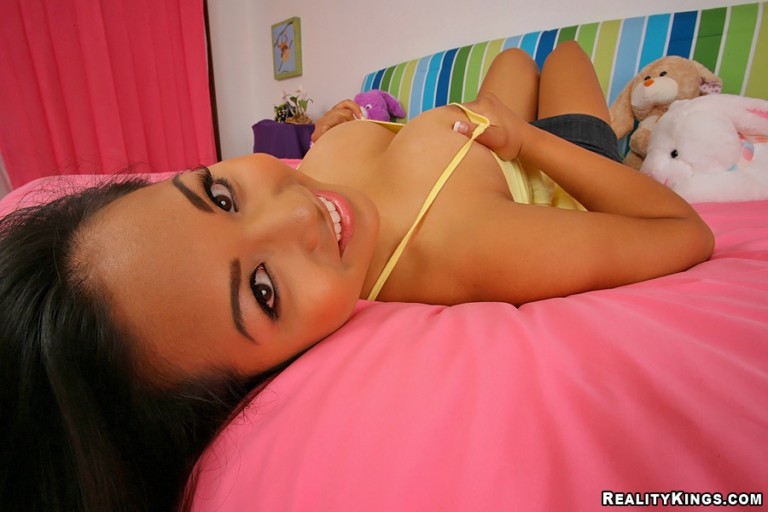 What about meeting girls for sex in Bandung that you don't have to pay for? We named Indonesia as one of our 3 easiest places in the world to do this for foreign men, and it will be even easier here than in Jakarta.
Why? Because there aren't as many 'bule' around and there are many 'bule hunters' who want to have sex with white guys or any foreign men. Many Indonesian girls are very sexual behind closed doors, even if they look very conservative in public.
It isn't easy to meet them out and about because most don't like to go party, and aren't all that interested in getting approached by a bule in public either. The truth is that it is probably only 5%-10% of Indonesian girls that can be called bule hunters.
But the ones who are can be very aggressive and have no problems hooking up at your hotel room on the first meet. If they agree to that and you are anti hookers just politely say 'I don't mean to offend you but you don't want me to pay you right?'
Then explain that many women online are looking for money and they will understand. Your best bet for meeting single girls in Bandung that aren't hookers is Indonesian Cupid.
You can use Tinder as well, but there are more hookers and the girls are less serious about meeting. The girls on Indonesian Cupid sign up because they are ready to meet right now.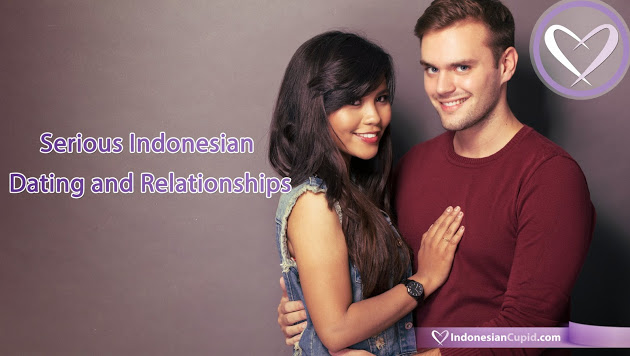 Good Luck Finding Sex In Bandung
This will not be a problem at all. It may not be as user friendly as heading to Bangkok and staying on lower Sukhumvit, but it still can be done very easily. With how easy it is to meet bule hunters you don't even need to pay if you want to put in a little effort.
Looking for freelancers on Braga Street is a solid option as are the cheap brothels around Jalan Saritem. The high end massage places and KTV's are a bit too expensive when you consider how easily freebies off Indonesian Cupid can be had for foreign men.
Good luck finding girls for sex in Bandung! This eBook breaks down other great places around the world to meet easy girls.