Finding Girls For Sex In Batam, Indonesia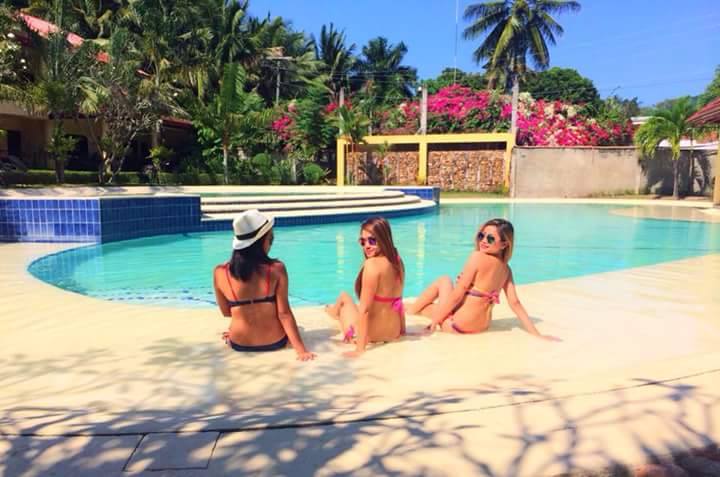 Lots of guys that live in Singapore head over here when they want to have some fun. Finding girls for sex in Batam is a whole heck of a lot cheaper then it is there, and it is just a short ferry ride away.
They can save a whole lot of money, have some discreet fun outside of their home town, and then hop back on the ferry and start their boring 9 to 5 again on Monday. Not a bad plan for foreign men at all.
The best way to find the hottest girls is at the discos. They will mostly be freelance prostitutes, but there are some universities nearby and sometimes the uni girls that aren't hookers go there to party as well.
There are plenty of options around town. You will want to be close to the Nagoya Entertainment District, and a cheap budget hotel to start your stay is the Lai Lai Mutiara.
It has a great location and will have you centrally located. This is where the action is, the pick up bars, discos, street prostitutes, happy ending massage parlors, online escorts, everything you want is right there.
Lets start with the freelancers and then make are way around to the other ways to find girls for sex in Batam like the best Indonesian dating site to meet women seeking foreign men online.
Picking Up Freelance Prostitutes In Batam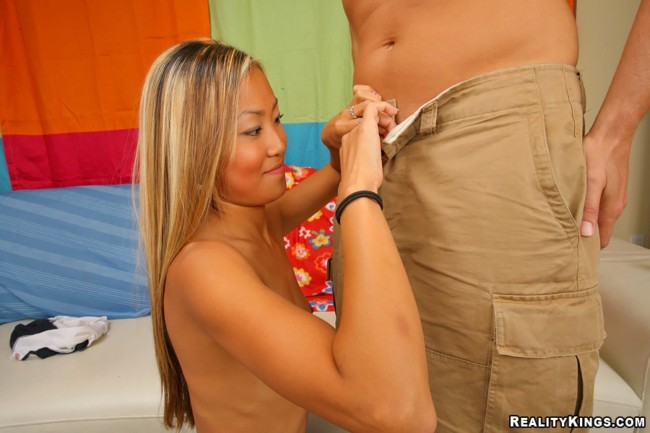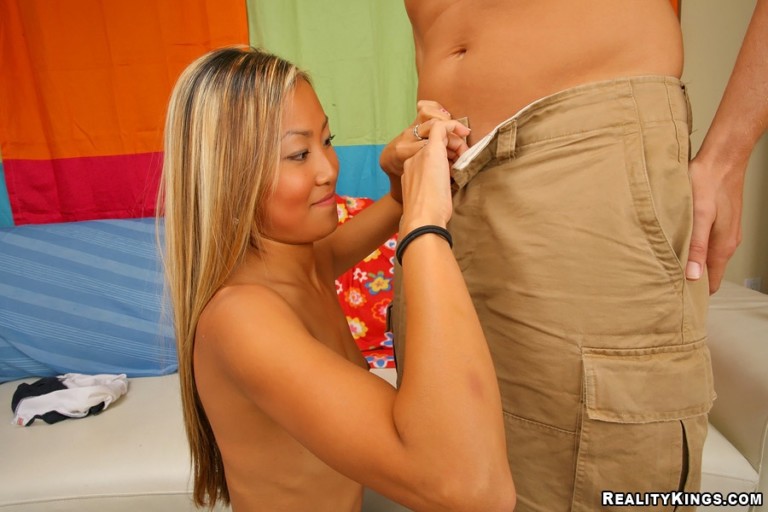 Like in most places you are going to find hotter freelance prostitutes in Batam nightclubs then you will on the streets. That is generally speaking, you never can be sure, but the hotter girls usually are in clubs.
Noname Club is the most popular pick up spot in town and is a great spot to go. You should pretty much assume every Indonesian girl inside is a hooker, but it isn't always the case.
As mentioned uni girls will come down to party from time to time and when they do they go here. Pacific Disco is another good nightclub in Batam packed with hookers.
You can find freelance prostitutes all around the Nagoya Entertainment District. If you see a sexy girl here and she isn't already with a guy politely approach her and see what the deal is, she probably is 'working.'
Pubs In Nagoya Entertainment District
There are many pubs in the Nagoya Entertainment District and some of them are now having 'ladies drinks' and 'barfines' like in other girly bars around Southeast Asia. Generally these are not good value for your money, but you are not required to buy anything you don't want to.
The barfines are generally quite expensive and you can pick up hookers for much less that should be just as hot. Of course it is your money and if a pub girl is the hottest one you see you may want to go with it.
However the barfines can be as much as $100 USD (1.3 million rupiah) and that is way too much money for Batam. You can get prostitutes in nightclubs for half that and girls off the street for 300k.
This area is pretty much the red light district of Batam.
Erotic Sex Massage In Batam
Like in Jakarta some of the high end hotels here have erotic sex massage spas inside. These can be good places to find a very sexy girl, but they will be costly.
They will have different types of services available so saying exact prices can be hard. However a nice hotel you can visit for these services is Harmoni. You may want to stay there by clicking on that link for convenience.
Another high end erotic sex massage parlor in Batam is Atalanta. Some more places to find a happy ending are called Pas Massage and Moonlight.
Meeting Hookers Online In Batam
You can find freelance hookers online in Batam using any dating app like Tinder, Badoo or WeChat. This can be a great way to get in contact with a lot of them quickly.
Batam escorts may assume all foreign men are rich tourists from Singapore that don't know the real price, but if you negotiate they will come down from their high initial offers.
A couple of key phrases you need to know are 'open booking' or 'bo' which is what girls put in their profiles to let you know they are hookers. Also waria is the Indonesian word for ladyboys and there will be ladyboy escorts in Batam on these apps as well.
Meeting Single Girls Online In Batam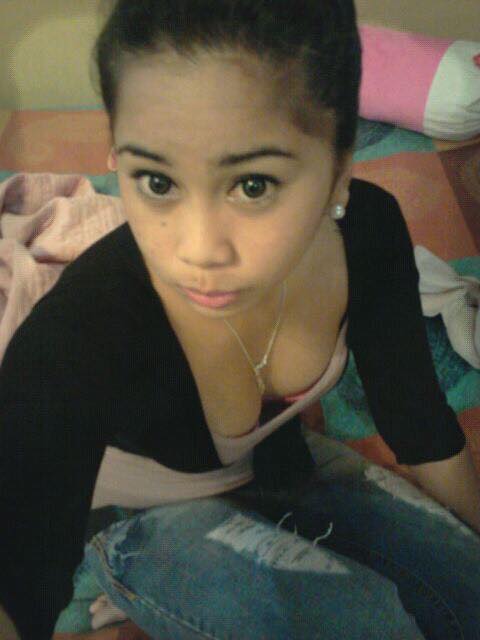 Trying to meet girls online in Batam can be a bit tricky because there are so many prostitutes living here. On the other hand there are also many universities so you can meet good girls as well.
If you want to try to meet some of those uni girls that aren't hookers we keep talking about hop on Indonesian Cupid. We named Indonesia as one of the 3 easiest countries in the world to meet girls for sex online for foreign men.
There will definitely be some hookers there but you can easily screen them out, and there will be far fewer on Indonesian Cupid than on the dating apps.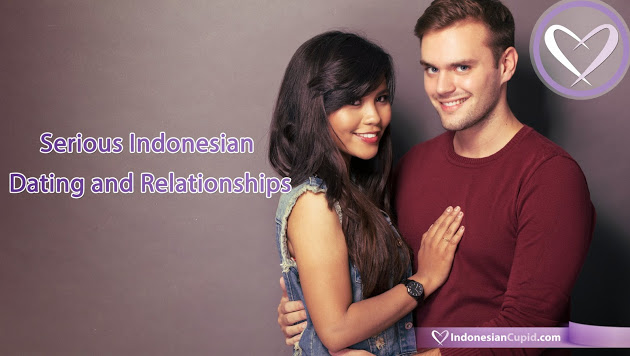 Good Luck Finding Sex In Batam
You won't have any problems here as it is a very easy place to maneuver. Just locate yourself in or near the Nagoya Entertainment District and everything you need will be around you in this red light district.
The best way to meet hookers will be at Noname or other clubs, plus there are freelancers all around. Plus there will be some girls around who want to hook up with foreign men but aren't after your money.
If you want to check out some good beaches in Southeast Asia to meet girls then this eBook has you covered. Good luck meeting girls for sex in Batam!