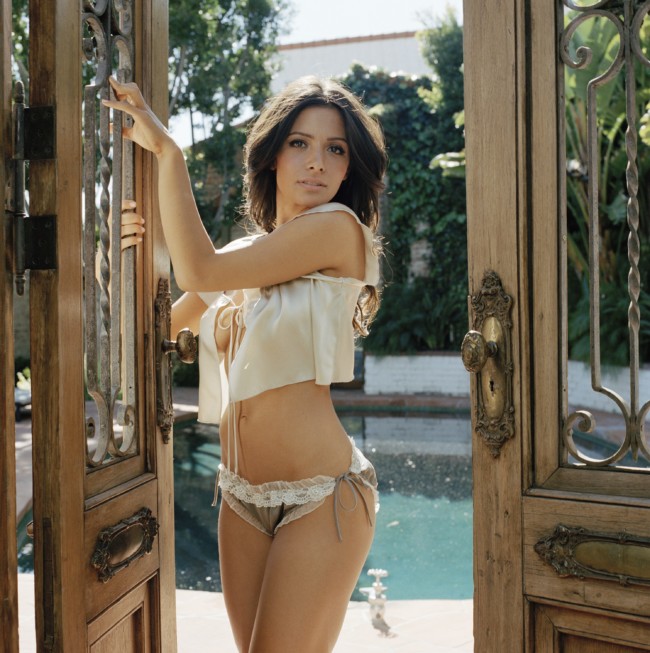 Prostitution is legal here so finding girls for sex in Beirut, Lebanon might be easier than you imagine. However they seem to be trying to slowly get away from having legal prostitution and have not been granting licenses to new brothels recently.
That means a lot of mongering is now done illegally since new girls can not get licensed. There are always new girls for sex available, and whether they get a license or not they are going to sell their body.
Most of the prostitutes in Lebanon working in the brothels or online escorts come from Eastern Europe like Romania, Kiev and Russia. Over the past few years many Syrian refugees have been coming in and turning to prostitution with no other options.
You have to remember that local females here are going to be very conservative so picking up single girls will be pretty hard. However as a tourist you may walk past the right girl at the right time who has never been with a foreigner.
The nightlife here isn't meant for that, and actually your best bet is probably to head to Maameltein, Jounieh which we will get to soon. Lets start this Beirut sex guide with the mongering that is available in the city first.
Finding Strip Clubs & Brothels In Beirut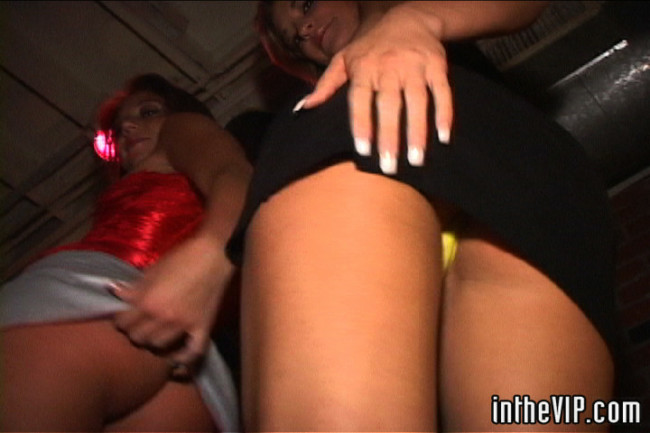 We lump strip clubs and brothels in Lebanon together because the best ones are kind of one in the same. Actually you can't get on site action in the best, but we are getting ahead of ourselves here.
For Beirut brothels there are lots inside the city and if you pick up a taxi and ask for a brothel or a girl they should know. Particularly if you get a taxi on Hamra Street.
As mentioned many of the girls working in them will be from Eastern Europe, but you can find some Syrian girls these days as well. Prices are pretty set at 100k Lebanese pounds, but some might be more or less.
The Maameltein Super Clubs
The Super Clubs in Maameltein are the best way to find girls for sex in Beirut.  They are about 45 minutes or an hour away and worth traveling for.
The majority of them have the same set up.  You spend about $100 USD to buy some champagne for the lady and then you and her can set up a date for later that night or the next day.
The price for sex will generally be around $100-$300 on top of the champagne fee, but that is negotiable between you and the girl.  The cheapest Super Club in Maameltein is Amsterdam.
The ones known to have the best lineups of girls on average are Varieties, Ladies First, and Voodoo. Some others worth mentioning are Tiffanies, Le Piege, and Crazy Moon.
Meeting Hookers Online In Lebanon
The other best way to find girls here is to meet hookers online. This is becoming one of the best ways to meet hookers all over the world.
Hop on dating apps like Tinder and Badoo or use social networks like Facebook. You can also just Google escorts in Lebanon and a lot will pop up. Better yet head to Backpage.
If you want to try and meet street prostitutes in Beirut that will be a lot harder. A girl can't exactly go stand on the corner in a short skirt in this part of the world, but in Maameltein you can find some street pros.
Your best bet would be to try and meet easy single girls on Hamra Street, but don't count on it. It definitely isn't as easy to find hookers here as it is to monger in Dubai.
Erotic Sex Massage Parlors In Lebanon
You can find some erotic sex massage parlors in Lebanon where you can get a happy ending. Some of them have Thai girls working, others have an Eastern European staff.
The locations of these places change all the time but if you see a massage parlor open late, one with a red light out front, or go into one and are presented with a lineup of Asian girls or European girls you can pretty safely assume a happy ending sex massage is available.
Spa Soo is an expensive sex massage parlor that has three branches. One is near the Radisson at Ain El Mreisseh, another is in Sin El Fil, and one is located next to Costa Cafe in Hamra. You can also head to Turbo Massage to get a blowjob but it will be given by an older lady.
The massage parlors are one of the best ways to find cheap sex in Beirut, though you might only be able to get a blowjob or handjob. If you are a fan of Asian sex massage porn click there.
Meet Girls Online For Free Sex
While the middle east is not the main region for the site, there are still hundreds of single girls in Lebanon using Adult Friend Finder. This hook up site isn't about dating or marriage, it is all about no strings attached sex.
For single guys that are having trouble getting laid in Beirut Adult Friend Finder is the best resource you can use. We aren't going to guarantee you will sign up today and have a threesome with two stunners tonight, but in a hard country like this one any additional resource helps.
As we all know it is a numbers game, and a good hook up site like this will help you contact more slutty girls in an hour then you have seen all year.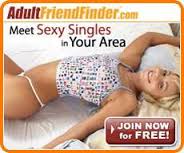 Have Fun Finding Girls For Sex In Beirut
The nightlife in Lebanon really isn't great, but heading up to the super clubs in Maameltein can be a great way to monger. Plus with the sex massage parlors in Beirut you can get a nut off.
Some of the best rewards can come from meeting hookers online, but you need to use some caution any time you are doing that. The horny women on Adult Friend Finder can also really help you get through some slow times as well.
Good luck finding girls for sex in Beirut, Lebanon!  This book breaks down some great places to meet easy girls.