Finding Girls For Sex In Brisbane, Queensland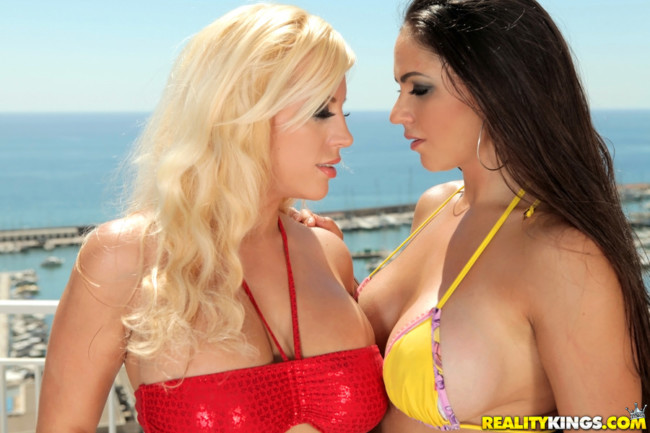 Finding girls for sex in Brisbane, Queensland will be very easy with all the great nightlife around. This city is considered to be one of the best party cities in Australia.
Some may not know that prostitution is legal in Australia. There are regulated brothels, and girls are also allowed to be private sex workers as long as there are no pimps involved.
Street prostitution is illegal, as are unlicensed brothels/massage parlors and street prostitution. Despite that, the illegal sex trade is far more prevalent than the legal one.
As this Brisbane sex guide will tell you it won't be hard to find a brothel, erotic massage parlor, or online hooker. There are many prostitutes all over and mongering is plentiful.
Overall the nightlife in Queensland has a lot to offer, lets start out with the red light districts and legal brothels.
The Best Brothels In Brisbane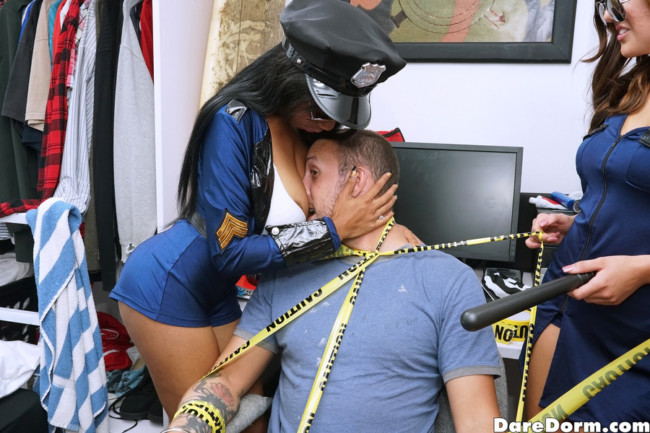 There are a whole lot of brothels in Brisbane, but they are quite expensive and that is the reason why the illegal sex trade is so popular. At a brothel you can expect to pay around $200 give or take $50.
Many have set prices on the menu like $150 or half an hour or $250 for a full hour. There are some very hot girls working here, but those prices add up quickly. These are some of the best ways to find girls for sex in Queensland but they aren't cheap.
With that said some of the best brothels in Brisbane are:
Cleos on Nile at 12 Nile St
Montecito at 180 Abbotsford Rd
Miso Honey at 120 Robinson Rd E
The Viper Room at 945 Fairfield Road
88 at 1/88 Logan Rd
Platinum 175 at 175 Abbotsford Rd
Ding Ding 83 at 83 Randolph St
Asian Star at 1/32 Meadow Avenue
There really isn't a red light district here at the moment, many of these brothels are spread apart. It is always nice to know there is sex available even if it is pretty expensive.
Finding Street Prostitutes In Brisbane
Right now the best place to find cheap sex in Brisbane has to be in the Kangaroo Point and Dockside area. This is a very affluent area and it is no surprise that the girls followed the money.
Many Asian sex workers have moved here. They walk around the streets at night and lots of them have also rented apartments here to work out of.
You can find these prostitutes on the street, or you can meet Brisbane escorts online through various escort services or find independents. Use apps like Tinder or Badoo, and even Facebook can be used to meet working girls these days.
Another good place to go looking for street girls is Fortitude Valley. For the longest time this was the hooker hot spot, but it has slowed down over the years.
Topless & Full Nude Strip Clubs
Some guys go to the strip clubs in Brisbane expecting to have sex in the back room. Can it happen? Sure, but it is certainly not a guarantee.
There are some girls that will promise 'extras' in the back and then just give a lap dance the whole time and take their money. The guy really can't do anything about it because there are bouncers all around.
If you are looking for sex you are better off at a brothel, but if you just want to check out some hot naked lady dancers you can certainly find them here. There are a whole lot of places to go, but here are our best strip clubs in Brisbane:
Paying cover charges and expensive drink costs to look at naked girls in a city where finding girls for sex is so easy isn't the best value. You might be able to get some of these strippers numbers and invite them to your place later on though.
You can read about some of the swingers clubs in town at that link.
Erotic Sex Massage Parlors In Brisbane
Erotic massage parlors in Brisbane change locations often. They are generally unlicensed and move locations so that they don't get heat from the police.
You can be pretty sure that if you see a massage parlor that is open late into the night or they have a red light out front that you can get extras. There is a big Asian population here (more on that in a second) so there are lots of Asian massage parlors around that give happy endings.
You can also find many girls on Craigslist/Backpage that do 'in home massage' which obviously means more then that. As far as some specific rub and tugs you could try Herbal Thai and Oil Massage on 117 Queen Street isn't a bad place to start.
This is sort of one of those things you need to find on your own, but don't worry they are out there.
Meeting Asian Girls In Brisbane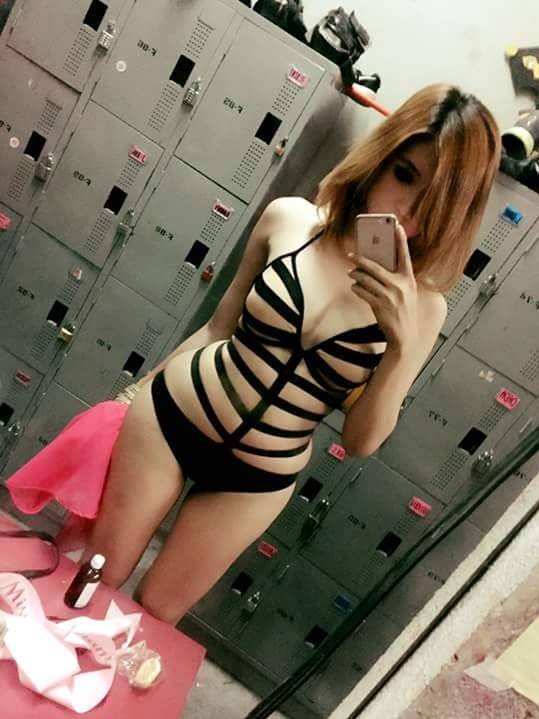 As we just mentioned there is a big Asian population here. Many of the girls are from the Philippines but there are also lots of Thai girls too.
Not all of them are hookers working at Kangaroo Point, the majority are just normal girls that want a boyfriend. If you want to meet Asian girls in Brisbane then you can hop on Filipino Cupid and PinaLove for the Filipinas and Thai Friendly or Thai Cupid for the Thai girls.
If you feel like the local Aussie girls have gotten a little too big for their britches (in more ways than one) these sweet Asian girls may be your best bet.
Lots of Aussie guys have been taking trips to the Philippines for many years because the girls there are sweet as pie. Hop online and meet one today.
You can also meet women on Adult Friend Finder, there are almost 1,300 active female users in this city alone on the site as of early 2018. These girls all sign up because they are horny and want to get laid now.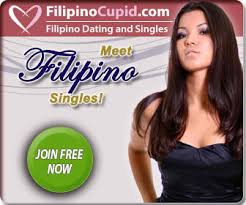 Good Luck Finding Sex In Brisbane
That wraps up our Brisbane sex guide, the mongering and nightlife have a whole lot to offer. The prices for the brothels and strip clubs can be a bit steep so try and meet hookers online or locate a good massage parlor. They are all around you, they just change locations often.
If you wanted to find about some cheaper places to monger near Australia check out our budget travel guide for men. But with so many options you will have no problems finding girls for sex in Brisbane.