Finding Girls For Sex In Busan, South Korea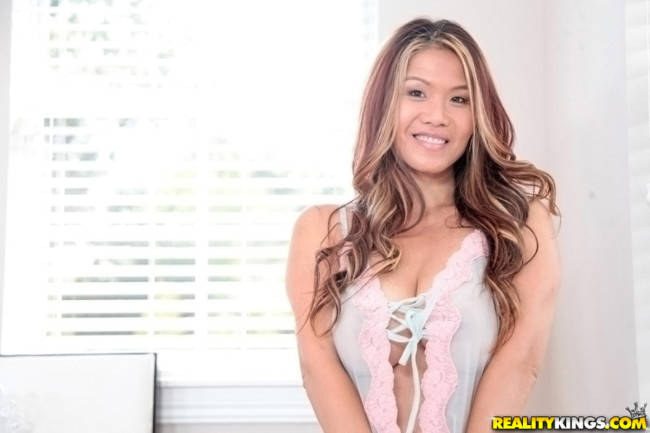 This guide to finding girls for sex in Busan, South Korea will talk about both the regular girls and the prostitutes. This is the 2nd biggest city in the country with around 4 million people and is a decent spot for foreign men to visit.
It is a very large city by area size so things are kind of spread out, but there is good public transportation which makes it easy to navigate. One thing to note is that your 'foreigner value' is not going to be that high here so finding sex in Busan may not be as easy as you think.
For one there are lots of other foreign men around so girls are pretty used to seeing guys like you. Secondly, most Korean girls don't have a big interest in foreign men, or at least not being seen in public with them.
Korean guys love to cockblock foreigners so if trying to pick up single girls in Busan expect the girl to be very shy and wary of all the eyes on her. There are also limitations when it comes to pay for play sex as many prostitutes here will only service Asian customers.
That doesn't mean you can't succeed here, but Korea in general is not a great place for a mongering vacation. There are much better places to meet girls in Southeast Asia.
The good news is with around 2 million girls around you don't need a high percentage to be into you. Even 1% means you got tens of thousands of chances, it can just be a bit tricky to pick them up in public.
But lets start with the pay for play sex in Busan before we get into picking up regular girls and also mention the best Korean dating site.
Busan Sex Guide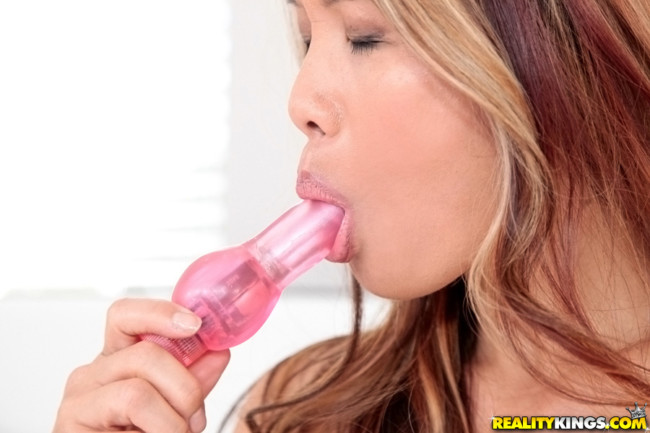 Mongering in Korea can be tough for a foreigner. The Korean guys might blacklist a place if they know they are servicing foreign men, so many prostitutes, brothels, or massage parlors won't let us in.
This is similar to how things are in Japan. The easiest place for foreign men to find pay for play sex in Busan is to go to Texas Street where there are many Filipina and Russian prostitutes.
You are unlikely to find Korean girls working here, but at least you know there is always one reliable place to go. The Texas Street red light district is located near the Busan Station and China Town. Any taxi driver will know it.
The Green Street red light district is the main one Korean guys go to. You can exit the Jagalchi Station take Gudeok Road go left on Cheonma take your first right and walk for awhile.
Once you start to see pink lights to the left you are there. There is also lots of pay for play sex in Busan located in Haeundae, and there is one particular street near Dongsung Motors where there are many prostitutes working.
As you walk around town you should be on the lookout for barber poles or signs advertising 'Sports Massage.' These are known as 'anma's' and are erotic sex massage parlors. Some may only offer a handjob happy ending, some may offer full service.
Of course they might not all be foreigner friendly but it doesn't hurt to ask. When you walk around the pink and red light districts or head into a massage parlor it is very easy to tell if they want your business or not.
If they are smiling, waving, or even making eye contact then you can go for it. If they act like they don't see you then they aren't interested. At the red light districts 60k-100k seems to be the going rate these days.
You can also meen Busan escorts online using search engines or on different apps. The 'people near you' feature of WeChat is loaded with call girls who will put mongering keywords like 'escort' 'massage' or 'hotel service' in their profiles.
There definitely are more options for prostitution in Seoul, though they aren't all foreigner friendly either.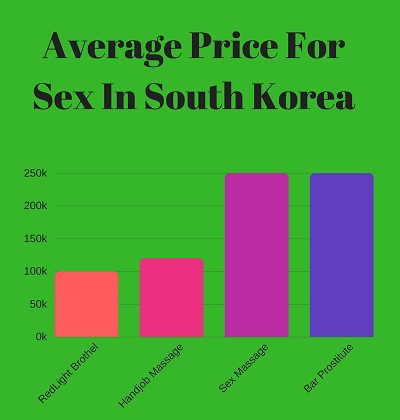 Meeting Single Girls In Busan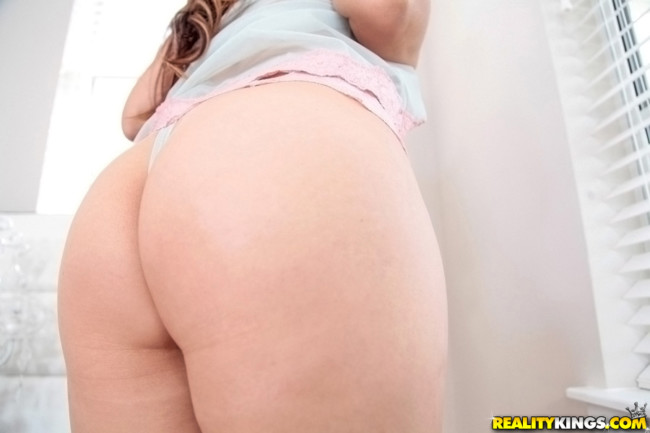 As mentioned this isn't a great scene either, and there are many things that make it harder. First off is that the Busan girls aren't going to let you know they are interested, you are going to basically have to blindly walk up to any girl and hope for the best.
Don't expect any glances across the bar or smiles thrown your way, in Korea making eye contact with strangers is frowned upon. So you will literally be cold approaching every time.
Secondly, and as mentioned before, the Korean guys are major cockblockers. They will stare down a girl talking to foreign men to make her uncomfortable, some may even come up to her to make things even worse.
Also there are lots of foreign men around so you really aren't anything too exotic here. That doesn't mean you shouldn't try though, the more effort you put in the better your results.
Day game is very hard and street approaches are not wise. During the summer you could hit up Haeundae Beach where there will be lots of tourists around.
You can meet many Busan girls around the major universities which are good spots for daygame and great spots for nightlife. Some malls that will be decent for meeting women are Shinsegae, Semyun Underground and Nampo Underground.
Overall day game isn't really advisable, if you see a sexy Korean lady then politely give it a shot, but don't make day game your sole mission for going out or you will be disappointed.
Haeundae Beach is a great spot for nightlife too and has some of the best clubs in the city. Starface and Murphy's are spots you should check out.
This may be a good area of town for you to book a room off AirBnb. That way you will be located near both day game and nightlife options.
Seomyeon is the downtown area and there is good nightlife there as well, particularly Champion. Pusan National University and the area around PNU is another good place to go party.
There are lots of singles bars here so you will have many options, Soul Trane and Crossroads are worth going to. Lastly head out near Kyungsun University where there is also lots of nightlife, Vinyl Underground is a popular place there.
Busan Women Seeking Foreign Men
We aren't going to try and tell you that if you hop on Korean Cupid every single girl in Busan is interested in foreign men and will head straight to your place to get laid. It isn't going to be that easy.
If you wanted easier places to meet girls then check out that link, but if you are in Busan you need to try to make the best out of what you've got. Day game is going to be very tough here, girls don't like being cold approached by foreign men in public.
Nightlife will be a bit easier because they will be drunk, but it still won't be easy pickings. They won't show any interest so you won't know who to target, and the local guys will make it harder for you.
The pay for play sex in Busan is pretty weak, but surely you don't want to go without right? Well the great thing about online dating is the amount of volume you can put in.
You will be in a target rich environment messaging girls that have already shown interest. Why else would they be on the site if they didn't want to receive messages?
Busan girls are quite bad at English, but they are better at reading and writing than speaking. So if you say hi in public they might not be comfortable trying to respond. If you message them here they can take their time and not get flustered.
More importantly, you can message hundreds of girls in an hour with no cockblockers around staring them down. Keep your message short and to the point, and try to get their number.
Korean Cupid isn't a site loaded with thousands of slutty girls. But it is the easiest way to meet single girls in Busan for foreign men.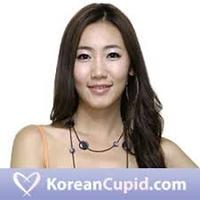 Good Luck Finding Sex In Busan
We made this place sound pretty rough, but that is when judging it compared to other easier spots around the world. Southeast Asia is nearby and foreign men will have it as easy as it gets there.
Busan girls aren't like that. You are going to need to work harder here, but you will still end up getting what you want if you put in the effort.
Use all of the available resources you have and hope for the best. If you are also going to be taking a trip to enjoy the Seoul nightlife check out this eBook.
Good luck meeting girls for sex in Busan.