Finding Girls For Sex In Cartagena, Colombia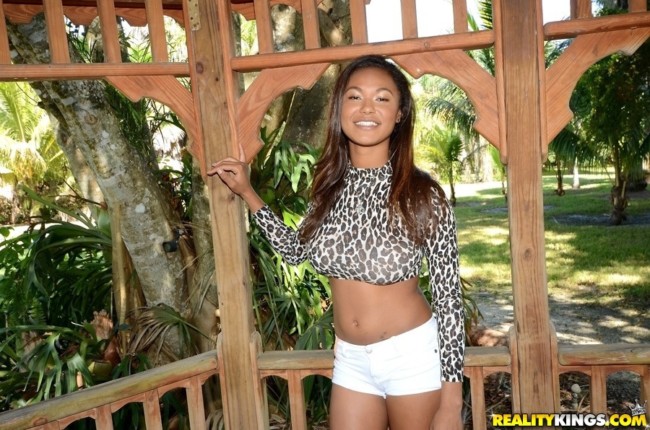 Over the past 15 years tourism has been rapidly rising in Colombia. It is now one of the hottest places in South America for foreign men and many are trying to find girls for sex in Cartagena.
Colombia has some of the best single guy nightlife on the planet. You can try to pick up Cartagena girls at salsa dancing clubs, and if you strike out just head to a brothel (known as casa.)
There are many ways to find girls for sex in Cartagena outside of just the brothels. There are lots of strip clubs which pretty much are brothels also.
Or you can try meeting hookers online on various dating apps or by Googling hookers in Cartagena. Plus there are erotic sex massage parlors, and streetwalking prostitutes working as ladies of the night.
If all of those options aren't enough for you then you can also hop on Colombian dating sites and try to pick up single women. Latina girls are hot, there are many ways to find these Latina girls, it is no wonder so many foreign men flock to the Cartagena nightlife.
One thing to note that this is like any other touristy beach city around the world. You will be paying a premium for everything, the tourist tax here is strong. Hotels, restaurants, drinks at bars, and hookers will all cost more here than most other places in Colombia.
Brothels In Cartagena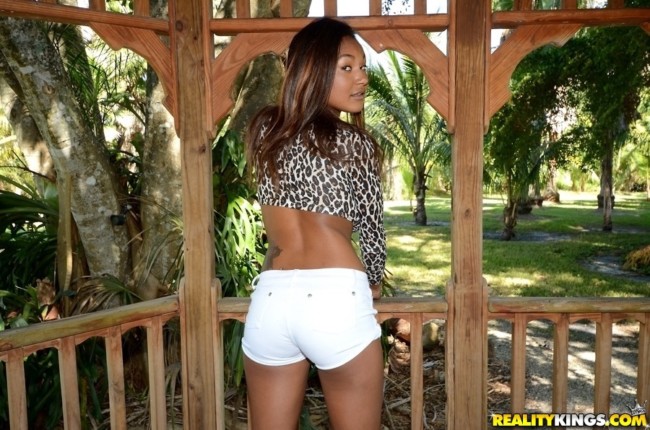 These are the main ways to find girls for sex in Cartagena, just as finding sex in Medellin or anywhere else in Colombia can be done. There are brothels all over the place staffed with very sexy Colombian ladies.
The prices will vary from place to place, sometimes you can have quick sex for as low as 30,000 pesos which is around $10 USD. Most other brothels might cost in the 50k-100k range, and a few will be higher.
You might be surprised at how hot some of these Colombian women will be. Generally when you think of cheap brothels in third world countries you don't expect much, but that isn't always the case here.
Rosario House in Bruselas on Calle Benjamin Herrara 24-3 will cost between 250k and 300k. Be sure to bring your own condoms or they will charge a huge fee to use theirs.
Corronchas is located in El Bosque near Suprema, the price here is around 100k for an hour. A couple of brothels to find cheap sex in Cartagena would be Apple Massage in San Isidro or Chica Rica Bar Show in Santa Lucia.
They both will run you about 40k. Remember at 3k for every $1 that is under $15 for cheap sex! But there are far more expensive options around and this city has some of the most expensive nightlife in Colombia.
The locations of these brothels/casas in Cartagena will change pretty often, the easiest way to find one currently will be to ask a taxi driver. Hop in a taxi and ask him to take you to find girls/chicas/casas and he should know where to go. If not, find another taxi.
Topless & Full Nude Strip Clubs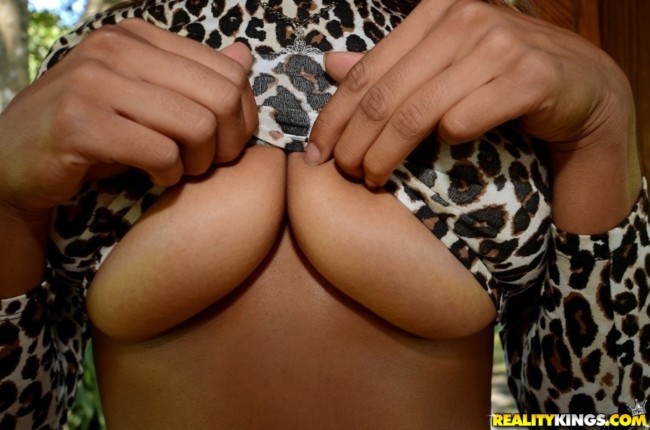 The topless and full nude strip clubs in Cartagena are often brothels as well. Not every girl in a strip club here will be down to have sex in the back room, but most will. Many will also come have sex in your hotel room for a price.
Expect the strip clubs to be much more expensive, but you also can hang out and see the girls dancing naked on stage before you make your selection. You are more likely to find a stunner here, but the prices will often be in the 50k-250k range.
Again a taxi driver, local, or Cartagena expat will be the best way to find about where the best current strip clubs are. Some known strip clubs with solid reputations are Isis Club, Bar Cachique, and Bomba Esso.
Street Prostitutes In Cartagena
There will be quite a few street prostitutes around the Cartagena nightlife areas as well. They will be freelancers so there is no way to name a price here, you will just have to negotiate with the Colombian girl and see what she wants to charge.
These ladies of the night will also be going into the nightclubs and bars around town, or on the beach. That means any time you try picking up a girl here you may be wondering if she is a hooker or not if it seems to easy.
In fact you should probably always assume she is if you are hanging out in the tourist area. The bars are packed with prostitutes, if you want to pick up normal girls you need to do it online or head out off the beaten tourist path.
Some known spots that hookers in Cartagena will try to pick up guys are around the clock tower in El Centro. This is a prime prostitution area, not just right in front of the clock tower but for a few blocks in each direction.
The El Laguito area, close to Bocagrande is another spot. San Martin Avenue is another place they roam around. Also on the beach you can often find them near Hotel Dan, or near Casino Rio.
Meeting Hookers Online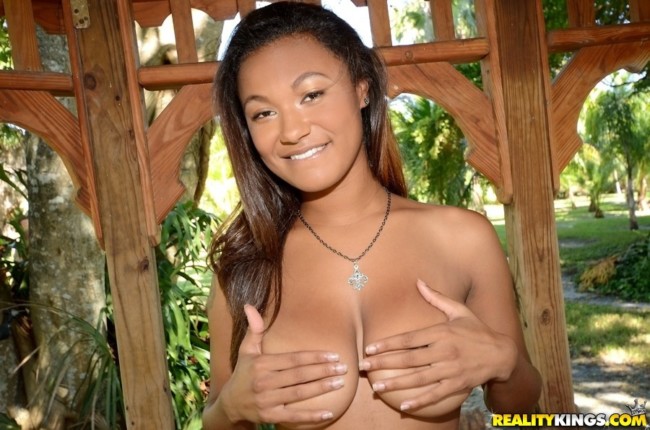 Like all over the world the internet is becoming a great way to find girls for sex. Many Colombian call girls use apps like Tinder, Badoo, and many others to try and meet customers instead of walking dark streets or hanging out in bars all night.
If you want to try meeting escorts in Cartagena online just hop on those apps, it is generally pretty easy to figure out who the hookers are. If they are wearing really slutty clothes, asking where your hotel is, or asking if you want to meet you probably just meet a hooker online.
Again, these hookers will be freelancers so the price is open to a negotiation. Co.Milleroticos is the best online escort site for all of Colombia.
Erotic Sex Massage In Cartagena
Like the strip clubs, the line between a Cartagena massage parlor and brothel is pretty thin. If you walk past a massage parlor and there are sexy Colombian girls outside waving to you and inviting you in then a happy ending is possible.
Or if you go inside a massage parlor and are presented with a lineup of hot Colombian ladies you can be pretty sure a sex massage is possible. If you ever aren't sure, just go ahead and ask.
Particularly in the touristy areas and along the beach most of the massage parlors are going to effectively be brothels and give happy endings. You can also ask a taxi driver to take you for a massage as well. He will know what you want.
One known place that offers happy endings is Apple over in the San Isidro area, but there are many more around town.
Meeting Single Colombian Girls Online
Not all guys want to go with hookers, and if that is the case then the easiest way to meet single girls in Cartagena interested in foreign men is with online dating. Colombian Cupid is the biggest dating site in the country, and there are many single girls in Cartagena on the site.
Online dating is always a much more efficient way to meet single girls than going out and trying to pick up in the nightlife. You can message hundreds of girls online in half an hour, where as it would take months to meet that many in person.
Message a lot of girls, invite them out for some dinner and drinks, if you play your cards right you may have just found some free sex in Cartagena. If you are going to travel around Latin America then you can sign up for Latin American Cupid, there will be many girls in this city seeking foreign men on there as well.
But if this country is your only destination Colombian Cupid will be the best option.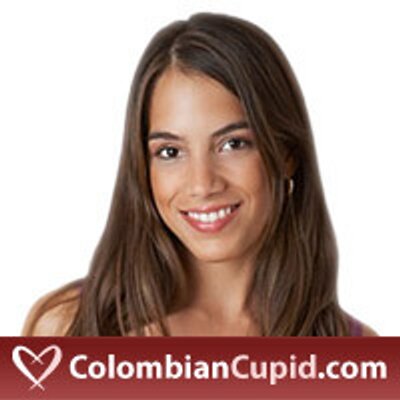 If you wanted to spice things up in the bedroom with your dates then visit the sex toy stores in Cartagena like:
Sexkin Sex Shop at Transversal 51 # 30-27
Moulin Rouge at Carrera 4 # 36-94
Sex Shop La Juguetería in San Martin
Good Luck Finding Sex In Cartagena Nightlife
This is a very fun town to visit and you will have lots of fun here. There is good nightlife for trying to pick up girls, but also lots of cheap ways to pay for sex as well.
The brothels, casas, strip clubs, and massage parlors are a great resource for any single guy. You can meet escorts online, meet hookers on the street, or try to meet singles in Cartagena on Colombian Cupid.
Finding girls for sex in Cartagena has more than enough options for you. Click here if you want to read more about how to get the most out of the great mongering in Colombia.