Finding Girls For Sex In Chiang Mai, Thailand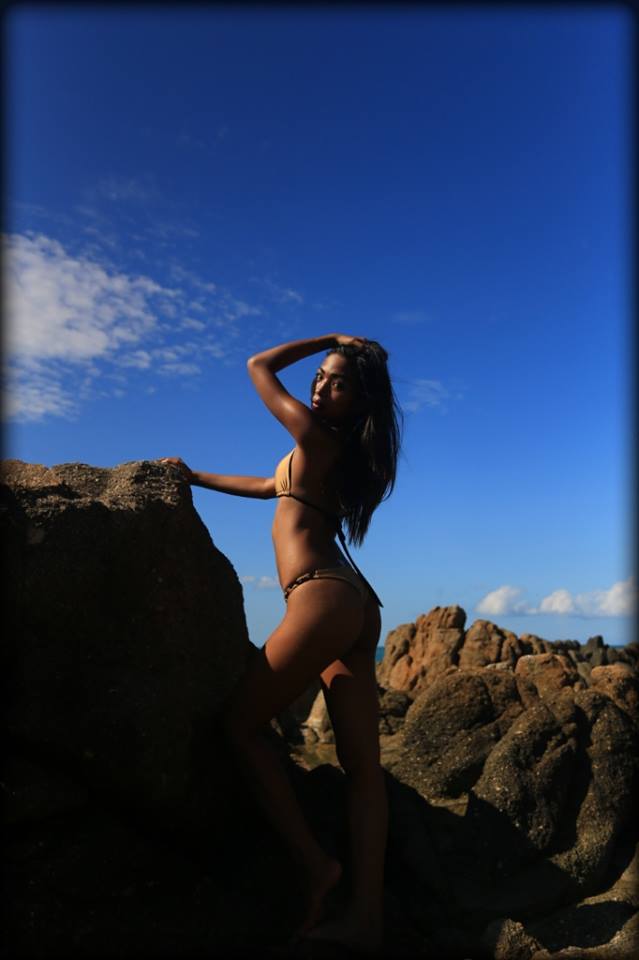 Finding girls for sex in Chiang Mai can be done almost as easily as ordering some Pad Thai. There are so many ways to hook up or monger in Thailand and while this isn't one of the nightlife hot spots in the country it still has plenty to offer.
Digital nomads here get to live in a place with a great cost of living, and with a whole lot of natural beauty around them. Many choose to live there because of the mountains and nature that surrounds them.
But lets not kid ourselves, if it weren't for all the sexy Thai girls in Chiang Mai these guys would probably be living somewhere else. While it doesn't have the same level of nightlife as you will find when looking for sex in Bangkok or Pattaya there is still more than enough nightlife options here.
You can head up to the Loi Kroh Road Go Go bars any night and watch many sexy Thai girls dancing on stage. There are always erotic sex massage parlors open 24/7.
You can find many freelance prostitutes in Chiang Mai either on the streets or also at the best discos in the nightlife. Plus you can meet sexy Thai girls online that aren't hookers.
There are many options here, the Go Go's are generally the most popular so lets start there. At the end of the mongering section of this sex guide there will be a map to help you locate all the best adult entertainment in town.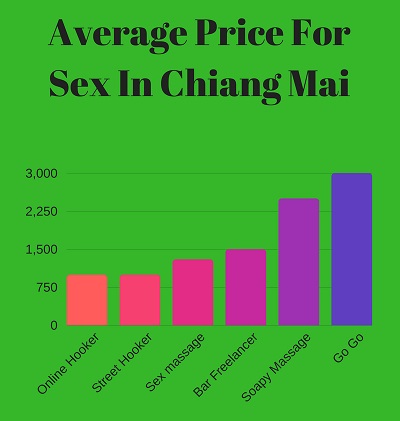 Thai Go Go Bars in Chiang Mai
There are a few places where you can find Thai Go Go bars in Chiang Mai and they are all relatively close to each other. The main tourist and entertainment area is going to be on Loi Kroh Road.
The Go Go's on Loi Kroh Road are the most touristy of the group and definitely get the most visitors each night. They also will probably be the most expensive, though the price difference really won't be all that much.
The most popular Go Go's here would be Foxy Lady, Starlight, and Star Six. They are places you need to check out when in town as you can see some very sexy Go Go girls dancing in thongs or sometimes topless.
If you have never read how an Asian girly bar works you can click here. The Thapea Gate is another spot to find sexy Thai bar girls, and there will be a few Go Go's here and some more laid back bars as well, don't worry they will have some sexy ladies also.
The last place to find Go Go's and Thai bar girls will be at the Chiang Mai Entertainment Centre. Some guys complain that the girls here aren't as attractive, but you really never know where the hottest girl may be on any given night.
Generally you will need to pay a barfine of about 500 baht in a Chiang Mai Go Go, though the prices tend to differ by a few hundred baht from place to place. Then you will need to pay the girl for sex as well and that will cost you around 1500 baht, but again that will differ. Each girl is free to set her own price.
The bars here are not as wild as the ones in Bangkok or Pattaya, but if you visit a few of them you can definitely find the right sexy Thai girl for you.
Freelance Hookers In The Chiang Mai Nightlife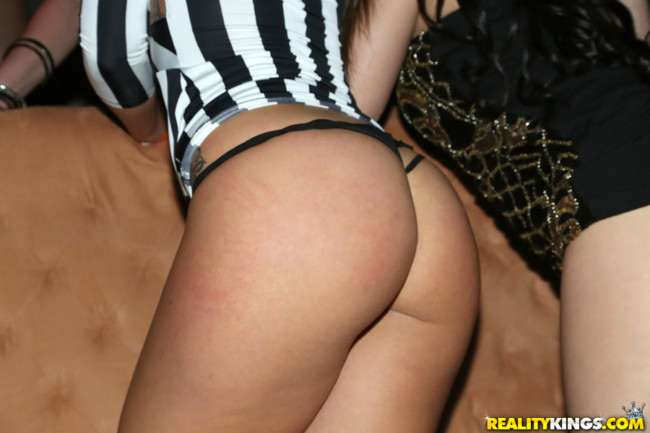 Some guys don't like the Go Go scene and prefer to pick up freelancers. They are cheaper, and girly bars aren't for everyone. There are plenty of places to meet hookers in Chiang Mai.
If you want to find the hottest freelancers you should go to two of the main discos in town. Spicy and Zoe are both very crowded almost every night, and the majority of the girls there will be 'working' and Yellow Bar is another good option. For spots to pick up non pro Thai girls this post has you covered.
Since they are freelancers it can be really hard to pin down how much they will charge you. Once again we will say that around 1500 is a good set price for the upper tier girls, but give or take 500 baht.
Some girls inside will definitely go for 1000, maybe less. You can also meet hookers on the streets around the main nightlife areas. The Thapae Gate has many girls waiting around it every night, and Loi Kroh Road should have quite a few walking up and down it.
Girls on the street will generally be cheaper, something like 500-1000 baht should be enough.
Erotic Sex Massage Parlors In Chiang Mai
If you are in an area where tourists or expats frequent in Thailand you are going to get offered a massage everywhere you go. In certain places this massage will always include a happy ending, and often that happy ending will be a full on sex massage.
The erotic massage parlors in Chiang Mai are not exactly like that. While you can get a happy ending at a lot of them, particularly the rub and tugs around Loi Kroh Road, generally it is just going to be a handjob.
Do you really want to pay for a handjob in a country where sex comes so easily? If so then you will love these Thai massage parlors. If not you may walk out unsatisfied.
Prices can vary from place to place but a good general rule is that a massage will be in the 200-300 baht range, and a handjob happy ending will be cost you a 500 tip.
Some Thai massage girls may do a blowjob or full sex if you tip more, but you shouldn't count on it. Maybe if you are a regular customer they might be more willing.
You can also head to the soapy massage parlors like Sayuri and Celebrities.  Celebrities is in a big pink building that you can't miss right in the middle of downtown. You should also try out a body to body massage at Little Mermaid which can be a lot of fun.
The prices are quite cheap, either 1400 or 1700 baht depending on which tier of girl you choose. At FangVIP you can get a fully nude massage with happy ending.
These are one of the best ways to find girls for sex in Chiang Mai.
Mongering Map
Here is a good Chiang Mai mongering map with the most important places you need to know about pinned. You can click it and zoom in, though it needs to be pointed out that in foreign countries and when dealing with Thai addresses we can't guarantee everything is exact.
Meeting Hookers Online In Chiang Mai
What if you aren't a fan of partying in the nightlife, and don't want to pay for a handjob? Don't worry, you can meet thousands of hookers online in Chiang Mai in various ways.
Just hop on any 'dating app' like Tinder, Badoo or whichever you like and a high percentage of the girls there will be prostitutes. You can also try to meet them on Facebook, or use Thai dating sites.
Generally when you meet hookers online they will be cheaper then finding them in the bar. 1000 baht should be enough to get most of these sexy Thai girls you meet online to visit you.
Others may come for as cheap as 500, some of the hottest one may hold out for 2000. They are freelancers so there are no set prices, but if you want cheap sex in Chiang Mai this is a good way to search for it.
Meeting 'Good' Thai Girls Online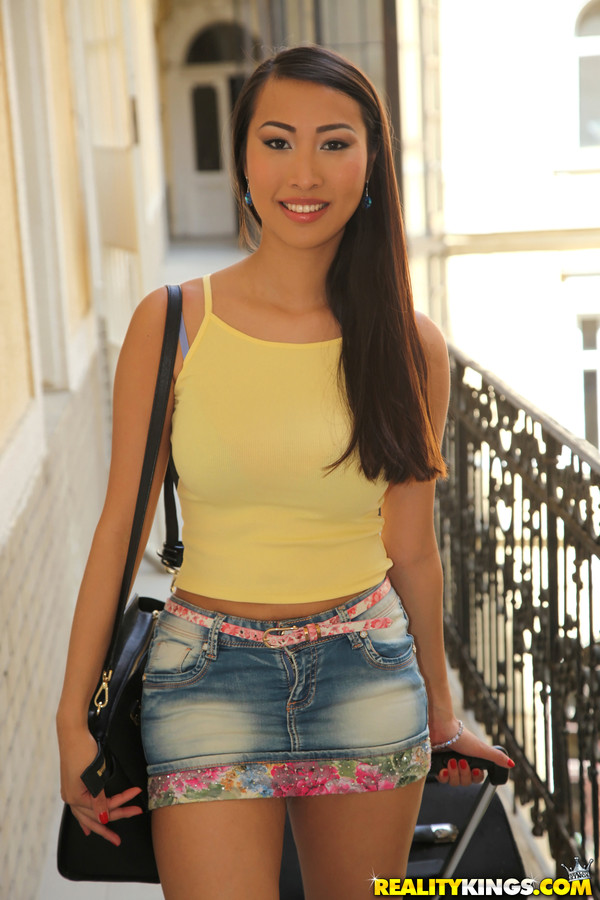 What if you want to find a serious girlfriend, or just a friends with benefits situation with a non hooker? That can be done also.
Believe it or not every girl in Thailand isn't actually a prostitute. Sure, the prostitution scene is far more in your face here than most places, but it is still a small percentage of the population.
The easiest way to meet good sexy Thai girls is online on the Thai dating sites. ThaiFriendly and Thai Cupid are both loaded with thousands of Thai girls in Chiang Mai.
There will be lots of girls on the apps too, but these days the apps draw a lot more hookers and ladyboys. It takes a lot of time to wade through all that riff raff.
ThaiFriendly and Thai Cupid do a much better job of kicking them out, so you can easier meet sexy Thai girls that aren't just after your money. Some of them may want a serious relationship, others may just want to have some fun with a foreigner.
Many girls in Southeast Asia have been burned by their own kind before. They write off the local boys and only want to be with foreign men. So if you hop on a Thai dating site there will be many girls to choose from.
You will be surprised how many sexy Thai schoolgirls have no problem coming to your apartment right after you meet. Join the sites for free, set your location to Chiang Mai and check out all that they have to offer.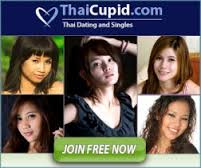 Good Luck Finding Sex In Chiang Mai
While Chiang Mai isn't known for its nightlife it still has more than enough to keep you occupied. There aren't all that many Go Go's in Chiang Mai, but if you are on a short trip there will be more than enough.
If you live there long term you may get burnt out of that scene but you still have the Thai dating sites to fall back on. Either way we are pretty sure you will have no problems finding girls for sex in Chiang Mai. This eBook breaks down all you need to know to get the most out of the great nightlife all around the country.