Finding Girls For Sex In Chiasso, Switzerland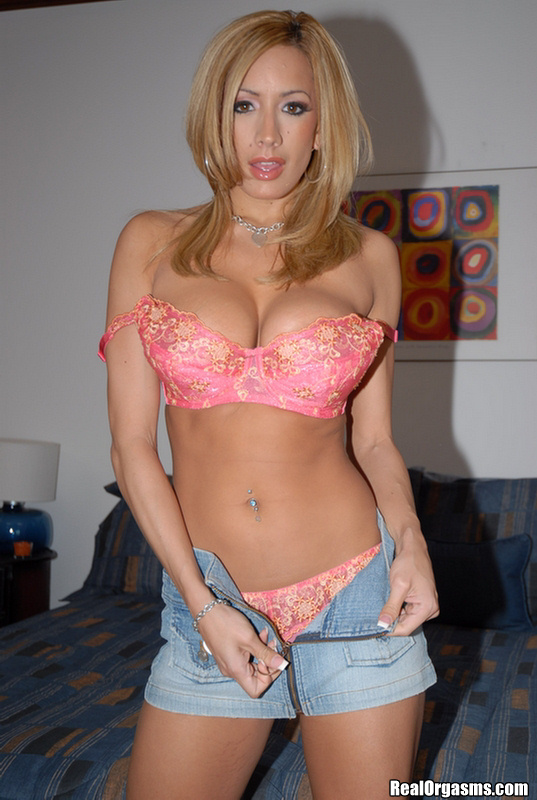 If you are looking to find girls for sex in Chiasso you won't have any problems at all. Right on the Italian border into Switzerland there are brothels ready and waiting for you.
Many of the guys that visit these brothels are Italian, but plenty of Swiss guys make the trip as well. There are about a handful to choose from in this area and each employs quite a few prostitutes.
This Chiasso sex guide will talk about mongering at these brothels and also give some tips on how to get the most out of your money. Some of the girls here can be pretty cold blooded so you need to pick and choose wisely.
List Of Brothels In Chiasso
Some may call these gentlemen's clubs, strip clubs, sex clubs, at the end of the day they are brothels. As mentioned there are a handful right near the border or within an hours drive of it.
The most popular brothel in Chiasso seems to be Pompeii Gentlemen's Club. It is located right near the border so is very easy access for Italian guys.
So are other brothels in Chiasso like:
Maxim Club
Moulin Rouge
Oceano
Then if you want to travel about 45 minutes north up to the brothels in Bellinzona you can visit Castione Motel.
The Price For Sex In Chiasso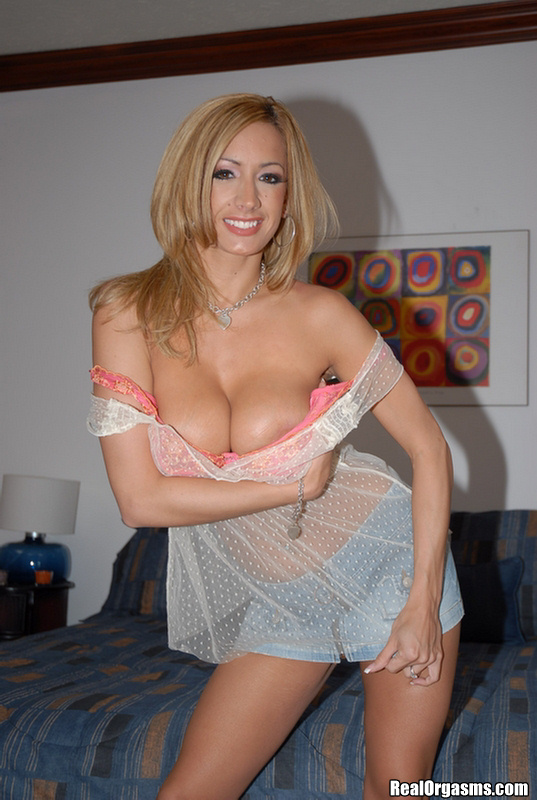 Unlike the German FKK's there is no set price for sex in Chiasso. Prostitutes here are free to charge any price that they want.
That means they will try to size you up and decide how much they can get from you. If it is your first time expect the opening prices to be higher, but it is all up to negotiation and you can choose to take their offer or not.
Most experienced guys will tell you that it should be 100 for a half hour and 200 for an hour. They deal in both Euro and Swiss Franc.
Expect them to start with 200 for a half hour of sex but if you act like you have been there before you can get them to drop the price considerably. There is a 10e entry fee at most brothels here and some like Pompeii charge a room fee, the cheapest and smallest room is 30e to use.
Having Sex In Chiasso
Generally things will have a pretty routine feel to them when you go with a prostitute in Chiasso. These prostitutes service many guys and get stuck in their routine.
You will probably have her wash you off in the shower and then head over to the bed. Then she will put a condom on you, give you a short blowjob, and then the sex will begin.
If you want the blowjob to be without condom you need to ask for that before you agree to go up to the room with the girl. Some may say yes, others may say no, but it is better to find out before you choose the girl.
Of course if you want anything kinkier then that you will need to talk that out also. It is always best to make sure you are both on the same page about what will and won't happen in the room so there are no surprises later.
If you want something like anal sex there might be some girls that will provide it but expect to pay more.
Meeting Single Girls
Many guys travel for miles and miles to visit these brothels in Chiasso because it is getting harder to find a girlfriend every year. While it is true that it is harder to meet 1 girl and have sex with her in today's day and age it is easier than ever to meet a lot of girls in a short amount of time.
No matter where you are in the world you can hop on Adult Friend Finder and find single girls near you that are also looking to get laid. Or if you have had enough of the feminist BS that the women near you believe in and want to find a girl from another part of the world you can do that too.
Just log on to Adult Friend Finder and you can contact any of the hundreds of active female users on the site in Switzerland, or any of the thousands of slutty girls using it in Italy. You can drive to the brothels, or you can try to find a ho near you.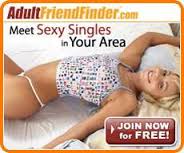 Enjoy Having Sex In Chiasso
There is a reason guys travel so far to reach the brothels in Chiasso. They have some very hot girls and are a great way to have some quick fun.
If you wanted to read about some other places to meet girls and easily get laid check out this travel guide for single men. Enjoy finding girls for sex in Chiasso.