Finding Girls For Sex in Costa Rica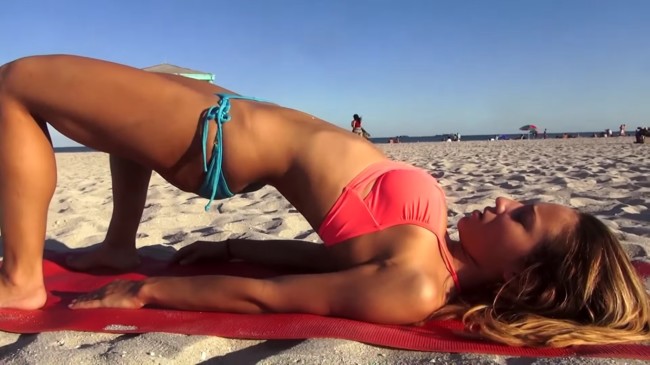 When trying to find girls for sex in Costa Rica there are varying ways to go about it. If you want prostitutes stick with San Jose or Jaco.
They are the two main cities where most foreign men go and therefore where you will find the most hookers. If you are on a mongering vacation stick with them, or there are some brothels in Puntarenas. Tamarindo is not a good city for hookers.
There will be plenty of nightlife in both of the main cities we mentioned if prostitutes aren't your thing. Overall San Jose is probably the best overall city so we will start this Costa Rica sex guide there and then work our way around.
But before we get to that we want to talk a bit about what the overall mongering scene is like here. The easiest way to sum it up would be to say that there are better places for prostitutes in Latin America then what you find here.
Costa Rica Prostitutes Aren't Easy
In the mongering world there is a phrase called 'girlfriend experience' and it means the girl is nice, fun, and easy to deal with. Asian prostitutes are generally considered to be the best for this, but there are other spots on this side of the globe where you can find a good girlfriend experience as well.
Generally speaking this country isn't one of them. The girls here are very cut throat and all business. Expect to mostly do 'short time' with them which means one bang and then for them to get away from you as quick as they can.
You always need to talk out how long you expect these ladies of the night to stay, how many rounds, and what you want to do. Often times they don't have very good attitudes and the time you are around them not having sex isn't always the best.
Prices for mongering are also quite high in this country, relatively speaking at least. The average price most guys pay for sex is somewhere in the $80-$100 range for one bang. Not breaking the bank, but not really cheap either.
The most important things to do our talk out what you expect to do with them and never pay up front. You may also want to try to spend a little extra time finding the right woman that has a good personality instead of just forcing it with the hottest one you see even if she comes off as a bitch.
The good news is that many of the girls working here are sexy South American's.
San Jose Sex Guide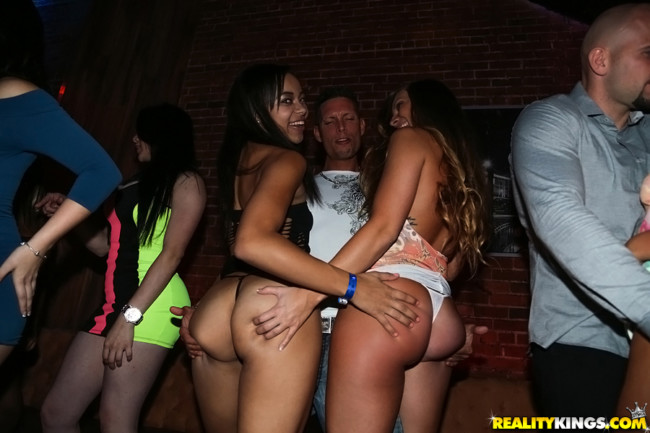 If you are looking for prostitutes and sex in San Jose, Costa Rica then you want to stay in 'Gringo Gulch.' This is the de facto red light district where you will find all the sleazy nightlife you are looking for.
Pick up bars with freelance prostitutes, hookers on the streets, and erotic massage spas. This is ground zero for prostitution and where most foreign men who are mongering will stay.
Particularly pick up bars like:
Key Largo
Dunn Inn
Little Havana
The Hotel Del Rey is the main spot to go and there are multiple pick up bars on site where you should look around. Sportsman's Lodge is probably second.
They are both right in the Gringo Gulch red light district in San Jose and not far from each other. Most girls here will start the bidding at $100 but many will come down to the $50-$80 range.
You can also find some erotic sex massage spas for a happy ending in this part of town. Prices and tips for your extra services will vary.
There are a handful of brothels and strip clubs in San Jose like:
Pantera Rosa at Calle 9 and Avenida 16
Tango India near Best Western Irazu far from Gringo Gulch
Alcasar at Calle Central and Ave 7
Green Palace in Barrio Amon
If you wanted to meet meet a good woman that isn't a hooker then get a condo off AirBnb in Escazu. This is the nice and upscale area of town where lots of the nightlife is. Some of the best singles bars and clubs are El Pueblo, Twister, and Vertigo.
Prostitutes In Jaco
Similar to San Jose there is a red light district in Jaco and it is all based around the Hotel Cocal and Casino. There is a big outdoor pool and pick up bar in the back where the prostitutes hang out.
Prices are a bit higher here, expect them to open the bidding at $150 but many will go for around $80-$100. Some other clubs and pick up bars with prostitutes in Jaco are:
Loft
Monkey Bar
Orange Disco
Cadillac Hotel
Cadillac Hotel's bar generally has older and less attractive ladies but you never really know where the hottest girls will be on any given night. The game plan for this city is to hit up the Cocal during the early evening and once it shuts down move to the nearby nightclubs and follow the ladies of the night.
If instead you want girls in Jaco that aren't prostitutes go to bars and clubs like:
Vibrations
Pancho Villa
Jaco Blu
But in a city like this there are probably always some hookers around.
Puntarenas Brothels For Cheap Sex In Costa Rica
If you want to pay for sex in Puntarenas the brothels are located in Calle Central around Ruta 17 and Avenida 1. There aren't a lot of them, but there should be enough for a short trip.
This is where you can find cheap sex in Costa Rica. The price will be around 15k or 20k local currency which is like $30 USD.
The girls most likely won't be the hottest but again you never know. Specific brothels to ask about or look for are:
Miramar Pension and Bar
Good Fortune Pension and Bar
El Porton Verde
Nude Resorts & Swingers
Many people travel here for all sorts of reasons, and some want to be exhibitionists and enjoy the nude resorts in Costa Rica. There are also some swingers clubs but they are not as common.
Hotel Desire in San Jose and Copacabana Desire Hotel in Jaco are the two most popular adult resorts in the country.
Non Pro Girls In Tamarindo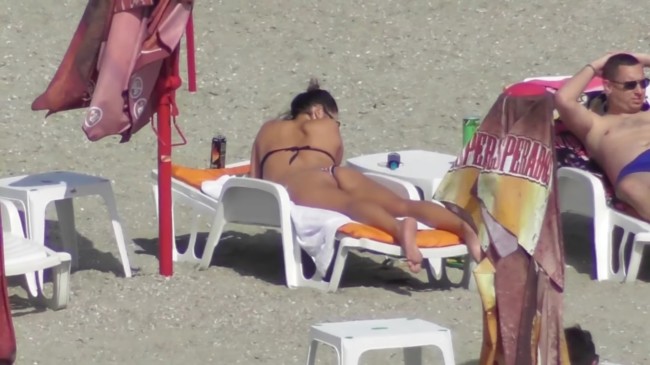 If you want to meet girls in Costa Rica that aren't hookers then Tamarindo should have plenty of options for you. There is a minimal hooker scene here, for them you want to go to Sharky's Bar or Casino Diria.
But there will be plenty of local Costa Rican girls and tourists out in the nightlife here. Some good singles bars and clubs to go to are:
El Garito
Pacifico
Crazy monkey
Playa Langosta Beach Club
Costa Rican Girls Seeking Foreign Men Online
The best online dating site for foreign men to meet girls online in Costa Rica is Latin American Cupid. This is the biggest dating site in the region and there are thousands of single women in Costa Rica using it.
Of course the bigger cities will have more options but the smaller ones should have some as well. Try and pipeline a week before your trip so you can show up with dates ready and waiting.
Plus you can continue to use Latin American Cupid as you travel all around the region from country to country. Never show up to a new city without having contacts already made in advance.
No matter if you just want to hook up and get laid quickly or find a loving Costa Rican bride this is the best site for foreign men to use.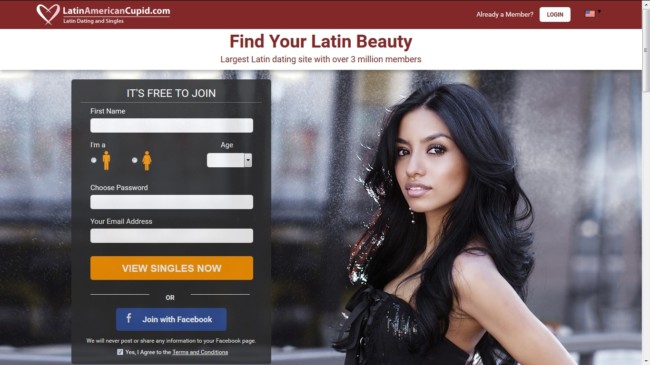 Good Luck Finding Sex In Costa Rica
This wraps up this Costa Rica sex guide, you can find some good red light districts and mongering here. Maybe not window brothels that you find in others around the world, but definitely some prostitution zones where a lot is on offer.
Try and meet girls online before you arrive if you want non pros. If that fails then hit up the pick up bars and nightclubs and see how it goes. Plus you always have many prostitutes to fall back on.
This eBook guide breaks down all foreign men need to know to enjoy the nightlife in this country. Good luck finding girls for sex in Costa Rica.