Finding Girls For Sex In Delhi, India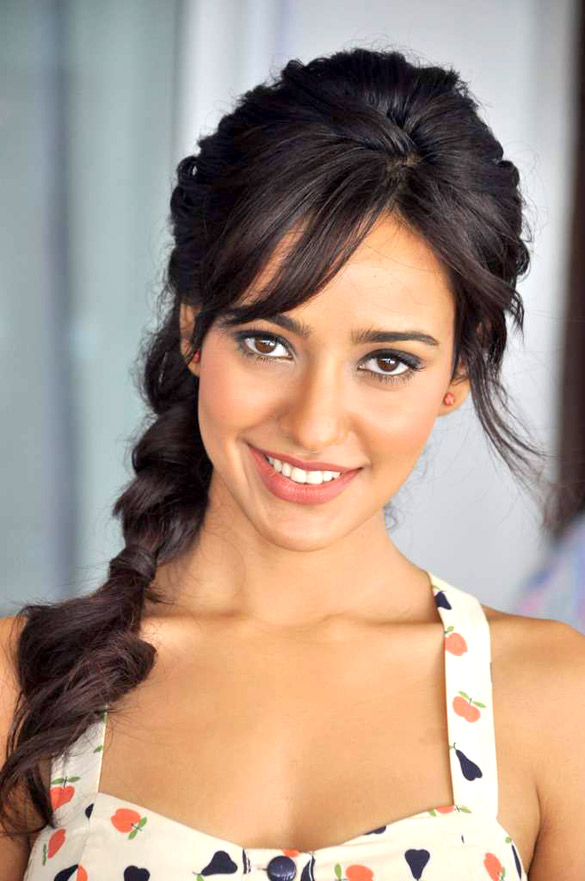 India is one of those places where the prices for prostitution are very polarized. There are lots of ways to find girls for sex in Delhi, and the amount they cost will vary by extreme amounts.
You can find some of the cheapest brothels in Delhi that you will find anywhere in the world. At the same time at 5 star hotels all over the city there will be some very expensive 'high class' escorts plying their trade.
Former movie stars and models will sometimes work for escort services to earn extra cash. The amounts they charge are as much or more as hookers in first world countries.
Then there are areas like Garstin Bastion Road, often referred to as GB Road, the red light district in Delhi or at least where many of the brothels are. You can get cheap sex here for a few dollars.
Surprisingly you can find many Russian or other Eastern European girls at the escort agencies. There are many options as this Delhi sex guide will show, and they fit all budgets.
Lets start with the cheapest sex and work our way up.
The GB Road Red Light District In Delhi
No, GB Road is nothing like a red light district in Amsterdam or Frankfurt. There are no bright lights here, and no sexy girls dancing behind windows.
These are third world style brothels in dirty, nasty conditions. You should not expect to find any stunners here, but you never know. Diamonds in the rough can be found from time to time.
There are going to be many pimps in the area trying to take you to certain brothels. You really have no need for them and they can be more trouble than they are worth.
The prices here are very cheap, a couple hundred rupees should be enough. If you are a foreigner they may ask for more but you can bargain down.
This is the best place to find cheap sex in Delhi but you get what you pay for.
Street Prostitutes
There will be street prostitutes around GB Road that you can take back to your place or get a short itme hotel with. There are other spots you can find them though.
Some known freelance prostitution areas are the Krishna Market and the area around Moolchand in Lajpat Nagar. You can also find them in any of the touristy areas, or in the nightclubs around town.
Using Online Escort Ads
You can meet hookers online in Delhi or use the escort ads in the local papers like the Times of India. These escort services will be much more expensive, some charging as much as 30000 rupees.
If you are looking for the 'high class' escorts then you want to try and locate some agencies that have been advertising for awhile. If they have been around for many months they are more likely to be legit.
They often will say different things like VIP, NRI only, or that they only want foreigners. If you see things like that in the ad you can expect to find girls in their 20's that are well educated and can speak English.
If you see their pictures online make sure you let them know that if they are not the same girl from the pics you aren't going to go through with it. That way they will either send the right girl or cancel if they are using fake pictures.
They generally are only 'outcall' meaning they will only do the services in your hotel room or at a short time hotel. Overall they are reasonably safe, and if you choose the ones that have been advertising for awhile you are less likely to get scammed or waste your time.
You can try Googling 'escorts in Delhi' or locate the ads in the papers. Another place to find these expensive escorts will be at the nicest nightclubs in town.
Many of these are located at fancy hotels such as Djinns at the Hyatt Regency. Delhi prostitutes follow the money, and they love to go to the nicest hotels in town to try and get that money from rich businessman traveling through town.
Meeting Single Girls In Delhi Online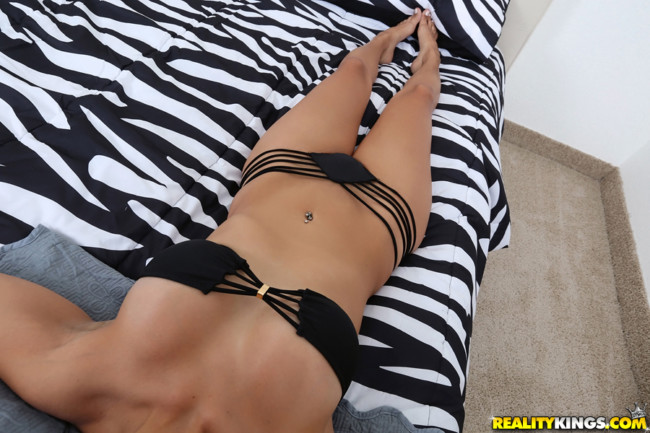 What if you want to try to hook up with a single girl in Delhi that isn't a hooker? Well there are easier places on the planet for that, but it certainly won't be impossible.
Indian girls are very conservative and this isn't a great place to try and approach in public. Your best options will be at the high end nightclubs but A) they are very expensive and B) many of the single girls inside will be hookers.
Asian Dating is the biggest online dating site and your best chance for meeting single girls in Delhi. There might be some hookers there, but most of the girls on the site will be looking for either a boyfriend or a guy to hook up with.
Some of them may be shy to be seen with foreign men in public and be fine with having the first date in your room. If so it should be pretty easy to score.
If you want to find a good Indian woman seeking a foreign husband use Asian Dating. To hook up and get laid for some no strings attached sex try Adult Friend Finder.
Many readers of this site have told us they have had a lot of success on Adult Friend Finder in this country. Or just have 1 on 1 video chats with the sluts over at Delhi Sex Chat.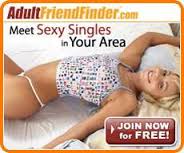 Good Luck Finding Girls For Sex In Delhi
Whether you want to have sex for as cheap as possible or try to find a model to join you in your bed overnight you can do both here. It is definitely an interesting and diverse city for mongering.
You need to be careful however you go about it. Prostitution is illegal so ordering high class escorts online is putting yourself at risk, as is visiting sketchy places like GB Road.
Good luck finding girls for sex in Delhi! If you want to read about other places to find cheap girls check out this eBook that will help you to find good value.