Finding Girls For Sex In Dubai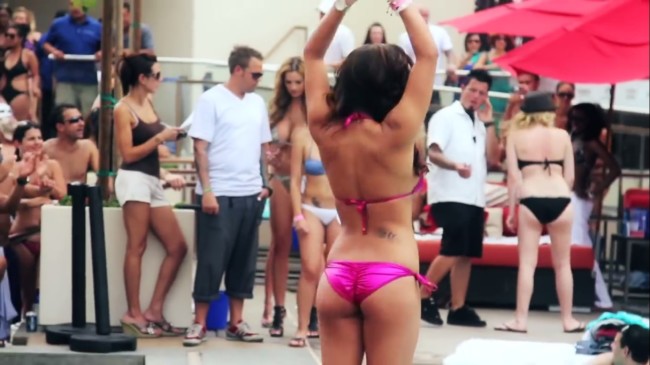 This guide will tell you how finding sex in Dubai is very easy since it is one of the great adult playgrounds in the world. However this can be a very expensive city to visit so you better have some cash if you want that ass.
So while it is very easy to find, cheap sex in Dubai can be hard to come by. Putting a number on how much you will pay is hard because you will mostly be dealing with freelance prostitutes at the different nightlife venues. Many of the girls at the pick up bars and clubs around town will be hookers.
They know that guys from all over the region come here to have a good time and many of them are very wealthy. The asking price will continue to go up and up as guys continue to pay it.
For reference the price for the local currency (AED) is about 3.7 to 1. So 100 AED would be a little over $25USD.
The nice hotels have pick up bars for many of the hookers and at some of them the hotel staff are involved in setting up the guests with the girls. They may even be checked into your room from the front desk.
While there is no red light district in Dubai some may consider the nicer hotels to be it. Take a stroll around the hotel lobby, singles bars, or nightclub if it has one and you are bound to see something you like.
There are some brothels in Dubai but they are more geared to the working class locals. You can find reasonable prices here but don't be surprised if they try and start the bidding very high.
There are some strip clubs but the locations change quickly. Erotic massage parlors in Dubai can be very expensive and generally are geared towards handjobs at the end and you will have to pay an extreme amount to get more. Even the hj happy ending is way overpriced.
If you are struggling to find girls here try to meet hookers online. Use Facebook or Tinder and you will find some.
There is good nightlife here but it is going to cost you a pretty penny to partake in it. Our Abu Dhabi sex guide has you covered if you were also going to be heading there.
Hotel Pick Up Bars To Find Sex In Dubai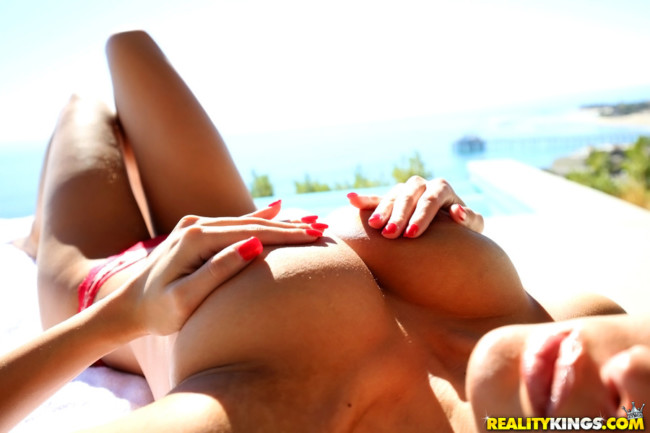 It may seem odd that this is the first thing that is listed but it is probably your best bet for finding hookers. They are looking for the rich businessman and foreign men who can afford to stay at the swanky hotels.
They know if a guy is willing to pay $100 on a room he will likely be willing to pay that much or more for some company. As mentioned sometimes these places will be run like a red light district or brothel and the girls can be sent to your room and even checked in at the front desk.
The St. George Hotel is a great hotel to stay at if you are hoping to have girls on site to join you for some fun. Just spend some time in the pick up bar or restaurant and you will see some obvious hookers here.
If you are going to to try pick up prostitutes then this is the hotel you should stay at. Other good hotels in Dubai to check out are:
At all of these there will be many freelancers either at the pick up bars or the night clubs. How much things will cost is very hard to put a number on as it always is with freelancers.
It will come down to your negotiation skills and how much the girl wants to make some money. Some girls will go with a nice guy who treats her well for under 200 AED. Others may set a high price of 1,000 AED or more and never budge.
If you see one you like approach her like a gentleman and strike up a conversation. Treat her with respect and don't be a perv. If she thinks you are a safe guy to go with maybe she will give you a fair price. Or maybe she won't, you never know.
Other Spots For Prostitutes For Sex In Dubai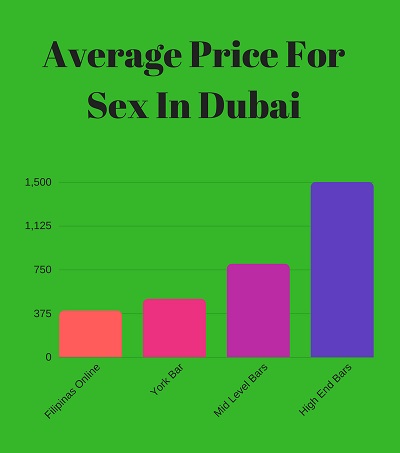 Any of the best nightclubs in town will have prostitutes in Dubai and not all of them are at the swanky hotels. Once again they will be freelancers so the price you pay is up to the negotiation.
You can find sexy ladies from all over the world working in Dubai. There will be many from Russia, Eastern Europe, India, Africa, China, the Philippines, and of course Arabic. Generally the Russian and Eastern European girls will be the most expensive as well as the Arabic.
There are some very beautiful women at these discos and they are more like high class escorts then dirty street whores. Though there are some spots to find them on the street as well.
For the high class escorts in Dubai you can go to prostitute nightclubs like:
Rumours
Premier Night Club
Red Square Club in the Moscow Hotel
These should all be filled with sexy ladies of the night in skimpy dresses looking to get your cash. Expect to pay 1200-2000d in these bars, plus expensive covers in the 150-200 range.
If you want to get the cheapest sex in Dubai from nightclub girls head to the bar in the York International Hotel where girls will go for 400-500, maybe less if you negotiate hard.
Some solid mid level options would be:
Rockefella's in Regal Plaza Hotel
Ratsky in Karama Hotel
Mirchi
Just about any club in the Dubai nightlife is bound to have some working girls. There may also be street girls around Al Nasr Square where there should be quite a few hookers at night.
In the Bur Dubai area as well as Deira you can find cheaper street hookers in the budget hotels and surrounding areas.  Don't forget to meet hookers online also.
Brothels & Strip Club Guide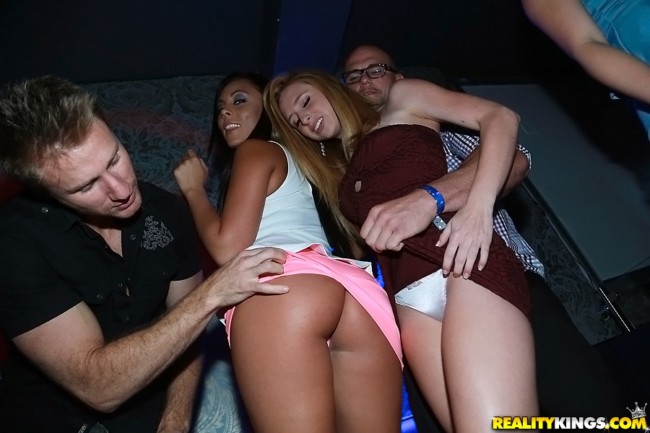 There are some topless and full nude strip clubs and brothels in Dubai but the locations change all of the time with them. They are considered dirtier places and while the high class escort roulette is allowed at the swanky hotels the brothels and strip clubs get shut down often.
If you go to a brothel you are doing so at your own risk as raids are known to happen. The odds of getting caught up in one are quite low, but with other options around it may not be worth it.
They will also assume you are a stupid tourist that doesn't know the deal and try to charge you the hotel escort prices even though the local price is around 50 AED. If you are a first time visitor or getting dropped off in a taxi expect to get asked for way more then that, and you will probably not be able to negotiate all the way down to the local price.
The strip clubs in Dubai are kind of the same. You won't get in trouble if one gets raided at least but they do get shut down somewhat frequently. The girls are mostly from India and are not as attractive as you may expect for a city with so much money.
The prices can be very high and you will have to ask a taxi to find one which means he will get a cut inflating your 'entrance fee' even more. Overall the brothels and strip clubs are not a good part of the Dubai nightlife.
Erotic Sex Massage Parlors In Dubai
Finding a happy ending massage in Dubai won't be hard, but it will be quite expensive. Also they generally only want to give out handjobs here and they will cost you a whole lot of money just for that.
These are actually priced comparatively to what you would have to pay for a rub and tug in the US. The massage is generally in the 150-200 AED range and the handjob will cost an extra 100-200 and if you want her to remove her top maybe as much as 300.
We used to try to list some specific spas for men in this post but they always get shut down and change locations. There are plenty of Asian massage parlors around town and this post gives tips on how to find them.
Many Asian hookers will be on WeChat using the people near you feature offering erotic massage.
Girl Friendly Hotels
Not all hotels in Dubai will allow you to bring hookers to your room. You should always ask if female guests are allowed before you make your reservation.
Some known girl friendly hotels in Dubai are:
Even though these are known to be girl friendly and allow hookers you still should confirm just to make sure they haven't changed their policy. Did you know there are around 100 active female users on Adult Friend Finder in the United Arab Emirates as of early 2018?
That means 100 single women hoping to get laid as soon as possible.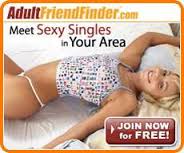 Finding Filipinas In Dubai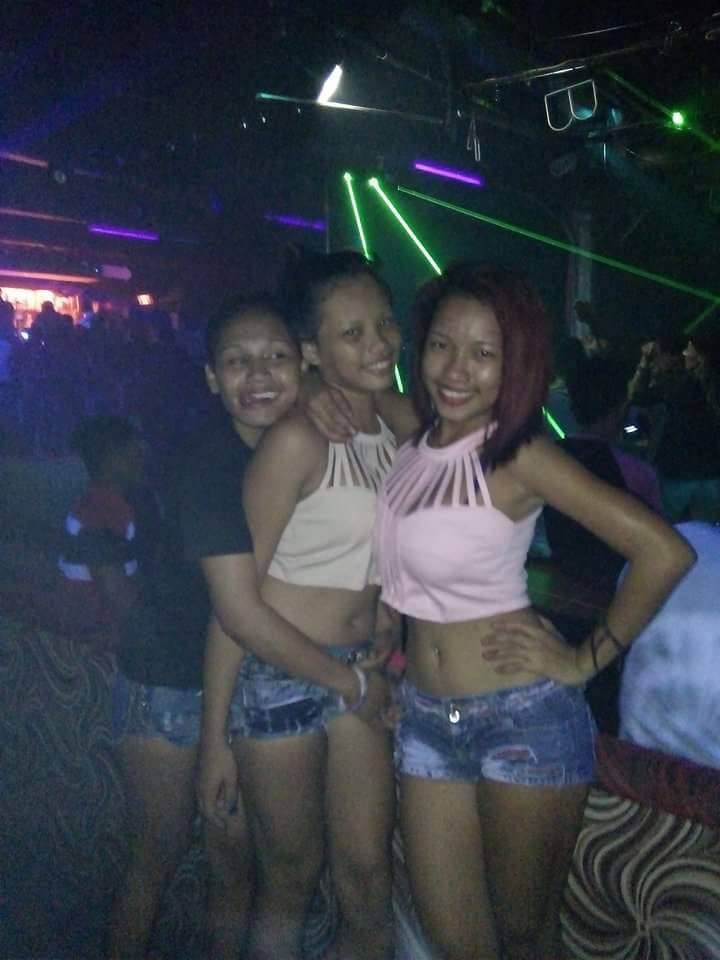 There are a ton of Filipinas working in Dubai in the hotels. They may be receptionists, maids, or waitresses. Filipinas are very horny by nature and many of these girls will be quite bored when they are not working.
They have to send a fair amount of their paychecks back home to their family so they can't really afford to have fun in the Dubai nightlife. Their salaries wouldn't even allow it if they kept it all to be fair.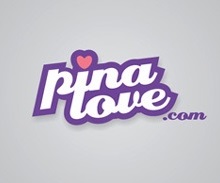 Many of them hop on dating sites like Filipino Cupid and PinaLove and hope to find foreign men to take them out. Since the local Arabic girls will be extremely conservative this will be your best way of finding girls for sex that aren't hookers.
Some of them may ask for a little money, but with most you will just need to be a gentleman and treat them to a fun night out. Filipinas love to dance and if foreign men take one out for dinner and dancing she will almost assuredly join you in bed afterwards as long as you remain a gentleman until you get back to the room.
You can also find many Filipina prostitutes in Dubai at Ratsky Club in Karama, the Seaview Hotel disco we mentioned earlier, and the Metro Manila Club. They will generally be a lot cheaper then the Russian or Arabic girls.
They are very sweet girls and lots of fun to hang out with. If you will be taking a business trip there and want some company that isn't only after draining you out of every penny she can get then try messaging a Filipina in Dubai and see how it goes.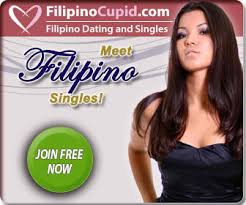 Mongering Map
Here is a good Dubai mongering map with the best pick up bars and girl friendly hotels in the city marked down.
Good Luck Finding Sex In Dubai
There is so much nightlife in Dubai for a single guy and if you can afford to pay for it then you are bound to have a blast. There are certainly cheaper places to monger, but if you are going to be in Dubai you might as well partake in the festivities.
Check out some of the nicer hotels to find the high class escorts or any of the clubs in the nightlife. The street scene is pretty thin but you can find some hookers online.
If you want to take the perfect trip here this eBook guide breaks down the best ways to find sex in Dubai. It tells you about even more options for pay for play sex in Dubai, and breaks down the non hooker nightlife as well.
Skip the happy ending massage and wait to do that on your trip to Thailand. Also skip the strip clubs. Log onto Filipino Cupid and look for a new friend to accompany you out in the great nightlife.
No matter which way you choose to go about it good luck finding girls for sex in Dubai.