Finding Girls For Sex In Fortaleza, Brazil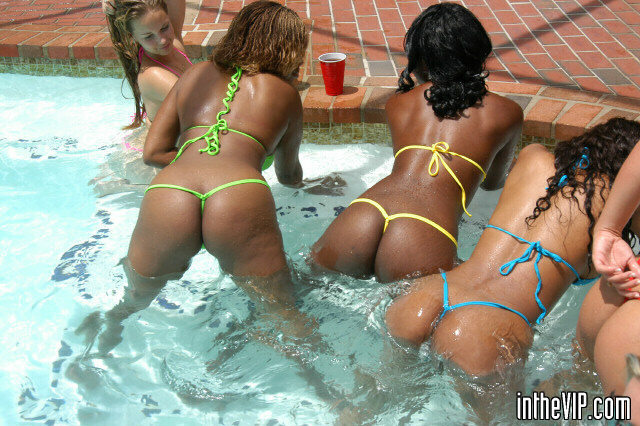 Finding girls for sex in Fortaleza won't be hard, there are prostitutes all around you here. As more and more foreign men keep traveling to enjoy the nightlife in Brazil they are searching out new cities to visit and of course they want to have some fun.
The main way to find prostitutes for sex in Fortaleza is to head to the pick up bars and nightclubs around Iracema. This is the main nightlife spot in town and the hookers flock to it.
Pulling girls that aren't hookers will be hard, they won't want to be seen leaving with a foreigner and have people think they are a prostitute. But there are so many freelancers around it won't be hard to find a hot one.
There are also some strip clubs, erotic sex massage parlors, and prives which are brothels in Fortaleza. You can visit those as well, but with so many escorts around they are probably your best bet.
If you aren't a fan of mongering then this may not be the right city for you but foreign men can meet non pro girls if you try.
Freelance Prostitutes In The Iracema Nightlife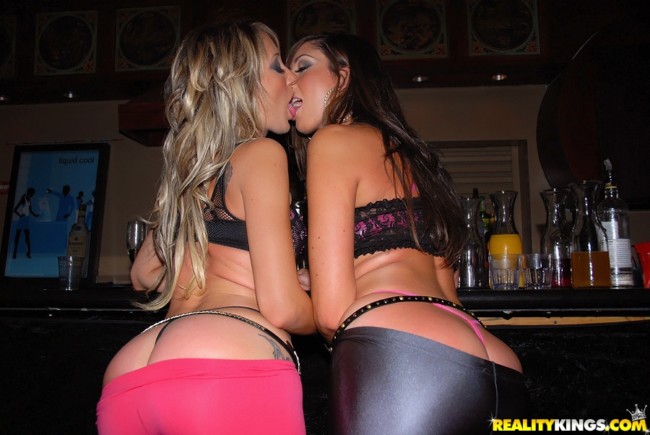 This isn't a good city to go to if your goal is to pull single girls from nightclubs and are against paying for it. For that you would be better off in Manaus, but here you should be paying most of the time.
The main spot most tourists go for the nightlife in Iracema is often referred to as Dragao do Mar. There are a ton of bars in this area and there will be hookers at all of them.
Some of the best pick up bars for prostitutes in Fortaleza are:
Pirata Bar
Armazem
Forro Mambo
Zipi
There will also be hookers on the streets here, as well as around Praia do Passeio Publico and they also frequent the streets around the Explanada Hotel. If you get a prostitute from a bar expect them to want anywhere from 150-300 real, if you pick up a street girl it might be a bit cheaper.
You can find some very sexy girls in these bars if your timing is right. Another way would be to look for Fortaleza escorts online.
They will be marketing themselves on dating apps, dating sites, social media, and there are even some escort services around. Online call girls will put keywords like 'escort' or 'massage' or 'hotel service' in their profiles.
With so many to choose from at the Iracema prostitute bars you may not need to try to meet online escorts, but it is another mongering option.
Prive/Brothels In Fortaleza
There are also many brothels in Fortaleza that are known as prive's. If you have trouble finding one a taxi will almost assuredly know of some, but we can share a few spots that were up and running semi-recently.
There is a good brothel located on Rua Sena Madueriera 961, and another good one on Rua Jaime Benevolo 154. There are also many located in the Praia do Futuro area of town, one of which is called Excalibur.
Remember that if you are having trouble finding brothels to ask a taxi driver for help. If you want to keep heading up the northern coastline of Brazil then check out Belem.
There is also a really good swingers club in Fortaleza called Revolution Swing Club.
Erotic Sex Massage Spas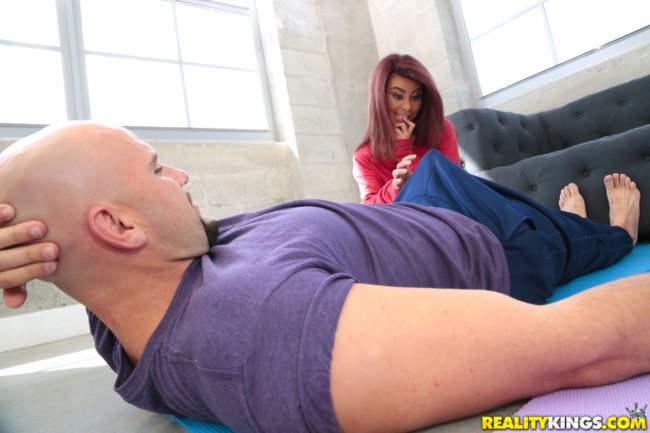 When guys travel they want sex so there are always brothels in tourist towns. Often they use massage parlors as a front for the brothel, so like usual there are many erotic sex massage parlors in Fortaleza.
You will see these spas as you walk around and you might as well take a step inside and see what the set up is like. If a sexy girl is calling out to you as you pass by you can probably get a happy ending there.
Or if you go inside and are presented with a lineup of sexy Brazilian girls to choose from then you can be even more sure you found one. Or you can just roll the dice at any of them and hope that extra services will be offered at the end.
As always a taxi will know where one is if you can't find one.
Meeting Girls Online In Fortaleza
If you use dating apps like Tinder or Badoo you are probably going to end up with the same issue as the nightclubs: hookers. Some guys are fine with paying escorts for sex, other guys want to just pick up girls for free.
This is not a great town for that by any means, but the easiest ways to do it will be to either head out of the touristy area or use Brazil Cupid. Of course leaving the touristy area means heading into a dangerous city that you don't know much about.
You are probably best messaging hundreds of girls on Brazil Cupid from the safe confines of your hotel room. There will definitely be some Fortaleza women interested in foreign men, they just might not want their friends and neighbors to know.
Online dating helps keep things discreet for both you and them.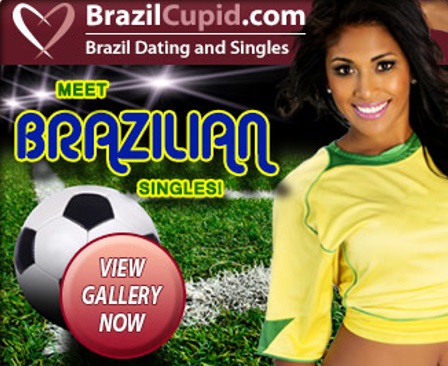 Good Luck Finding Girls For Sex In Fortaleza
There will be so many hookers out in the Iracema nightlife that this will not be a problem at all. Find one you think is sexy, say hello, negotiate a deal, and head to your room.
If you aren't liking that selection then maybe try to head to one of the brothels, erotic sex massage parlors, or look for an online escorts. There are plenty of options here.
This travel guide for single guys has more tips on how you can enjoy the great Brazil nightlife. Good luck finding girls for sex in Fortaleza!