Finding Girls For Sex In Foz do Iguaca, Brazil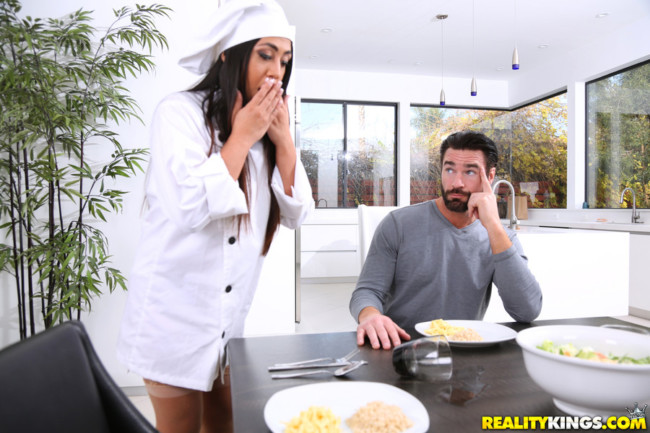 This guide to finding girls for sex in Foz do Iguaca is going to cover both prostitutes and non pro girls. This is a fun place to visit because it has a lot to offer outside of mongering, plus you can find some really hot Brazilian girls of course.
If you want to try paying for sex in Foz do Iguaca there are some bars that are effectively brothels that you should visit. They are very easy to find and right out in the open.
There are also some erotic sex massage parlors and online escorts around as well. If you prefer to try to meet non pro girls that can also be done.
You probably will want to try and focus on tourists if possible, Brazilian nightlife is often very social circle oriented. If a local girl leaves with a tourist her friends will think she is a slut, that isn't enough to slow some women down but it will slow down many.
So we will start off this Foz do Iguaca sex guide breaking down the mongering, then girls that aren't pros, and talk about the best online dating site in Brazil.
Paying For Sex In Foz do Iguaca
Like in most cities in Brazil there are many different brothels, bars, or boates where you can have sex with prostitutes in Foz do Iguaca. We aren't going to try and get too technical about whether one place is classified as a brothel or a boate.
Instead just know that the places listed here fall under the different types of gentlemens clubs you should visit if you want to monger. The main area to visit is on Rua Mal Deodoro.
At these bars there is a small 10r entry, drinks will cost you 15-20r, and if you buy a drink for a girl it will cost you 30r. The price for sex at Foz do Iguaca prostitute bars will vary from bar to bar but generally you pay the bar between 50-70r and the girl 150-200r for an hour. Remember you get just over 3r per every $1 USD.
This can be done at the bar in rooms upstairs, in your hotel room, or in short time hotels. If you wanted to take the girl all night she may ask you for around 300r.
Not all bars have that exact pricing but that is a general range that things will be in. There are also many erotic sex massage spas in Foz do Iguaca where a happy ending is guaranteed.
As mentioned we aren't going to get too picky on what is technically a brothel, massage spa, or boate. Here is a list of places to go for sex:
Roda Viva Shows on Rua Mal Deodoro
Elite's Bar on Rua Mal Deodoro
Pimento Doce on Rua Mal Deodoro
Casa Tia Vera
Crystals (expensive)
Boate Scorpion on Rua Lisboa 200 Jardim Alice 1 80 entry 50r for room or exit 200-300r for short time
Clinic on Rua Almirante Barroso 1833 (Massage brothel)
Bem Estar Tv. Cear, 439 Vila Remigio (200r for full service massage)
You can also find street prostitutes hanging out around Avenida Juscelino Kubitscheck. Overall the best places to go for sex in Foz do Iguaca are probably the prostitute bars on Rua Mal Deodoro.
There are a handful right next to each other so you can check out a lot of different girls without traveling from place to place. A couple other things to know is that many of these bars are really late night places, they will have more girls after midnight.
Also you pay everything to the bar including the girls fee, so the bar is taking a cut of what you pay her. You can find more brothels in Cuidad del Este but the nightlife is definitely better on the Brazilian side of the falls.
You can probably find some Foz do Iguaca escorts on social media, or if you use Google you can find some escort services that offer many call girls. This can be very hit or miss though.
Meeting Single Brazilian Girls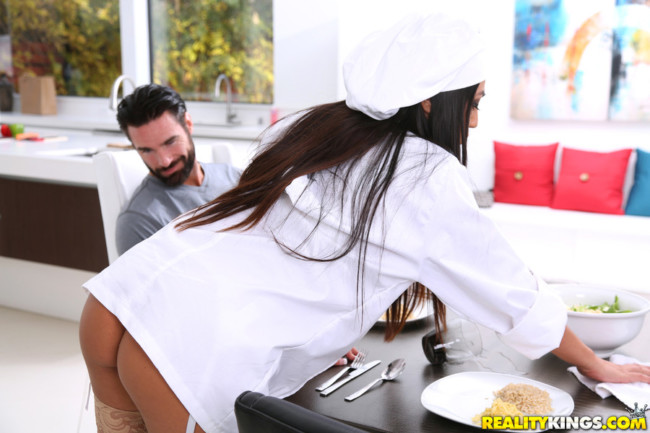 If you want to try meeting single girls in Foz do Iguaca there are some things you need to know. Remember that this city overlaps three different countries so girls will speak a combination of Portuguese and Spanish.
Make sure you know at least some of one of the two before you arrive because local girls don't speak much English. You probably will have better luck when hitting on tourists, the nightlife in town is quite social circle oriented.
If you want to spend time breaking into a social circle of hot girls that could pay off big dividends. On a short trip that is a lot of work to put in with no guaranteed reward.
For day game you should try and hit on tourist at the falls or at the beach. This will be great hunting grounds. You could also try meet girls at malls like Cataratas JL Shopping.
If you plan on trying to pick up sexy ladies in the Foz do Iguaca nightlife get a condo off AirBnb on Avenida Brasil where many of the best singles bars are. Head to places like:
If you wanted to head over to another country while here there are of course visa implications you have to consider. There are some travel agencies around that have tour packages that will allow you to hop the border without paying the full fees or going through big hassles.
You may even be able to find a local guide that knows ways to sneak around for cheaper. If you end up getting caught in the wrong country just play the lost tourist card, this happens often here.
For more on the best cities to meet girls in Brazil check out this link.
Meeting Foz do Iguaca Girls Online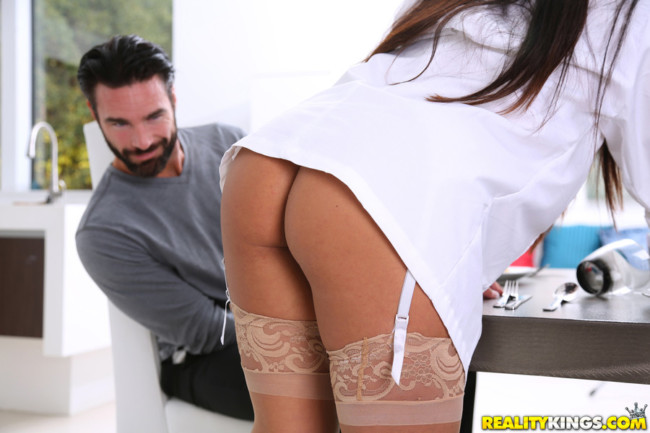 When you are traveling you only have a limited amount of time in a place and it can't be wasted making contacts. Even the best 'players' in the world don't go to pick up bars and pull every single night.
The best way to insure success on your trip is to have contacts made and dates with Foz do Iguaca girls set up before you arrive. How do you do this?
By hopping on Brazil Cupid a week before you arrive and pipelining. You can get their number and do the dirty work ahead of time, that way when you arrive you can start going on dates from day 1.
Otherwise you are going to have to spend the first few nights cold approaching girls with your fingers crossed. That can work, but it isn't a high percentage game.
The great thing about Brazil Cupid is that you can use it in every city that you travel to in Brazil. So after you get done with your Foz do Iguaca girls you can head back to Sao Paulo or Manaus and have dates lined up there before you arrive as well.
There will be many women here interested in dating foreign men and online dating will be the best way to find them.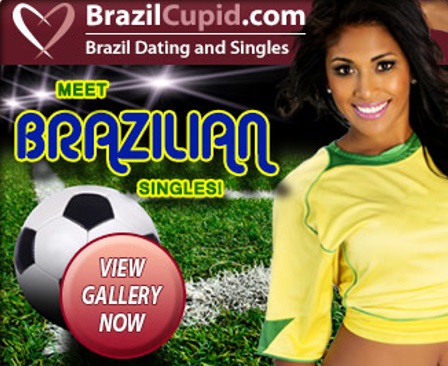 Good Luck Finding Sex In Foz do Iguaca
This is a fun city to visit that has a lot to offer. If you want to pay for sex there are good mongering options, and there are plenty of slutty tourists around as well.
The local girls can be a bit trickier, at least the hottest ones. They will be going out with their good friends and likely have been burned by a sexpat before.
The best thing you can do is try and chat up a lot of girls in as many ways you can. The more shots you take the more that will go in the hoop.
If you wanted to read more about the great nightlife around the country check out our Brazil nightlife and mongering guide. Good luck finding girls for sex in Foz do Iguaca.