Finding Girls For Sex In Geneva, Switzerland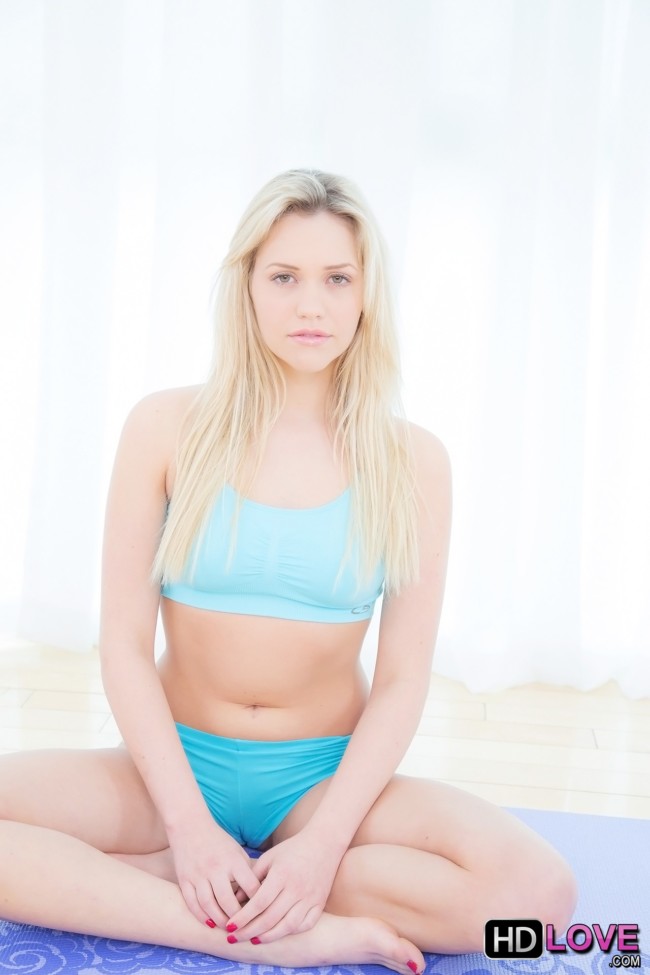 If you are trying to find girls for sex in Geneva then your best bet is to use the many online escort services that are available to you, or heading to Zurich. We will list a handful of them, but there are many more out there.
There are a few areas where you might be able to find cheap sex in Geneva from street prostitutes, but the quality will be much lower. There are also some erotic sex massage parlors in town you can try.
Strip clubs generally don't allow any back room fun but you might be able to get the strippers number and invite her over after work. The brothels are one in the same with the escort sites.
For a frame of reference the Swiss Franc and USD are pretty much equal. Lets start off with the online escort sites and then work our way around through the rest of this Geneva sex guide.
Meeting Online Escorts In Geneva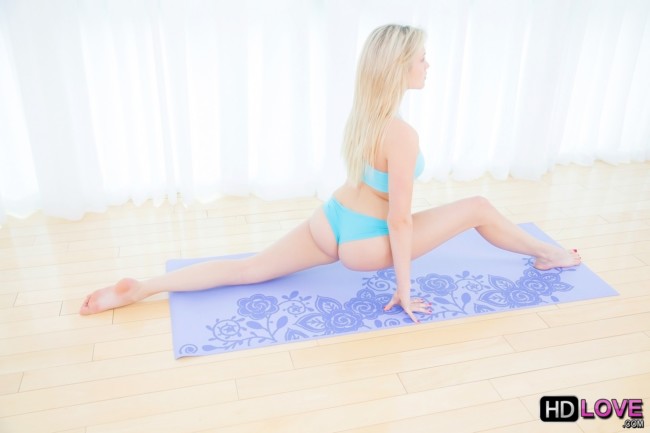 Using online escort services in Geneva is the best way to find sex. The only problem is it will be a pretty costly way to monger. Some escorts may have set prices, while others will be a bit more negotiable.
Generally what happens is you meet an escort in Geneva through a website and then she gives you directions to a brothel. You can also negotiate for outcall at your hotel or apartment but that might be more expensive.
Even though rates with a call girl can change a bit the standard rates seem to be around 100-150 for very quick sex. 200 for half an hour, or 300 for a full hour. Again though, there is some wiggle room with most Geneva escorts.
You can try out using escort services like:
Geneva Girls
Face Girl
Girls 2 See
Be My Girl
All of these online escort agencies have pretty solid reputations. Geneva Girls even has multiple locations around town. The nice thing about doing it like this is if you show up and the call girl you picked isn't as hot as her pics made you believe there will be others on site to choose from.
If you don't like the idea of meeting hookers online then you are in the wrong country. The world is a big place and there are many better options for single guys.
Street Prostitutes In Geneva
Street prostitution is a dying industry all around the world. Why would a girl want to go stand on a street corner when she can meet customers online?
Sure, street prostitutes in Geneva are going to be cheaper but they also aren't likely to be very attractive at all. If you want to try to find them you can head to Paquis and search around Rue Charles Cusin, Rue Rossi, and Rue de Berne.
Helvetique Boulevard might have some hookers as well. If you want to meet non pro girls for a serious relationship give International Cupid a shot.
Or for more casual sex contact the freaks on Adult Friend Finder.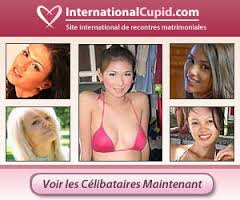 Erotic Sex Massage Parlors In Geneva
These can be very pricey plus a happy ending massage in Geneva is not always guaranteed. Sometimes these massage parlors are taking a bit of heat from law enforcement and might not provide extra services.
If you want to try then head to Deaine 8eme Ciel, Diva Institut, or Linda Thai Massage on Rue de Lasanne 28. Or you can ask a taxi driver if he knows of any current massage parlors that give a full sex massage in Geneva.
New places pop up all the time but don't always last, a taxi will be caught up on the local scene better than anyone.
Strip Clubs In Geneva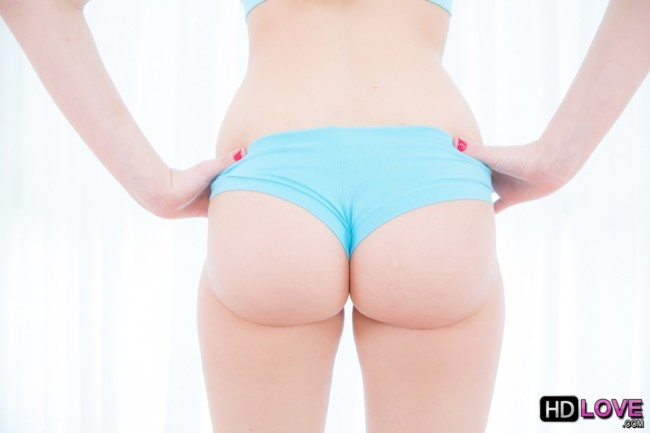 Strip clubs in Geneva are generally more like cabaret's. They put on a bit of a song and dance and you get to check out some sexy naked girls. Coupole Avenue fits in that mold.
Some other strip clubs are Pussy Cat Saloon and Secret Pearl. Remember to take some precautions here, if you get too drunk and run up a tab don't be surprised if they try to take advantage of you.
Overall these places are quite pricey and you aren't going to get any back room action. You can try to get a strippers number and see if she will come to your place afterwards but don't bet on it.
Good Luck Finding Sex In Geneva
We will say it one more time, this Geneva sex guide should have made it clear that the best way to monger here is the online escort sites. They are as reliable as anything in the sex trade is in this city, and you will find hotter girls.
Doing the incall option at their locations is probably best. That way if the Geneva prostitute you pick isn't as hot as her pictures there will be backup options on site.
If you have her come to your place and don't like her then you are in a bad spot. You can either pay for a girl that isn't very hot, waste time waiting for another, or go without.
The erotic massage parlors are OK if you show up on the right day. The street prostitutes are pretty grim, and the strip clubs are nothing special.
There is a lot of great nightlife in Germany, this mongering guide can give you tips on how to head there for a weekend and have a lot of fun. Good luck finding girls for sex in Geneva!