Finding Girls For Sex In Guadalajara, Mexico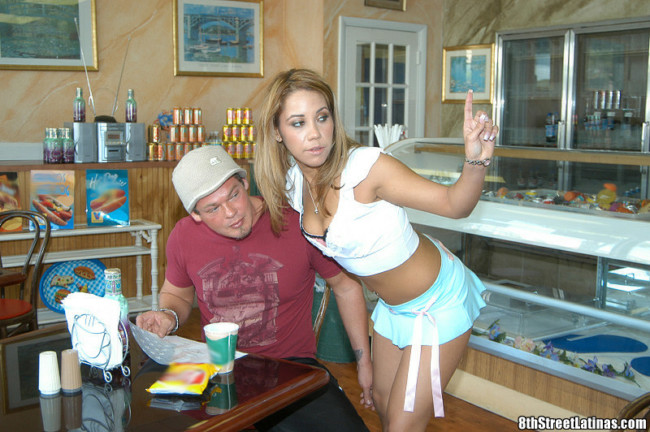 Finding girls for sex in Guadalajara won't be hard, but the locations for where to find them change frequently. While this is one of the biggest cities in the country it isn't anywhere close to the size of Mexico City.
This also isn't the safest place in the world to visit and you need to be very careful here. Follow proper travel safety protocol, and don't do any walking around at night by yourself.
Prostitution is legal but organized prostitution like brothels are not. However there are many brothels in Guadalajara, but as mentioned they move around and don't often stay in the same place for long.
You will be best served if you can find some sort of a local guide to help you out, but obviously that won't be easy. In spots like this there is generally one type of person that is better to ask than any other: taxi drivers.
There are also erotic sex massage parlors, strip clubs, and of course freelance prostitutes and online escorts in Guadalajara. You need to have your wits about you here, but finding girls for sex won't be that difficult.
If you are looking for a good area of town to stay try out Zapopan which should be a bit safer. It is the upscale area so will come with a price, getting a hotel or AirBnb in that area would be ideal. Especially if you want to try to meet non pro girls on Mexican dating sites.
Taking Taxis To Brothels In Guadalajara
The thought of hopping into a random taxi and asking him to help you find a brothel in Guadalajara may sound crazy to some reading this. It is actually going to be quite a bit safer than you think.
Sure, you might run into trouble a small percent of the time, but that is the cost of mongering in Mexico. If you don't want to take on any risk just head to Disney World.
The taxi driver will get a cut from the brothel for bringing you there so he will be very happy to help you out. You probably have no better way to find a local contact that knows where these brothels in Guadalajara are that move around right?
An area of town that is known to have some is around Libertad Market. There are definitely better places to find hookers in Latin America then here.
Erotic Massage Parlors In Guadalajara
In the tourist district if you are getting offered massage it very well may be a sex massage. It is pretty common in Mexico for brothels to use massage parlors as a cover and they are known as esteticas. If you walk past a massage parlor and it has a red light you probably found one.
Or if you get a presented a lineup of sexy girls to choose from when you walk in then you can pretty much assume a happy ending is available. Hop in a taxi and ask for estetica, girls, sex, brothel, or massage and he should know where to take you.
A couple of good esteticas to specifically ask for and hope are open are Barba Azul and HobbieInn. Erotic massage isn't a big part of this Guadalajara sex guide, but it definitely is available.
Strip Clubs Are Expensive Ways To Have Sex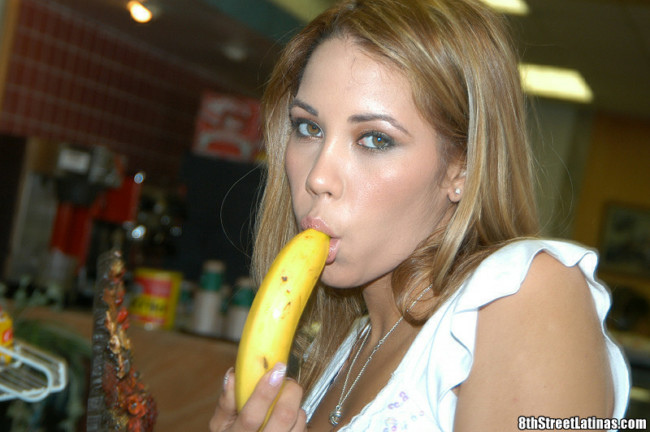 There are many topless and full nude strip clubs in Guadalajara as well and having sex in the back rooms isn't uncommon at all. Or you can try to get the sexy naked dancers number and invite her to your hotel after.
A few gentlemens clubs that are known to be a lot of fun are:
Monaco Men's Club
Pussycats
Scandolos
Golden Club
Boom Boom Tabledance
These are not going to be a cheap option as you will have to pay for the VIP room, buy her an expensive drink, pay a cover, charge, and tip the girl. They can leave the bar with you if you want to pay a barfine.
Trying to get the Latina strippers number for a meet up later can save money. Of course taxi drivers will know where more strip clubs are as well.
Online Escort Services In Guadalajara
There are quite a few online escort services around town. Just Google 'escorts in Guadalajara' and quite a few will pop up. There are definitely some ones that try to scam so of course never send them any money up front.
Online escorts generally will want to meet at a short time hotel and you will have to pay for that. They are also quite expensive, but you can find some very hot girls here and have sex on a bed instead of the back room of a strip club.
Some reliable online escort service agencies in Guadalajara are Paramour, Joyeux, and also BouquetGld.
Meeting Freelance Prostitutes Online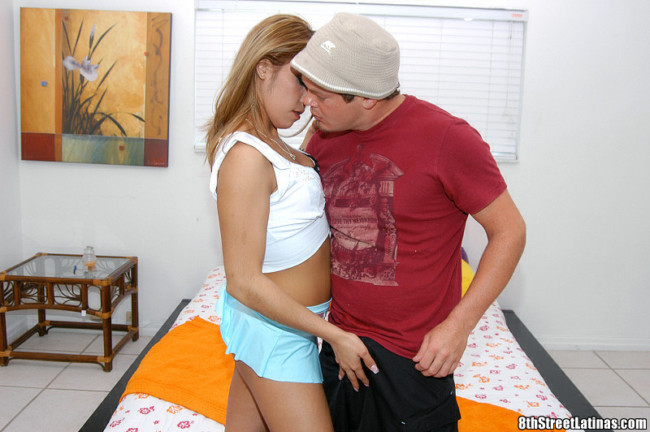 This is a good way to monger here, in some cities you can meet freelance prostitutes on the street but in a dangerous city like this it isn't wise. Instead you are much better off hopping on Tinder or Badoo and trying to freelance prostitutes in Guadalajara that way.
Look for call girls with overly sexy pics, or that ask questions right off the bat like 'want to meet?' or 'where your hotel?' They often will say things like massage or escort in their profiles.
If you really want to try and meet street prostitutes for cheap sex in Guadalajara Parque Morales is where many hang out. Again, not a safe area so be careful.
Meet Good Girls On Mexican Dating Sites
The most popular dating site in Mexico is Mexican Cupid. There are many single girls from Guadalajara on it and you can set up some dates pretty easily.
Just invite them to visit you in Zapopan and all you will have to pay for the date is the taxi and dinner. That is a lot cheaper than some of the other options here, and if you show them a good time they very well may put out.
Here is a longer post on where to meet and date single girls in Guadalajara. It mostly focuses on how to effectively use Mexican Cupid because it is the easiest option.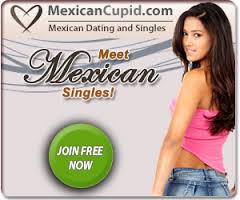 Good Luck Finding Girls For Sex In Guadalajara
That wraps up our Guadalajara sex guide, all of the mongering here does involve some risk. You can head to Parque Morales to try and find the cheapest possible sex, but it isn't going to be a safe way to go about it.
The more expensive options are to use the reliable online escort agencies or bang a stripper in the back room. Or you can try to meet freelance prostitutes online or get a taxi to help you find an estetica or brothel.
Good luck finding girls for sex in Guadalajara, you may need it. Here is a good eBook that breaks down the best of the nightlife in Mexico.