Finding Girls For Sex in Havana, Cuba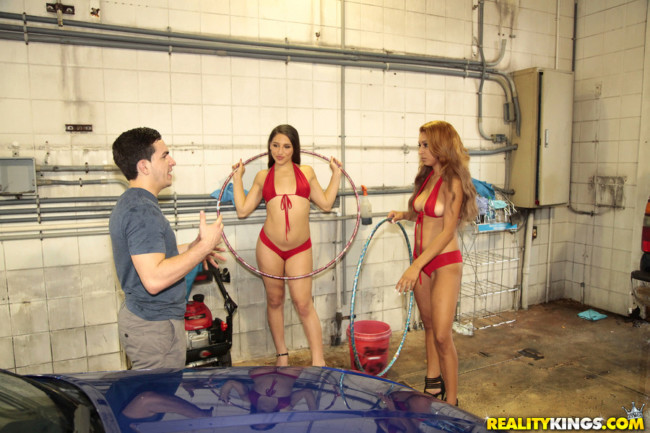 We all know about the tumultuous history and that for many years few foreign men dared to go there, and for good reason. Well things have changed and now many single guys go looking to find girls for sex in Havana.
As tourism picks up more and more girls are heading to the hot spots trying to get those gringo dollars from guys looking for sex in Havana. If you are a fan of sexy Latinas then this is currently one of the best spots in Latin America to go, but how long will it be until to many foreign men head there and spoil the market?
An interesting note is that with all of the new tourists coming to town there have been a lot more women turning to prostitution. Many of them hold jobs in the day, some of them good jobs, but can't pass up the easy money available at night.
Like in many poorer countries around the world you can never be sure if that girl you are dancing with in a pick up bar likes you or likes your wallet. Odds are it is your wallet, but either way she will likely end up in your bed.
There are a couple of main spots to find street prostitutes and there are a lot of erotic massage options in town. In fact if you see sexy ladies offering a massage at any spa there is a good chance you can buy a happy ending.
There is one major area for brothels but there are many more around. One of the great things about the nightlife here is that since it is such a new mongering destination there isn't a lot of info on the place yet.
That is bad in some ways, it will be a bit harder to maneuver your first time. But some guys will surely like the adventure factor of figuring things out on the fly, something you won't get in the more established places like Sosua or Pattaya.
As more and more foreign men travel here the info will come and more Havana sex guides like this will pop up. For now all that can be done is point you in a few directions and hope you can figure it out from there.
One thing we are sure of is that you should try to stay in el Centro on or near San Rafeal. This will have you right in the heart of the great nightlife and adult entertainment.
You can also try to meet escorts in Havana online. Use the various dating apps or even Facebook to meet call girls.
For reference Cuba basically has 'tourist money' and you will trade your dollars for their dollars and it is an even $1 to $1 trade. So all prices here can be read in USD.
This whole post revolves around the mongering, if you wanted to pick up single girls you don't have to pay that link has the info you need. Though in this country you usually will have to pay if a one night stand is all you are after.
Freelance Prostitutes In Havana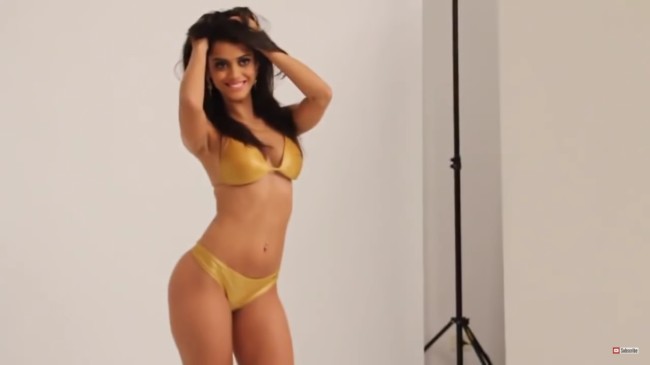 As mentioned there are 2 main places you will want to go to find prostitutes. The first one will be the area around el Centro. This has been the main spot to find ladies of the night for many years but cops have been cracking down lately.
Now they are more on the side streets then the main thoroughfare but you will still be able to find the hookers. This is not a terribly unsafe area but it still is a place where you need to practice good travel safety.
The other main spot will be at 'Malecon' which is a great nightlife area. There is a really nice boardwalk here and there will be prostitutes strolling it throughout the night.
If you are looking for ladyboys in Havana then Malecon is also the place to go. Then any popular disco in the trendy Havana nightlife will likely have some sexy ladies who would gladly make a trade of cash for ass.
Prices with freelancers are always negotiable, a quick short time session with a street girl should be in the $30 range, while all night will be around $50 or more. Most girls will probably ask for more to start.
In the top nightclubs the girls will probably be expecting about twice as much. They have to pay a cover to get in, plus they spend lots of time getting dolled up in nice dresses for you.
The best nightclub for the hottest prostitutes in Havana would be Don Cangrejo in Miramar, there are some ridiculously hot girls here and many will go home with you for the right price. Hotel Deauville also has a really good nightclub that brings out the talent.
You should also head to Casa De la Musica, though there may be less hookers there than some of the others. The girls will always start out negotiations high here, like $100 high. Just remind them that you have been there before and know the deal and try to negotiate down to $40-$60 and most will take it.
A couple of other good nightclubs with freelance prostitutes would be Bar Bollabao and El Diablo Tun Tun. Sadly in the nightclubs the girls probably won't be up for instantly leaving once they find a customer.
After spending all that time getting ready they will want to party for a bit, so there is no point and pick strategy here. You will have to 'pick them up' in a way, but success is pretty much guaranteed.
There are far more sexy Cuban women in these clubs then there are guys wanting to pay $60, so the odds are in your favor. There can also be some extremely hot women inside that make them very worthwhile to visit.
On the street if you see a girl you don't need to 'pick her up' you can get right to the point. Don't forget that you can meet hookers online as well. This post gives even more tips on picking up Havana prostitutes.
Brothels In Havana
Another good option is to go to Salon Rojo which is the best brothel in Havana. There are some very sexy Cuban ladies here and even though the price of around $100 negotiable is a lot with how hot the girls are you may be happy to pay it.
That price gets you the girl and the room for the night, but as always never pay a hooker up front. Pay her in the morning after you have had your fill. If you are the type that can only do once a night (or only likes once a night) then maybe try to head there and get a girls number to set up a visit to your place when she isn't working.
There are other brothels and topless or full nude strip clubs in Havana and at the strip clubs you can bang the girls on site most of the time. Ask any taxi driver and they should be able to take you to them.
If these prices are too high or you don't like prostitutes just use Latin American Cupid to date girls for free sex.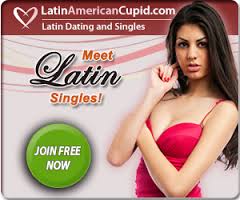 Good Luck Finding Sex In Havana
As mentioned earlier as of now meeting girls for sex in Havana nightlife is sort of an untapped resource. Foreign men haven't been going there for near as long as they have been to other party spots and the time for you to visit will never be better then it is right now.
It will only get worse from here sit get in while the getting is good. Many guys think the girls in Cuba are the hottest in Latin America or at least up there with Brazilians and Colombians.
There will be lots of variety here, from very light skinned, dark skinned like Dominicans, and everything in between. You will have no problem at all finding girls here, but it isn't a good place to go if you don't like paying hookers.
There is a pretty big time 'the man supports the girl' rule in Cuba. Of course this is common all over the world, but even girls with serious boyfriends may expect to get some cash after they sleep with their partner.
Finding girls for sex in Havana is easy, just don't be surprised when you are asked to pay for it. If you want to spend a few extra bucks to make your trip go as smooth as possible we recommend this mongering guide.
Good luck finding girls for sex in Havana.