Finding Girls for Sex in Kharkiv, Ukraine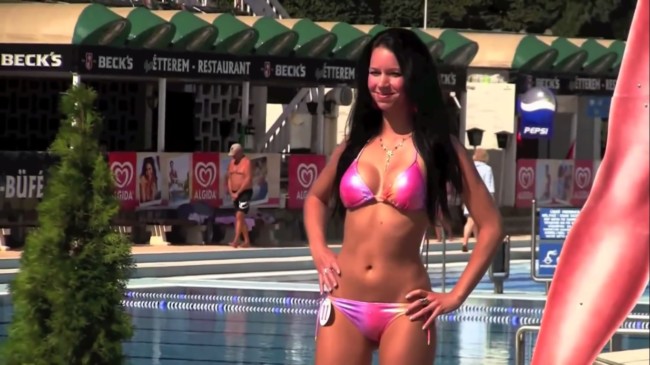 Most foreign men may know more about Odessa because of the great summer beach parties it has. However this is the 2nd biggest city in Ukraine, so this guide will tell you about your many options when finding girls for sex in Kharkiv.
Meeting hookers online in Kharkiv is the best way to go about it, similar to finding sex in Kiev. There are many prostitutes in this city, but there is not much streetwalking going on.
Instead these sexy Ukrainian ladies will market themselves online. You can also meet them at the hottest nightclubs in the city, sometimes they may want you to pay them, other times they may give it up for free.
That will depend on your game, their mood, and how much they need cash currently. Many of the hookers are just semi pro and doing it part time. When they need cash the ass is for sale, when they don't they have sex for free with whoever they want.
There are some topless and full nude strip clubs here, but as a tourist you will need to be careful at them. There aren't any big brothels, but the hookers you meet online effectively work in apartment brothels.
You can also meet non pros on Ukraine dating sites who are interested in foreign men, but we will get to that in the end. First lets hit on the main ways to find girls for sex in the Kharkiv nightlife. There are lots of sexy college girls here so you are bound to have fun.
Meeting Hookers In Kharkiv Online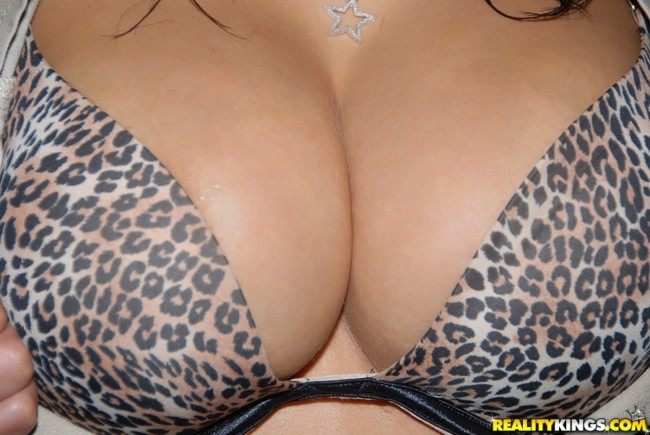 Just like in Kiev, Russia, and many places around the world these days meeting hookers online is the way to go. You can Google hookers in Kharkiv or escorts in Kharkiv and find many options.
You can also find prostitutes on all of the dating apps like Tinder or Badoo. The best dating app to find call girls in the Ukraine is probably Mamba, but it isn't as good as it used to be. Lots of fake profiles and escort agencies make it a time consuming process.
Hop on Mamba and start contacting all of the sexy ladies you see. They won't all be hookers, but many will be. This is how you can find sexy university girls that might need money for books, or to hit the club that weekend.
A lot of times a handful of women will rent out apartments and turn them into brothels. When you meet these Ukrainian call girls online they will invite you to that apartment where the sex will happen.
The good thing about this is if the girl isn't as hot in person you can pass and maybe bang one of the other ladies working there instead. You can also find these apartment brothels in Kharkiv by asking a taxi driver to take you to find girls.
Prices are hard to pin down, but expect to pay anywhere from 500-2500 UAH and the current exchange rate is around 26 for every $1 USD. The best thing you can do is get their Whatsapp contact and ask for current pictures before you go to them or have them come to you.
Get both a face and body shot and make it clear that if the girl you select isn't the one who shows up you won't be paying.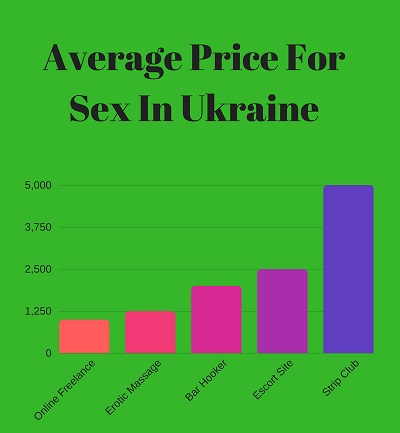 Guide To Strip Clubs With Naked Girls
There are quite a few topless and full nude strip clubs in Kharkiv and many of those sexy college girls will pay their tuition working at them. You can often invite these sexy dancers back to your place after work if you want to pay her.
On site sex shouldn't be expected to happen here, but nothing is impossible. Remember that strip clubs all over the world are known to rip off drunk guys. Read our strip club tips before you go.
A few gentlemens clubs that are known to have very sexy naked Kharkiv girls dancing each night are:
Considering you are going to have to pay a cover, buy overpriced drinks, and might get ripped off these are not one of the better parts of the nightlife. That said you can find some really hot naked Ukrainian ladies working in them.
If you make them a huge offer they might even turn into prostitutes and meet you at your place after their shift.
'Massage' At Sex Salons In Kharkiv
If you want to get an erotic massage at a Kharkiv sex salon the happy ending will be the main course and if you get any massage at all it will be the extra services. These are effectively the brothels in the city and you should not expect much of a massage to go down.
The game here is similar to meeting hookers online. You go to the Minihouse or RelaxKharkiv websites that can easily be found with an online search and contact them.
They generally have someone that can speak enough English to give you the address and tell you prices if you don't speak Russian. Try to also get their Whatsapp so that you can check out current pics of the available girls on hand.
From there it is just guess and check. Head to the brothel that looks the best and hope the call girls look as good in person as they did in the pictures you were sent.
If not then try the next one. It will probably take checking a few brothels before you find one you like, but you never know when you might get lucky.
There might be some happy ending massage spas in Kharkiv that are rub n tugs for a handjob, but why go that route when these are available? Don't be surprised if some of the same online escorts also are working at these brothels.
Pick Up Bars & Nightclubs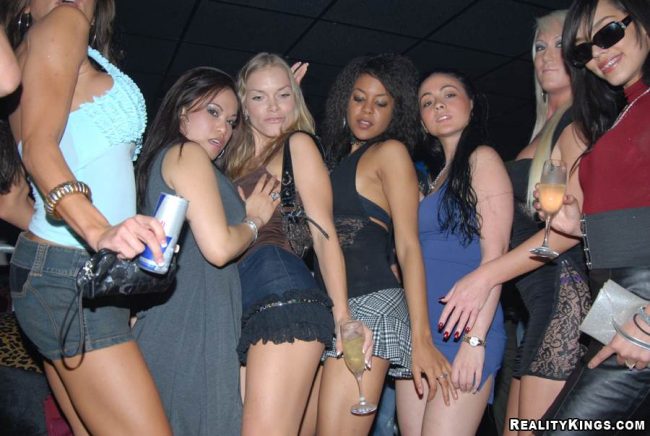 This is a college town, and college girls love to party. There are quite a few really good nightclubs in Kharkiv, some of these ladies of the night might be hookers while others will just be normal girls out looking to party.
It is hard to call one the best, but Bolero is often referred too as the top nightclub in Kharkiv. Some other great places to meet girls in the Kharkiv nightlife are:
The best spot will change from night to night. Stay flexible and if the nightclub you are at has no talent find somewhere else to go.
Meeting Ukrainian Girls Online
The best way to meet single girls online is by using Ukraine Date. It is the top online dating site in the country, and you can find many sexy single girls here.
The Kharkiv girls will have a keen interest in foreign men because they see far less of them then the girls in Kiev or Odessa do. The downside is that many of them won't speak much English so communication can be hard.
Just be friendly, smile, and speak slowly and hope that it works out. Send messages to all of the single sexy women in Kharkiv on Ukraine Date and invite them out for dinner and drinks.
Quite a few of them will gladly go party in the nightlife with foreign men. The dating culture here dictates that generally girls here take 2 or 3 dates before they will hook up, but since you can find some stunning girls in this country it is worth it to put in the effort.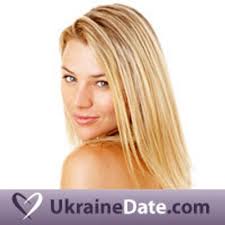 Ukraine has been one of the mail order bride capitols of the world, and the best way to meet girls from foreign countries looking for a foreign husband is online dating.
If you are a foreign man and want to find a sexy foreign bride who hasn't been spoiled by western feminism yet you could try Ukraine Date.
Good Luck Finding Sex In The Kharkiv Nightlife
There are 1.5 million people in this city and there are many universities here. You know that there will be some very good nightlife around.
Try meeting hookers online on Mamba or just Google escorts in Kharkiv. You can also visit the sex salons and brothels.
Head out to the best nightclubs and try to game the hottest women you find. Some might be hookers, some won't be. Use Ukraine Date to meet sexy single ladies online, don't expect to hook up with them the first night, but great rewards come to those who have patience.
Good luck finding girls for sex in Kharkiv!  If you want to take a mongering trip to enjoy the nightlife in Russia check out this eBook.