Finding Girls For Sex In Lviv, Ukraine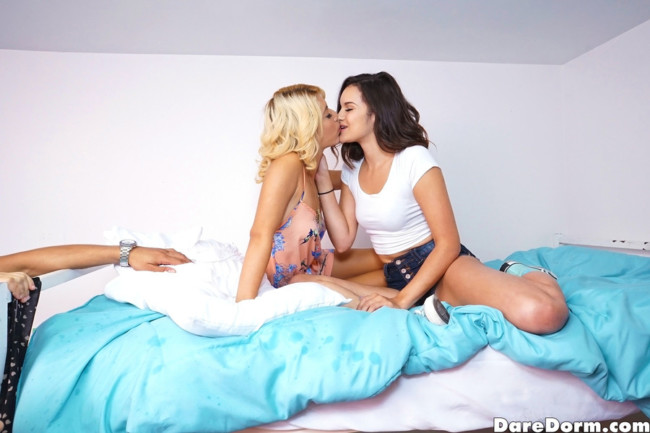 This is definitely not a great city to take a mongering vacation for foreign men, but if you are trying to find girls for sex in Lviv, Ukraine it can be done. We have a few specific spots to tell you about that you should visit, as well as some more general thoughts.
There are some strip clubs in town that are the most reliable options, but they also will be more expensive. Then there are other ways to find girls for sex in Lviv that can be similar to how you would find prostitutes in Kiev.
While not a great town for mongering there are many universities here and in countries like the Ukraine college girls always need some extra cash. If you are lucky enough to hook up with one they can be a great experience.
We will talk about how to meet these 'semi pro' hookers online, list the best escort services, as well as quickly hit on how to meet single girls in Lviv seeking foreign men as well. But lets start this sex guide with the strip clubs.
Best Strip Clubs In Lviv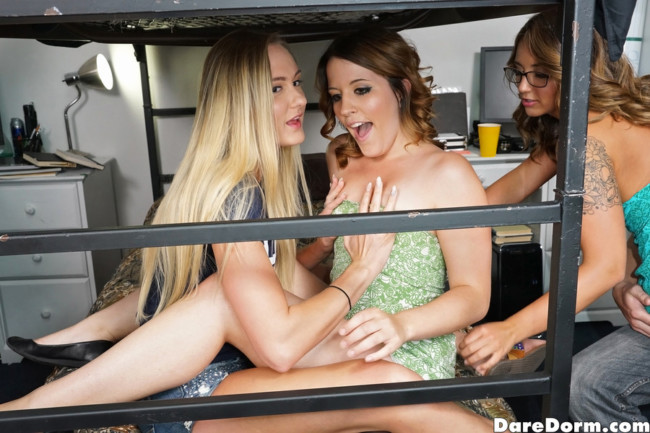 If you are looking for the best strip club in Lviv then you want to check out Kakadu Club first. This is a great topless strip club with lots of sexy Ukranian girls, and sex in the VIP room can happen if you are willing to pay for it.
There are plenty of other topless strip clubs around town like the Plush Rhino, Mi100, and White Rabbit but Kakadu is the most reliable. It is located near the old town area and most taxis should know it.
Remember that strip clubs often look to overcharge tourists. Pay for everything as you go and always confirm how much things cost before you buy them. They can be a great way to see some hot naked Lviv girls, but you need to be careful in them.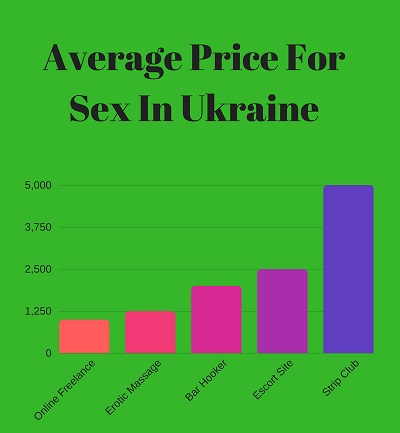 Erotic Massage Parlors
There are also some erotic sex massage parlors in Lviv where you can get a happy ending massage. They change locations frequently because they aren't exactly legal and probably don't make enough money to pay off the right people like the strip clubs do.
We can't tell you about any specific sex spas or rub and tugs, but hop in a taxi and ask him for a sexy massage in Lviv and he will know where to go most likely. Or just look for them around town, if there is a red light by the door that is the common sign that extra services are available.
Meeting Hookers Online In Lviv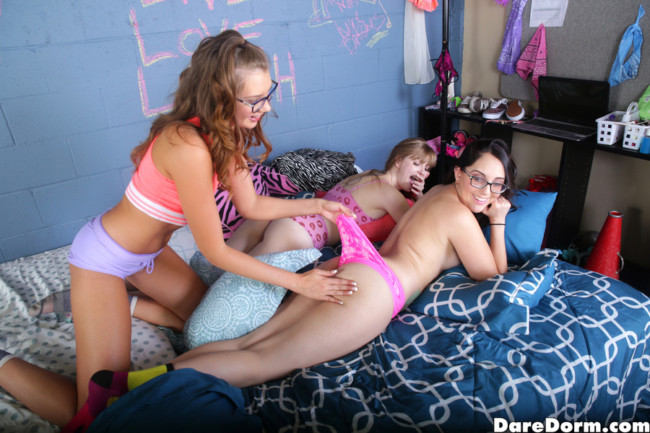 This might be the best all around way to meet girls for sex in Lviv but it will take some patience. For the best rewards try using the Mamba App. This is how you can find those hot uni call girls looking for a little extra cash or a sugar daddy.
There will be some girls that don't want money, some hard core prostitutes, and then some semi pros. Sometimes you can find some legit 9's that only have sex for money on rare occasions, hope to be the lucky customer.
However it should be pointed out that over recent years the Mamba App has been flooded with escort services. You can find plenty of hookers there, but it isn't quite as good as it once was.
Or you can just Google 'escorts in Lviv' or 'hookers in Lviv' and see what pops up. Often times a few prostitutes will rent out a flat and turn it into their own little brothel.
Some of the most well respected escort services in the Ukraine mongering community are:
GIA
Lucky Lovers
Top Models
Elena's Models
Taxi drivers may also know where these brothel apartments are. This really isn't a great town for ladies of the night.
Meeting Single Girls In Lviv Online
You can meet single girls in Lviv out at nightclubs or with online dating. The best options are either to head to pick up bars or nightclubs like Fashion Club and Music Lab or to use Ukraine Date.
Since it is the most popular online dating site in the country Ukraine Date will have many sexy single girls in Lviv interested in foreign men on it. You can check out the selection for free before you decide to register.
Plus you can use it as you travel all over the country, so you can always meet single girls in every city you are going to before you even arrive. Since Ukrainian girls usually take a couple dates to put out this can really speed up the process for foreign men on a short trip.
The more Russian you know the better your chances will be.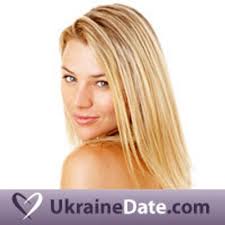 Good Luck Finding Girls For Sex In Lviv
While not a great mongering destination you can find some real gems here. Look for the semi pros on the Mamba App and see if you can't be that lucky customer we talked about before.
Also try to meet hookers online, and if all else fails pay a premium to bang hot strippers at Kakadu Club. Good luck finding girls for sex in Lviv. If you are going to head to enjoy the nightlife in Russia also check out this eBook guide.