Finding Girls For Sex On Margarita Island, Venezuela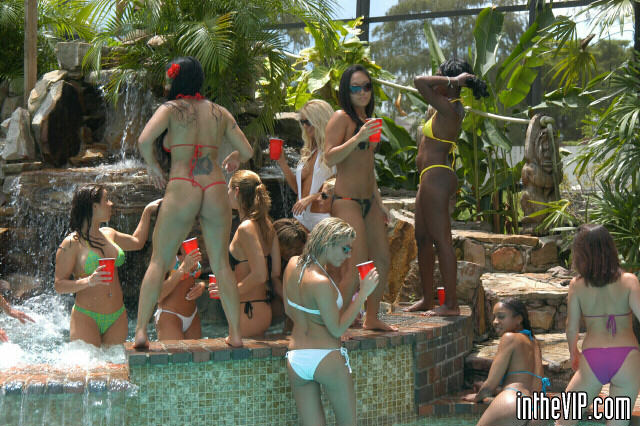 While Venezuela is one of the most dangerous countries in the world things a tad safer here. Finding girls for sex on Margarita Island is something you can easily do if you know the right places to look.
Those main places are the brothels on Margarita Island that have very sexy Venezuelan girls working in them. There are many different things to know about visiting Venezuela that are actually harder than figuring the girl and mongering scene out so we will cover those first.
After that we will talk about the brothels, a good mongering hotel for a first timer to stay at, and mention an online escort agency as well. But lets start this Margarita Island sex guide off with the travel stuff first.
Get Max Value For Your Money In Venezuelan
The value of the Venezuelan bolivar keeps crashing and you can have an awesome vacation here for a great price. While the government still lists the official rate as 10 bolivar for every $1 USD that is definitely not the real value.
People have been getting almost 3000 to the USD at certain times from black market money changers. Or you can get good but not great rates from hotels or travel agencies around town if you don't want to go the black market route.
If you go to the Foro PTC and check out some of the subforums you can find buyers and sellers of currency with ratings. Choose accounts with many good ratings and you should be OK.
Is exchanging money with people you don't know on the internet the safest thing you can do? Of course not, but neither is traveling to Venezuela. You don't want to use your ATM or credit cards here because you are going to get terrible rates.
You can also try to find money changers on Facebook, or just look for them around town. If you aren't willing to go the black market route you probably shouldn't be coming here. Guys that are willing to do this can find some of the cheapest sex in the world.
Best Place To Find Sex On Margarita Island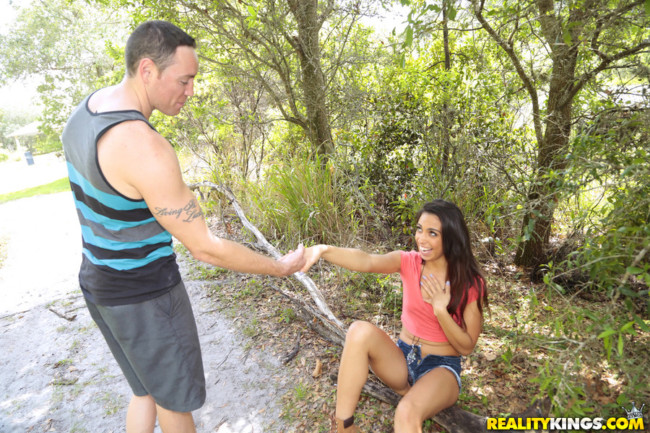 The brothels on Margarita Island are the best places to find sex. The prices might fluctuate a bit due to the changing currency, but either way prices are going to be very cheap if you are using the black market changers.
Heren Club is one of the most expensive brothels in town and it comes in at 50k bolivar a pop, or under $20 USD. Others like Polamar and Morrison Club can be half that, and there are some sexy girls at all three.
Those would be our top 3 recommendations, but there are lots of brothels on Margarita Island. A couple other known ones are Revolution and Texas Gold. A taxi driver will probably be able to show you to some other options as well.
If you are looking for a good party spot on the mainland check out Puerto La Cruz.
Good Hotel To Find Girls
If you are a first time visitor to Margarita Island then you may want to stay at Villa de Sol. This is a hotel that is very monger friendly and can even help you meet girls if you don't like the idea of heading out to a brothel.
The owner and other staff can be very accommodating with this, so don't be shy to ask for assistance. They will probably also be pretty caught up on the full local scene so will be able to help if you have any questions.
Meeting Hookers On Margarita Island Online
There are going to be online ads posted on sites like Craigslist or you can just Google 'escorts on Margarita Island' or 'hookers on Margarita Island.' You can also use various dating apps like Tinder and WeChat.
Lips Escort Agency is a well known online escort service and you should try to find their ads. As long as you are using the black market changers this is a cheap option as well.
If you want to try to meet girls online that aren't hookers look for tourists on Tinder or try to meet local girls on Latin American Cupid.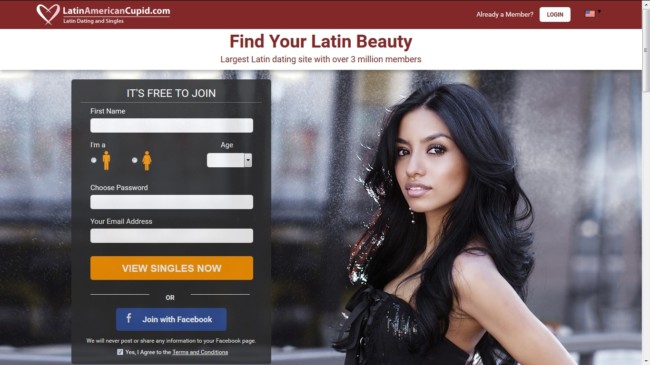 Good Luck Finding Sex On Margarita Island
OK, finding sex on Margarita Island will be the easy part. Good luck getting the correct black market exchange rate from a stranger and surviving the encounter.
Remember to use all the proper travel safety protocol here, don't walk around after dark alone and don't show off cash or valuables. Keep a low key and you can live like a king for a cheap price.
For more Latin American beach travel ideas check out this eBook guide. Good luck finding girls for sex on Margarita Island!