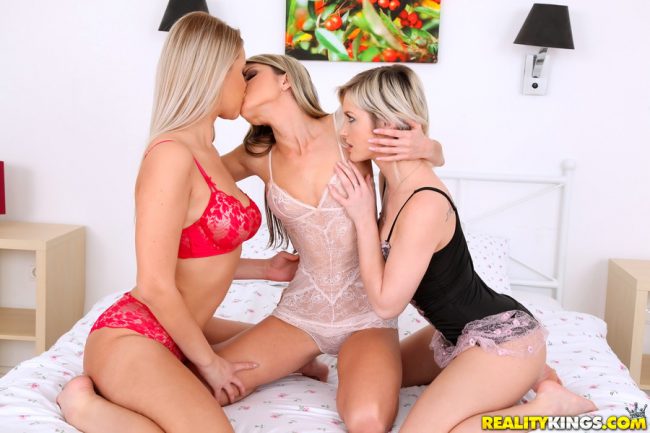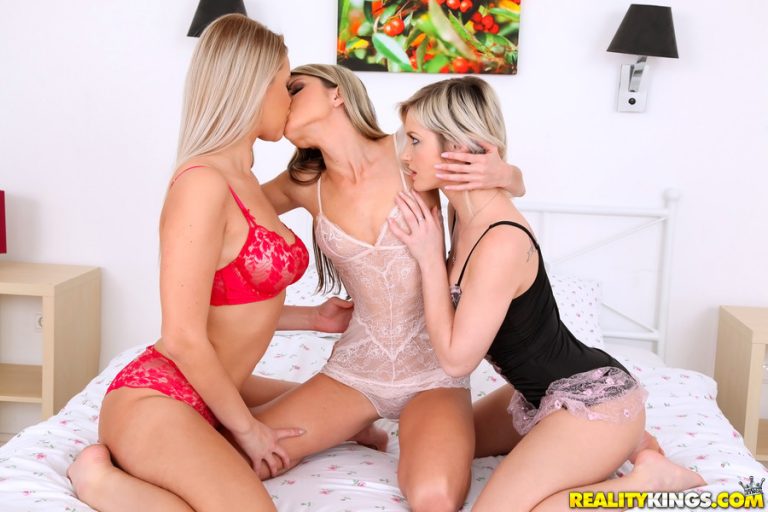 In this mongering guide to finding girls for sex in Melbourne we will break down everything the adult entertainment and red light districts have to offer you. Prostitution may be illegal but brothels are not and that means you have plenty of choices at hand.
This Melbourne sex guide will definitely focus on the various brothels around town, many of them are using massage parlors as a cover. The vast majority of the prostitutes are Asian, so if you like Asian girls you will be in for a treat.
There are some local Aussie girls, Europeans, and even the rare Latina as well but for the most part expect to be banging Asian hookers. Outside of the brothel and the sexy massage spas there isn't all that much to offer.
You can try to meet hookers online but that can be very hit or miss, and it often a miss. The strip clubs are alright but you will probably end up spending as much money at one as you would at a whore house and won't even be getting laid.
We will also cover other topics like sex shops, swingers clubs, and how to pick up girls who aren't hookers as well. In fact you should probably just click on that dating guide now if you aren't a fan of whore mongering.
All prices listed here will be in Australian dollar. There will also be many links throughout that lead to longer breakdowns, we don't want this post to get too lengthy so covered each topic in detail in other posts.
The Best Mongering Is At Brothels
When we say the best mongering is at brothels we mean them or at the sexy massage parlors which are pretty much one in the same. In this first section we will be talking about brothels or the Asian massage parlors in Melbourne where you can get a full service sex massage.
It is common all over the world for a spa for men to be used as a cover for a brothel. That is definitely going on here as well, so any place listed in this section you can pay girls for sex.
The prices can vary a bit, at these mid tier brothels you will need to pay somewhere around $140-$180 for around half an hour:
The Main Course at 58 Dudley St
Westside X at 60 Dudley St
The Harem at 55 Park St
Pink Palace at 8/16 Palmerston Cres
Top Of The Town at 516-518 Flinders St
The Main Course and Westside X are thought to be two of the best. There are also cheap brothels in Melbourne that are usually staffed by Asian prostitutes like:
Melbourne Colosseum at 45-47 Tope St
Hot Gossip at 42 Cromer Ave, Sunshine North
Ji Li at 482 Geelong Rd, West Footscray
Show Me Fire at 27 Fleet St, Somerton
Silk Lotus at 32 Montefiore St, Fairfield
Far Eastern at 77 Racecourse Rd
Scarlet Lady at 4 Dummett Crescent, Clifton Hill
The Duchess at 7/9 Duke St, Abbotsford
The Candy Club at 392 Victoria St
Southern Comfort International at 16 Citrus St, Braeside
Most of these will be Asian brothels although the Melbourne Colosseum and Hot Gossip have an international lineup with sexy ladies from around the globe. Southern Comfort also has plenty of white hookers and they even do a live sex show that you can watch for $20.
The price for cheaper sex at the brothels in Melbourne will usually be somewhere in the $70-$100 range. This will get you around 20 to 30 minutes, but if you wanted longer or to have a threesome you can pay more.
They will always accommodate their paying customers so just ask for what you want to do and they might say yes, though generally anything kinky will come with an extra fee. If you did want a sexy massage at one of the Asian brothels you won't be able to get it for the 20 minute price of course.
Rub & Tug Massage Parlors
Now we are going to talk about some rub and tug massage parlors where you will only get a handjob happy ending. Often times you can get a body to body massage with body slide from your sexy massage therapist.
Unfortunately if you do get the body to body service that will probably cost a lot more than a trip to a brothel would and you will only get a handjob at the end. The standard price for a normal rub and tug service will be around $50-$70 for the massage and maybe a $20-$30 tip for your happy ending.
If you wanted the girl to be topless, fully nude, or do the body slide the prices will get much higher. Some of the best rub and tugs for a happy ending massage in Melbourne are:
Bodilinx Adult Stress Relief at 149A Cowper St., Footscray
Sabai Massage at 108 Sydney Road, Coburg
Bodyline at 10/13-21 Thomas St
Adelphi Massage at Level 2/373 Little Bourke St
Number 100 at 100 Johnston Street
Sahara at 617 Burwood Rd, Hawthorn
Sahara is new and thought to be upscale so the prices will probably be higher there. These are OK, but you will pay just as much for a tug as you would for a full service sex massage, not really great mongering value.
Topless & Full Nude Strip Clubs
If you wanted to see some sexy naked Melbourne ladies dancing then head to the strip clubs. However after you add in the price for your entry fee, drinks, and any lap dances don't be surprised if you pay more than at a brothel and have little to show for it.
Make sure to not pay with a credit card or run up a tab so you don't get ripped off. Some of the best strip clubs in Melbourne are:
Meeting Online Escorts
There are also some big online escort services in Australia and plenty of classifieds to find prostitutes as well. Of course we all know about trying to monger and meet prostitutes on Craigslist, Backpage, or Locanto but that can be very hit or miss.
Some of the Australian escort sites to meet Melbourne prostitutes would be:
auescortreview.com
privategirls.com.au/
escortify.com.au/
auxxxreviews.com/forum/
Meeting online escorts is kind of a gray area legally so be careful. Also make sure to ask for recent pictures off Whatsapp and make it known if the call girl from the picture doesn't show up you won't pay the other girl.
That should save you some time and frustration avoiding fake pictures and profiles.
Mongering Map
That wraps up the mongering section of this Melbourne sex guide. Here is a map to help you find the locations of the best brothels, Asian massage parlors, strip clubs and nightclubs in town.
Sex Shops & Swingers Clubs
There are going to be many adult shops to buy sex toys all over Melbourne. Some of the best would be:
You can also find plenty of swingers clubs around town. There is an even bigger underground swingers party scene in Melbourne but it is very discreet and you will need to make your own contacts for that. Some known good clubs are:
You could also visit Shed 16 on Mondays or Bay City Sauna on Tuesdays. Those two are usually gay sauna clubs but on those nights women show up as well.
Meeting Aussie Girls That Aren't Hookers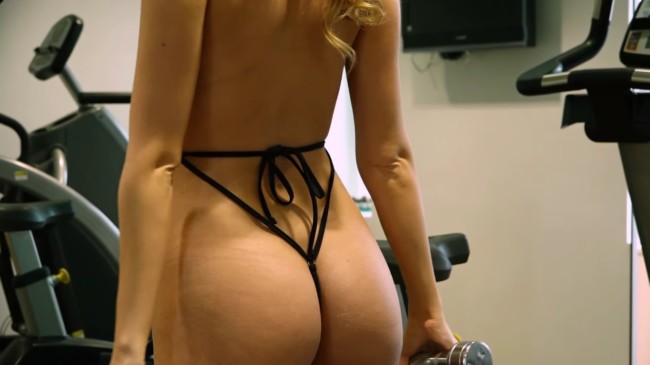 You can meet plenty of Aussie girls in Melbourne that aren't hookers as well. This is a good city to try day game because so many people use the public transportation or walk.
Put yourself in the nice tourist or shopping districts and approach any of the sexy single ladies that you see. You can also head to some of the best nightclubs and pick up bars in Melbourne to meet women like:
Meeting Women Online In Melbourne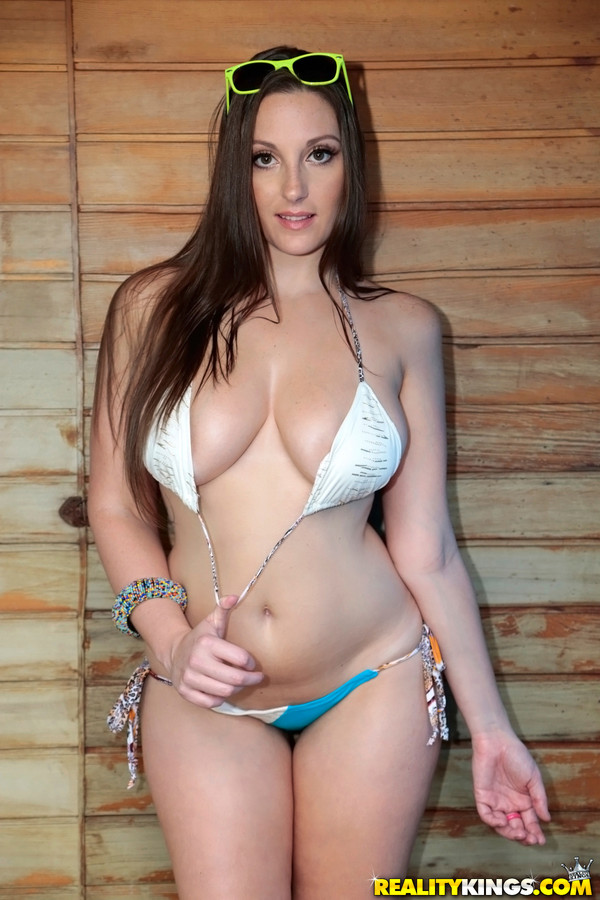 Online dating is always a good way to meet women but if you are just traveling through it can be hit or miss. But when you are only dealing with horny girls you improve your chances greatly.
We have all seen the ads for Adult Friend Finder online and wondered if it could really work. The truth is that in many cities around the globe it is a massive sausage fest so we don't ever mention it for them.
But in Australia that isn't the case at all, there are over ten thousand active female users around the country as of late 2017 and better yet just over a thousand girls in Melbourne on Adult Friend Finder. That is over a thousand horny girls who are looking for no strings attached fun.
We aren't going to guarantee that you meet a bunch of hot single ladies and be having kinky sex on the first night you started using it. But it is definitely a nice little tool to have in your mongering tool box in this country.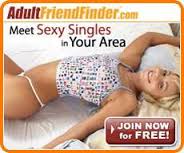 Good Luck Finding Sex In Melbourne
That wraps up our mongering guide, and as you can see there is plenty of adult entertainment on offer here. The brothels and Asian massage spas are definitely the best overall value, but you can have fun in other ways as well.
The strip clubs are more of a tease than anything else, and while you can certainly find some hot online escorts you just never know what you are going to get. As time goes on more of the mongering will probably move in that direction, but as of now the brothels are king here.
This isn't a cheap city to party in that is for sure. If you wanted to read about some better budget mongering destinations check out this men's travel guide.
But hopefully this mongering guide to finding girls for sex in Melbourne was helpful to you.