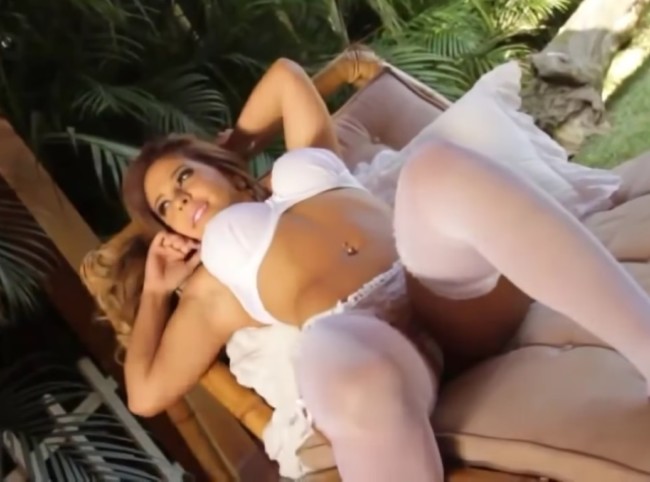 In this guide to finding girls for sex in Mexico City we will try to give you some mongering tips that can help you out. This is not really a user friendly city when it comes to picking up prostitutes, even though prostitution is legal.
As is the case with many cities around the world while girls are free to sell sex pimping or running a brothel is not allowed. Unlike most of those other cities those laws actually are enforced here pretty stringently so finding brothels or erotic massage spas is not easy.
Most of this Mexico City sex guide will be about meeting hookers online or picking up street prostitutes. These are not the easiest or safest mongering ways, and this isn't the easiest or safest city to navigate either. With no main red light district things can be difficult to figure out.
That is why it is important you try to take extra safety precautions here and try to limit your exposure as much as possible. In each section we will give links for further reading, plus we will give some essential prostitute safety tips for that specific way of mongering.
We will also briefly hit up how you can pick up women who aren't hookers, and if that is your main goal our Mexico City dating guide is worth checking out. Foreign men aren't all that common here and there are plenty of sexy single ladies who will want to hook up with someone exotic.
Lets get this sex guide going and start with the street girls.
Street Prostitutes In Mexico City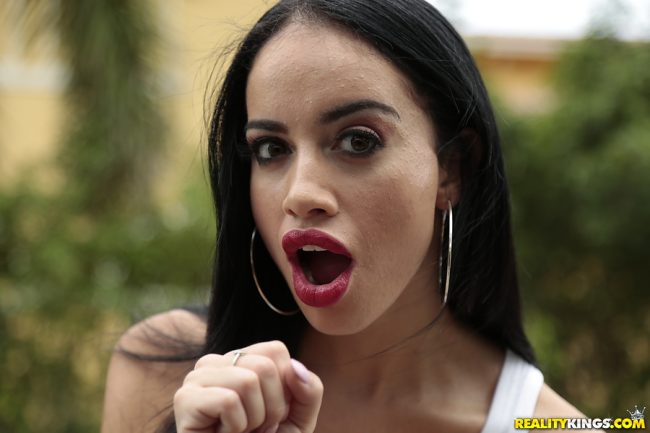 Picking up street prostitutes anywhere in the world isn't the safest hobby. These working girls aren't exactly found in the best areas of town, and the sex trade always brings out seedy individuals with bad intentions.
The best thing you can do is drive by in a taxi, locate a girl you like, and call her over. Some guys like to walk around the area but you will want to drive by in a taxi the first time at a minimum just to get a lay of the land and judge whether you think it is safe or not.
There are reports of police shake downs, shake downs by people posing as cops, and armed robberies. Get in, find the Mexico City street prostitute you like, and get back to your hotel or apartment as quick as possible.
Spend as little time in these areas as possible. The prices should range anywhere from 250-750 pesos and the more you pay the more you will get.
If you just want cheap sex in Mexico City and pay a hooker 250 she may not even get undressed and it will be a quickie. If you want position changes, a blowjob and the like then ask for 'servicio completo' and expect to pay 500-750.
Make sure to talk this out before you get into the room so that no argument breaks out when you both are expecting different things. Some of the best areas to meet street prostitutes in Mexico City are:
Merced particularly west of Circunvalacion
Pino Suarez and Merced near Hotel Mina
Calle Sullivan near Hotel Sybharis
Calle San Pablo
Insurgentes
Plaza Girabaldi in Zona Rosa
You may want to check out these hooker hot spots during the day but there will be many more sexy ladies of the night out when the sun goes down.
Meeting Mexican Hookers Online
You can easily meet hookers in Mexico City online and it is legal. There are all sorts of online escort sites and many working girls also market themselves on social media, Twitter in particular.
If you Google hookers in Mexico City you will find tons of escort agencies and independent escorts to choose from. Be sure to move the chat over to Whatsapp and ask for a video call or recent pictures. Then make it clear if that girl doesn't show up that you won't pay.
You will also need to get a Mexican sim card and text them from a local number or they probably won't respon. Brushing up on your Spanish wouldn't be a bad idea either, if you text them in English they may not reply.
As far as prices go don't expect to find cheap sex online. Some of the hottest prostitutes will charge as much as 2500 pesos per hour, others will be in the 1k-2k range. Trusting people you meet online is always shady business so take extra safety precautions and try to meet them at a nice hotel or apartment with security.
Some of the best online escort sites to meet hookers in Mexico City are:
mx.mileroticos
Top Escort Babes
bd.servicio-x.com
sexservidoras
zonadivas
foro-elite
sustitutas
escortindependientes
Strip Clubs & Brothels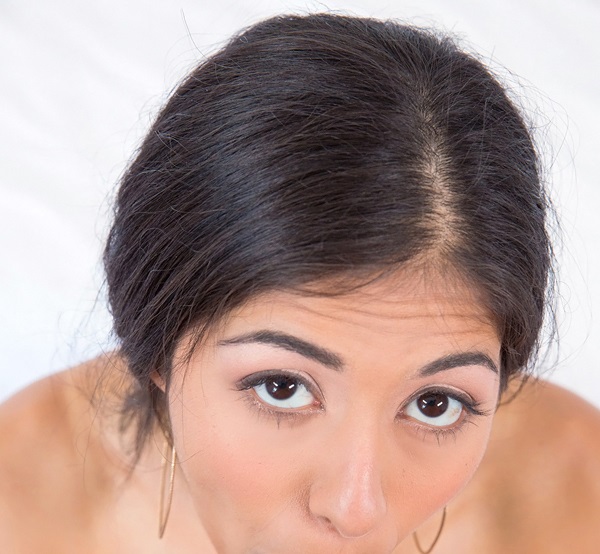 Strip clubs and brothels in Mexico City really are not recommended. They will be costly and remember brothels are illegal and do get shut down, if you are inside one when a raid happens who knows how that will play out.
If you just want to see some sexy topless or nude Mexico City girls dancing head to Queen's Strip Club, The Men's Club, or Madonna's. You might be able to have sex in the VIP rooms there or you may need to bring the girl back to your hotel.
Bar Bananas is a Mexico City strip club where you can have sex in a short time hotel next door.
Men's Erotic Spas For Happy Ending Massage
Another form of mongering that our Mexico City sex guide doesn't think much of. There are some men's erotic spas around town where you can get a happy ending massage, but they also aren't the most reliable places to visit.
Generally the prices will be around 300-600 pesos for the massage, a handjob happy ending will take an additional tip of 200-300. For a blowjob maybe 500-1000, and a full service sex massage will take a tip of around 800-1500 pesos, but those prices are all negotiable and there is no guarantee of extra services being offered.
If you did want to visit a men's erotic massage spa in Mexico City try out:
Golden Body (incall/outcall) at Monterrey Eje 2 Poniente 8 2, Juárez, Roma Norte
Oxygen Boulevard Spa
Adiction Spa
Clinica Savalle at 161 Londres Torre A on 4th floor in Zona Rosa
Spa Aqua Extremadura
Hindu Art Massage for tantric sex massage at Nogal 5, Sta María la Ribera, 06400
Club Venezia
Hindu Art Massage is an independent therapist who works out of a private spa. You can get a full service sex massage there and it is legal since she is keeping all the money herself.
You can also order a happy ending massage in Mexico City online. Just Google 'masajes erotico Mexico City' or look for girls offer masajes erotico on mx.mileroticos, Backpage, or Craigslist.
That wraps up the mongering section of this sex guide, lets hit on a couple of kinky things to know before we move on to picking up girls who aren't hookers.
Swingers Clubs & Sex Shops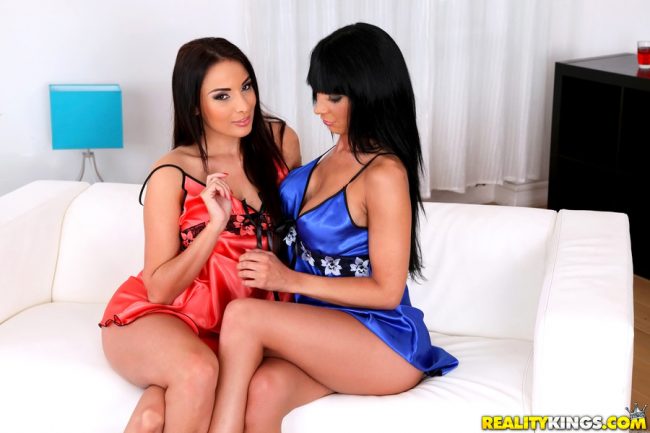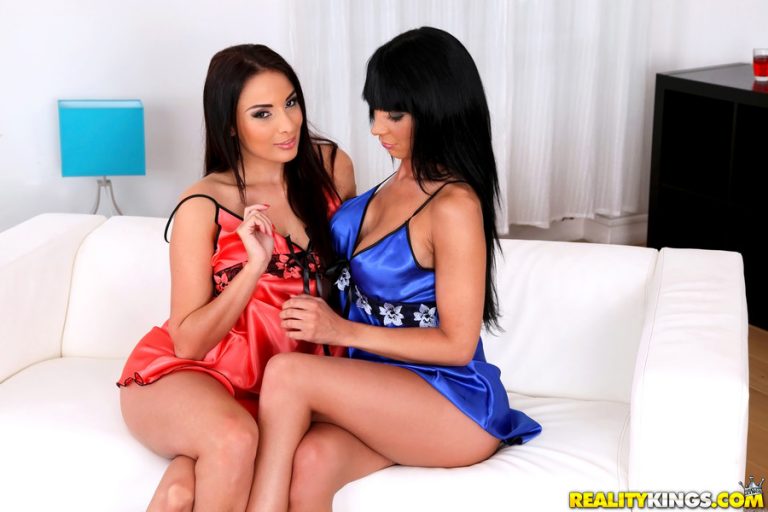 There are plenty of swingers clubs in Mexico City, Club SW is probably the most famous one around. Other good places to find group sex are:
El Pistache
Villa Cleopatra
Xcape Party
Remember that single guys aren't exactly the most desired customer for a swingers club so bringing a date would help get you in the door. You could also buy sex toys at adult erotic shops like:
Picking Up Girls In Mexico City
If your goal is to pick up girls in Mexico City who aren't hookers then there are a few main areas of town you would want to stay in. Well actually these are three of the nicest parts of town so no matter what your goals are you should probably stay in Condesa, Roma, or Polanco.
If all you want to do is visit pick up bars and nightclubs then stay as close to the Zona Rosa and Reforma Avenue as possible. This is where you will find much of the best nightlife in town.
Some specific pick up bars and nightclubs to try to meet sexy single ladies in Mexico City are Rhodesia and Pata Negra where you can find women interested in foreign men. Or just go out in the Zona Rosa adult entertainment district and pick any bar or nightclub that looks to have good ratios.
Mexican Women Seeking Foreign Men Online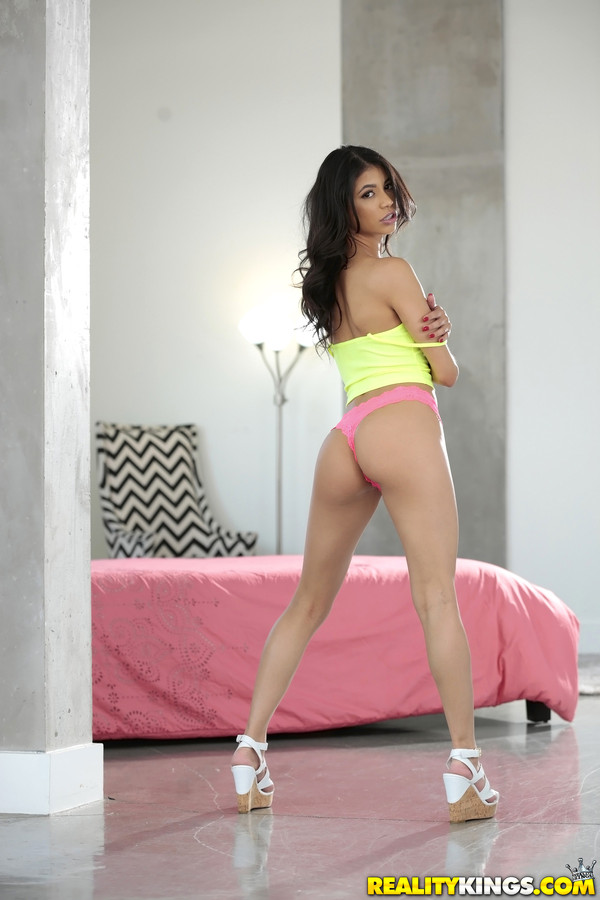 Any time you travel you are going to have an exotic factor about you that will play well with some of the local girls. They won't all want to hook up with the new guy in town, but plenty of them will.
In a city with this many people it doesn't take a high percentage of women in Mexico City to be interested in foreign men. If you want to try to set up some dates to make it easier for you to hook up and get laid then online dating sites are a great way.
Not only can you meet sexy girls before you arrive in town, but once you are here you can continue to set up more dates with new girls while avoiding the sketchy nightlife. Then invite them for dinner and drinks in the nice areas of town we listed above where you have a conveniently located bed nearby.
The best online dating site to meet women in Mexico City seeking foreign men would be Mexican Cupid. There is a huge user base here and you will find some girls who just want to hook up, others who want serious dating, and some may be looking for a foreign husband.
Mexican Cupid will be the top dating site, but it isn't your only option. If you only care about getting laid and are looking for no strings attached sex then you can also try out Adult Friend Finder.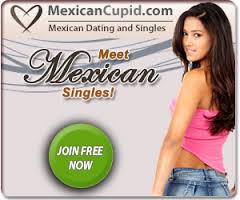 Good Luck Finding Sex In Mexico City
That wraps up our Mexico City sex guide, the mongering is mainly done by picking up street hookers or meeting online escorts. As we mentioned at the start things aren't exactly user friendly here.
You will need to have your wits about you and if you get caught slipping someone may make you pay. Have fun, but remember that you are in some sketchy surroundings. Sadly the brothels and erotic massage parlors don't really offer much, they are usually safer ways to meet hookers.
For more tips on how to get the most out of the nightlife in this country check out our Mexico men's travel guide. It breaks down this city and the other main cities a single guy may want to visit as he travels around the country.
Good luck finding girls for sex in Mexico City and stay safe.