Finding Girls For Sex In Munich, Germany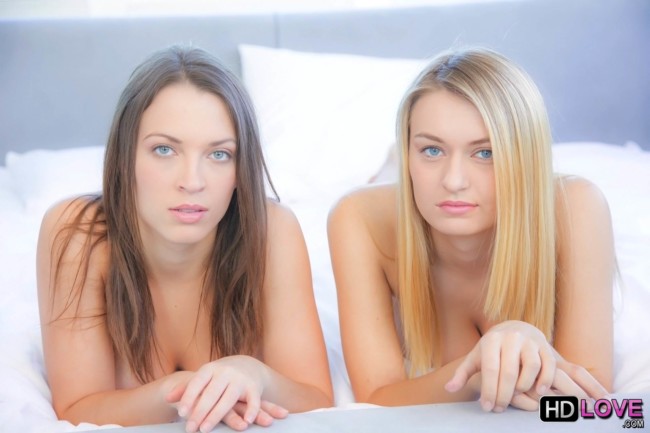 Since prostitution is legal in Germany there will be options all around you. This post about finding girls for sex in Munich will break down what are some of those better options will be.
There are some very nice FKK laufhaus brothels in Munich, but some will tell you they aren't as nice as others around Germany. There are also many smaller brothels and you can easily find prostitutes online here.
When you find prostitutes online they will generally lead you to a brothel. You can just walk up to the brothel if you know the location, or you can find the girls online and then get directions.
These are without a doubt the two best way to find girls for sex in Munich but they are not your only options. There are some erotic massage parlors around town that are basically just brothels that give you a pretend massage before the sex begins.
There are strip clubs as well, but they are expensive and you don't even get to bust a nut. Many of them can be rip off places and anyone new in town needs to avoid the bars around Munich Central Station because they are very likely to try and rip you off in some way.
Lets start with the Laufhaus brothels which go by many names. Sometimes they are referred to as laufhaus, other times eros centers, sauna clubs and FKK's as well. To our knowledge they are all one in the same.
The Best Laufhaus Brothels In Munich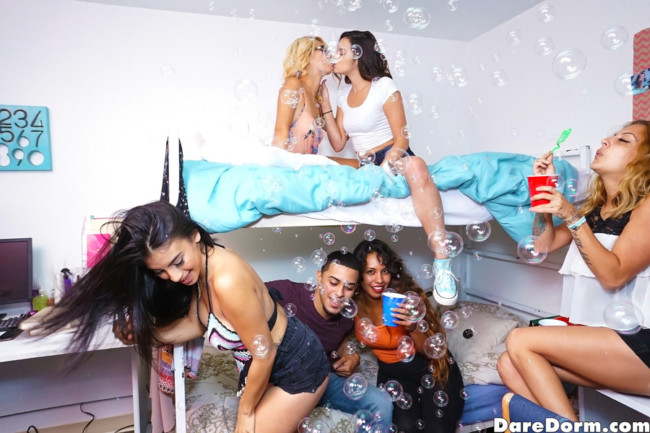 We want to start out by saying there are many different types of brothels in Munich. As we mentioned before many of the erotic massage parlors are effectively brothels, and the line between a laufhas or a standard brothel can be quite thin.
So we are going to name 3 of the nicest laufhaus brothels in this section, and then in the next one mention a big list of others. The ones here will likely be the most expensive in town, but some of the others might be up there as well.
If you have never been to a laufhaus brothel before check out that link which breaks down what they are like. A cliffs note version is they are nice spa type places that have many naked girls walking around inside.
You pay an entry fee to go inside, and then can have sex with as many girls as you want while you are there. Each time you have sex you pay the girl a set rate, and all of the girls will charge the same price.
Some guys will tell you that the laufhaus here don't live up to good ones in Frankfurt like FKK Oase, but you will still have a nice selection and find many sexy girls working in them. Sometimes you can find girls from all over the world, other times it will mostly be an Eastern European staff.
Three of the nicest laufhas brothels in Munich would be Vitalia, Laierkasten, and Caeser's Palace. Here you will get the luxury treatment and have some of the hottest prostitutes in the city to choose from.
Expect to pay an entry fee of around 60-80 euros at each, and then for sex it will cost you about 50 for a very hurried session, 75ish for a half hour, or 150 for an hour. The prices might vary a little from place to place but they will be right around there.
Some girls may be open for things like anal sex, cumming on their face or in their mouth, but that will usually cost an additional 50 or more.
Other Brothels In Munich
There are so many brothels in Munich and what makes one the best on a given day will be the girls. You never know which will have the sexiest girls, but since most of them employ quite a few girls you should be alright at most of them.
FKK Sunshine isn't quite as nice as the above options but it is cheaper with a 50 entry fee and another 50 every time you take a girl. It is located close to the Westendstraße Train Station and there are a lot of erotic massage parlors on the walk from the train to Sunshine.
There are also a lot of apartment style brothels around town similar to what you find when looking for sex in Kiev. Girls rent out a room by themselves or with a group of girls and work from it. Or sometimes it is a whole house.
There really are a whole lot of options, but at the end of the day all that matters is that you are joining a sexy girl in bed. If you aren't at a laufhaus you won't have to pay an entry fee and can often find hot girls for sex for 50 total.
Haus M1 is a good option for that. There are also quite a few brothels on Helene-Wessel-Bogen. Or on Hoferstr in Perlach, in the Stahguberring area, or Mactelfinger.
Finding Prostitutes Online In Munich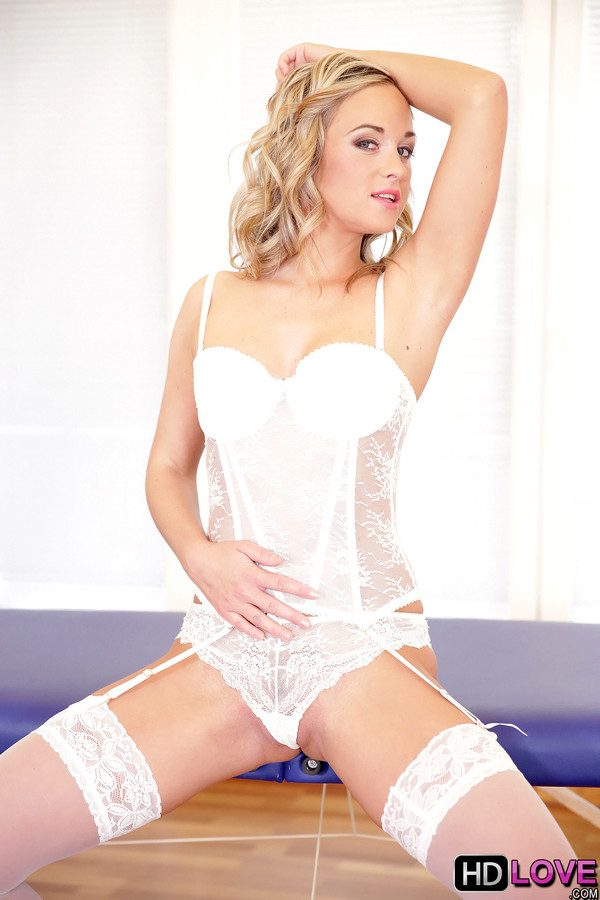 It can be hard to keep up with where your favorite girl is working on a given day. Since the girls change their working locations often the easiest way to stay in the know is using Rotelaterne.de for online escorts in Munich.
That is the best resource that you will find in this city. You can see pictures of the escorts, find out where they are working, and get reviews on many of these brothels and gentlemen's clubs as well.
All of this may be a bit overwhelming as we list different names and locations that you may not have heard of. Well that site can definitely help you out.
As mentioned you can find call girls on there and get the address for where they are working. Or find different brothels in Munich and head there. If you want to spice things up in the bedroom here is a list of the best sex shops in town.
Happy Ending Massage Parlors In Munich
Sometimes you want to actually get a massage and not just the happy ending right? Well there are a couple of spots we can point you to for that.
If you look around Martin Kollar Street 3 near Stahgruberring you can find some. There are also more erotic massage parlors around Schillerstrasse 14, plus by the Westendstraße Train Station and FKK Sunshine.
Finding a happy ending massage in Munich won't be hard.
Good Luck Finding Girls For Sex In Munich
If you use that link above you can find many prostitutes, brothels, laufhauses, erotic massage parlors, or whatever else you might want. There are lots of options here and some real talent around town.
If you are reading about this from outside of the country and just dreaming about foreign women hop on International Cupid or read this post on dating girls from foreign countries. If you are currently in Germany then you can meet many horny girls on Adult Friend Finder.
This country has one of the biggest active female user bases on the site. There are hundreds of active users in this city as of mid 2018 and they all are looking for no strings attached fun.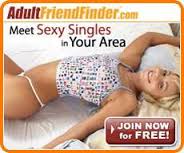 For more on how to get the most out of all the great options in Germany check out this eBook guide. Good luck finding girls for sex in Munich.