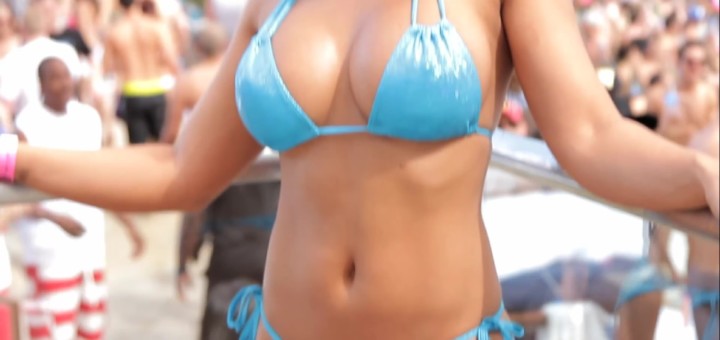 Finding girls for sex in Phoenix is pretty easy and you should not have problems mongering here. If you don't find what you are looking for from the prostitutes on the street don't forget about all the erotic massage parlors.
There are a couple of main red light areas where you can find prostitutes for sex in Phoenix. Things can be a little rough here but overall it is a bit safer now then it was years ago.
There are also many great strip clubs in town and the nightlife is pretty great.  There are many ways to meet hookers online here. If you are getting bored visit a sex shop and get some kinky new toys.
Finding Prostitutes In Phoenix
If you are looking for prostitutes in Phoenix then 27th Ave should definitely be your first stop. Target the area around the Twin Palms apartment complex and you will be able to find them.
There are many working girls there every night and you should be able to find one that suits you. Another place where you can find prostitutes is on Van Buren to the west of the I-10.
This is probably the 2nd best spot to find hookers. If you don't find what you are looking for there then head to a happy ending massage parlor, or try to meet Phoenix hookers online.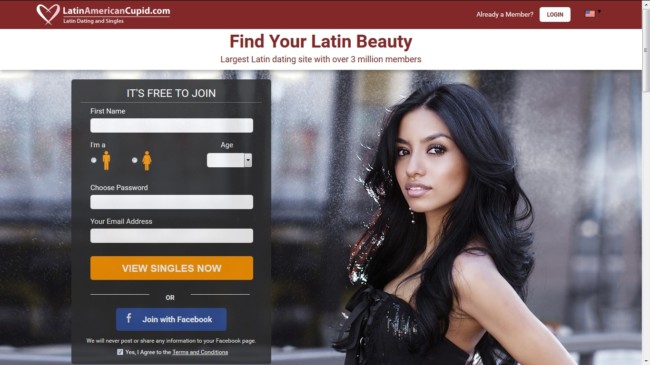 Happy Ending Massage In Phoenix
One of the best ways to monger here is the Asian massage parlors. There are a lot of options for finding an erotic sex massage in Phoenix that you can try out.
Now things change quickly when dealing with massage parlors that offer happy endings. These rub and tugs might get shut down, or they may turn legit at any time. You just never know.
But here are some good options that you could try out if you are looking for a happy ending:
A Tender Touch Massage
4717 N Central Ave
Price: $60
Flamingo 2 Massage
3051 E Thomas Rd
Price: $60
Royal Day Spa
1820 W Thunderbird Rd
Price: $60
1st Class Reflexology
4804 E Chandler Blvd, Suite 106
Price: $30
Massage For You II
10430 N 19th Ave, Suite 12
Price: $60
Mid Town Massage & Spa
602-253-3242
Price: $60
Odyssey Massage
4214 E Indian School Rd, Suite 105
Price: $60
When the prices are listed for your erotic massage in Phoenix that is just for the massage. Any extras will have to be negotiated.

Hope things work out for you in your search for an erotic massage in Phoenix. If any of the above rub and tugs don't work out please comment here so they can be taken off the list. As mentioned things change quick in the happy ending massage game.
For more tips on how to find a happy ending massage parlor check out the massage tips page.
Topless & Full Nude Strip Clubs
Sometimes seeing sexy naked girls is enough, other times you want more. Well if you just want to look at some of the hottest naked girls Phoenix has to offer then the best strip clubs are a good place to go.
While you may not get fully 'satisfied' there like you can at some of the erotic massage parlors in Phoenix you still will have a great time staring at super sexy girls.
These three Phoenix strip clubs are ones that you need to check out when you are in the area.
Candy Store is a good affordable strip club to see some hot nude girls. You can find Candy Store at 18613 Cave Creed Rd.
This is always one the best strip clubs to visit. Blue Moon Lounge at 2911 Van Buren Street has fully nude lady dancers.
The girls at Blue Moon are some of the friendliest in the area. Lastly we can't forget to mention HiLiter Gentlemen's Club located at 4716 N 12th St. This is a topless club that you will be glad you visited.
There are also some good strip clubs just across the border in Los Algodones. They are similar to what you find at gentlemens clubs in Tijuana, getting laid will not be a problem.
There are over 400 active female users on Adult Friend Finder in this city. This is the best hook up site in the world and while it isn't worth using in many cities there are plenty of local girls here that are looking for some no strings attached fun.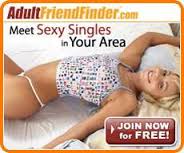 Good Luck Finding Sex In Phoenix
The streetwalker scene can be hit or miss but there are always the massage options. This is great for anyone who likes sexy Asian girls.
If you want to take a quick vacation then why not head to the Tijuana nightlife? There are so many sexy Latinas there and the nightlife is amazing. Until then good luck finding girls for sex in Phoenix!