Finding Girls For Sex In Playa del Carmen, Mexico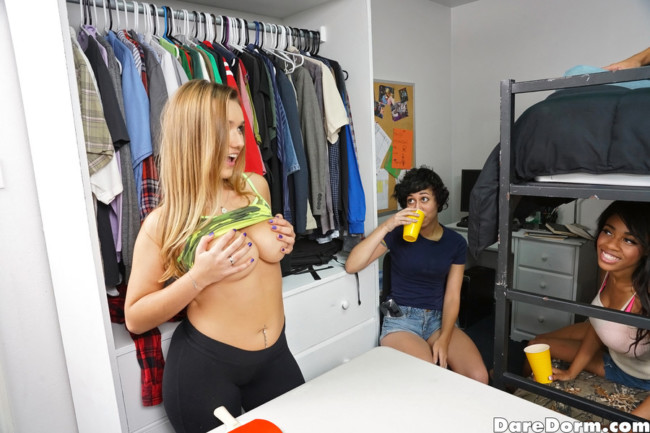 This is a popular tourist destination in Mexico for families, so the adult nightlife here is not as in your face as the Tijuana nightlife. Finding girls for sex in Playa del Carmen can definitely be done but there aren't a ton of prostitutes around.
You are going to find the same struggles here that you will in any tourist trap around the world. People trying to rip you off, initial quotes being extremely high hoping you are a dumb noob that doesn't realize the true price.
There is one 'luxury brothel' in town that we will tell you about, but it is definitely set up to overcharge tourists. If you don't care about money go there, otherwise you can find better options.
But when trying to do so you will need to head to strip clubs that don't have the best reputations. Lots of reports of padded bills and general shenanigans.
There are massage parlors all over the place but not all of them offer happy endings. Then there are also freelance prostitutes but they keep them off the streets, you need to meet escorts online.
Finding girls for sex in Playa del Carmen is going to be costlier than it should be. Either costing you too much money or lots of hassle and rip off attempts. But when there is a will there is a way.
A few tips on how not to get ripped off. Try and speak a little Spanish and act like you have been there before. Never take anyone's first offer for anything, and never pay up front.
Finding Strip Clubs In Playa del Carmen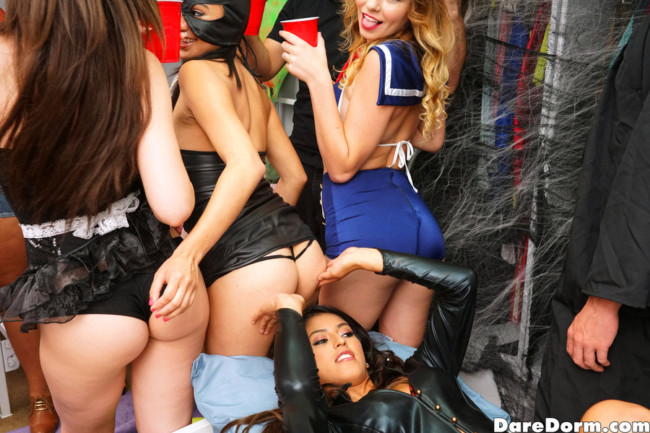 There are a handful of topless and full nude strip clubs around town but again they do not have the best reputations. Lots of reports of padded bills or getting overcharged. Read our strip club tips before you go.
At the strip clubs in Playa del Carmen you can have sex in the VIP rooms, or better yet try to get the strippers contact info. That way she can come to your hotel after work or the next day.
There really are no set prices here, and remember they are going to try to rip you off pretty hard initially. Don't talk dollar talk peso and try to get it for 1500ish, or anywhere from 1k-2k pesos.
The two 'best' would probably be Chilly Willy's or Marlin Men's Club. Any taxi driver in town will know where these gentlemens clubs are. A couple others you could try are La Diva and La Hueva.
You can definitely find some very sexy naked Playa del Carmen girls dancing in them.
Pleasure Palace Luxury Brothel
This is one spot where you don't deal in peso and don't have to worry about paying up front. They already overcharge you by so much at Pleasure Palace when you pay for sex in Playa del Carmen that they don't need to try to do any extra bill padding.
One hour at Pleasure Palace will cost you $350 for one hour or as much as $2,000 all night. So basically you are paying first world prices to avoid 'big bad scary Mexico.' They are said to do a great job of keeping a staff of very hot Latina girls, but at those prices you should expect nothing less.
Pleasure Palace brothel is located around Quinta and 10th Avenue, any taxi driver will know it. You can pay a quarter of this price or less for the strippers around town.
This post breaks down all of the best beaches with good nightlife in Mexico.
Can You Get A Happy Ending Massage In Playa?
A happy ending massage in Playa del Carmen is definitely not guaranteed. There are massage parlors all over but they are not of the 'erotic' variety.
Surely some of the massage girls will give you a happy ending for a tip, but it should not be expected. They also will not be the ones to offer, if you want it you are going to need to ask for it.
Probably best to just ask the massage girl as you walk past her parlor before you even get in the back room if the happy ending is all you care about. Or hop in a taxi and ask if he knows of any men's erotic massage spas.
Meeting Prostitutes Online
There are quite a few freelance prostitutes that post ads on Craigslist or other escort sites like mx.mileroticos as well. You can also try to meet Playa del Carmen escorts on dating apps like Tinder or WeChat.
Remember to never pay up front and to always talk out what you want before things go down. There are many reports of call girls using fake pictures and not being as attractive when they show up.
Or giving terrible service and having a huge list of things they won't do and only a few they will do. If you pay up front they will have no reason to try to make you happy.
If you need a short time hotel with a freelancer or stripper check out Casa Rosa on street 307. There are much better cities in Latin America for hookers than this one.
Meeting Single Girls In Playa Online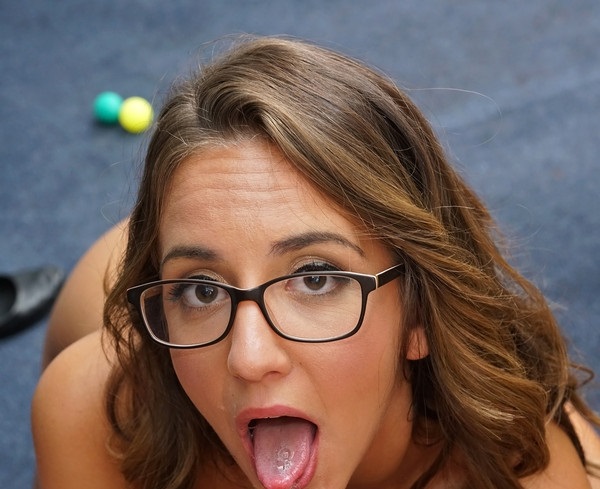 If you want to try and meet single girls online in Playa del Carmen that aren't hookers you should use Mexican Cupid. It is the top dating site in Mexico and there are many sexy Mexican girls interested in foreign men.
You can search for girls all over the region and many would want to come spend the weekend with you in Playa. They all know how beautiful the beach is and many would gladly share a bed with you for a free vacation.
Plus you can use Mexican Cupid as you travel all around the country and pipeline before you hit each city.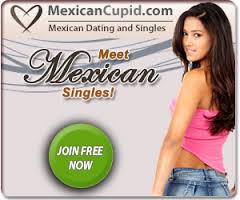 Good Luck Finding Sex In Playa del Carmen
Since they are trying to make this a family friendly place there isn't a ton of mongering here. When there are limited options the few that exist don't have much motivation to give good service.
They expect most of their customers to be tourists that they will never see again. They really have no reason not to overcharge or rip you off because they aren't going to get your business again either way.
That means you always need to negotiate and be willing to walk away if the price is too high. Be careful with your drinks in the strip clubs, don't let them out of your sight for fear of getting drugged.
This eBook has tips on taking a mongering trip to other good spots in the Mexico nightlife. Good luck finding girls for sex in Playa del Carmen.