Finding Girls For Sex In Puerto Plata, Dominican Republic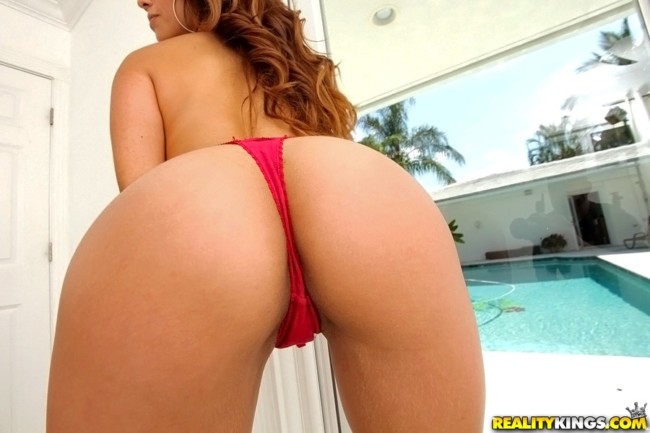 Many guys travel to the Dominican Republic to have a nice and relaxing beach vacation. Finding girls for sex in Puerto Plata is certainly on their minds as well.
This is an interesting place to monger, as you can find some of the most upscale adult resorts in the world here. You can also find one very fairly priced resort, plus some freelancers around town.
One very important thing to note is that from time to time certain bars or clubs get shut down here for a few weeks at a time. They also have been changing names and ownership, so at times there will be more 'general advice' instead of direct places to visit.
That will be most prevalent when it comes to something like finding an erotic sex massage in Puerto Plata. This can easily be done, but when you visit a massage parlor here you probably won't even have any idea what its name is.
We will talk about some spots where you can go to meet freelance prostitutes, online escorts, and then talk about the adult resorts that are probably the best part of this Puerto Plata sex guide. Then we will talk about how to meet girls online using the best dating site in the Dominican Republic and invite them on your beach trip.
Finding Freelance Prostitutes In Puerto Plata
This really isn't the best option for mongering in this city, but many guys are curious about it so we might as well get it out of the way first. If you prefer freelancers or cheaper prices you are probably better off going to find hookers in Sosua.
There are some spots to find freelancers here though. You can try going to the beach during the day, but definitely do not assume every girl at the beach is a hooker. Most won't be.
The best spot to find prostitutes in Puerto Plata at night will probably be Kviar Disco which will have a mix of tourists, local non pros, and prostitutes. This is the main nightclub in the city and where most girls will go to party.
There are also pick up bars around Calle Diez and Chalo's is a pretty popular freelance prostitute bar. If you are struggling to find them try asking an expat or other tourist and see if he can help you out.
Since these girls are freelancers it can be hard to pin down how much it will cost. They will assume you are a noob tourist at first and start the negotiation high, try to pay around 2000 pesos if you can.
Getting numbers and trying to set up daytime meets when they have less chance to earn might help you get cheaper prices.
Online Escorts
Of course many former street girls are now becoming online escorts these days. They can market themselves on social media, dating sites, or dating apps.
If you use any of the above it shouldn't be able to find some Puerto Plata escorts. Or you can Google 'escorts in Puerto Plata' and plenty of options will pop up.
Of course this is always risky, maybe the call girls picture is 10 years older then how she looks now. Maybe you are getting catfished and will get robbed.
Fake or filtered pictures is common with online escorts, robbing isn't something that will likely to happen. There are some expensive escort service agencies here but they cost so much they really aren't worth using.
The rest of this sex guide has much better options.
Good Strip Club In Puerto Plata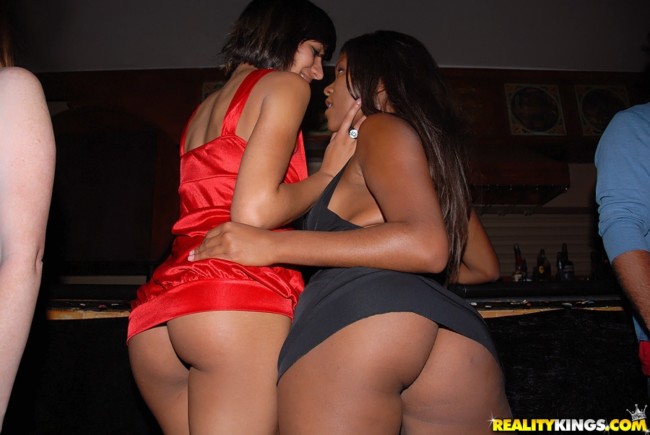 If you want to check out a good strip club in Puerto Plata then head to Cristal. It has been around for many years and has a solid reputation.
You aren't going to find as hot of girls here as you will in other ways (most likely) but the girls are available for sex in the back room or for take out.
These are the types of spots that get shut down but for some reason Cristal seems immune to that. If you want to visit other strip clubs in Puerto Plata you will need to ask someone living there who is up on the local scene like a cab driver or expat.
If you are lucky you might find some really sexy naked Dominican girls pole dancing for you.
Erotic Sex Massage Parlors In Puerto Plata
As mentioned before telling you names of these places is almost impossible. Instead you just need to be on the lookout for them as you walk around town.
There are lots of massage spa options, and a happy ending should be available at most. If the massage girl is eagerly calling out to you as you walk by she probably hopes you will tip her extra for a full service massage.
Girls working at salons have been known to do this as well. Always be on the look out and if your spidey senses tell you that a girl may be up for taking some cash to come to your room politely ask her.
Black Beards Adult Resort In Puerto Plata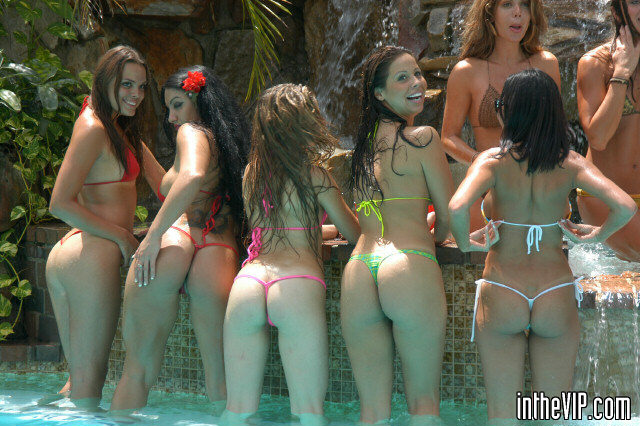 We have written about Black Beards Adult Resort in Puerto Plata before and named it one of the 3 easiest single guy vacations in Latin America. There are actually quite a few adult resorts here in the Dominican Republic, but most of the others are ridiculously priced.
That isn't the case at all with Black Beards and you actually get some great value here for how easy they make things. The cheapest rooms are $55 a night and they have many girls on site.
This is not 'all inclusive' like the exorbitantly priced resorts, but it will be much cheaper. They have good food on site plus a pool, hot tub, small night club, and lots of sexy Dominican Girls.
You can head up to your room for a quick short time session for 1800 pesos with a girl at any time, or all night for 3200 pesos. They have two shifts, so you can sample one during the day and one from the second shift at night if you want.
There is another moderately priced adult resort with about the same pricing structure here called Field of Dreams but Black Beards certainly has a much better reputation in the mongering community.
It is located in a nice gated community called Costambar and is near a private beach. This is one of the better value mongering vacation destinations you will find anywhere in the world all things considered.
Expensive All Inclusive Adult Resorts
We have to be honest, we don't know much about these places and would never think of staying at them but still want to mention them. The most expensive, coming in at $4500 for a 3 night stay (their cheapest package) is called Vikings Exotic Resort.
We aren't going to pretend to know about how things work here, instead you should just check out their website if you really want to pay 10x what you will pay at Black Beards for the same thing. Who knows, maybe you get the greatest gfe of all time here, at that price you better.
Another one is Dr. Nights which is also really overpriced but not quite as bad. There are so many cheaper ways to find hot girls in the Caribbean, if you aren't a billionaire take a pass on these.
Meeting Dominican Girls Online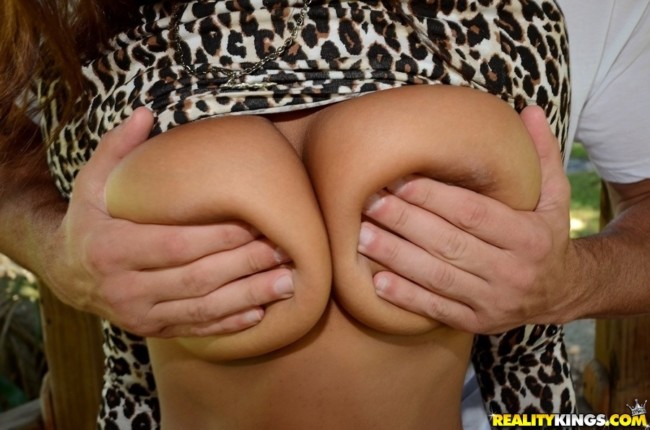 You can also try to meet freelancers online on dating apps like Tinder or Badoo. If you can do this shoot for day time meet ups when they may give you some better prices.
Another good idea would be to fly into Santo Domingo and spend a few days there before you go to Puerto Plata. Then you can meet a sexy girl off Dominican Cupid and invite her for a weekend beach vacation.
All Dominican girls know how nice Puerto Plata is but most can't afford to go. If you are paying for the trip many will gladly spend the weekend in your bed.
We named Santo Domingo one of the easiest places in the world to meet girls online. If you throw in a beach vacation and it won't be hard at all to get some to join you.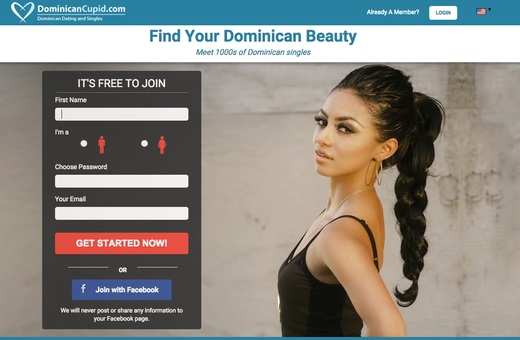 Good Luck Finding Girls For Sex In Puerto Plata
There are lots of ways to find girls here as this Puerto Plata sex guide shows. The best and easiest way is probably to stay at Black Beards. Generally places like that are going to charge a lot more, but the prices for girls are set and no more expensive than the freelancers around the DR.
Hotels aren't cheap in this city either, so all in all you are getting some great value. If you like the freelancer set up then Sosua is probably better for you. And don't forget to try to meet single girls on Dominican Cupid.
For more tips on how to get the most out of the Dominican Republic nightlife check out this eBook guide. Good luck finding girls for sex in Puerto Plata.