Finding Girls For Sex In Reynosa, Mexico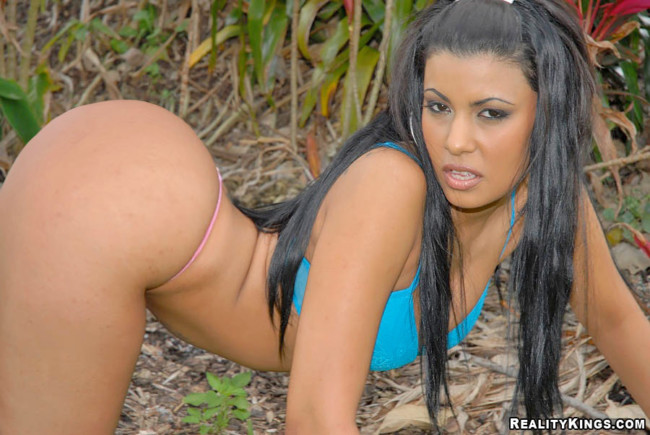 Lots of guys in Texas have a pretty strong risk/reward situation going on. They know they can hop the border to find girls for sex in Reynosa, Mexico at any time.
They also know that any border town is not going to be a very safe place. This is the type of area that you want to get in and get out as quickly as you can.
The longer you spend over there the higher your risk will become. But the rewards are so great that many guys will take the chance.
This Reynosa sex guide will try to give you tips for the easiest, fastest, and safest way to take a quick trip to find girls and get laid. Lets start with a tip on crossing the border and getting a taxi.
Heading Over For Girls In Reynosa
The first thing to note is don't drive across the border. Too many things can go wrong, so don't do it. Instead you probably should take a bus across from McAllen and ask for one that takes the Anzaldua bridge which is a faster way.
Or you can park near the Hidalgo bridge and walk over. Either way once you are in Reynosa you need to get a taxi, and the price should be around 50 pesos to 'Boys Town.'
Of course many taxis in Mexico will try to rip off a tourist, so if he wants to charge you a lot more then that find another.
Boys Town Brothels In Reynosa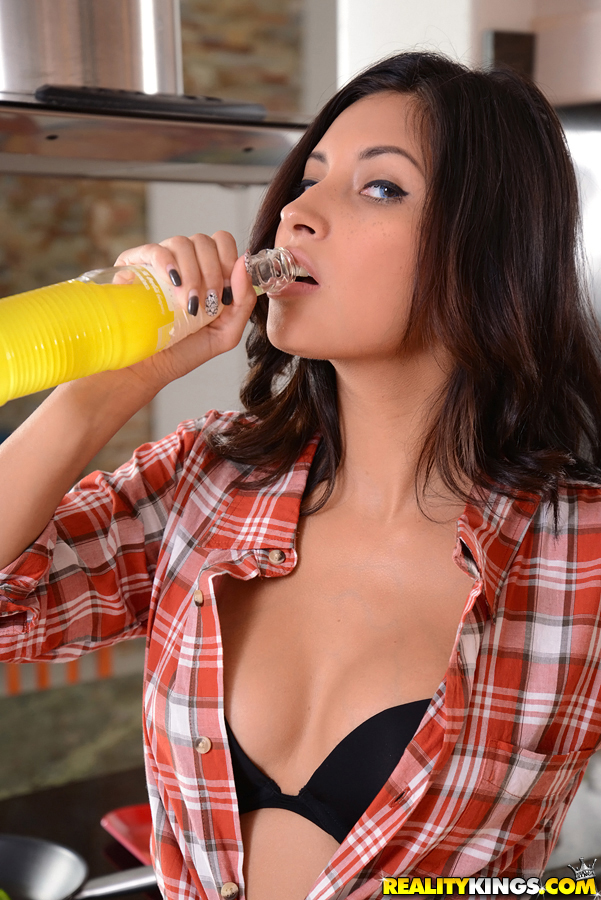 While the Boys Town Brothels in Reynosa have seen better days you can still find some sexy girls in them if you are lucky. These are bars with back rooms where you can have sex.
There isn't very good consistency with the lineups. Sometimes there will be a couple of really hot girls, sometimes none, sometimes 10. You just have to go there and cross your fingers.
The price for sex is roughly around 300 pesos for a quickie. You can of course pay more for a second round, or pay for the girl to leave the bar and join you in a hotel room all night if the girl is up for it.
This is the only place you need to bother looking for sex in Reynosa. It is reasonably safe, and once you leave just hop in a taxi and head back out of town.
The taxis that come into the Boys Town compound will try and charge an exorbitant rate. You may need to head outside the compound and flag one down if you think it is worth it to save as much as $10-$15.
There are better places for a mongering vacation in Mexico then Reynosa. This travel guide for single men breaks down all of the best mongering in the country.
Meeting Mexican Girls Online
Right now you get about 20 pesos for every $1 USD. If you quickly do 300 pesos / 20 you can see why guys are taking the risk to head to Reynosa for cheap sex.
But you can also meet sexy Mexican girls online on Mexican Cupid. It is the most popular dating site in the country and you can start chatting with girls from all over Mexico right now.
Make contacts in a bunch of cities and then go visit them all. You will have a lot of fun on your trip, and who knows you might find a girlfriend or wife.
Good luck finding girls for sex in Reynosa.