Finding Girls For Sex In Salvador, Brazil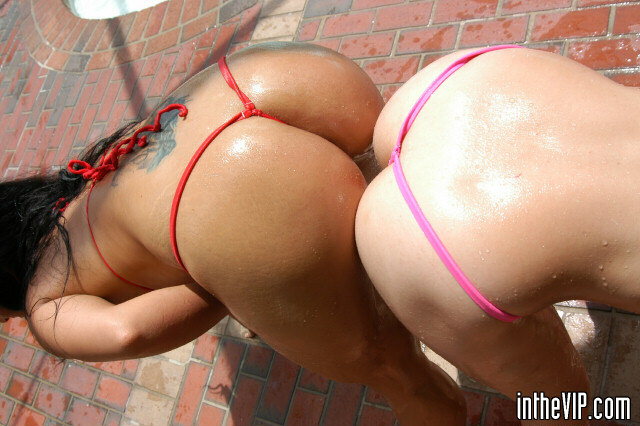 While it may not be the best city in Brazil for sex there is still enough action around. Finding girls for sex in Salvador can be done, but it is a bit more discreet then in some other places in the country.
A lot of the time what happens here is a guy goes out to pick up a girl in a nightclub and then she hits him with the bill later on. A noob tourist may not have any idea what is going on and think he just pulled a great one night stand.
It wasn't the case, he just had sex with a prostitute and he didn't pick up on the signals. If you are anti prostitutes then you are going to need to be on the look out when partying in the nightlife here.
Meeting Salvador escorts online on dating apps like Tinder and Badoo is another very easy way to find girls here. There will be some non pros on them too, but they are filled with hookers.
The line between a massage parlor, brothel, and strip club is very thin in this country. A massage turns into a happy ending pretty quickly at some, and sex in the back room of a strip club is certainly not unheard of.
You can also try to pick up girls that aren't hookers on Brazilian dating sites. We will cover each of these, but lets start this Salvador sex guide with where to find freelance prostitutes.
Picking Up Prostitutes In Salvador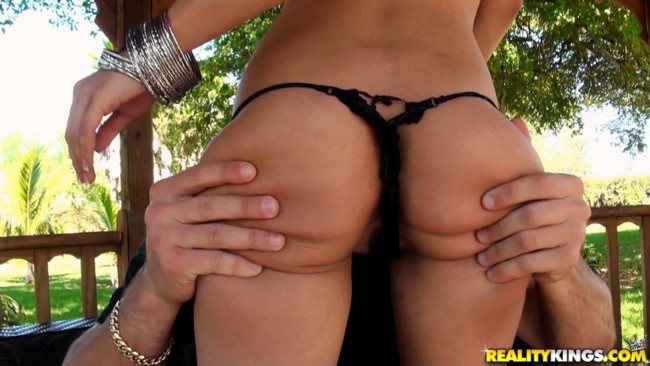 There are some known prostitution areas around town, but if you want to find the hottest freelance prostitutes in Salvador just go to the nice touristy nightclubs. You are going to find sexier Brazilian girls here than you would on the street.
Just put yourself out in the touristy nightlife areas like Rio Vermelho or Barra and there will be a lot around you. Remember these call girls can be tricky and don't always look like prostitutes.
If your goal is to find these hot prostitutes then stay particularly around Barra. They might hang around the beach during the day but there will certainly be more out in the nightlife.
There are quite a few topless and nude strip clubs over in Pituba and there are streetwalking hookers there as well. With freelancers it is always impossible to pin down prices, some may go for under 50r, others may charge up to 200r or more.
It will be up to your negotiating skills.
Topless & Full Nude Strip Clubs
As mentioned the area of Pituba has quite a few strip clubs. You can hop in a taxi and ask for strip tease or dancing girls and he will know what you are looking for.
The names and locations of these gentlemens clubs can change kind of often, but certain ones you may want to ask for are Freenight and Eros which are both in Pituba and Cafe Cancun.
You may want to try and get the sexy Brazilian strippers number and invite her back to your hotel after her work. Quick sex at a Salvador strip club in the back room might cost you around 100r, but if you negotiate some might do for less.
The hotter strippers will probably charge more maybe as much as 200r. That is as expensive, but this country might have the hottest girls in South America so you will see some very sexy naked ladies dancing here.
Brothels & Termas
In Brazil brothels are known as termas and there are some around Salvador but they try and keep a low profile. In Rio there are many and you can easily find the locations to them.
Here it is not the case, you will probably need to ask a local, expat, or better yet a taxi driver to take you to one. Just hop in and ask if he knows where a terma in Salvador is, or girls.
He will get a small cut to bring you so the price will be inflated, but without his knowledge you wouldn't ever find one. The price is generally around 100r but that can differ from place to place.
The best brothel in Salvador is Morganas Massagem. Don't let the name fool you, we put it in the right section.
Erotic Sex Massage In Salvador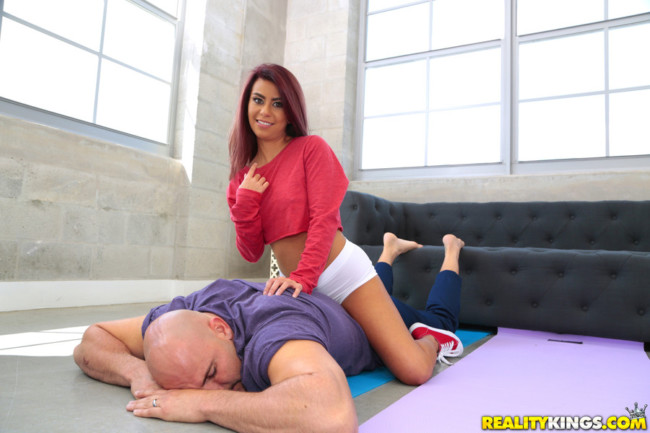 You can find erotic spas all around Brazil including in this city. Again you can ask a taxi driver and he will know where to take you.
If you head over to Avenue Sete Setembro 184 and Edificio Santa Rita there are going to be a lot of sex spas in that area. These are more like brothels than massage parlors but call themselves massage so are a good place to get your happy ending in Salvador.
Prices are cheap at 30r-40r. As you walk around town if you see any girls offering massage then you probably can get an erotic sex massage service in Salvador. If she is hot give it a go.
If you ever go into a parlor and get to choose from a lineup of sexy girls then you are in the right place. As you continue to make your way up the coastline of Brazil Recife is probably your next stop.
Meeting Salvador Escorts Online
Use apps like Tinder or Badoo to meet escorts online in Salvador. If the girl has really sexy pictures up then she is probably a prostitute.
If she is asking questions like 'where your hotel?' then she is probably a call girl. This can be a great way to find the hottest hookers in Salvador, then maybe invite them over for a day time romp for a cheaper fee then they would charge at prime time in night.
Meeting Single Girls In Salvador Online
It isn't always easy to meet single girls in Salvador because many only speak Portuguese and the nightlife is flooded with prostitutes. If you don't speak their language day game will be hard.
The dating apps are loaded with escorts, but if you hop on Brazil Cupid you can meet girls that aren't hookers. There will be a small amount of hookers on there, but not near as many.
You can use Brazil Cupid as you travel around the country. Sign up for free and start searching, if you like the selection of single girls then go ahead and register, if not it cost you nothing to check it out.
Once you meet them you could take them to Common Studio Bar which is a lively venue for a date.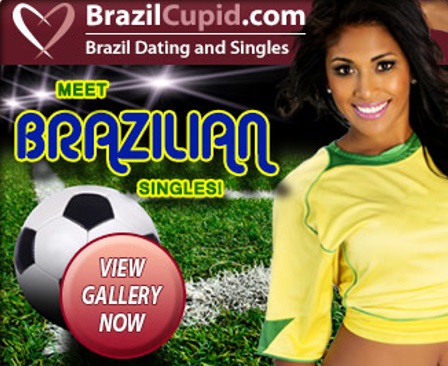 Good Luck Finding Girls For Sex In Salvador
This is a fun town to visit and even though the hooker scene isn't in your face it is still all around you. Between the hookers in nightclubs, escort services, brothels and erotic sex massage spas you have all that you need here.
If you want to read about more good places to take a trip in the Brazil nightlife check out this eBook. Until then good luck finding girls for sex in Salvador.