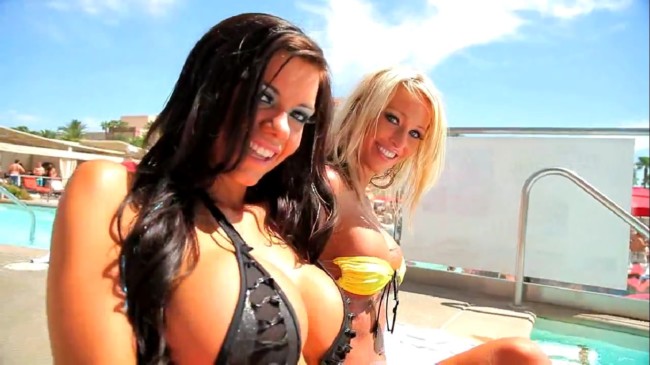 This has long been a great city to find hookers and that may never change. There are many ways to find girls for sex in Seattle like Asian massage parlors or girls on the street.
While the street mongering has died down in many places around the world thanks to the internet you can still find many streetwalking hookers here. Some of these same streets have been hooker hot spots for years.
There is a lot of great mongering nightlife so you will have many options to choose from. Lots of people go there to let loose and have some fun.
If you can't find anything on the street you like you may want to try meeting hookers in Seattle online, but here are some good streets to prowl to look for girls here.
Main Spots To Find Hookers In Seattle
The Seatac strip on highway 99 was the major hotbed for prostitutes in Seattle for many years. They have made a good effort to clean up that area but you can still find some there.
Aurora Avenue seems to be the best location to go now. All the way from Denny Mercer Way to North 145th street you can find them.
You can also check out the 1st Ave and Virginia street area over to Columbia street. That is another common place for hookers to roam.
Around Pine and Pike streets from 10th Ave to 9th Ave. Or South Cloverdale and Dallas Avenue area near 14th Ave S all the way down to 7th Ave S.
Yesler Way just west of the interstate near Jackson St is another common area. The Seattle nightlife will have many hookers out and about, and even more ways to meet escorts online.
Topless & Full Nude Strip Clubs In Seattle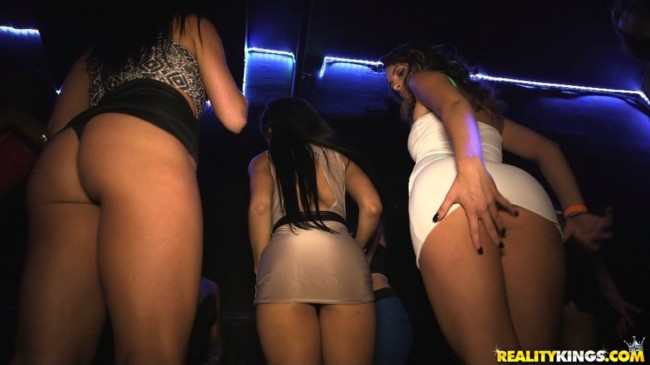 One of the best cities in the US to find easy girls is this one. There are many great topless and full nude strip clubs in Seattle that you can head out to and have a great time.
Whether you are looking for sexy naked Asian girls in Seattle, hot Latinas, white girls, or ebony girls you can find them with little effort.
Pandora's Adult Cabaret is probably the top strip club in Seattle but all of the ones listed here are great. Located at 8914 Lake City Way you will always have a great time at this one.
Lake City is a great place to visit when you want to see some sexy naked girls at the best strip clubs in town. Dreamgirls at Rick's comes in 2nd and it is a new club with lots of great amenities.
Kittens Cabaret at 5800 4th Ave is another and there are so many sexy nude girls at Kittens you will really enjoy your night. This club just has a great feel to it.
Lastly check out Little Darlings at 2027 Westlake Ave. This has long been thought of as one of the best strip clubs and that remains the case today with so many sexy naked Seattle girls dancing each night.
The strip clubs are one of the reasons that the nightlife is so great.  Or just hop on Chaturbate now and watch this sexy 18 year old Latina show off.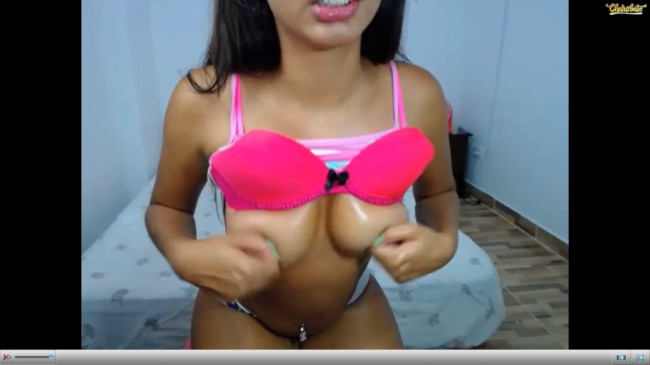 Where To Find A Happy Ending Massage
While there are a lot of hookers they are not really the best way to go about what you are looking for. The best way to monger and find girls is to use the many sex massage parlors in Seattle.
They are spread out throughout the city though some areas are more concentrated than others. A happy ending massage is very easy to find and hopefully this list can help you get what you are looking for.
List of Erotic Massage Parlors In Seattle
These are certainly not the only Asian erotic massage parlors in Seattle but they should hopefully get you what you are looking for. The price is for the massage only, any extra services will have to be negotiated in the room.
May Flowers Massage
303 S 12th Ave S #B
Price: $50
Laurel Spa
11038 Lake City Way NE
Price: $60
Asian Bliss Spa
469 N 36th St #B
Price: $60
Shanghai Spa
1221 S Main St # 102
Price: $50
Best Asian Body Massage
208 12th Ave S
Price: $50
Moon Spa
1032 S Jackson St
Price: $50
Leela Massage Loft
5210 Roosevelt Way, NE, C
Price: $60
If you wanted to try to hook up with sexy girls who aren't prostitutes use Adult Friend Finder. In many cities around the world, particularly smaller ones, the site isn't worth using.
But there are close to 700 active female users on Adult Friend Finder in Seattle as of early 2018. One of the main reasons is because this is such a transient town, so many women move here without knowing anyone and turn to it when they want to get laid.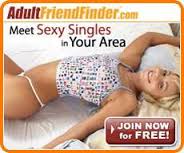 Good Luck Finding Sex In Seattle
That wraps up this Seattle sex guide. The mongering here is better than most places in the US but it isn't anything special when comparing it to other places around the world.
If you wanted to learn about some of the best budget mongering destinations check out this travel guide for men. Good luck when trying to find girls for sex in Seattle.