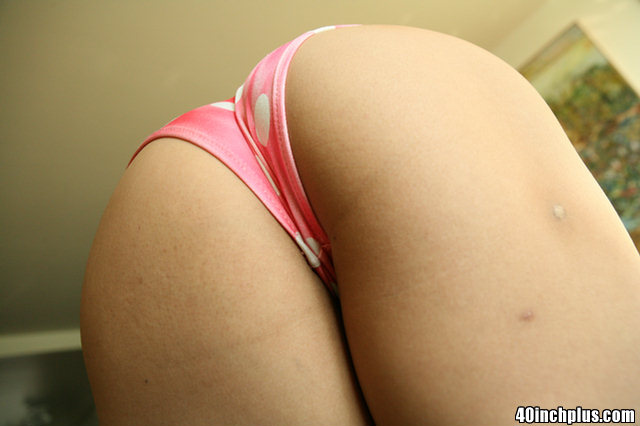 While Seoul is not a popular mongering destination that does not mean there is nothing to be found here. There are still many ways to find girls for sex in Seoul and it has some of the best nightlife in Asia.
There are four main red light districts in Seoul as well as lots of erotic massage parlors around town. The problem is that many places here are not foreigner friendly.
There is one major place that foreign men can go to find girls for sex in Seoul and it would definitely be the best place for you to visit. However most of the hotter girls are at more local establishments that will be hard for you to find so you will be paying quite a bit for lesser girls or women past their prime that left the local places.
Before we get into the exact locations you need to go lets first talk about why things will seem so difficult for you here. If you prefer non pro girls the best dating site in Korea can help find them easily.
Finding Foreigner Friendly Sex In Seoul
By some studies Korea has as many or more prostitutes per capita as any country on the planet. Paying for sex in Seoul is extremely commonplace, but sadly it is mostly geared for the Korean guys.
It is very similar to what guys who are looking for sex in Japan have to deal with. Though in this city it seems to be more that the local guys don't like foreigners sleeping with their women, Koreans are notorious cock blockers.
So if word gets out that a certain massage parlor or window brothel in a red light district is servicing foreigners the local guys may stop visiting the establishment. Since local guys are the vast majority of their customer base they can't risk it so many places won't allow foreign men.
This Seoul sex guide will list the best foreigner friendly prostitution hot spots. This post on Korean hookers dives deeper into this.
The Red Light Districts In Seoul
The main area for foreigner friendly prostitutes is cleverly named Hooker Hill. There are some bars here on Hooker Hill where you can go in, buy a drink, and have sex with the bar girls.
The prices range anywhere from 50k to 100k won (you get roughly 1200 won for every $1 USD) but you may be asked to pay more if it is your first visit. If you don't get a fair offer just stand up, walk out, and move on to the next bar.
There will be some freelancers on the streets around Hooker Hill which you may be able to bring back to your room. Hooker Hill is in Itaewon which is the main expat nightlife area in the city.
There are also three other main red light districts in Seoul where you can walk past girls in windows and choose them. Once again the prices will generally be around 50k-100k for one quick bang.
The names of these red light districts are 588, Yeongdeungpo, Miraei Texas, and Cheonho-dong. Any taxi driver will be able to take you there or you can try to find them using the light rail. Sadly 588 has seen better days and may be gone by the time you arrive.
We wrote a lengthy post that breaks down all the Seoul red light districts, but remember that the most foreigner friendly option is Hooker Hill. At the others the hottest girls are unlikely to allow foreigners.
Erotic Massage Parlors In Seoul
There are quite a few erotic massage parlors in Seoul and many of them are in the Itaewon or Gangnam areas. We wrote a longer post about the Gangnam happy ending massage spas.
Belle, Cool, and Jinu are all erotic massage parlors located in Gangnam. However the happy ending you get is generally just a handjob.
For a cheap sex massage in Seoul had to the Hak-Dong subway stop and find Dallas Massage nearby. Another solid option is VIP-MVP in Gangnam.
There are lots of smaller rub and tugs and sex massage parlors around. Look for signs like barber poles by the doors or the word 'anma' on a sign. Here is a lengthy post on a few good full sex massage parlors in Seoul.
You can probably also find some escorts providing home or hotel erotic massage services. Go to the 'people near you' feature of WeChat and there should be plenty of options.
You might find more spas here, or some independent escorts in Seoul who also do sex massage.
Skip The Strip Clubs
The strip club scene is very bad and highly overpriced. They are not easy to find they, cater to locals, aren't fond of expats, and they really just are not worth your time when mongering.
Korean men get drunk and throw around huge sums of money at the topless and full nude strip clubs in and if you don't do the same you will not get any attention from the hot naked girls. There is no reason to pay big cover charges and buy expensive drinks. Better off saving that money for Hooker Hill which is a more expat friendly nightlife area.
Lip Cafes AKA Blowjob Bars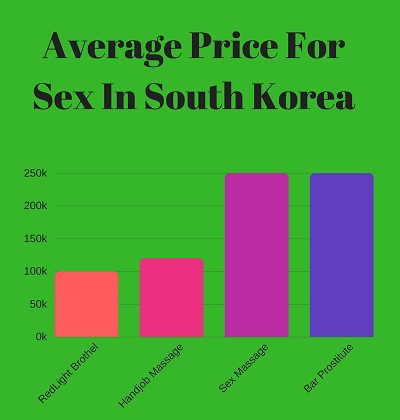 Once again to locate these lip cafes (blowjob bars) in Seoul you need to walk around the nightlife areas with your eyes open. Look for barber poles or sexy girls sitting around a door inviting you in.
In Gangnam there are lip cafes like Story, Star and Fiona. Another place to go is around Honggik Subway Station exit 8 or 9.
There is one near the Papa John's. There is a 'Paris Baguette' south of the river and a block or two behind it you can find a lip cafe on the third floor of a building with a big K as the sign.
You just need to walk around Gangnam and Hongdae with your eyes peeled and you will find these spots if you put in the effort. These are similar to other blowjob bars you find around Asia.
Meeting Single Girls In Seoul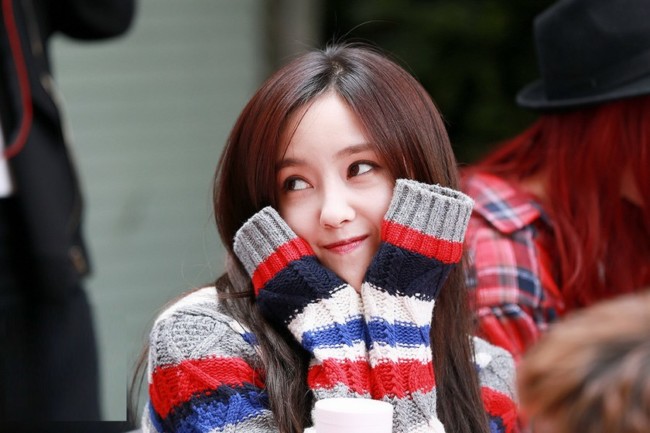 Some guys don't like hookers and if that is the case they need to try to meet non pro girls in Seoul. We wrote a lengthy post on that subject there but will give a quick breakdown now.
The language barrier is going to be very hard to overcome so hopefully you know some Korean. Remember that when picking up girls in the nightlife you should expect the guys to make it difficult on you.
They will stare any girl who is talking to foreign men down to make her feel uncomfortable. Some will even come and butt into your conversation to kill the vibe.
Try to talk yourself up to impress Seoul girls, status is really big here.  Also when you get their number text them a lot as they love getting attention.
A lot of the nightlife is in Hongdae where you can head to clubs like:
Or for Itaewon nightlife head to:
Gangnam is filled with the high end trendy clubs. There are so many around Gangnam just head out in the nightlife and look for one that looks fun.
The easiest way to meet non pro girls for sex in Seoul will be on Korean Cupid. Here you can send out hundreds of messages in an hour and find girls that have an interest in you quickly.
Because of the language barrier and cock blocking local guys it isn't easy for foreign men to meet girls here in public. On Korean Cupid you don't have to worry about those problems near as much.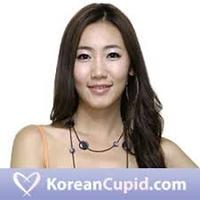 Good Luck Finding Sex In Seoul
If you are already there or are heading there for some other reason then you should be able to find some girls. However if you aren't a local it can be pretty hard.
The nightlife is good for a rich Korean man but if you are not one then it will be a lot harder on you. Koreans are quite xenophobic and travelers often ignored.
For more tips on finding girls for sex in Seoul check out this eBook guide that tells you about more foreigner friendly mongering options.