Finding Girls For Sex In Shanghai, China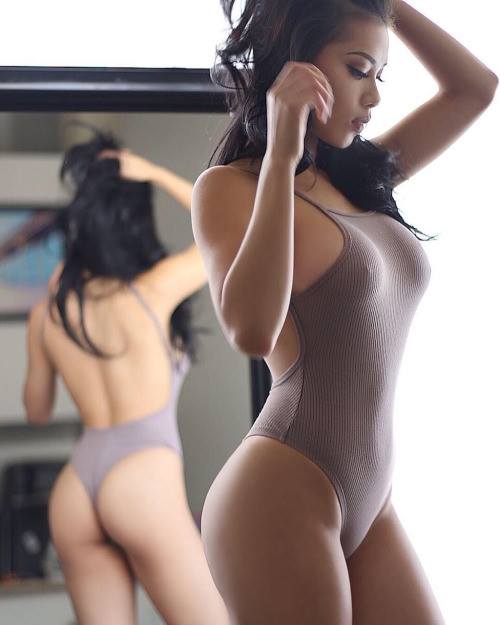 There isn't all that much info on China out there, probably because Google is blocked here so SEO value is limited. Many guys visit, so this post will help foreign men know of some ways to find girls for sex in Shanghai.
Some guys come here and end up loving it, but the majority of foreign men that are looking for girls come back underwhelmed. Very high prices, not user friendly, and some even get scammed as well.
You need to try to pick and choose who you go with carefully. If you are walking through the touristy area and an opportunity presents itself that sounds too good to be true then it probably is.
There are some good places to find freelancer prostitutes, but they will come at a steep cost. Your best option is probably to visit one of the many sex saunas in Shanghai.
Trying to search for escorts on search engines or using Craigslist to meet hookers online can be very hit or miss. It is really not recommended, but you can find a jewel in the rough from time to time.
You may also want to sign up for ChinaLoveCupid which is the top dating site in China and has many sexy single ladies in this massive city on it. When mongering prices are as steep as they are here then trying to date girls becomes the better option.
But lets start with some known areas where you can find sex in Shanghai and work our way back around to the single women.
Best Prostitute Pick Up Bars In Shanghai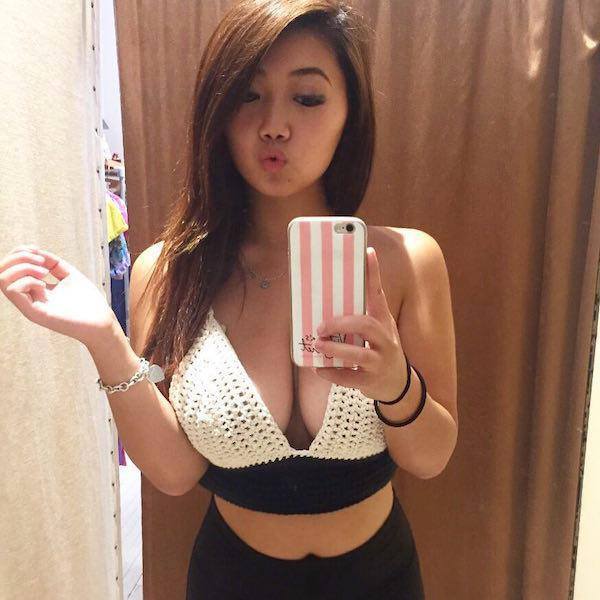 If you want to pick up a prostitute in Shanghai then there are two main bars that are much better than the rest. These bars get many freelance prostitutes from different countries in Asia.
There will of course be some Chinese girls, but there will also be Vietnamaese, Thai, and Filipina girls as well. You will have many different options to choose from.
Judy's located at 142 Tongren Rd, NanJing XiLu, Jingan Qu is a great option. It has been around for many years and has been a tourist favorite for a long time.
The other best prostitute pick up bar will be at the Manhattan Bar inside of the Manhattan Business Hotel. This is a very lively place where there will also be many sexy ladies of the night here.
Not every girl in these bars will be a prostitute, but the majority will. These are expensive places to pick up prostitutes, expect most girls to want around 1500 yuan which is about $220.
They are freelancers so it is up to a negotiation, you may find some that will go for less, but others may also ask for more. These are the two most reliable spots to find sexy freelance hookers in Shanghai.
Sex Saunas In Shanghai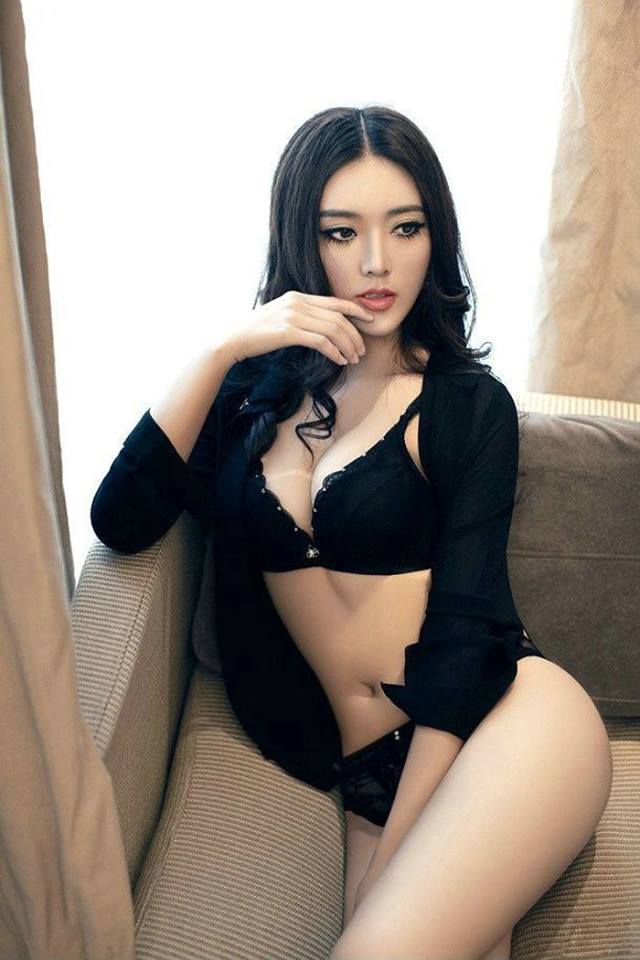 Another great option would be the sex saunas in Shanghai. There are many of these around town and they are a lot like your soaplands in Tokyo or your soapie massage parlors in Bangkok.
We do need to mention that according to recent reports many of these spas for men were shut down in 2017. You might be able to find some still open, but do not be surprised if you show up and they are gone. We will keep the old info here because they are such an important part of the mongering scene here that you may want to double check for yourself if they are open or not.
You head in, get presented with a lineup of many sexy girls and choose the one you like. Then you head upstairs for the girl to wash you off and perform a nuru massage before you have sex with her.
There are many sex saunas all over town, you will probably walk past some without even realizing what they are. Some of them have better reputations than others, one that is known to be very good and also reasonably priced (for Shanghai) is Red House Girls Club.
At Red House Girls Club you can pay under 1000 yuan for a massage plus sex, and if you want the nuru massage lovers it will cost you 100 yuan more. This is one of the cheaper sex options in Shanghai, at least from an attractive girl.
The Mansion Sauna has some women for 1000ish but they also have some stunner for 2000 or more. This is another one of the best sex saunas in Shanghai that you should check out.
You don't need to limit yourself to those two, there are many others like Million Honor Club, International Health Club, and Classic Asia Shanghai.
It is always nice to go in for a massage and know your happy ending is guaranteed. If you arrive in town and find that many of these sex saunas are closed you will need to look for some smaller spas around town that aren't as well known.
Or meet Shanghai escorts on WeChat using the people near you feature. You will see plenty of call girls here with mongering keywords like escort, massage, or hotel service in their profile.
That isn't anywhere near as reliable as showing up at a spa for men to get your happy ending, but escort services can pay off from time to time.
Be Careful At KTV's & Hostess Bars
At many KTV's or strip clubs around the world they try to rip people off and this is common in Shanghai. If you are walking in the touristy area and get invited into one you should probably pass.
What is likely to happen is some very sexy girl will either invite you in or join you right when you enter. They will try to get you drunk and have you buy the girl a drink or many drinks.
Your hostess will be all over you flirting, trying to get you turned on and thinking with your little head not the big one. No sex will ever happen and when you are finally presented with the bill it will be huge.
The drink you bought the girl will be some very expensive champagne (so they claim) and they will have some menu printed up that you never saw. The bouncers will stand guard by the door and you aren't getting out until you pay.
This is a common scam all over the world, don't fall for it. Here is a post breaking down some legit KTV's in Shanghai where you probably won't get scammed.
Well, the whole set up at a KTV is pretty scammy but you won't get ripped off too bad at places like Gala City, Cosmo, or Xing Ding Hui KTV. Not really a highly recommended part of the nightlife in this city but those ones have a decent reputation at least.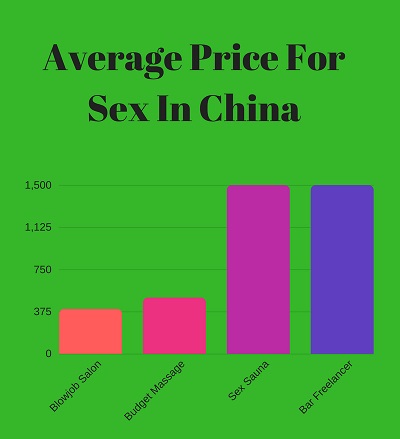 An Option For Cheap Sex In Shanghai
Cheap is a relative term, this is a way to get cheap sex by Shanghai standards, but still more expensive than one should expect for Asia. There are 'salons' around town that are fronts for brothels.
This is kind of common in Asia, similar to hot tocs in Ho Chi Minh City or pink salons in Tokyo. As a foreigner you may have a hard time finding them and they change locations often so we can't give you any direct advice.
However if you walk past a salon and some sexy ladies are smiling at you then you probably just found one. Or you can ask a taxi driver or Shanghai expat if they know of any barbershops or salons with girls. Not an easy option, but something to be on the lookout for.
Chinese Women On Dating Sites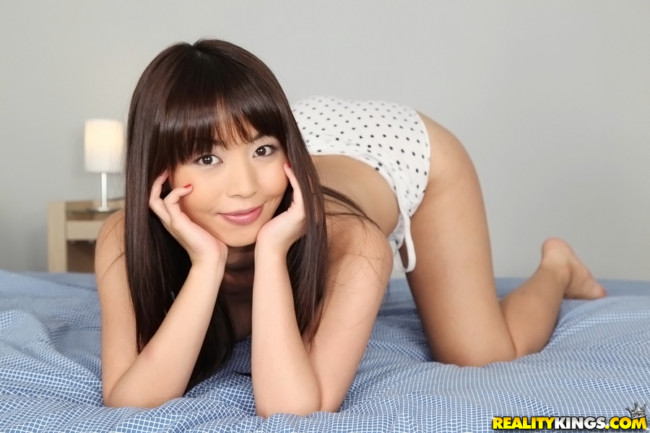 Meeting hookers online in Shanghai is probably not advisable. Too many scam stories out there to make it worth your while.
They are going to cost just as much as the sex saunas or the prostitutes at Judy's and Manhattan will. Might as well pick out your girl in person instead.
But if you want to try to meet a good woman in Shanghai online your best bet is ChinaLoveCupid. The prices for paid sex in this city are quite high, but there are many single girls around that want to have fun.
The language barrier can be an issue, but foreign men also have an 'exotic' factor that can even things out. There are some girls on the site that may just want to have the first date in your room so they don't get seen in public with foreign men.
Or you can take them out for dinner, drinks, and see where it goes. The single girls in Shanghai that sign up for ChinaLoveCupid do so because they want to meet guys. Be there for them.
If you want to head to some pick up bars in Shanghai that have no or minimal prostitutes to try and pull regular girls then we have a few to check out. Luna Bar, 88 Bar, and Malone's American Bar all are known to be good pick up spots for foreign men.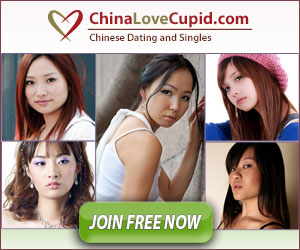 Good Luck Finding Girls For Sex In Shanghai
This is an expensive place to monger but you can also find some very sexy girls here. For hookers just stick to the reliable pick up spots like Judy's and Manhattan.
The prostitutes in Shanghai all flock to these bars because foreign men like you do as well. Be careful of any ladies of the night you meet on the street in the touristy areas, but sometimes you can find a gem there.
Don't head into any KTV's, go with the sex saunas. They are a great resource even if they are a bit pricey. Meeting single girls online and actually dating them might be the best option for foreign men, if the date fails the sex saunas are there to relieve your blue balls.
Good luck finding girls for sex in Shanghai. If you are a budget shopper you are going to need it. If you want to read about the sex scenes in Hong Kong and Macau check out this eBook.