Finding Girls For Sex in Singapore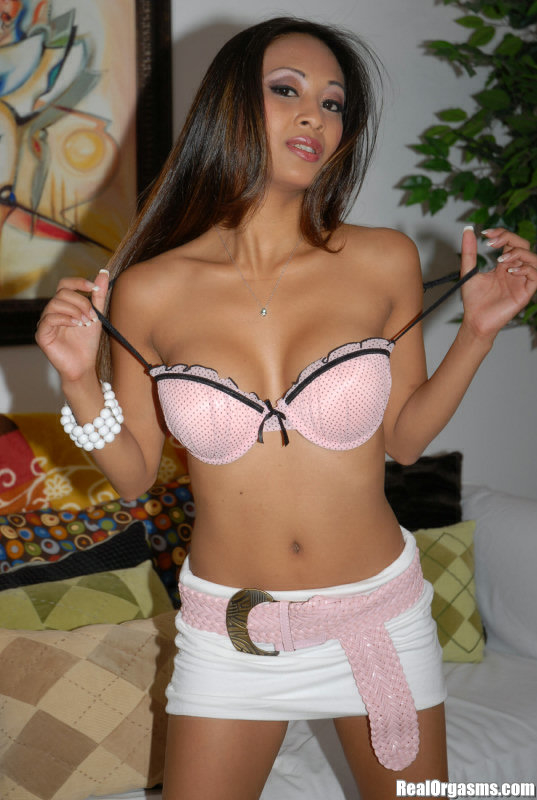 This is one of the wealthiest areas in the world so you know that things are going to be pretty expensive here. It also has a reputation for being a very clean and well kept city, but don't worry mongering is plentiful and even finding girls for cheap sex in Singapore is possible.
There are legalized red light districts, brothels, freelance oristutytes and erotic massages available as this Singapore sex guide will detail. There are so many different ways to monger and there are girls from all the surrounding countries available.
Many girls from the Philippines, Indonesia, Thailand, Malaysia and China will go to Singapore because the pay is better. Some of them hear about how much money guys will pay for sex here and start hooking on the side. The money might get so good that they quit their normal job and turn 'pro' full time.
There are many ways to monger but not a lot of normal nightlife and you always have to wonder if any of the Asian girls you see out after midnight in skimpy dresses are hookers. Most likely they are. However some may just be good girls out partying.
Batam, Indonesia is just an hour ferry ride away and is another great place to find girls for sex. Many expats living in Singapore will head to Batam for the weekend because the prices are so much better. For reference $100 USD is about 135 Singapore dollars.
Don't forget to use the dating sites here. Meeting girls online in Singapore is really easy, particularly with all the Filipinas around.
Red Light Districts In Singapore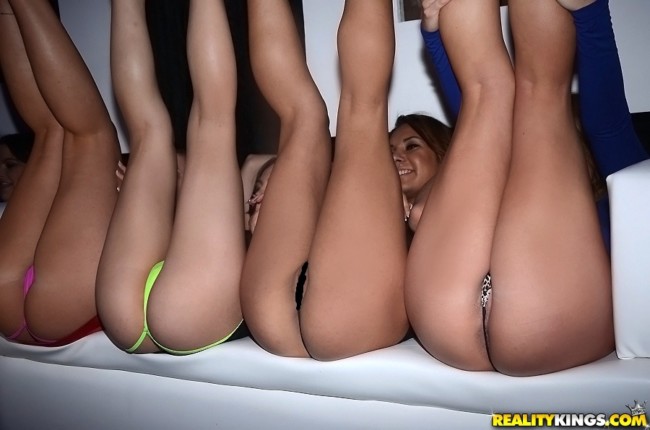 Almost all of the girls working at the red light districts in Singapore will be from other countries. These red light districts are legal and the girls have to get certified and do monthly health checks.
Condoms will be mandatory, and you would have to be pretty crazy to not want to use one after how many guys some of these girls service daily. There are 4 major red light districts around town that you should check out.
Geylang Road has to have the most prostitutes in Singapore as the full road and lots of side streets are filled with hookers. There are many 'massage parlors' here but they are just covers for whore houses. There are also many sex shops in the area.
Desker Road and Petain Road are two other places to find working girls and they are both pretty close. This is a cheaper area for bargain hunters so don't expect to find stunners here, but you never know.
Keong Saik Road would be the last place to check. This has been a main place to find girls for many years but the scene is dying here and there are only 2 brothels that remain. You can find them near Foong Kee Coffeeshop.
You should expect to pay anywhere from $30 to $100 in a brothel depending on how hot the girl is and your negotiating skills. It is definitely a buyers market so if you feel like the price is to high move on until you find better value.
Meeting hookers in Singapore online is becoming more popular by the day. Use the dating sites, Tinder, WeChat, or even Facebook to do it.
Freelance Prostitutes In Singapore
There are lots of freelance prostitutes in Singapore and there is one main complex to find them. Many consider it a red light district of sorts because there are so many girls there.
Orchard Towers is probably the most famous place in Singapore for mongering and where you may find the hottest girls. There is a night club that will have some stunners and if you like white girls there should be some Russians working. If you have heard of 'Four Floors of Whores' this is the famous nightlife spot.
On these four floors you will find women of all Asian ethnicities and varying ages and looks. Lots of them will be Filipinas or Indonesians who have jobs in the service industry during the day. Orchard Towers would also be where you go to find ladyboys in Singapore.
Another good place to look for freelance prostitutes is on Talma Road near the Darlene Hotel. All around this area and the side streets there will be many hookers at night.
To find the hottest freelancers prostitutes in Singapore head to Brix nightclub at the Hyatt. However just know that while the girls here are very hot they are also very expensive.
Staying at the Hyatt wouldn't be a bad idea because it is pretty close to Orchard Towers as well.
Erotic Massage Parlors In Singapore
There are a few ways to find an erotic massage in Singapore. The easiest is to head to Geylang where all the brothels are and use one of the sexy 'massage' parlors you will find here.
You should be able to get a half assed massage and a happy ending for roughly $50 in total. This is not a bad option and there will be many cute girls working here, but it isn't likely to be a world class massage.  You can find the same types in Orchard Towers.
If you are looking for a legit massage that has a happy ending in Singapore then you are going to have to visit a 'Health Center' and pay a whole lot more for it. A good one to visit is the South Executive Spa. Some others are Parkview Health Center and Fortune Centre.
Expect to pay an entrance fee from $30 to $100 and then have to pay $40 for a handjob happy ending or $100+ for anything more. This is the typical full on Asian spa and sauna experience at its finest.
Dating Filipinas In Singapore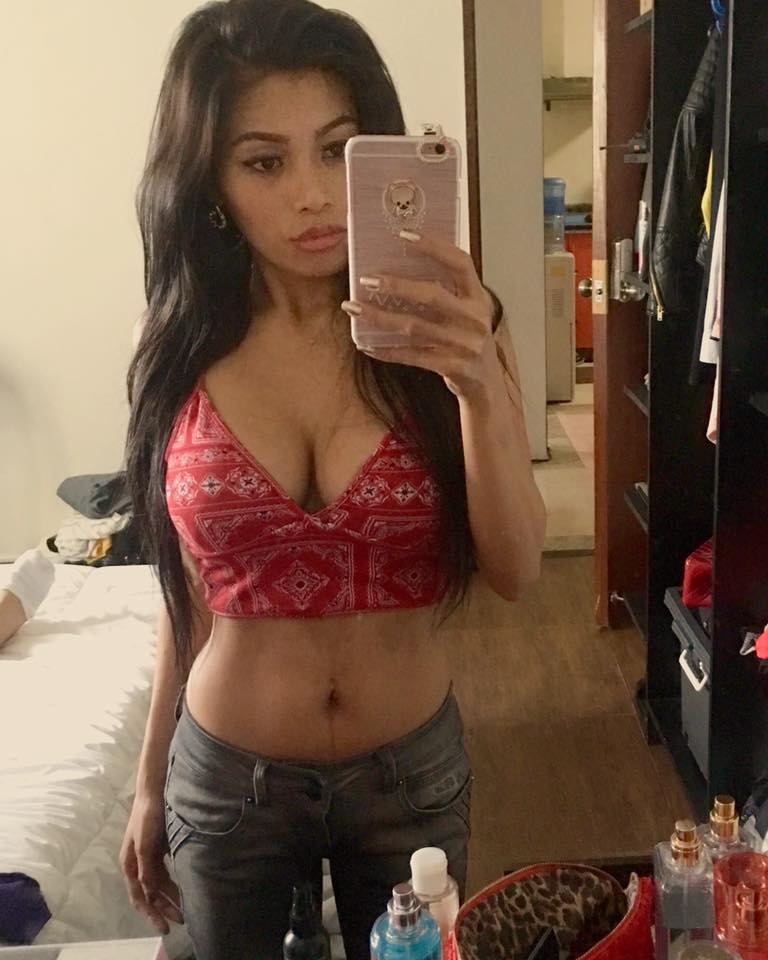 With how expensive the Singapore nightlife can be one of the best things you can do is find some girls that will put out without having to pay for it. While there are many Filipina prostitutes in Singapore there are also many that don't sell their body.
But Filipinas are very horny girls by nature and many will be quite lonely being so far away from home. When a bored and lonely girl has nothing better to do she hops on a dating site. Remember her job as a maid or receptionist isn't paying enough for her to enjoy the Singapore nightlife.
The local girls born in Singapore are likely to be pretty conservative but the Filipinas have probably been having casual sex all their adult lives. There is a reason that the Philippines has the highest teen pregnancy rate in Asia, casual hook ups are very common there.
So if you don't want to pay a hooker a lot of money and the local girls are hard to get the Filipinas are the way to go. There are many Filipinas in Singapore on Filipino Cupid, PinaLove and Asian Dating. A lot of them are looking for a guy to spend time with.
Just message them, set up a date, and remain a kind gentleman. All a Filipina needs is for you to be friendly and kind and she will want to make you happy. She knows how to do that part don't worry.
You can also try out Adult Friend Finder where you might find some Filipinas but mostly find local girls. Generally we never mention this hook up dating site in our posts on Asia but here it is actually a great way to meet girls who want to get laid in Singapore online. Of all the countries on the continent this one has the second most active female users.
There will also be some Filipina prostitutes on the sites so if you are looking for easy ways to find those give it a shot. They will probably charge a much cheaper rate if they meet you there then they would at Orchard Towers.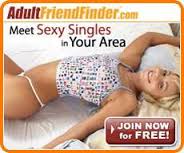 Finding Girls For Sex in Batam, Indonesia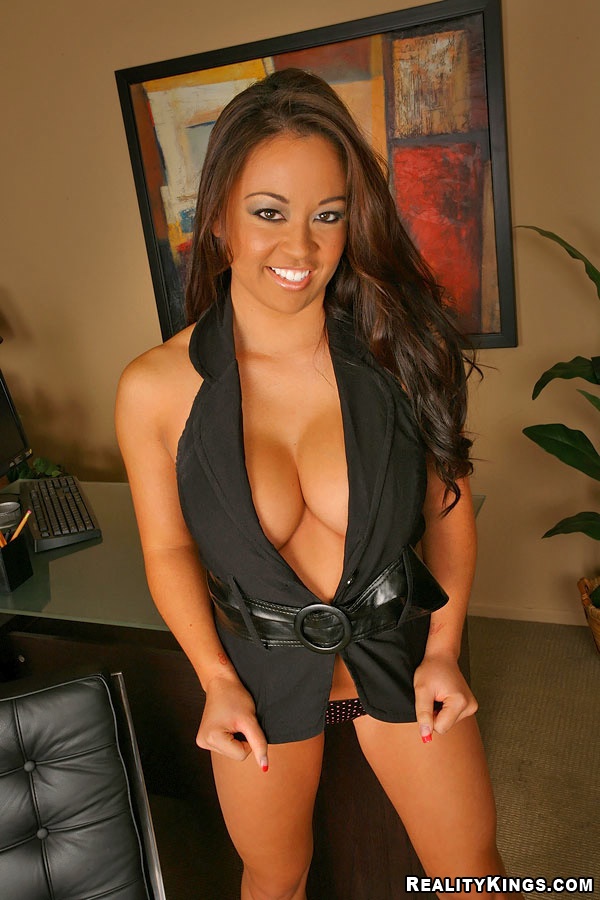 Since the prices are cheaper here many expats living in Singapore will hop on a ferry to Batam on the weekends. There is a huge amount of nightlife in Batam and thousands of girls available for much cheaper prices.
While it isn't the same as you will find in Amsterdam or Frankfurt the Nagoya Entertainment District is effectively the red light district in Batam. Here you can find all sorts of different ways to get with girls.
There are brothels, girlie bars, discos, and erotic massage parlors and everything here will be a fraction of the price in Singapore. The most popular pick up bars to meet prostitutes in Batam are probably 'Banana' and Lusy's Oar House.
The Jungle is another good one, but really you never know which bar will have the hottest girls on any given night so walk around until you find something you like.
The brothels are all around as well and they won't be hard to find even if they aren't as brightly lit as the bars. You can ask any taxi driver to take you to one if you can't find them.
There will also be a lot of massage parlors where you can get a happy ending in Batam as well as freelance prostitutes on the streets, many of which will offer you a massage.
There are some discos near Nagoya Entertainment District but they are more frequented by 'regular' girls and not hookers. You might find some freelancers in them, but don't assume any girl in there is working.
If you are in Singapore and not liking the nightlife or want to have some fun for a better price heading to Batam is the way to go.  Here is a good post if you want to read more about finding sex in Jakarta.
If you were looking to travel to this country and want a detailed travel and budget mongering guide check out this eBook.
Have Fun Enjoying The Singapore Nightlife
There is a lot of great nightlife in Singapore but it is going to cost you quite a bit to enjoy it. With Geylang, Orchard Tower, and all the rest of the freelancers you won't have a hard time finding girls for sex.
If you are finding the nightlife here to be to expensive remember that Batam is just a short trip away and you can have a whole lot of fun there for much less money. And don't forget to give the Filipina dating sites a shot.
They are very easy to make friends with, and once you are friends with a Filipina she will want to make you happy. Good luck finding girls for sex in Singapore.