Finding Girls For Sex In Taipei, Taiwan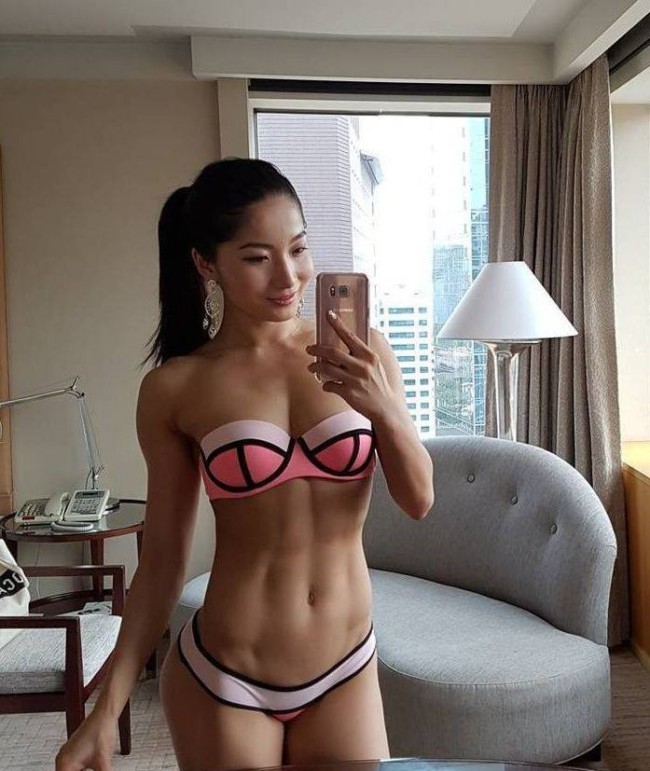 If you are looking to find girls for sex in Taipei this post should have plenty of info that can help you out. Whether you are looking to pay for sex or to pick up non pro girls we have you covered here.
When trying to pay for sex in Taipei the main way to do so is by going to erotic massage parlors. This is pretty standard all around Asia, and around the world for that matter.
The names and locations of these places can change often, but hopefully the spots listed here will be up and running when you get to town. As far as meeting girls that aren't hookers goes you should be able to have some success here.
The girls do like foreigners, and they are a bit better at speaking English than many Asian girls are. Lets start this Taipei sex guide with the best ways to monger before talking about the non pros.
Find Erotic Sex Massage Parlors In Taipei
Erotic sex massage parlors in Taipei are the easiest way to go about it. Generally they cost between 4000 and 5000 New Taiwan Dollar, and you get 32ntd for every $1 USD at the time of writing.
So around $150 give or take. One of the most popular erotic massage parlors in town is Private X located at 56 Tianjin Street. The sign says 'Spa and Massage' and it is easy to find.
When you walk in head down to the basement, get a key, and go into the locker room. There is a pool, steam room, and hot tub that you can use or you can just wash off and go for a massage.
After you wash up you head to the waiting area where you can get some tea and wait for the mamasan to come out. She will ask about what you want and see if you want a 'special massage' and you say yes.
She will go get the massage girl ready and then come back to get you. One of the things that gets mentioned semi-often about Private X is that some days guys end up waiting for a really long time in the waiting room.
If the mamasan hasn't come in after 15 minutes go ask the front desk. Sometimes guys end up waiting for an hour and then are told that no massage is available that day. You should still visit, but be proactive if it is taking too long.
Some other places to find an erotic sex massage in Taipei are Caesers which costs around 4k, or Minquan Blue Massage. At Minquan Blue the massage girls are Vietnamese in their 30's, and the massage will be around 4500. Taizhilian Spa is also popular.
Another to try would be located on Jin Hua on Nanjing Road, or there is a Thai Massage spa near the Ambiance Hotel. You can try to find less publicized massage parlors or ones that move around online. Use Taipei online escort sites like JkForum.net and there will be some agents on them.
This can be a great way to find some hidden gems. After meeting them online you will talk to them using the LINE app, if you order a girl to your room expect them to use fake photos for a bait n switch.
But if they send you to a massage parlor the pics will likely be real. Always try to get the contact info if you like a particular girl because they change locations often.
You can also meet escorts on WeChat using the people near you feature. Call girls will use common mongering keywords like 'escort' 'massage' or 'hotel service' in their profiles.
You would also monger in the same ways in Kaohsiung, you can read our full sex guide on that city at that link.
Meeting Single Girls In Taipei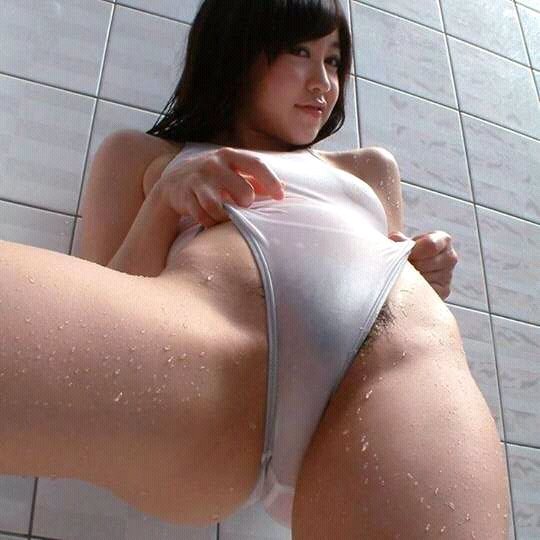 Meeting single girls in Taipei is similar to meeting girls around much of Asia, expect the girls here seem to be a bit better at English. They are very open to meeting foreigners and all you need to do is be friendly, smile a lot, and crack some jokes.
If you want to try day game you can head to malls like Taipei 101, Breeze Center, Bellavita, and Miramar Entertainment Park. Miramar would be a great spot for a date as there are lots of things to do like riding a ferris wheel or other activities.
If you want to meet girls in Taipei nightlife the easiest bat will be at Revolver. This is an expat bar and the girls that go party there are looking to meet foreigners.
For more local nightlife you are best off going to the Taipei 101 building. Here you can find the ATT4Fun and Neo19 bar complexes which are the main places to party in this city. A condensed bar district is why this city ended up in our best nightlife in Asia post.
Cool bars to check out are Carnegies, Roxy 99 and Brass Monkey. If you want to party with 'hiso' girls who will be harder to pull (but sometimes very hot) you can head to Myst Club and Room 18.
Another good area of town to go out would be Daan Park. There are lots of Filipina and Indonesian girls living around Daan Park and they might be a bit easier than the local girls.
You could even try hopping on Filipino Cupid or Indonesian Cupid to see if they are active on the sites while still living in Taipei. We named those two countries as two of the easiest places in the world to meet girls for sex online.
If you wanted to try and meet local Taipei girls online then AsianMatchMate would be your best bet. Plus you can continue to use that site as you travel all around the region.
AsianMatchMate is great for finding a girlfriend or a girl who is down for some casual sex.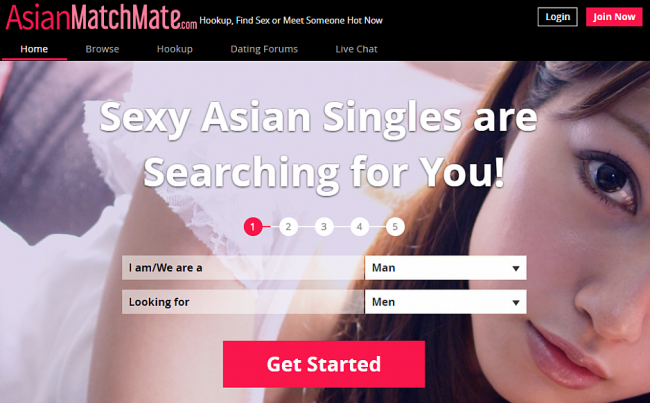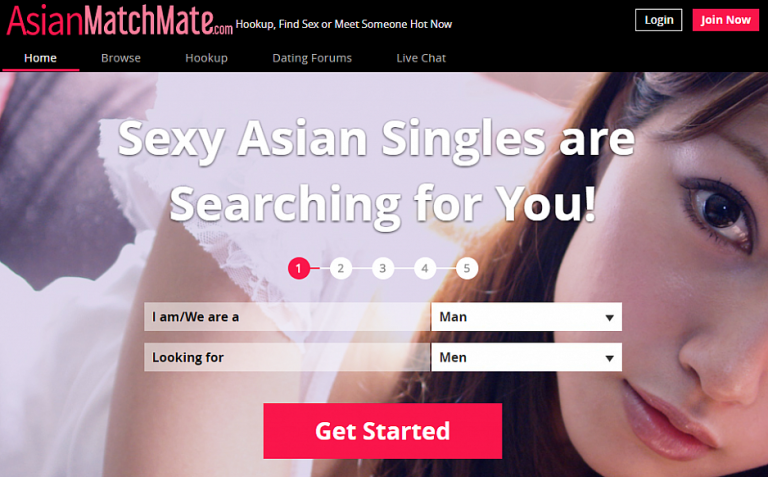 Good Luck Finding Sex In Taipei
If you want hookers just use the erotic sex massage parlors of which there are many. Find some reliable agents on the escort sites and find out what new places are opening up.
Head out to the nightlife where you can meet girls relatively easily. If you want to read about even easier places to get laid check out this eBook.
Good luck finding girls for sex in Taipei.