Finding Girls For Sex in Tijuana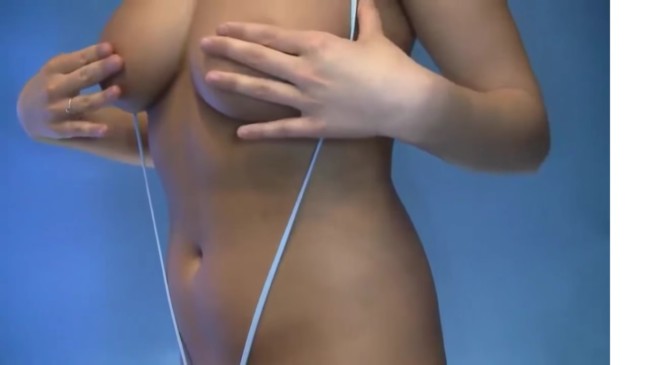 The Tijuana nightlife has a great reputation and that is well deserved. If you are on the western half of the US and looking to have some fun  then finding sex in Tijuana is a great option.
It is very easy to cross over to Mexico and while getting back in can take some time it can also be quick if you go at the right times. This Tijuana sex guide will tell you about all of the best ways to monger here.
There are streetwalking prostitutes, brothels, strip clubs where you can have sex with girls, and erotic massage parlors. Basically anything you want can be found here which is why so many guys flock to the great nightlife each weekend.
You can legally drink at the age of 18 and there are cheap prescription drugs for sale without a script all over. Safety can be an issue but as long as you stay in the right areas and don't go wandering dark streets alone at night when drunk you should be fine.
Whenever money is involved there will be greedy people, but if you have some common sense you should be OK. Depending on your budget and how much time you have you may want to go about your trip there in different ways.
You should definitely get a taxi when you cross the border and have him take you to where you want to go. Tell the taxi you want to go to 'Zona Norte' which is the main red light district. Don't try and name a specific strip club or whore house in Tijuana he may not know the names. Once he drops you off in Zona Norte you will have no problems finding what you need.
Most taxis will know what you are up to and try to talk you into going somewhere else because he will get a kickback (meaning they overcharge you to pay him.) If you are in a hurry that isn't a bad idea really.
More and more guys are starting to meet hookers in Tijuana online to make it easier and for discretion.
Strip Clubs & Brothels In Tijuana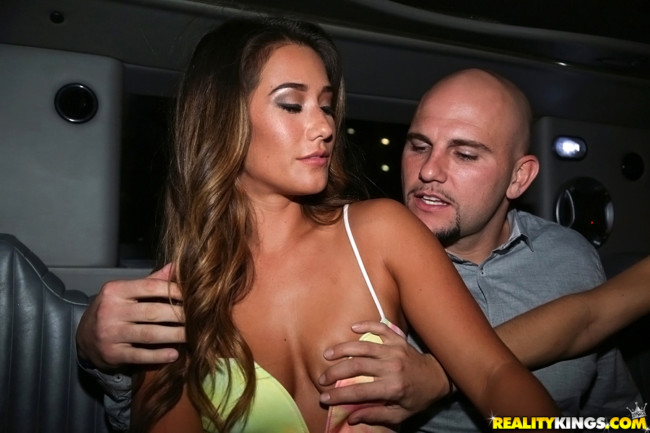 They are pretty much one in the same. If you go to a topless and full nude strip club in Tijuana it is very likely to have short time rooms on premises where you can bring the girl of your choice.
The most famous and best strip club in Tijuana has to be Adelita's. It is the biggest and should have the biggest selection of girls. Some will be on stage and others will be walking around the room trying to 'make a sale.'
If you sit by the stage you can tip a dollar and have some fun with the girls. A dollar goes a long way in Adelita's and if you see some titties on stage you just have to feel pull out a dollar and let her notice it and see how nice they feel.
There is no cover charge at Adelita's and the drinks are pretty cheap, in the $3-$4 range. The sexy naked girls roaming around the room aren't there to give lap dances, they are hookers that want your money.
You can buy one a $7 ladies drink if you like but there is no need. Find the one that interests you the most and ask her to come with you. She probably won't speak much English so keep things simple when you talk.
'Let's go' or 'come with me?' should be enough. The more you talk the more confused she will get. If she says yes confirm your price. $50ish seems to be the going rate, some may go for $40, most will ask for $60 or more.
It is up to you how much you will spend. Note that some of these hookers can be very mechanical and may not even want you to touch their boobs (without paying more.)
Try to pick a girl that seems to have some interest in you and that seems friendly. The Tijuana prostitute sitting by herself that looks pissed off and reluctantly goes with you will probably not give you the best service in the room.
Make sure to let her know what you will expect before you head upstairs. If you want a blowjob ask for that, no condom on the blowjob ask for that, tell her you will want to feel and suck on her tits etc.
Remember just speak slow and use hand signs if necessary. The prostitutes in Tijuana may not speak English but they speak sex.  If you know Spanish it may help you out a bit.
Once she agrees to go with you and you have the deal worked out you go to the short time hotel directly next door that costs $11. Some guys say tip $1 to get a 2nd towel if you feel you need one.
In the room she may ask for cash up front but that is generally a rookie mistake. Pull out the cash, show her you have it, but explain you will give it to her after.
Once you pay a prostitute you have no more leverage. Get what you want before you pay for it. You will get 20-30 minutes before they start knocking on the door asking you to leave.
Don't waste any time in the room get in there and get it on. That should be pretty easy because you are probably going to be horny as can be after seeing all the sexy Tijuana strippers downstairs.
The set up is basically the same at the other Tijuana whorehouses. Hong Kong is located right next to Adelita and it is pretty much the same.
There are some key differences though and the main one is that Hong Kong has more of a 'strip club' going on. Adelita's is more of a whorehouse with some naked ladies dancing on stage.
Hong Kong is more of a strip club where you can bring girls upstairs for sex. There aren't really legit lap dances going on at Adelita's, but for $20 you can get a great lap dance in Hong Kong.
Some guys like to get a dance from a Tijuana stripper first to feel her out before heading upstairs with her but you don't need to. The sexy Latina's in Hong Kong may ask for a bit more than in Adelitas but $70-$90 should do the trick.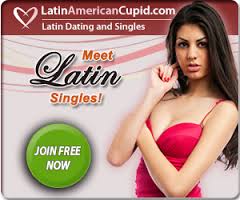 These places will also ask for $1 for various things like towels, robes, anything they can think of. On the one hand it is just a dollar, on the other it seems everyone has a hand out.
There is no cover at Hong Kong but you should probably buy a $4 drink. You may be able to get around it, but you are getting good value by being in such a great place for only $4.
There are some awesome shows in Hong Kong like sexy Latinas playing with vibrators and lesbian shows.
Chicago Club used to be the top strip club in Tijuana but it has definitely been surpassed. That said you never know which club will have the hottest girl on any given night.
The best thing you can do is take a peek in each club and find the girl that is right for you. Just because Adelita's and Hong Kong have the best reputation doesn't mean that the hottest girl when you are visiting will be working there.
There are so many great strip clubs and whorehouses in Tijuana and the more you enter the better your chances are of finding the best girl for you.  Tropical Bar has been getting solid reviews lately.
Tijuana Street Prostitutes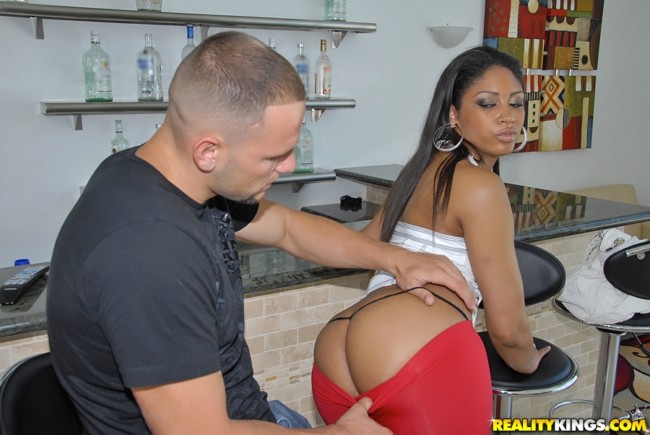 There will also be many prostitutes in Tijuana that work on the streets. You really can't walk around and not see them. Some may be aggressive when trying to go with you, others may be more shy.
Some guys may tell you that they only work on the street because they have a bad reputation and were kicked out of the strip clubs. That may be true for some but certainly isn't true for all street hookers in Tijuana.
The girls on the street will go with you for much cheaper, some as low as $10 and $20 should get you just about any street hooker in Tijuana you see. In general things should be safe with them, but if you get a bad vibe maybe you should pass, and don't led them lead you down any dark alleys.
You can rent a room for the night at many hotels in the area and there are short time hotels also. This is a good budget option, and who knows you may find a better street hooker then what you see in the clubs. When it comes to prostitutes you just never know where the hottest will be.
There are streetwhores everywhere in Tijuana but the main place they congregate is the alley right behind the Adelita bar called Primer Callejon Coahuila. This would also be the main spot for finding ladyboys in Tijuana so if that is what you are after you can find them here.
If you don't like the street scene you can try to meet hookers online on apps like Tinder or even Facebook. This link has some great tips for dealing with Tijuana prostitutes.
Erotic Massage in Tijuana
There are also many brothels in Tijuana disguised as massage parlors. If you ask a taxi where to find girls there is a good chance you will be taken to an erotic massage parlor.
They really are not a bad option at all and are very noob friendly. If it is your first time to Tijuana, if you are struggling to find a girl in the strip clubs, or if you are on a short trip then you should try these.
You will pay a fee to get a 'massage' which will probably be somewhere around $40. Then you will negotiate with the girl and it will probably be $60 for sex. This is pretty close to what you would pay in Hong Kong and only a bit more than in Adelita's.
If you really enjoy your first time and want to go for a 2nd round you can just pay the girl another $60 and stay in the room avoiding the $40 fee again. When you go in a lineup will be presented and you choose a girl, choosing two would be no problem either if you want to pay both.
You will head to the room and do what you came to do. The happy ending massage parlors in Tijuana are much less crowded than the strip clubs and connected motels so you shouldn't be getting any knocks on the door to tell you to hurry.
A couple of specific erotic sex massage parlors in Tijuana you could ask a taxi to bring you to are New Body Gentleman's Club and NB Elite Men's Spa.  Enjoy your happy ending at both, but there are many others around town.
Sadly at your happy ending massage in Tijuana you are unlikely to find any Asian girls. You can find some very sexy Latinas, but if you were hoping for sexy Asian girls you will need to go to Thailand. Also don't be expecting much of a massage to go on, these are effectively brothels.
If you wanted to check out an orgy then head to Swingers Club BC.  And for tips on how to pick up Tijuana girls that aren't prostitutes try that link.
Enjoy The Great Nightlife In Tijuana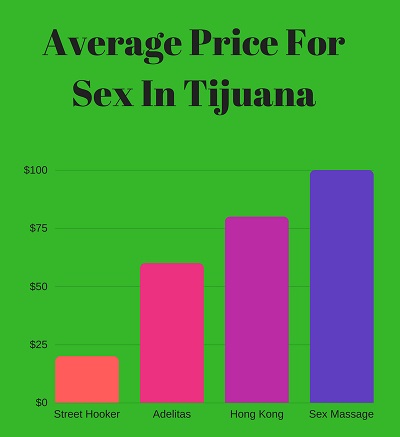 Tijuana is a great place to take a trip if you are a single guy looking for nightlife. Have a little bit of money in your pocket and you can make anything you want to happen happen.
There are sexy Latinas everywhere you look and most can be yours for a time for a small price. You can pop in and out of Tijuana in 2 hours if you hit up an erotic massage parlor, buy prescription drugs and visit a sex shop, or you can party the night away at a Tijuana strip club.
While Tijuana isn't a great place for online dating there are still many sexy Latinas in Mexico you might want to chat with. Try logging on to Mexican Cupid and meeting one today.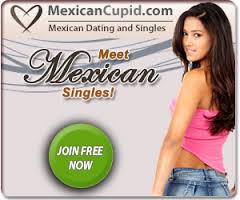 You can also meet hundreds of horny women in Southern California on Adult Friend Finder if you don't feel like crossing the border. Whatever you decide to do you will definitely enjoy your trip. If you have never been before and want to get more tips so your first trip goes perfectly check out this eBook now.
For the price of one drink at Adelita's you can show up to the red light district like a pro and know exactly how to find girls for sex in Tijuana.