Finding Girls For Sex In Veracruz, Mexico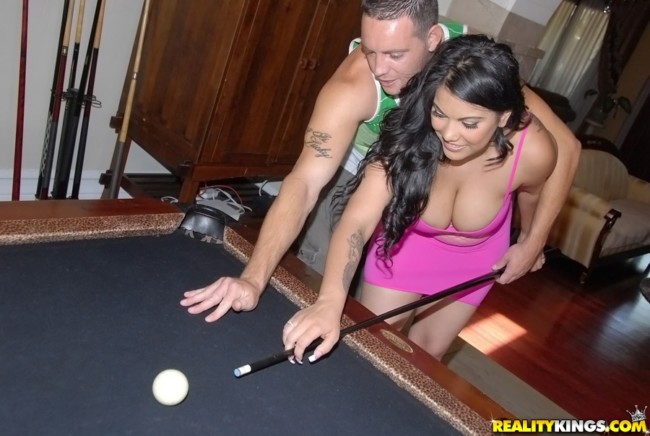 This post will help with finding girls for sex in Veracruz, Mexico. These days lots of single guys are traveling south of the border and when they do so hooking up with some sexy Latinas is definitely on their mind.
It seems that a good place to stay would be near Zamora Park. This is close where many of the street prostitutes in Veracruz are and also one of the best strip clubs in town, it isn't exactly a red light district but is as close as you will find here.
There are also some regular bars where you could try to pull drunk Mexican girls from who aren't prostitutes. Though online dating may be a bit safer route for trying hook up with non pros.
There isn't a huge mongering scene here like you can read about in our GuysNightlife Tijuana prostitution post, but there will be enough options for a guy on a short trip. If you were staying in town awhile the pay for play may get a bit stale.
There are some solid happy ending massage parlors, and if you tip them extra you probably could get more than just a handjob. So lets start giving out the info for this Veracruz sex guide already, freelance prostitutes seem like a good place to begin.
Finding Prostitutes In Veracruz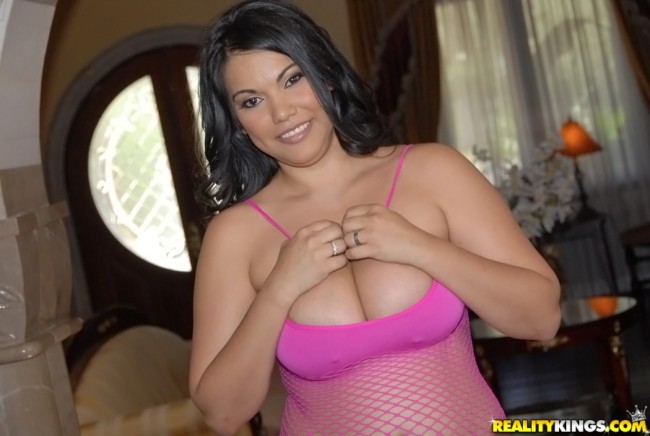 As mentioned a lot of the action is near Zamora Park. You can find some freelancers around there, but that probably isn't the best place. Instead you should head south on Ave Salvador Diaz Miron and hang a right at Calle Jose Mariano Abasolo.
Look for 'Hotel Abasolo' and you are in the right spot. On this road and some of the surrounding side streets there will be freelancers, often sitting right out in front of the hotels.
They will charge you 200 pesos for a quickie and 50 pesos for the short time hotel room. This is how you find cheap sex in Veracruz, but it is going to be very rushed and mechanical service.
They will probably even ask for extra money, 100 pesos, to get fully naked, but with how cheap this is that is understandable. It might even be a good idea to offer an additional 100 tip if they provide good service to give them some motivation.
That would be the main spot to find prostitutes, but in Zaragosa you can also find a similar set up. Back up by Zamora Park there will be freelancers plus there is a strip club as well.
On the street with many regular bars look for a darker seedier spot with a closed door. Poke your head inside and you may have just found a strip club in Veracruz.
You can buy the girls ladies drinks and let your hands roam free all over them. Ask about going to a back room for more fun or get the Latina strippers number for later.
You can also find Veracruz escorts online on different dating apps.
Happy Ending Massage Parlors In Veracruz
If you want to get a happy ending massage in Veracruz then head to Calle Sanches Tagle 879 and look for Extasis Spa. There are some very sexy Latina girls working here that will give you a full erotic massage.
The standard price is 500 pesos and that gets you a fully nude massage with lots of play and a handjob happy ending. The massage girl will rub her sexy naked body all over you, and if you want to tip more you can probably get more than just a handjob.
There is a similar place on Pino Suarez 2009 and taxi drivers should know of more.
Meeting Single Girls Online In Veracruz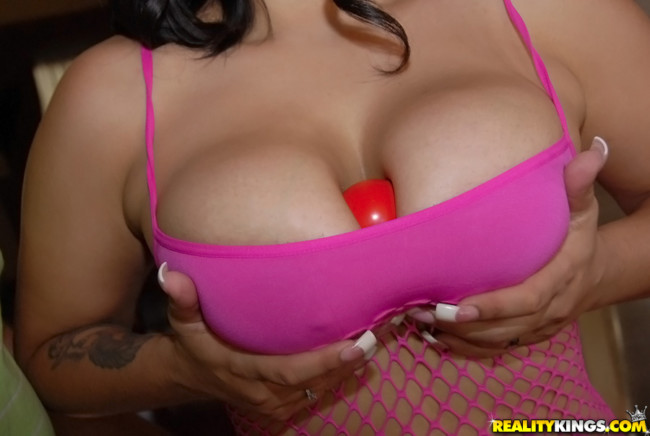 There is kind of a limited hooker scene, though taxi drivers can probably point you in the direction of more places. But there are many single girls in Veracruz who like to have fun that you don't need to pay.
Going out to sketchy bars in a strange city isn't always the safest thing, and certainly not in Mexico. That is why using Mexican dating sites are so handy.
Mexican Cupid is the top online dating site in the country and you can find sexy Latinas from all over on it. That way you can use it as you travel all throughout the country.
You can sign up for free and search for the sexy single girls in Veracruz, as well as any other city you will go to. If you like what you see go ahead and register, if not it cost you nothing to check it out.
Then you can start messaging girls before you even arrive and have dates lined up. That way you are only paying the mechanical hookers by Hotel Abaloso if you strike out on your date.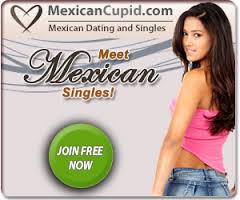 Good Luck Finding Sex In Veracruz
You will definitely be able to find it, but who knows how attractive the streetwalkers will be on your visit. There are hot girls at the massage parlors in Veracruz but they cost twice as must as the freelancers and that is just for a handjob.
Check out the strip club by Zamora Park and hope to find something good inside. Or just use Mexican Cupid to find dates for the night and take them to party at ROT.
This eBook breaks down the best nightlife in Mexico. Good luck finding girls for sex in Veracruz.