Finding Girls For Sex In Vientiane, Laos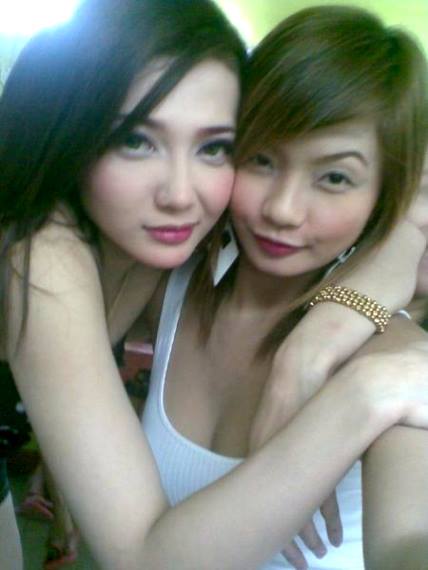 There isn't a whole lot of action in Laos but if you want to find girls for sex in Vientiane it is possible. This isn't a great or even good city for nightlife, but if you are here then you can find what you are looking for.
Not only is prostitution illegal in Laos but it is also illegal for you to have sex with any local woman unless you are married to her. You are unlikely to get in trouble for either, but it is just something else to consider.
This is a very conservative country, and while this is the capitol it isn't a huge city. For a vacation it is alright, for a mongering vacation there really is no point in going. There are better spots to find girls in Southeast Asia for sure.
The easiest ways to find girls for sex in Vientiane will be to look for freelance prostitutes at bars, try to get a happy ending massage, ask a tuk tuk driver to take you to a brothel, or meet hookers online.
We will hit up all of these nightlife options one by one now.
Freelance Prostitutes In Vientiane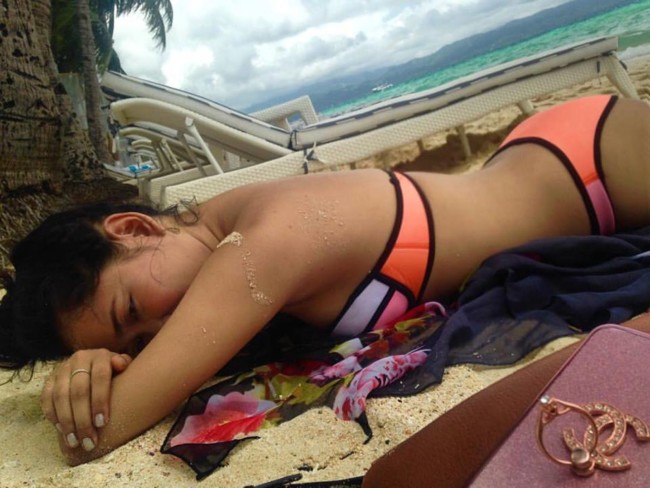 There aren't even that many pick up bars around town, so there aren't that many options for picking up freelance prostitutes in Vientiane. Stick to the main touristy area or near the Mekong River where much of the nightlife is located.
It may not always be easy to spot a prostitute, but if a girl is out in the nightlife and appears to possibly be working you can politely inquire. They are pretty shy and reserved, just ask if they want to come to your room and you will get your answer quickly.
Some pick up bars and nightclubs to look for are Bor Pen Yang, Home Club, or any other bars near this small adult entertainment district. Like we said, not a big scene here which is why this Vientiane sex guide isn't near as long as most big cities in Southeast Asia.
You can also head to the area around the night market. There might be quite a few ladyboys around so ask if you are in doubt.
Erotic Sex Massage Parlors In Vientiane
When backpacking through Southeast Asia you will notice there are always going to be massage parlors near where the tourists stay and you can pretty much get a happy ending in all of them. Sometimes it will just be a handjob, maybe a blowjob, and even a full sex massage at times as well.
The main place to find these erotic spas for men will be right in the heart of the touristy area and near the Mekong River. If you walk past a massage parlor ask to see the girls working and if you find a sexy one give it a shot.
At the end she may offer a happy ending or you might need to ask for it. The prices should be pretty cheap, maybe 100k-200k kip as a tip.
There are many erotic sex massage spas in Vientiane in the touristy area. This is your most reliable option in town.
The Vientiane Plaza Hotel has a sauna where you should go to look for a happy ending in Vientiane. The price will be a bit more expensive here but it is a sure thing. The massage will cost 130k and the tip will generally be around 300k.
If you head to the area near Asean Road and Sithong Road there are some Chinese massage parlors with Chinese writing and lanterns out front. They are another solid option for sex services.
Finding A Brothel In Vientiane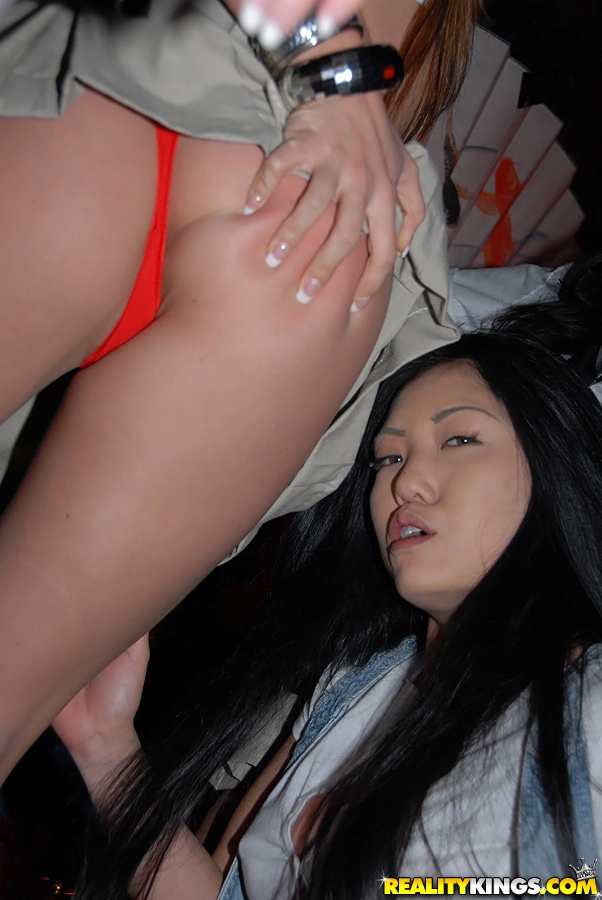 Tuk tuk drivers know that many foreign tourists want to sample the local ladies when they travel. If you walk past a tuk tuk or get a ride in one don't be surprised if the guy offers you girls.
He may know of spots to pick up freelance prostitutes, or he may know where a brothel in Vientiane is. While trusting a tuk tuk driver you don't know may sound sketchy you are likely to be OK.
He will get a cut from the brothel for bringing you there and that is his motivation. While this may not be the safest thing in the world the odds are definitely in your favor that you will make it out alive.
We aren't going to do a full section on karaoke but you can find girls for sex in Vientiane at Mekong Karaoke. They even have hotel rooms upstairs that you can take the girl to. However you do have to book a karaoke room and buy drinks before you can take a girl from here.
There are some prostitute bars that some might consider brothels on Kampengmueang road. You can also find some on Sithong Road. Just look for red/pink lights by the doors or Chinese lanterns. There are definitely better cities to bang escorts in Asia than this.
Meeting Escorts In Vientiane Online
If you use apps like Tinder and Badoo you can try to meet escorts online in Vientiane. While there won't be thousands of girls selling sex on Tinder like in Bangkok there will still be some options.
Asia generally isn't a great part of the world to try and use escort agency services. Instead you need to find independents, and one of the best ways to find independent call girls in Vientiane will be to use WeChat.
When you use the 'people near you' feature there will be many call girls offering 'massage' or 'service' other code words like escort. It should be very easy to figure out who is a hooker and who is not.
If your goal is to try and meet some single Lao girls in Vientiane who aren't hookers try out Asian Dating. Even though the girls are conservative generally there still have to be some sluts around right?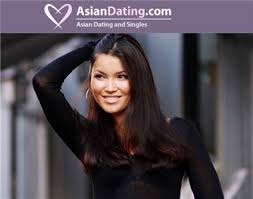 Girl Friendly Hotels
Since it is illegal to have sex with Laos girls you should try to book a girl friendly hotel that allows prostitutes or other guests. Some good girl friendly hotels in Vientiane are:
Lao Plaza is a luxury hotel at over $100 a night, City Inn is mid priced and the other two should be cheaper. Be sure to confirm that these hotels are guest friendly before you book them.
Even though most of the prostitutes around town won't actually be local Laos girls it is still probably better to stay at a girl friendly hotel if you plan to bring guests back with you.
This post breaks down the dating scene with girls you don't have to pay.
Good Luck Finding Girls For Sex In Vientiane
If your goal is just to get laid this is one of the worst spots in Southeast Asia for you to go. However if you have just spent a week in Pattaya and got all the ass you need and want to relax somewhere new it isn't a bad option.
Head out to the bars near the riverside at night and there will be some freelancers around. That and going for a happy ending massage are probably your best options.
Good luck finding girls for sex in Vientiane, this eBook has some better budget travel ideas for single guys.