Finding Girls For Sex In Yogyakarta, Indonesia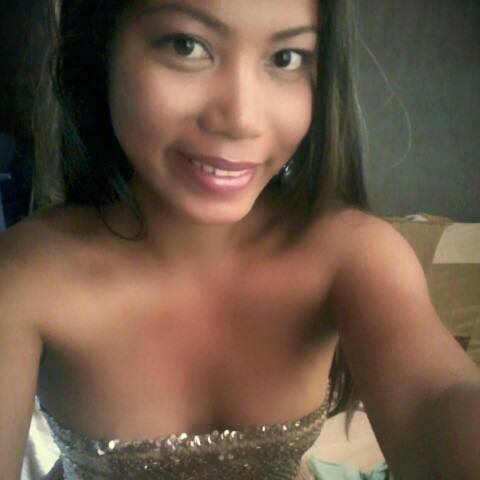 If you are into pay for play mongering then this may not be a good place to visit. Finding girls for sex in Yogyakarta won't be hard, but it is probably one of those places that is better to live than to just take a quick trip.
If you just want hookers then you are going to be a lot better off in Jakarta or Bali. There are hookers here, and on a short trip it will be alright.
However if you want to enjoy the best parts of this city you will need time to get things set up. Generally our 'finding girls for sex' posts are all about hookers, but in Yogyakarta that won't be the case.
There really is only one main area of town for foreign men to go looking for sex here so we will break that down. Then we will talk about why as a 'bule' you could have a great time living here.
Meet Prostitutes At Prawirotaman In Yogyakarta
No, this is not the only area of town where sex is for sale but it will be the easiest place for foreign men to find it. The main prostitute pick up bar is called Lucifer and there should be some working girls here.
This is the 'backpacker/tourist district' and wherever tourists go in poor countries sex will be offered. If you walk around this area you are going to see some freelance prostitutes and pimps trying to help you out for a cut.
You can head to this area at night and you will find some hookers but not a ton. Again over time the scene will end up feeling small, but if you are on a short visit it will be the best place to go. Prices are impossible to pin down because these girls are all freelancers.
Under 500k rupiah (1.4 million rupiah is equal to $100 USD) should get you almost any girl here, but some of the hottest may hold out for more. Many will be happy with 300k, there just aren't a lot of mongers here so with little demand there is little supply.
Erotic Sex Massage Parlors In Yogyakarta
You can find men's spas for erotic massage all around Southeast Asia and there are some here as well. There aren't a ton to choose from but you do have some options. The massage might cost in the 200k range and then you will have to tip for your happy ending in Yogyakarta.
How much the tip will cost will be up to your negotiation skills. A handjob happy ending can probably be had for around 100k, with a blowjob 200-300k extra and sex being in the 500k range.
Some places you could try and visit are Mansion Spa, Elysium Spa, or Red Cliff. There are also quite a few cheaper options around parts of town where foreign men rarely go.
There are quite a few spas near the airport and also in the northern area of town by the Hyatt where happy endings might be offered.
Meeting Hookers Online In Yogyakarta
Hop on dating apps like WeChat, Tinder, or Badoo and there will be many hookers. Some will say 'massage' or 'escort' in their profile, another common phrase to find Indonesian escorts is 'open booking' or 'bo.' Be on the lookout for the word 'waria' because that means ladyboy.
Usually these Yogyakarta online escorts will try and charge you a lot hoping foreign men don't know the real price and might think 1-2 million rupiah is a good deal. Counter with 500k and most call girls will likely take it.
If you were struggling to find an erotic massage at any spas then these escorts could probably help you out.
Meeting Single Girls In Yogyakarta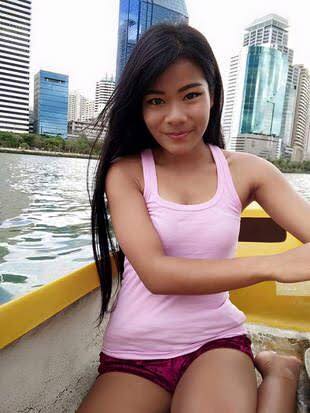 This is a college town with some big universities. That means girls aged 18-22 from all over the country come here to study.
While Indonesia is a Muslim country and many of the women are very conservative, they definitely aren't all that conservative. In fact we ranked this country as one of the 3 easiest places for foreign men to meet girls for sex online.
Bule is the term for foreign men, and there are many 'bule hunters' that want to hook up with foreign men. While they only make up about 5% or less of Indonesian women the bule hunters are extremely aggressive.
Picking up in the street or at a mall can be a bit harder here than other places in Southeast Asia. The girls will be shy to be seen giving a foreigner their number. That doesn't mean you shouldn't try if you see a hot Indonesian girl, just know that it isn't a great country for that.
However these bule hunters are very active on Indonesian dating sites and Indonesian Cupid is the most popular in Yogyakarta. There are many sexy girls here that want to hook up with foreign men.
And since they can be shy to be seen in public with one many are fine having the first date at your hotel. From there things will be really easy.
This may sound like a sales pitch but it really is true. We could have made that '3 easiest' post we just mentioned a '10 best' to pimp more dating sites, but those 3 are the best we have found and Indonesia is very deserving of its spot on the list.
Hop on to Indonesian Cupid and check out the selection of single girls in Yogyakarta or whatever towns in the country you will visit. If you like what you see go ahead and register, if not it was free to check it out.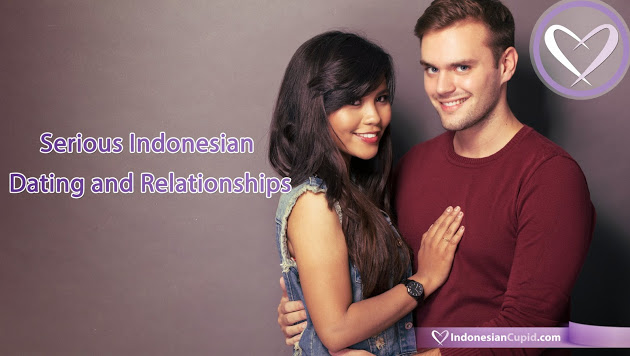 Good Luck Finding Girls For Sex In Yogyakarta
While there aren't a ton of pay for play options here there will be enough for a short trip. Just head to the Prawirotaman nightlife district and Lucifer's and hope there are some hot ones around.
The erotic sex massage parlors are another solid option as well. Overall though this isn't a pay for play mongering destination. This is the type of place where single foreign men can build up a harem of many university girls that want to have some fun with a bule.
Good luck finding girls for sex in Yogyakarta. This eBook guide breaks down more easy places to get laid around the world.