Finding Girls For Sex In Zurich, Switzerland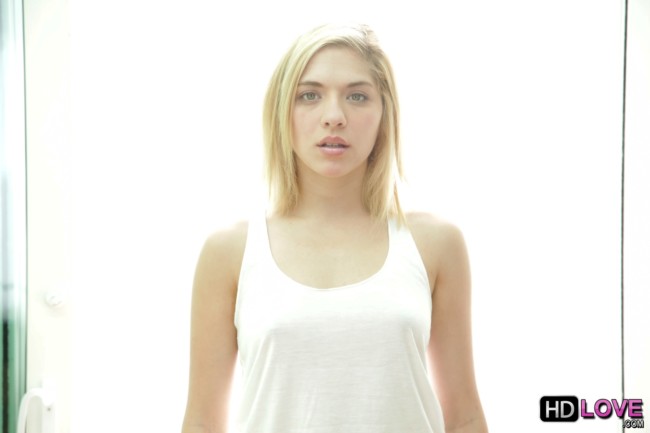 While this may not be a known mongering destination you have some very good options here, though the best are quite pricey. If you are trying to find girls for sex in Zurich we will break down some options for you.
There are some great FKK's in Zurich similar to the ones you find in Germany. If you are unfamiliar with the FKK concept check out that link to find out more about them.
These are where you will find the hottest girls, but they are also a very expensive route to take. You are going to need to pay close to 250 francs for a quick bang at one, but we will get more into them soon.
For a frame of reference at the time of writing the Swiss Franc is basically exactly equal to the US dollar. There are of course ways to find cheaper sex in Zurich, there are quite a few street prostitutes that even have their own 'sex boxes' which we will break down as well.
Then you can meet hookers online on escort sites or dating apps. Plus there are erotic massage parlors and strip clubs. There are many options for finding girls, lets start with the FKK's.
The Best FKK's In Zurich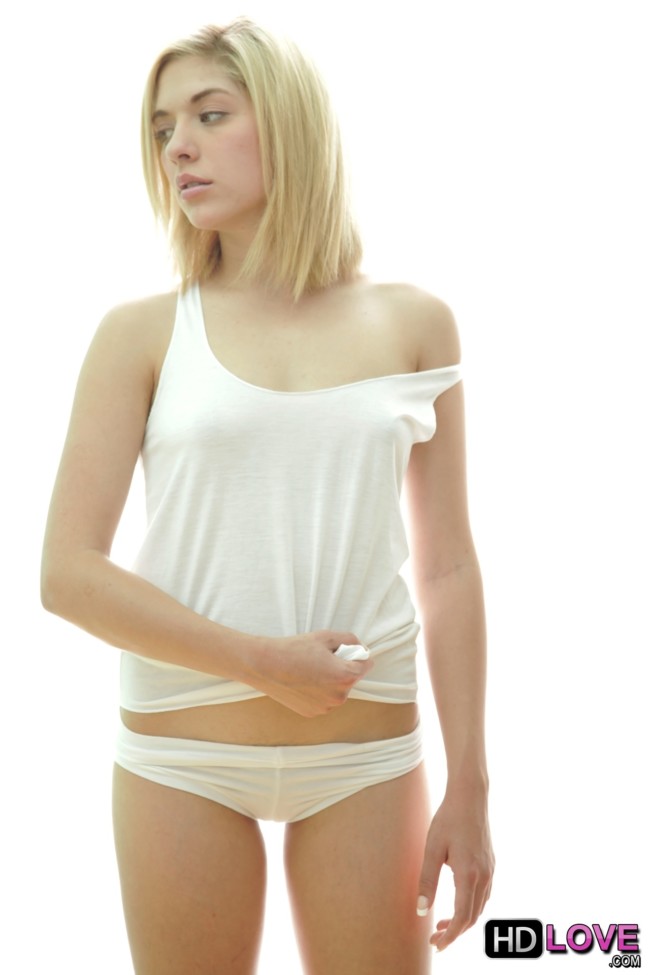 Right now it seems that FKK Globe is the most popular brothel in Zurich. If you read around the internet it seems that mongers prefer this place far more than any of the other FKK's.
If you aren't familiar with what an FKK is read the link above, but we will give a short break down. Basically you pay an entry to go inside the club where there are going to be many sexy fully nude girls walking around, or sometimes they are only near naked.
There will be some spa/sauna like amenities available, but the real purpose is to have sex with as many girls as you want. At any point you can ask a girl if she wants to join you and then have some fun.
The prices for everything are set so there is no need to negotiate. However if you want something 'extra' like anal sex or to cum in their mouth you have to pay extra, in Zurich 100f seems to be the extra charge.
At FKK Globe the entry fee is 95 and you can have a quick 30 minute session for 140. Of course you can take two girls for 280, or do a full hour for 280.
Once you finish with the girl you can leave or you can stay around for the rest of the day and keep taking girls. Some guys will just head in, bang, and go home. Others will spend all day there and take a handful of girls throughout.
This is where you are likely to find the hottest prostitutes in Zurich. They have a huge selection of ladies on hand, you get to see them naked or near naked before you go with them, and there is no pressure to take one if you don't want.
On Saturday nights they put on a pretty nice lesbian sex show around 11pm. There are other FKK's around town like Club Rouge and Babylon with similar pricing structures, but Globe seems to be the best.
One thing to note is that if you buy drinks for the girls they will be quite expensive. Be sure to confirm how much things cost before you buy them.
Another good option that isn't exactly an FKK would be a couple of places called Club Aphrodisia and Club Life. Here you pay no entry free and you get free drinks, however you pay 240ish instead of 140.
If you are just going to have sex with 1 girl then this is clearly the way to go. You don't have to pay a cover and if you don't like the lineup you can leave without paying anything.
If you are going to make a day of it and take many girls then you get a lot better value at Globe. Maybe the best game plan is to stop by Aphrodisia first and check out the lineup and if its lacking then head to Globe.
The FKK's are definitely the best part of this Zurich sex guide if you have the budget for them.
Topless & Full Nude Strip Clubs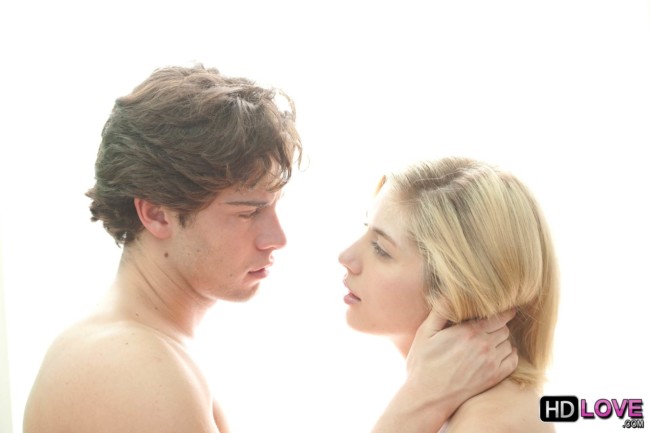 We are going to make this a quick section. The prices for the topless and full nude strip clubs in Zurich are pretty expensive after covers and inflated drink prices.
Why pay that much money to look but not touch when you can head to an FKK, look at naked girls, and then have sex with one? Or three?
That said a few strip clubs you could check out are Red Rose, Gregory, and Cabaret Dolce Vita.
Erotic Sex Massage Parlors In Zurich
There are a lot of sex massage parlors in Zurich and many of them are in the same concentrated areas. The prices will be cheaper than at the FKK's, but the quality of girls is unlikely to be as high. Plus you will have fewer to choose from.
There are many massage parlors where you can get a happy ending in Zurich located around Lantrasse. Any taxi driver in the city will know what you want if you ask for a massage on Langtrasse.
A few other spots around town are by Niederdorf Circle 1 and Sihlquai. Some specific sex massage parlors to ask for would be Andana, Thai Classic, and Magic Massage.
The price can very from place to place, some are just straight up brothels that use massage as a cover. Expect sex to cost in the 100ish range for a quickie.
What Are Zurich Sex Boxes?
In the Altstetten District Zurich opened sex boxes. So, what is a sex box? Basically you go pick up a street prostitute and drive into a little garage type area.
The driver side door will be pressed up against the wall so the guy can't get out. There is a curb to the right of the passenger side so the street girl can make a quick escape and hit a 'panic button' if she needs to.
You pay the girl when you are finished and head on with your day. The girls pay a yearly fee to use them, plus a daily fee any time they are working as well.
There is security on site and this is a safe way to find freelance prostitutes in Zurich. For other spots to find freelancers look in the areas listed above like on Lantrasse.
Meeting Zurich Escorts Online
There are lots of online escort services in Zurich but you need to be careful of fake pictures and worry about girls giving bad performances. Never pay for anything up front, and of course never send any cash before the girl arrives either.
Just hop on Google and search for 'escorts in Zurich' or 'prostitutes in Zurich' and see what pops up. Look for a site where you can find guys reviewing the hookers services if possible. You can find sites like that in Budapest but not sure if they are in Zurich yet, we haven't found any.
You can also use apps like Tinder or Badoo to try and find prostitutes. If you are reading this from out of the country and are looking for an international girlfriend check out International Cupid or read this post on dating women from foreign countries.
If instead all you want is a quick bang hop on and chat with the sluts on Adult Friend Finder.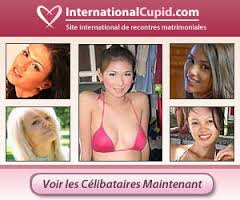 Good Luck Finding Sex In Zurich
That wraps up our Zurich sex guide, the price at FKK Globe is pretty expensive but the quality is top notch. As mentioned before you may want to take a free walk through Aphrodisia before you go just to see if there are any stunners there.
The sex boxes are an interesting concept and a good place to find cheaper sex in Zurich. If you are looking for a cheaper mongering destination check out this eBook that breaks down many budget destinations.
Good luck finding girls for sex in Zurich.