An FKK In Prague? Try Sexy Sauna Erotic Club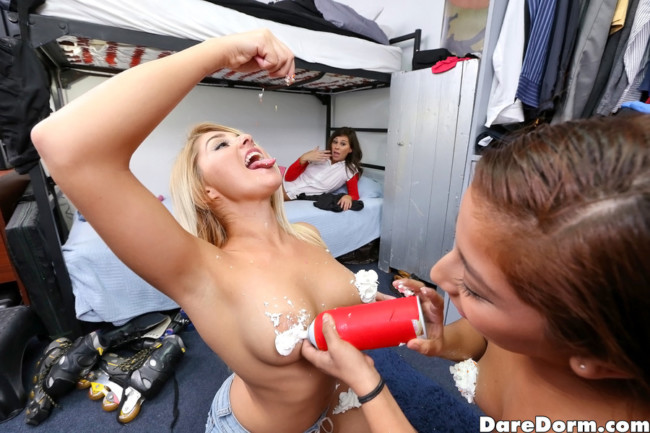 These are very popular in Germany and other places in Europe for good reason. If you are looking for an FKK in Prague try Sexy Sauna Erotic Club. You won't be disappointed.
In Prague you can find a whole lot of different nightlife options aimed at guys, but there aren't many FKK's around. Sexy Sauna Club fills a need, and does a good job of it.
Prostitution is legal in this country as long as it isn't organized. That means no pimps, no brothels, and no one else is supposed to make any money off the girl other than herself.
From time to time law enforcement will visit this place and put on a big show of doing so. However they are just checking to make sure that everything is in line, the club will remain open after they leave and no customers get hassled.
Lets quickly talk about what visiting the Sexy Sauna Erotic Club in Prague is like before getting down to prices. If you aren't a fan of paying for sex check out this dating guide instead.
A Visit To Sexy Sauna Erotic Club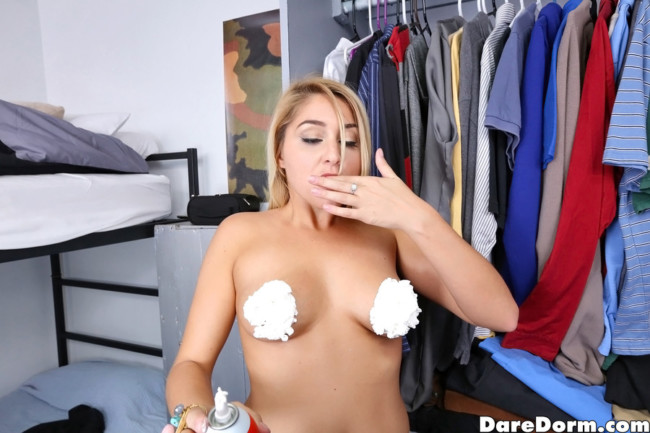 If you are used to the opulence of a German FKK then the sexy sauna club might seem a bit underwhelming. It is an older building and doesn't have all of the amenities that some of the nicer German FKK's have.
But the same end result can be had here. When you enter you will pay the entry fee and get your wristband and locker key. Head into the locker room, wash off, and head out to the main room.
There is a pool and a theater room where some porn is played, plus a big main room. Most of the FKK girls seem to hang out in the main room but they move around.
It is not as luxurious here, but it is nice enough, and the girls are what matters most right?
How Many Girls Work At The Sexy Sauna In Prague?
Again not near as many as you will find in the German FKK's. Somewhere like FKK Oase you will have hundreds of sexy girls to choose from.
At the Sexy Sauna Erotic Club in Prague there are somewhere in the 20-30 range most nights. Since there aren't as many guys around you still will have a wide selection to choose from.
The vast majority of the girls come from Eastern Europe. From time to time you might see a black girl as well.
What Is the Price For Sex At This Prague FKK?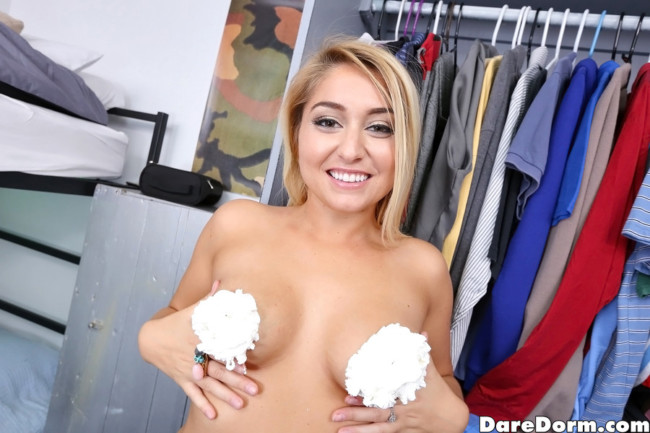 First you need to pay the 2000k entry fee which is a little over $80 USD. That gets you full access to the facilities and you can stay throughout the day. You also get free food and drinks.
From there you will have to pay each girl any time you have sex. This is probably why this club is legal, the Sexy Sauna Club in Prague is technically not making any money off the sex.
There is a set rate of right around $80 per bang for a 30ish minute session with a girl. Like in German FKK's some of the girls may do anal or do other kinky stuff if you want to pay an additional fee.
Where Do You Have Sex?
They don't have nice big rooms like you find at the German FKK's either. There are little small rooms that are pretty much just bed spacers.
While it isn't a big deal because you still can have fun with your girl, some picky guys may not like how small the rooms are. If you want to try and meet non pro girls use Adult Friend Finder.
There are around a hundred active female users in this city on Adult Friend Finder, and hundreds of more horny women using it all around the Czech Republic.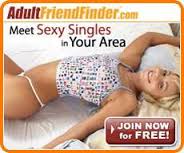 Have Fun At Sexy Sauna Erotic Club In Prague
While we keep saying 'not quite as good as the German FKK' those are some pretty lofty standards to live up to. At the end of the day you can still go to here and have your choice of about 30 sexy girls with very nice bodies.
Go in, hang out with some naked girls, when you feel like having sex do it. Does it get much better then that?
Have fun at the sexy sauna erotic club in Prague. This travel guide for men breaks down how you can take an awesome first trip to this city. You can check out their website for more info.